Known for its controversies, Bigg Boss is one of the most popular television shows. The latest season of the show premiered last week and it is already hitting headlines. However, instead of the contestants, it's the host of the show who is being bashed by the netizens on social media.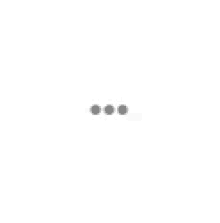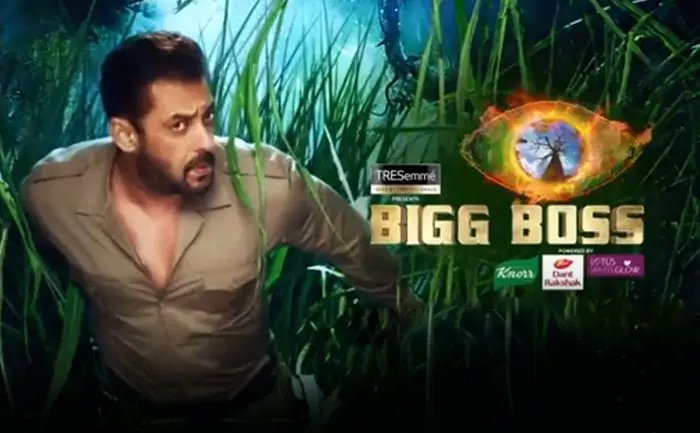 During the much-awaited Weekend Ka Vaar episode, Pratik Sehajpal was schooled on his actions by the host Salman Khan. The host was awith Sehajpal's act of trying to break the bathroom's latch while a female contestant was taking a shower inside.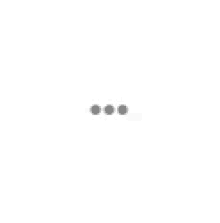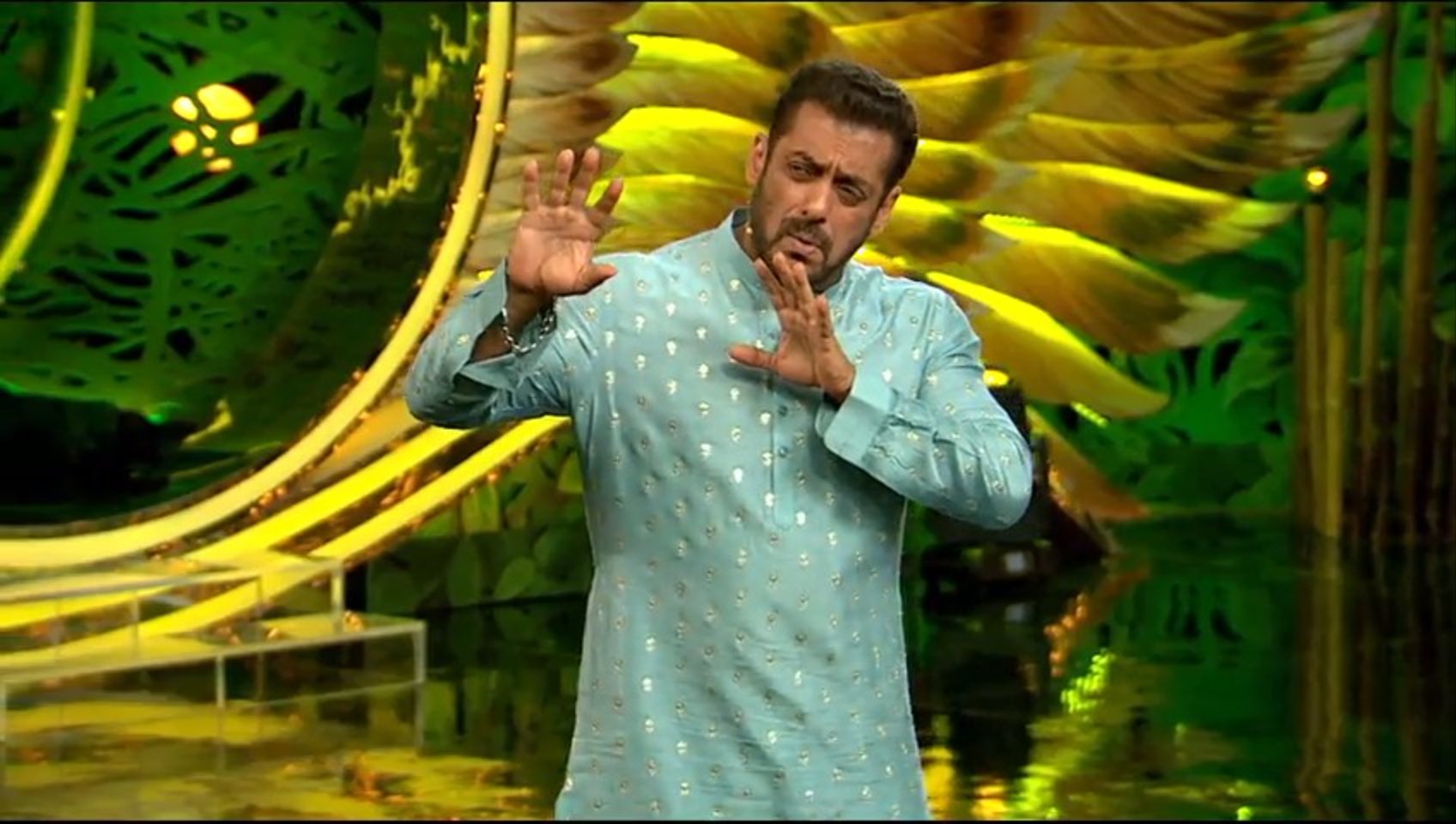 This is the clip in question:
Salman Khan allegedly said, "Pratik, jab koi ye bolta hai ki agar meri maa ya meri behen bathroom mein hoti, tab bhi main yahi karta game ke liye. Matlab game is above mother and sister?" He then apparently added, "Agar meri behen hoti toh main aapki maa...". The clip mutes at that point, but it appears that Salman Khan used highly derogatory insult against Pratik.
Needless to say, Pratik Sehajpal was deeply affected by his words and he even broke down into tears after the host bid adieu to the contestants.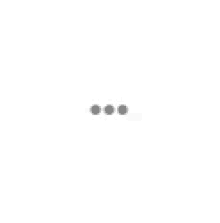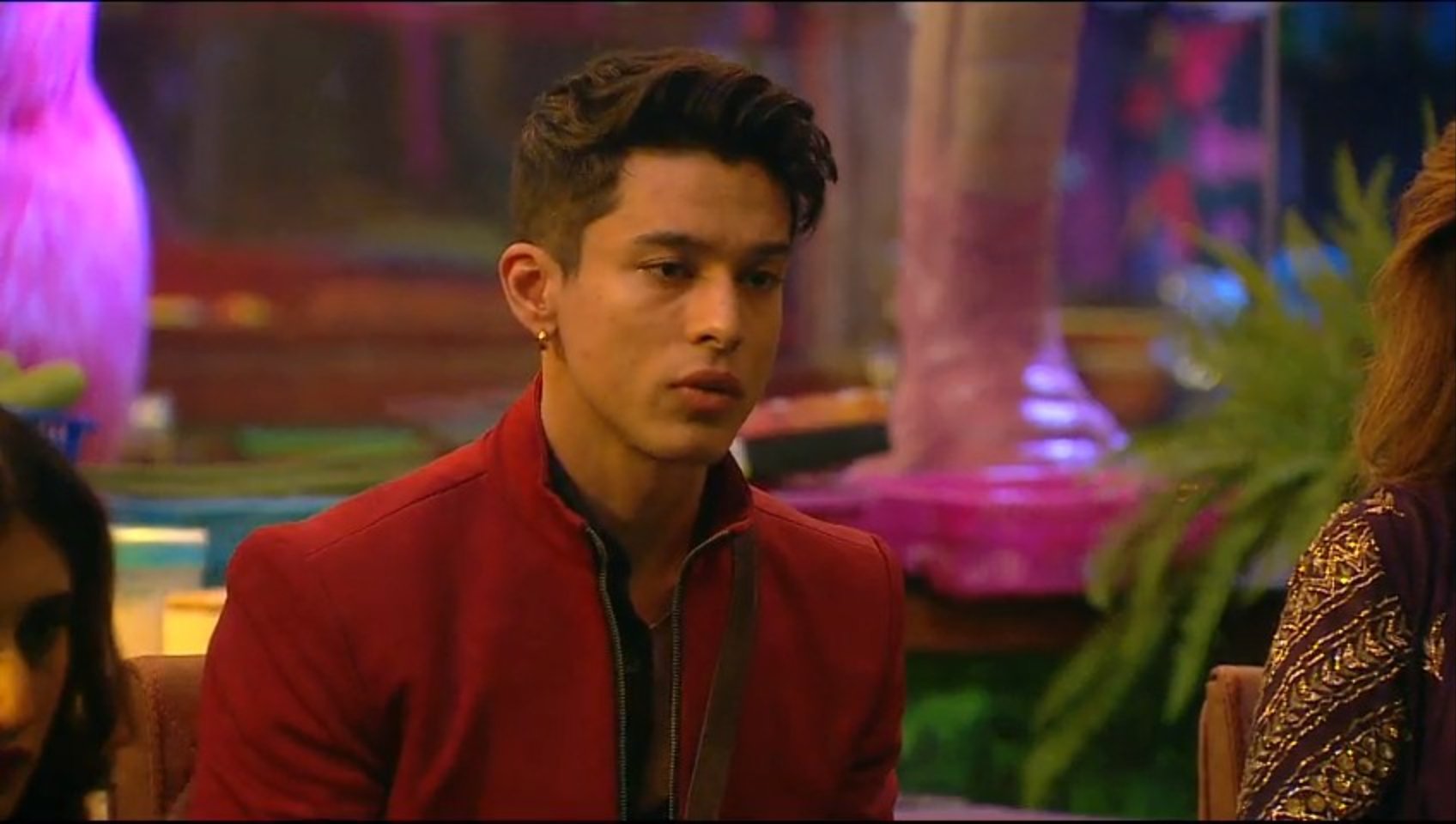 Netizens bashed the superstar host for his arrogant behaviour and abuse:
Who do you think is right?