Salman Khan's brother-in-law Aayush Sharma is going to make his debut in Bollywood with Loveratri. For the uninitiated, Aayush Sharma is the husband of Salman's sister Arpita Khan.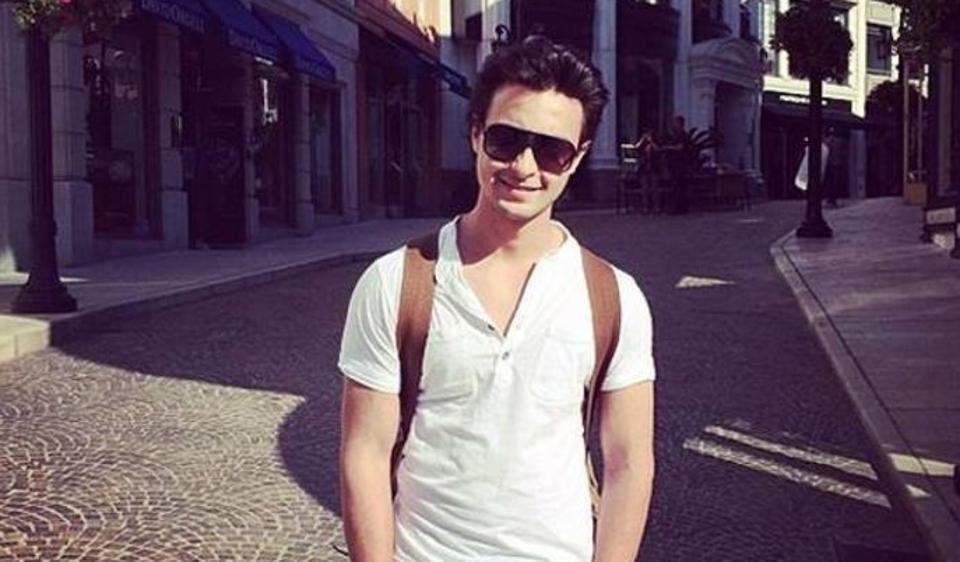 Also, for the uninitiated, Aayush has no acting background. But that's okay. A lot of actors in Bollywood don't. 
Case in point, Varun Dhawan, Sonam Kapoor, Arjun Kapoor, Jhanvi Kapoor. And two of these four names are big 'stars' in the Hindi film industry.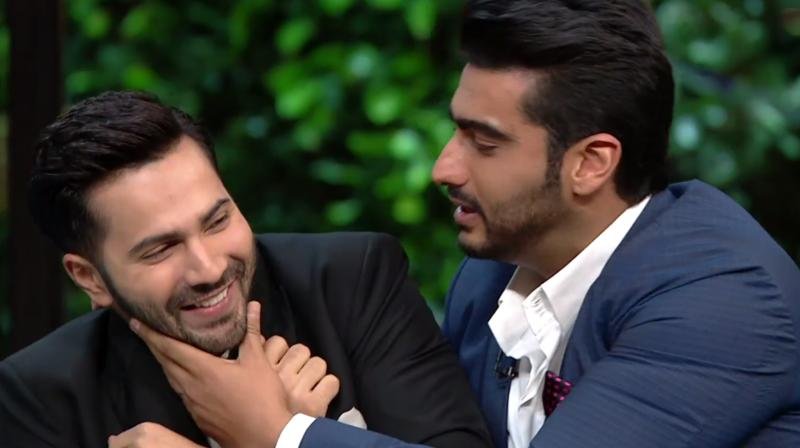 Now their acting skills are quite obviously questionable despite the Rs 100 crore clubs they regularly visit. But what we mere mortals think is inconsequential to the Kapoors and the Khans of Bollywood.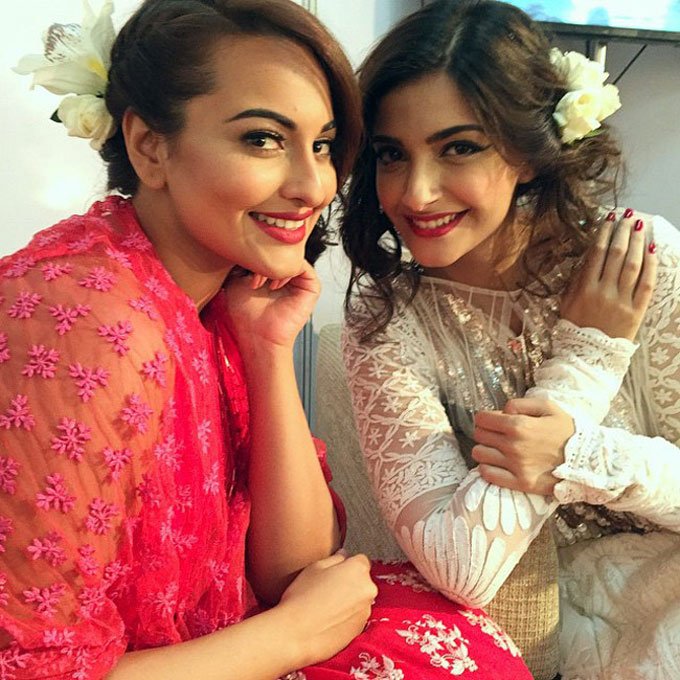 One must have thought that after all those spills on Karan Johar's couch after Kangana sat on it, nepotism might just take a backseat; for a few months at least.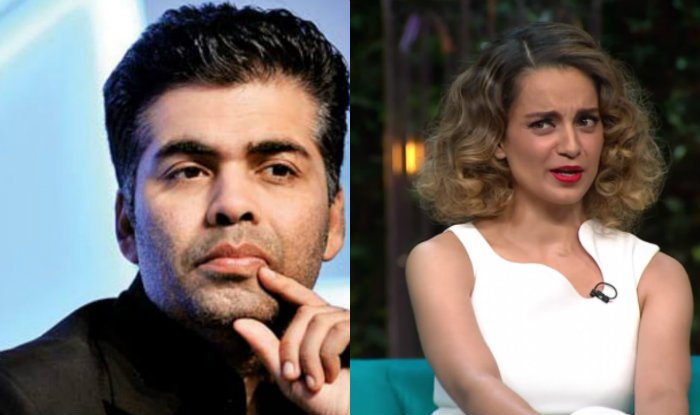 But hey, Bhai roxx, right? Unfortunately, for the Bollywood insiders, so does nepotism!