After the special screening of 'Dangal' on Thursday evening, Bollywood Superstar Aamir Khan and Salman Khan were seen exchanging pleasantries on social media.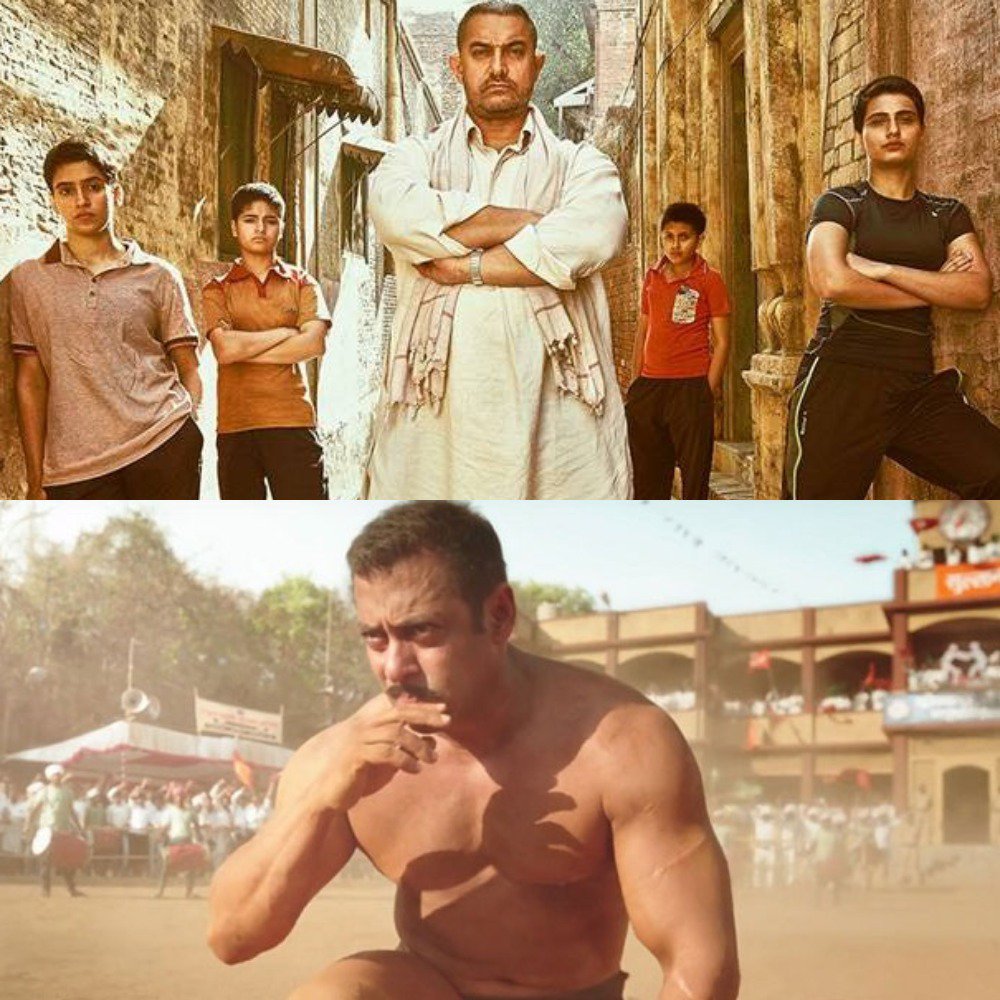 Actor Salman Khan, who was accompanied by his family to watch 'Dangal', feels that the film is much better than 'Sultan'. The actor also took to twitter to confess to Aamir about how much he hates him professionally.
With overwhelming response to 'Dangal', it looks like Aamir can now sleep in peace till his next film 'Secret Supertsar' goes on floors in 2017.
Here's the trailer of Aamir's next: