Salman Khan has now been given police protection after a group of armed men on Tuesday reportedly barged into the sets of his next film Race 3.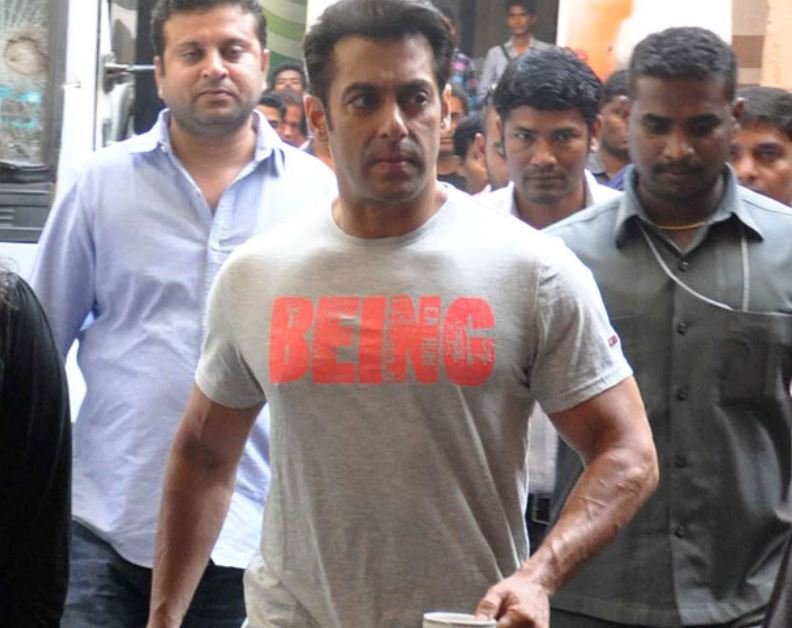 According to a report filed by Mumbai Mirror, Salman Khan was safely escorted to his Bandra residence from Film City in Mumbai, where he was busy shooting for Race 3. 
The report suggests that a group of armed men had barged into the premises to kill Salman and thus, sensing the danger, the cops had reportedly reached the spot and informed the actor about the possible threat to his life. 
A source was quoted in the report as saying,
"The police arrived at the Race 3 set in Film City and told Salman and producer Ramesh Taurani that the shoot had to be stopped immediately as the actor needed to head home as soon as possible. Salman was escorted in another car by six cops, while his own car was driven back to his residence by another group of cops."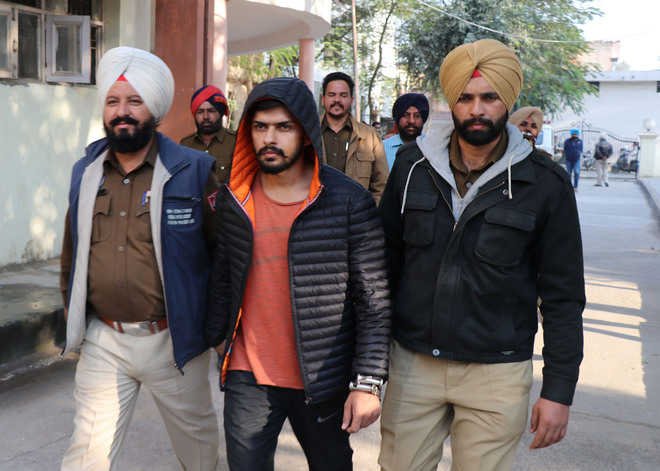 The incident happened a week after gangster Lawrence Bishnoi issued an open death threat to the actor in Jodhpur where he had a hearing in the 1998 blackbuck case. 
In a statement he had said,
"Salman Khan will be killed in Jodhpur and then he will know who we really are. I can flee from police custody any time."
As per the report, the gangster is a part of a community in Rajasthan that worships black bucks and hence, threatened to kill Salman. 
He has been involved in more than 20 criminal cases over the last few years, including extortion, kidnapping, and attempted murder.