Ever since Dipa Karmakar became the first Indian gymnast to enter the apparatus finals at the Olympics, the entire nation has been gushing over her achievement. She is due to compete in the final on Sunday, 14th August and as of right now, she's one of the top trends. All of India is talking about her!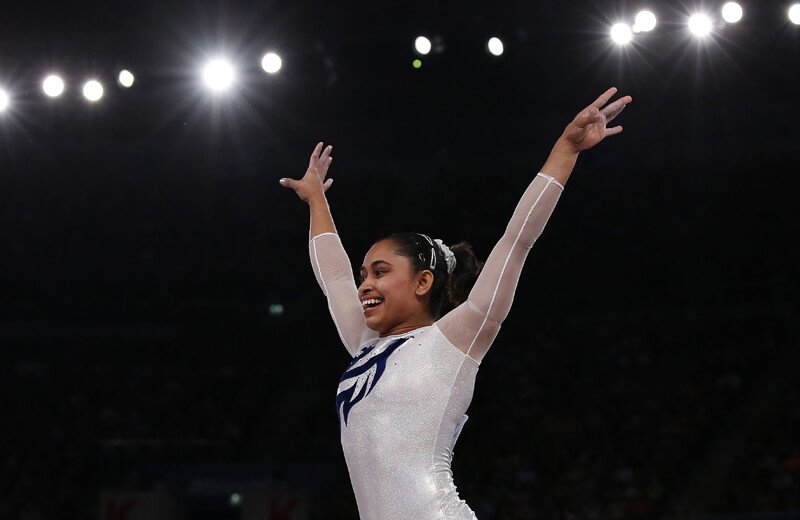 So how do you justify the fact that Salman Khan couldn't even get her name right? Granted that remembering names is not everybody's cup of tea, but considering the fact that he has is IOA's Goodwill Ambassador for the Rio Olympic (for no justifiable reason whatsoever), this is the least you could expect of him. Right?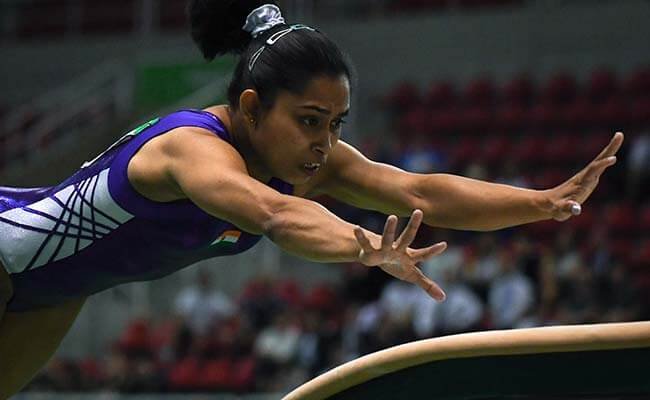 Talking about her during the trailer launch of Freaky Ali, Salman Khan, who was a controversial selection as India's Goodwill Ambassador to Rio, called her Deepika and later referred to her as Deepti. 
He also went on to say something that made his knowledge of the Games seem worse.
She was going to win gold but she came 8th, no?
Now that's an embarrassing blunder. A little knowledge of how India is performing in Rio is the least we can expect of him. You know, being the ambassador and all that.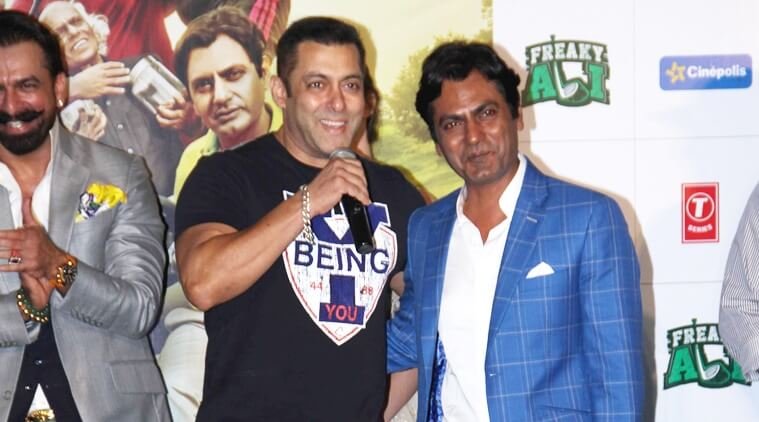 Well, to be fair, he did initially state that the questions should be limited to the movie. Having said that, while introducing Nawazuddin Siddiqui as the lead of the movie he called him, Nawazuddin 'Shah', only to be corrected by his brother Sohail.
You can check these blunders out in the video below:
We don't think this is how he wanted the launch to go. Bhai isn't having a great time with the media these days.