Actor Salman Khan, who sparked uproar by saying his heavy training schedule for an upcoming film left him feeling "like a raped woman", said on Thursday that he needs to talk less to stay out of trouble.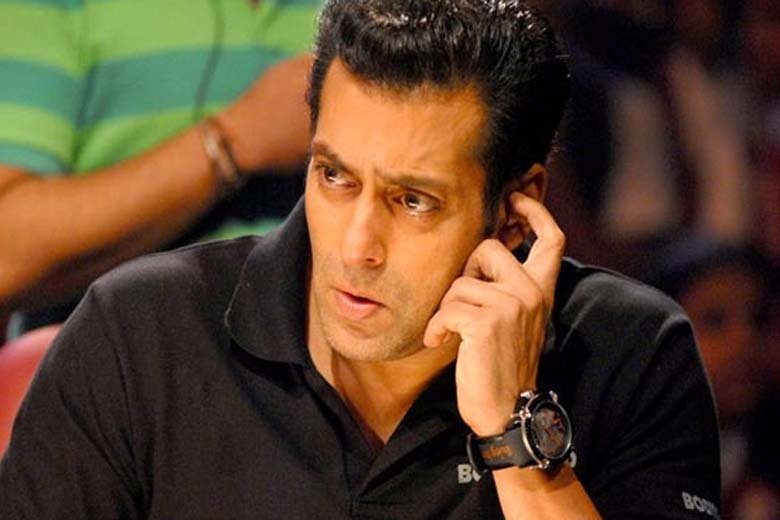 In the wake of the row, all eyes were on Mr Khan as he took the stage on Thursday night in Madrid alongside other top Bollywood actors at an event to promote the International Indian Film Academy awards which will be held over the weekend in the Spanish capital.
"I know it has been a long evening, I will make it short, quick," he said, prompting a woman in the audience to yell out: "No! Long!".
The actor then said: "I have to. Knowing me the shorter I keep it the better it is."
The audience, made up largely of members of the Bollywood fraternity and journalists, broke out into cheers and applause.
Mr Khan had made the controversial comments in an interview to promote his latest film "Sultan", which tells the story of an ageing wrestler trying to make a comeback.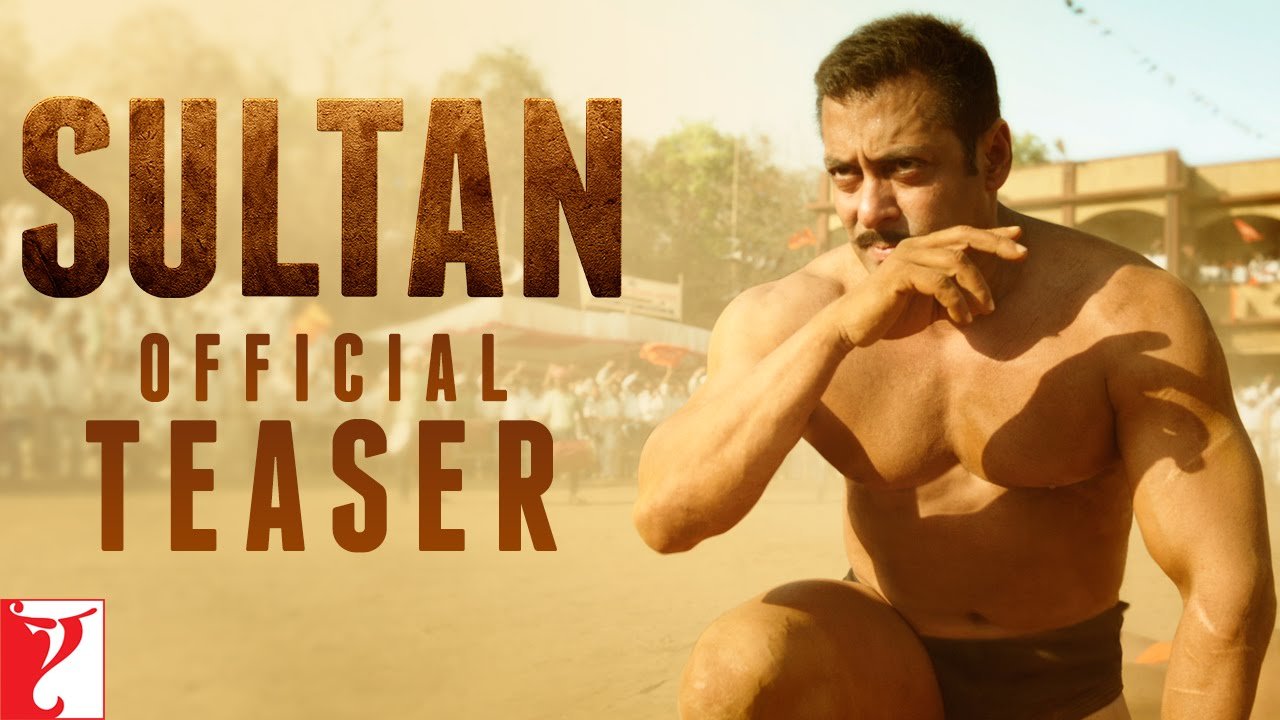 "When I used to walk out of the ring, after the shoot, I used to feel like a raped woman. I couldn't walk straight," the 50-year-old had said in the interview published on entertainment site SpoyboyE on Monday.
The National Commission for Women demanded a public apology, calling the comments "reprehensible", following an outcry on social media.
Salman Khan is accused of killing a homeless man in a hit-and-run accident in Mumbai in 2002. Another court case has him battling charges that he used unlicensed arms to shoot antelopes in Rajasthan.
(Feature Image Source: PTI)