Salman Khan recently rung in his 50th birthday which was celebrated enthusiastically by his fans, friends and family. Naturally, Bhai was touched. So he gave a little return gift to his fans.
For those who thought it was just another random after-party gibberish by Salman Khan, trust us, it's not! We decided to investigate into it and turns out that the matter is legal! The tweet is actually about an online shopping portal by the name of KhanMarketOnline.com which was unveiled by the superstar himself on his 50th birthday on December 27.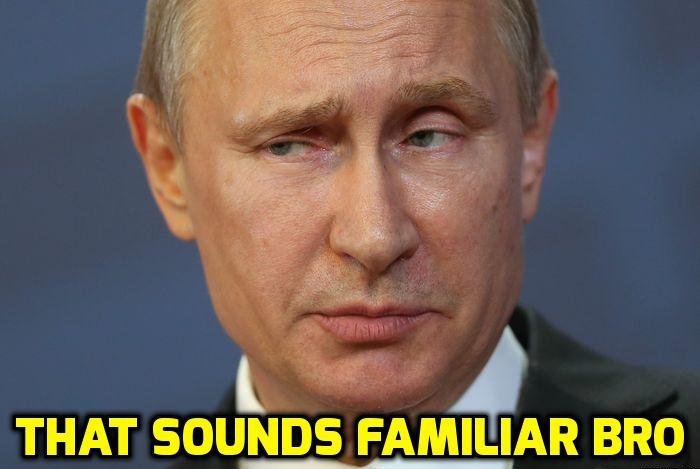 The name of the portal sounds familiar, right? So we decied to take a tour of bhai's online portal.
Here's what you get when you click on KhanMarketOnline.com: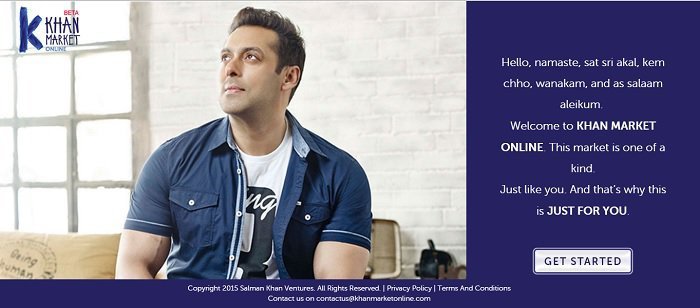 A casually dressed Salman Khan welcomes you in languages which have more typos than bhai's tweets. Sample this – Wanakam in place of 'Vanakkam' and Sat Sri Akal in place of 'Sat Sri Akaal'! Anyway, the real deal starts when you press 'Get Started'! 
The site won't let non-fans of Salman Khan even browse its pages: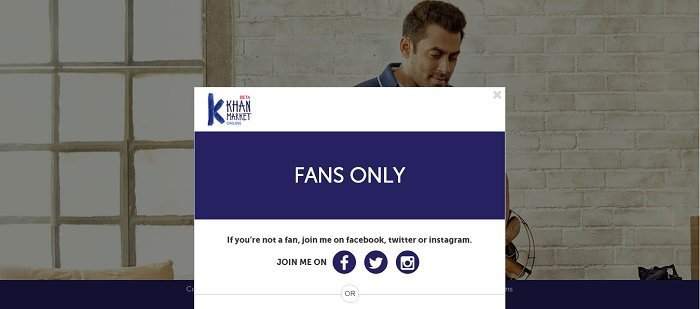 You actually have to prove your love for Bhai to access this website!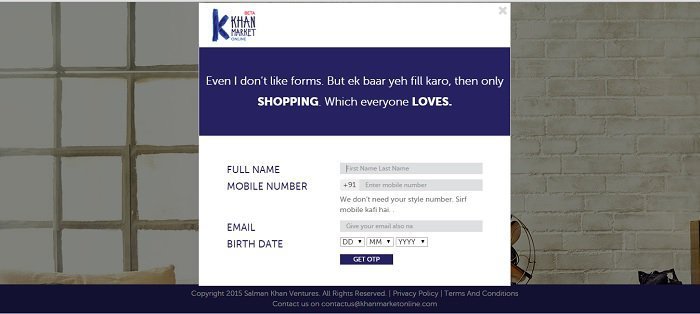 And in case you're still lurking on the website, it simply means that you're a fan and must have registered already! 
If you haven't, you were smart to get away. Because this is what the site has to offer right now: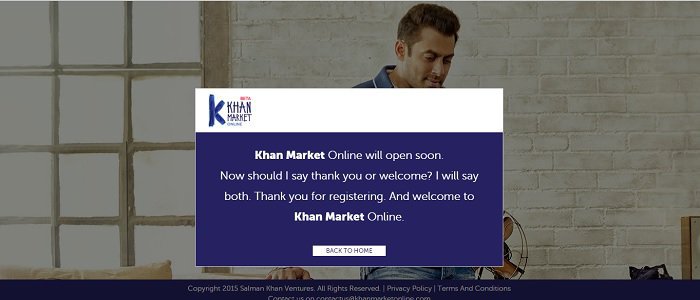 Well, the fans will obviously feel cheated after all the effort put into surfing a shopping site. But there's someone else who's feeling cheated and planning to press charges against Salman Khan for the same.
According to a report by PTI, the traders association of Khan Market in the national capital is contemplating legal action against Salman for alleged "trademark infringement" by naming his online shopping portal khanmarketonline.com after the posh South Delhi market.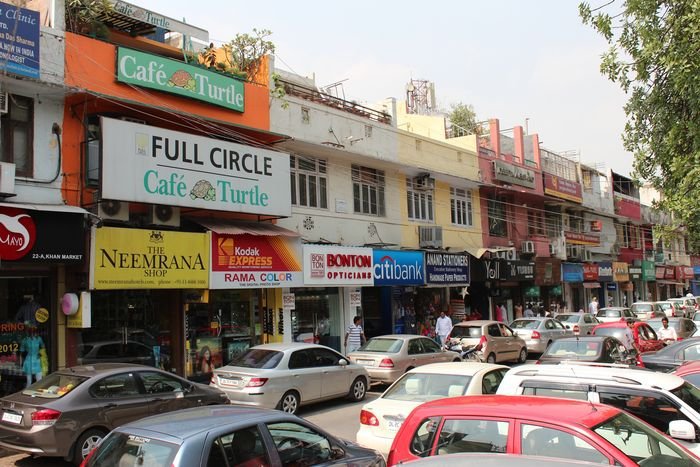 "We have objection to the name of his portal as Khan Market is a renowned entity known not only in India but across the globe. This portal is misusing our market's name and hence amounts to trademark infringement," said Sanjiv Mehra, president of Khan Market Traders' Association. "Khan Market is a global brand, people across the globe know it by this name. Salman Khan should have taken us into confidence before using the market's name for his portal. The courts in Delhi are closed right now. Meanwhile, we are seeking legal advice on the issue. We may approach the actor and ask him to change the portal's name. If he doesn't agree then we will take the legal route," he added. 
The traders' body said that Salman's portal will not only leave shoppers confused but also add to the woes of the shopkeepers in the 65-year-old market that has 156 shops and 35 restaurants. "If his portal announces discount on a product, people will approach us thinking that the discount is being offered by us. It will leave our customers confused and create problems for us," Mehra said.
That makes us wonder, is the portal worth taking all the legal risks?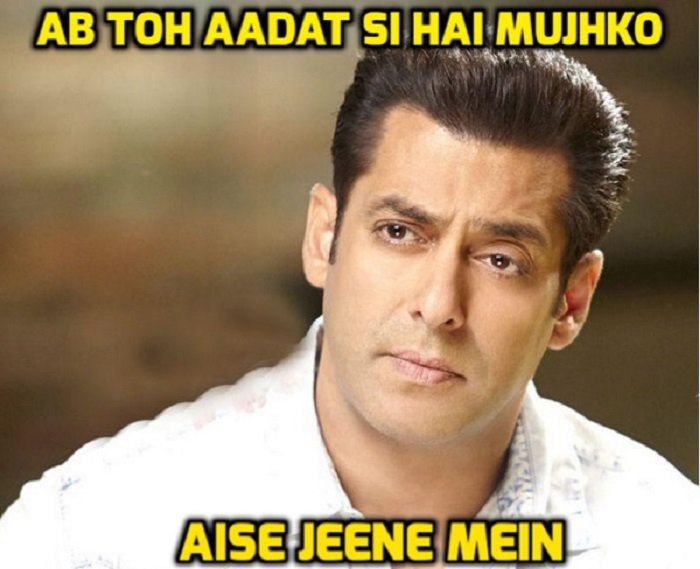 Well, okay then!