The Forbes' list of highest earning celebrities is out and like always Bollywood actor's are a part of the coveted list. While Shah Rukh Khan and Akshay Kumar have been in this list before and continue thriving on it, Salman Khan is the latest to join them.
This year, the 51-year-old actor has also made it to the Forbes' annual list of 100 highest paid celebrities in the world. 
According to the latest list, SRK and Akshay Kumar have managed to get their positions up in comparison to the list released in 2016. While Salman Khan has gained the second rank among Indian celebs.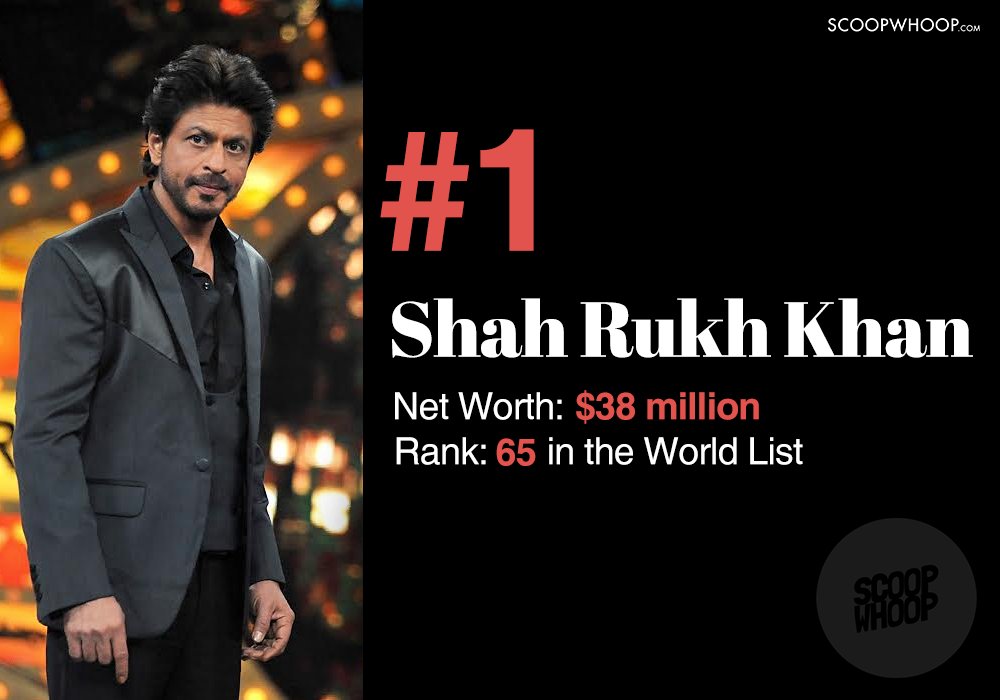 Last year, SRK was ranked 86th with the earnings of $33 million.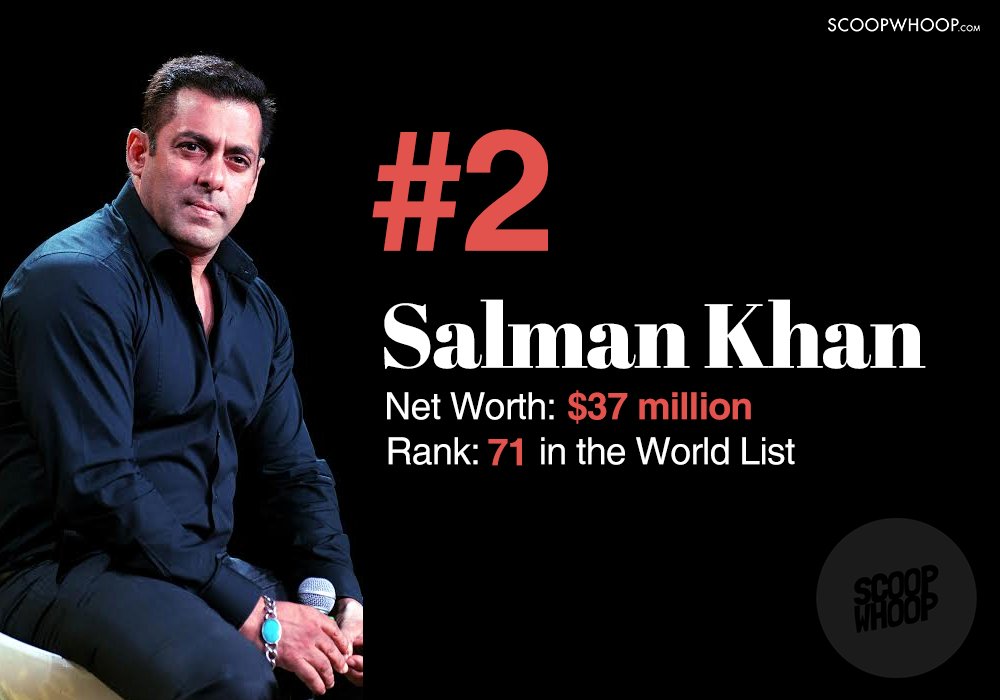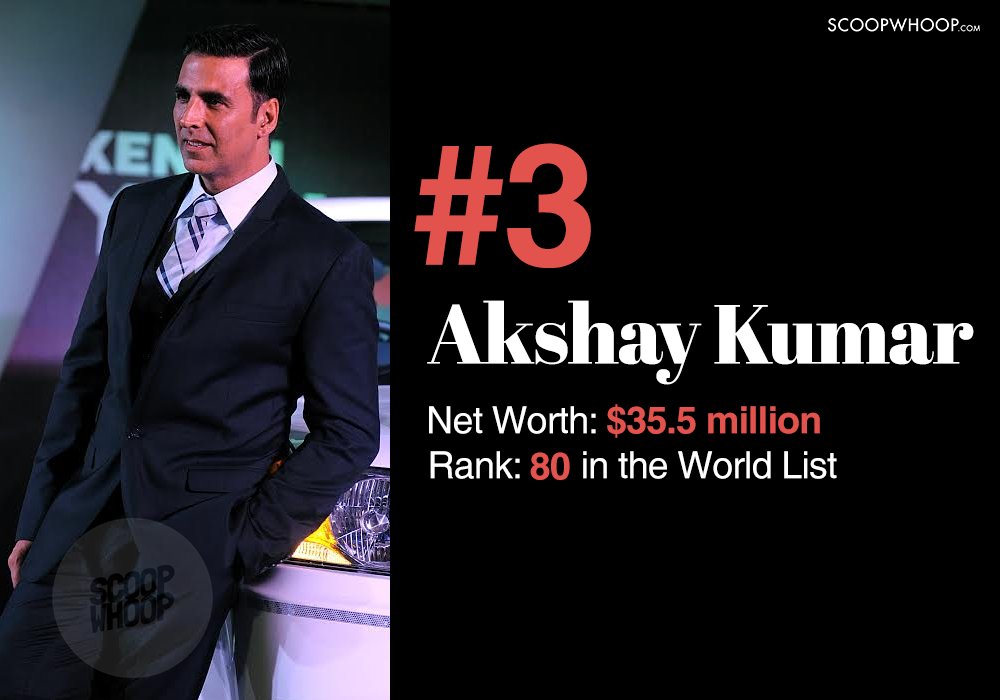 Akshay Kumar was on 94th position with the earnings of $31.5 million last year. 
Shah Rukh Khan, this year, has a tie with singer and actress Jennifer Lopez and The Chainsmokers.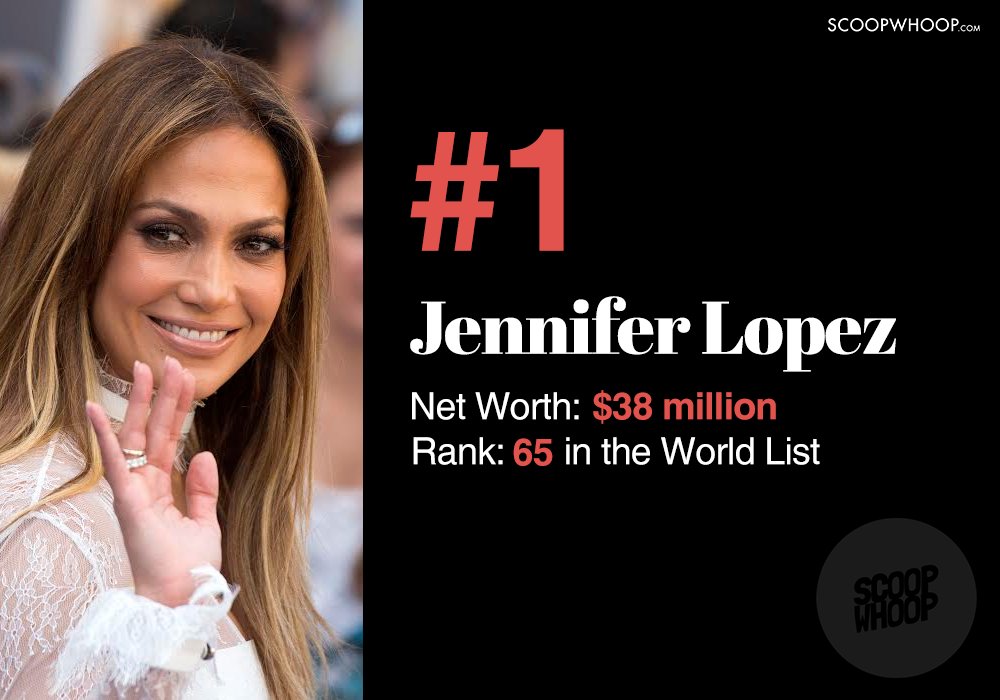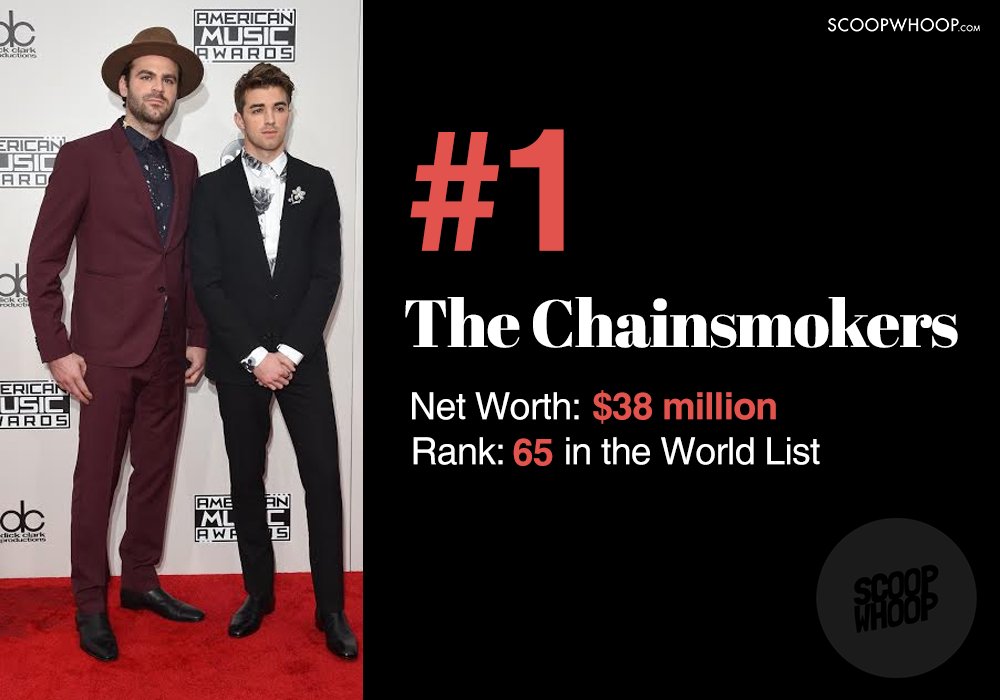 While in 2016, he had a tie with  Dave Matthews Band, Robert Downey, Melissa McCarthy and James Harden. 
"King Khan continues to bank big from starring roles in Bollywood movies. He also cashes in on endorsement deals for dozens of brands most Americans have likely never heard of," Forbes said.
Salman Khan shares his rank with singer Ed Sheeran, musician Dolly Parton, soccer player Neymar and news host Bill O'Reilly.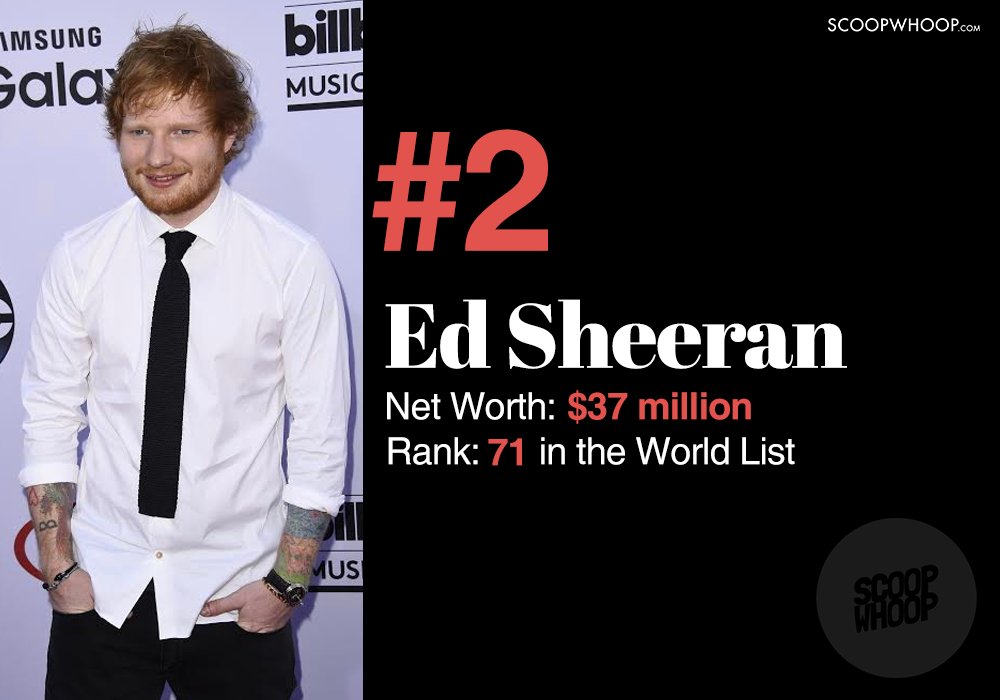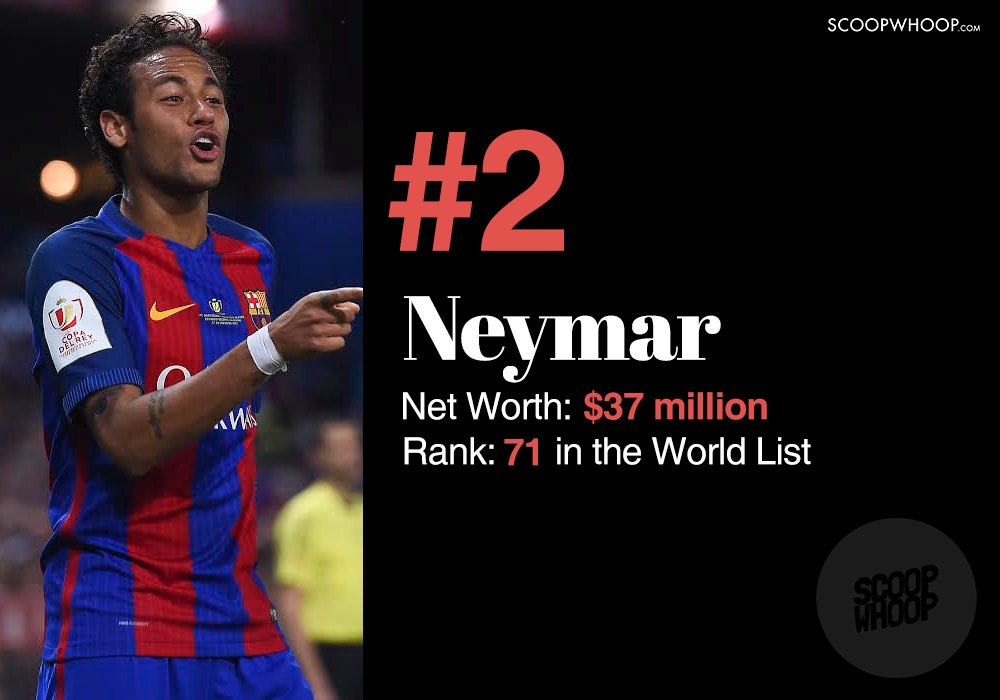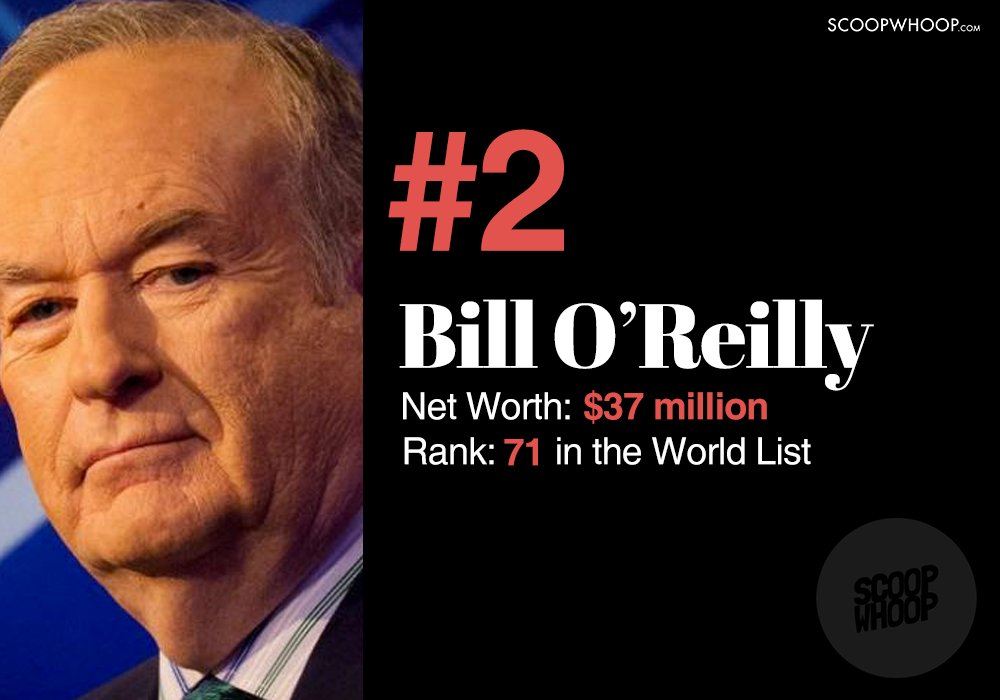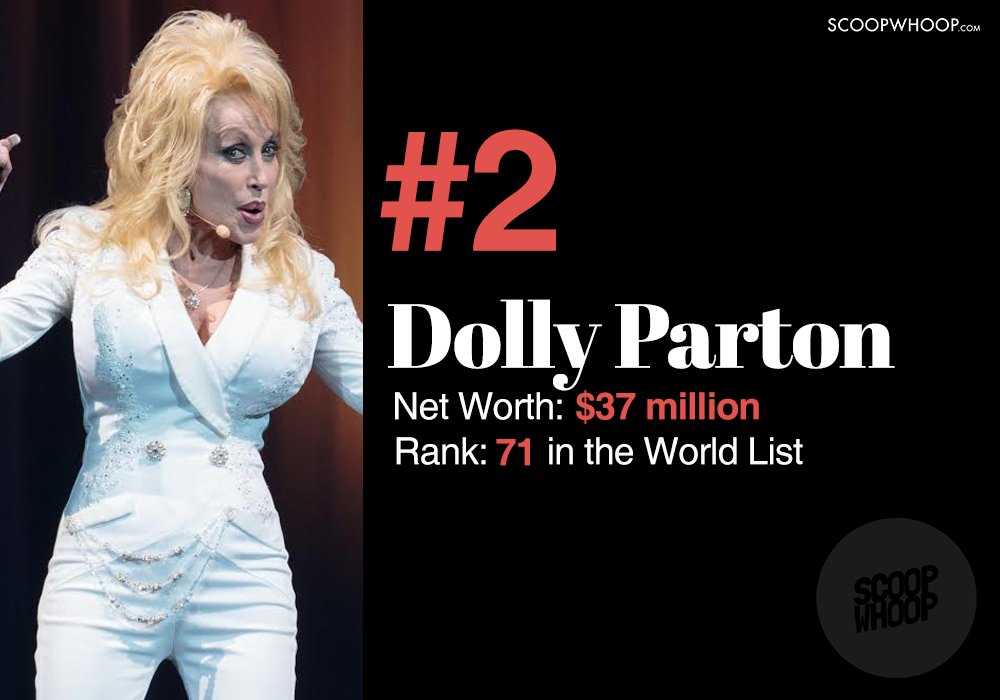 Forbes said "Salman continues to produce and star in films, which earn well at the box office."
Akshay Kumar and musician Bon Jovi have similar positions this year. While the actor shared his rank with Brad Pitt and Penn & Teller in the year 2016.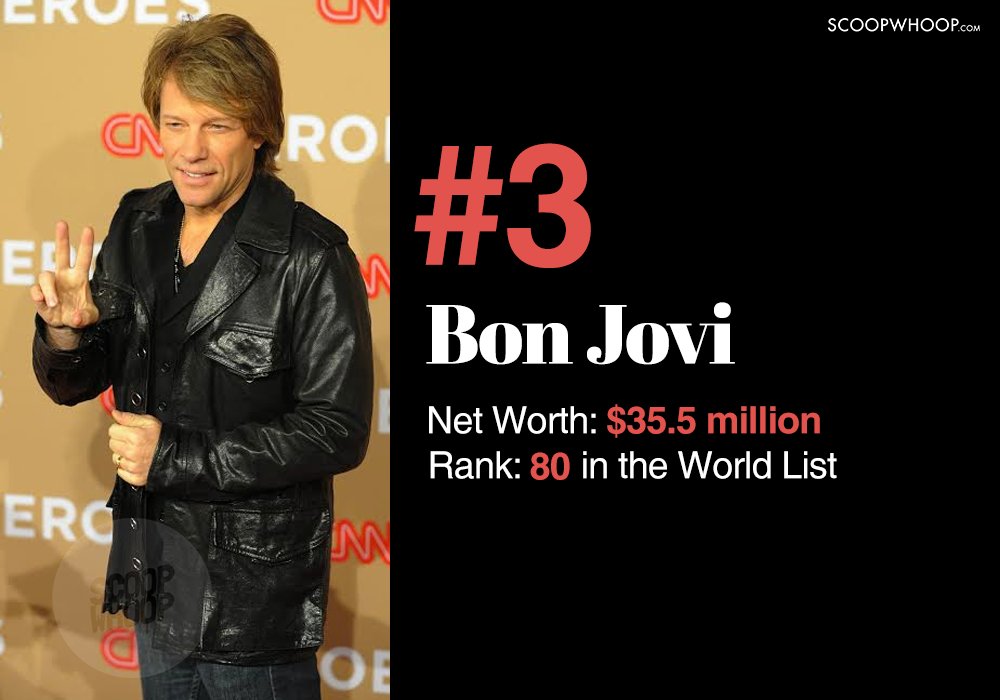 "Kumar, a king of the Bollywood box office for over a quarter of a century, mints millions through both starring and ensemble roles," Forbes said.
Here's a look at top five celebrities in the list: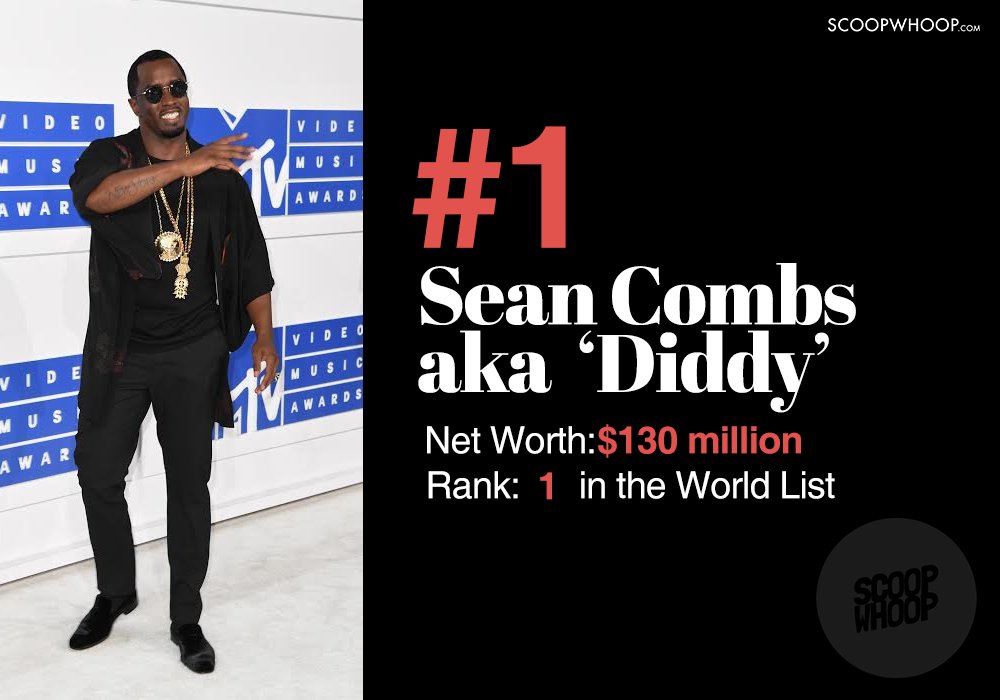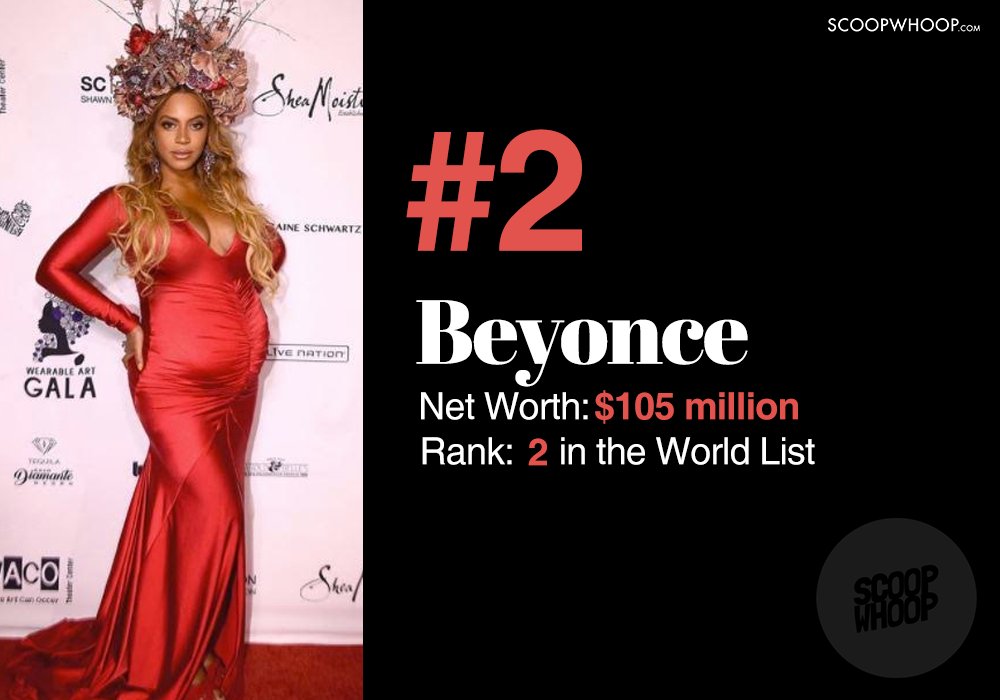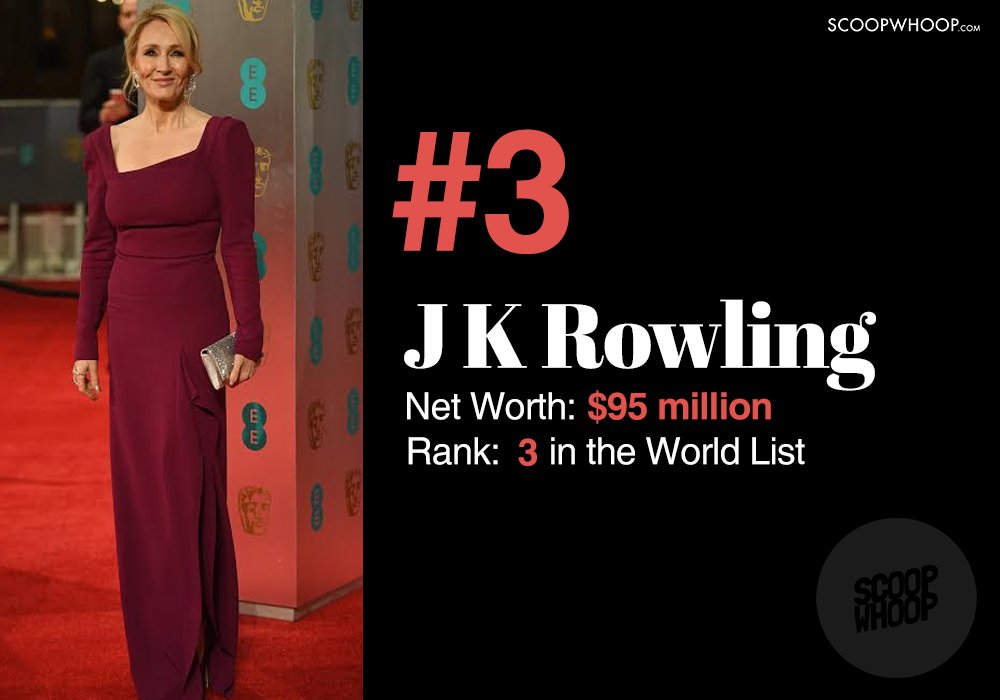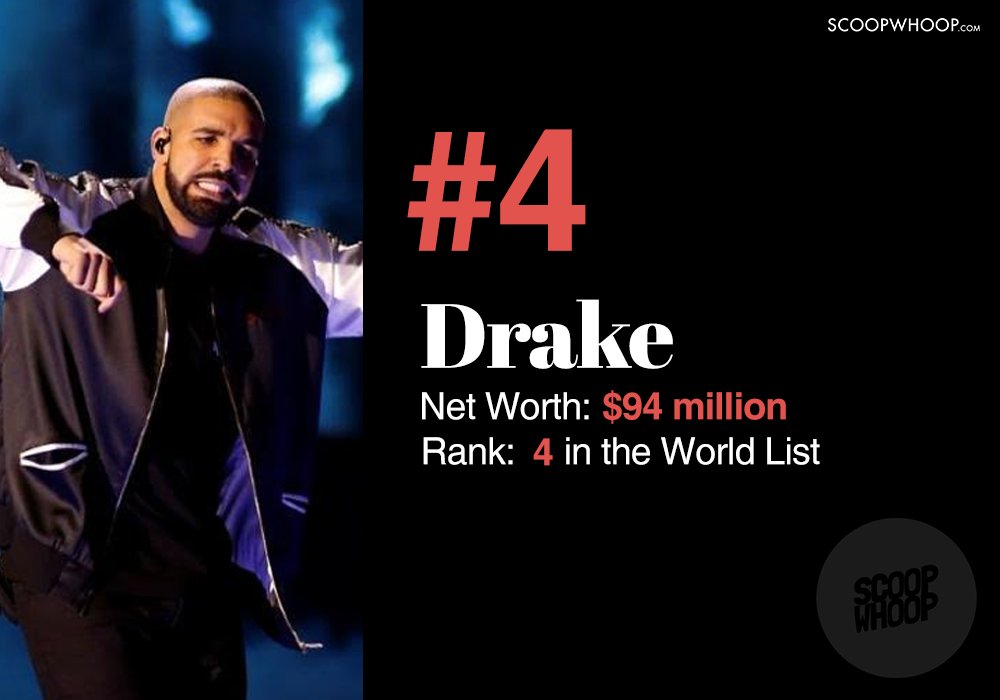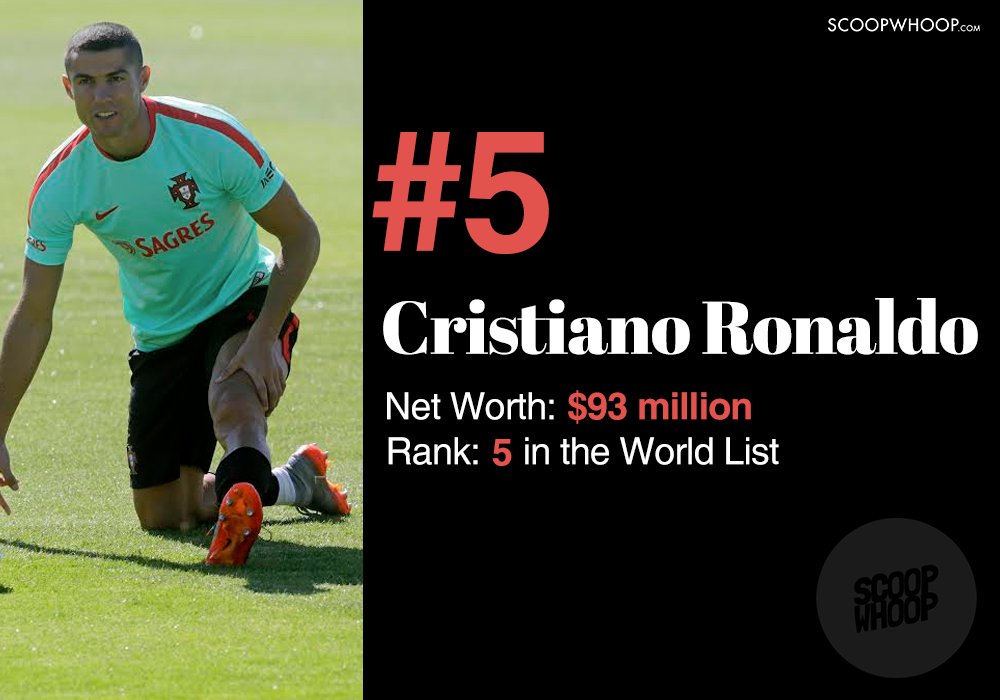 Forbes said together, the world's 100 highest-paid celebrities banked a cumulative $5.15 billion during June 2016 to June 2017 scoring period.
While there are 10 male actors on the ranking, not a single female movie star made the cut, Forbes said adding that women comprise just 16 per cent of the world's top-earning celebrities, 'an imbalance that reflects the gender pay gap in entertainment and beyond'.
The 16 women on this year's list earned a cumulative $822.5 million.
Click here to get the full list of 'World's Highest-Paid Celebrities of 2017'.
With Inputs From PTI
Art work Credit: Aroop Mishra
(All Image Source: AFP & Reuters)