Salman Khan, whose appointment as goodwill ambassador for Rio Olympics, had kicked up a storm, says he was not troubled by the controversy as he felt the issue helped spread more about the sports gala.
The Indian Olympic Association (IOA) had announced Salman as the Goodwill Ambassador of the Indian contingent for the Rio Olympics 2016.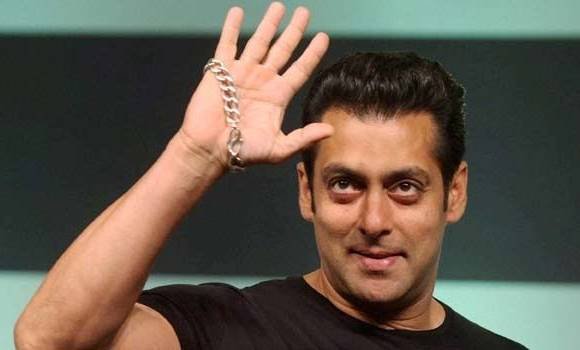 His appointment drew criticism from some sportspersons, experts and analysts, who felt a sportsperson would have better suited the job.
When asked about the controversy, Salman said, "I just wanted this controversy to last long so that everyone gets to know about Rio Olympics. It fizzled out soon. When Sachin (Tendulkar), who plays cricket and Rahman (AR Rahman) who plays music, were made brand ambassadors, there was no controversy, which is disheartening."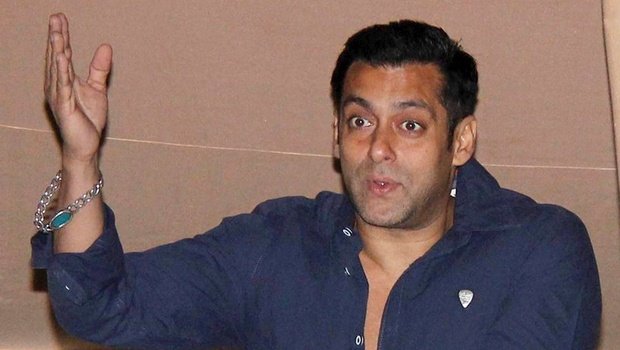 The actor, 50, said he thought the issue would drag for two-three weeks "but that did not happen."
"Our generation knew about Olympics as in our books we used to have logo of the Olympics, but it's not there today," he said.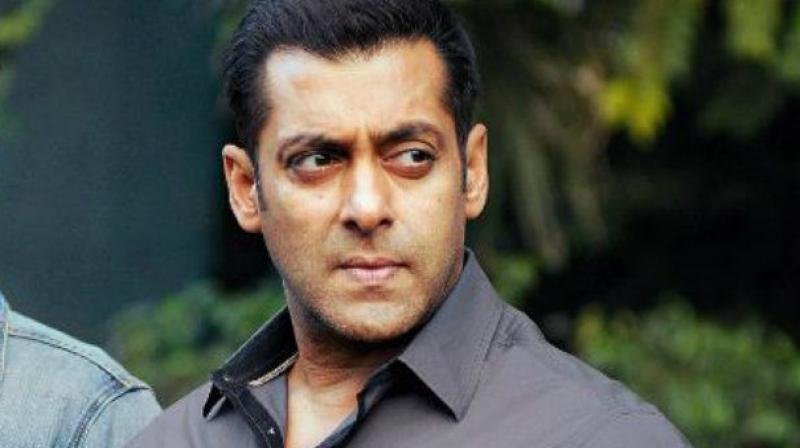 Those who were opposing Salman's appointment had also raised the issue of Salman's pending legal cases. "Lot of people said I shouldn't be there because of the court cases. Even though, there are cases in the court, why can't I be made the goodwill ambassador for Olympics? I am not convicted," he said.
The actor will be seen next in Ali Abbas Zafar's "Sultan" opposite Anushka Sharma.