Bollywood actor Salman Khan whose latest film Tubelight is about the 1962 India-China conflict, recently at a media conference said that the war will be over in a day if all those who call for it must be made to pick up guns and move to the front. 
"Send all warmongers to the front. War will be over in a day. Their legs will start trembling, their hands will start shaking and they will be back to the discussion table," the actor predicted.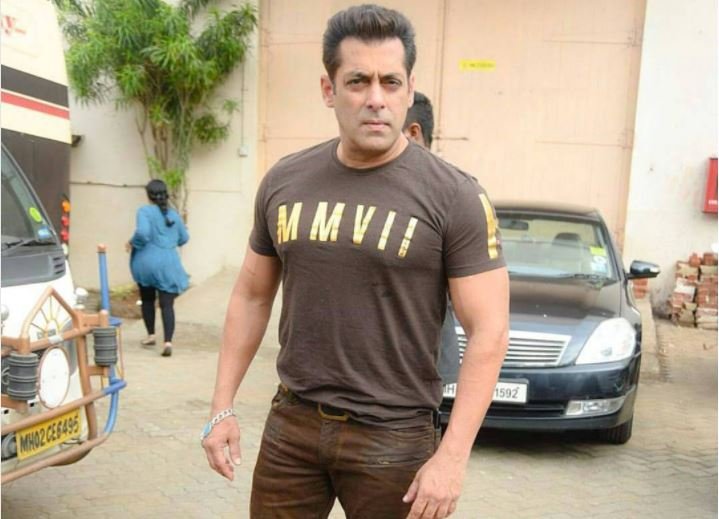 Salman, who played a peace messenger in Bajrangi Bhaijaan, carries an olive branch in Tubelight, too.
Asked for his opinion on war, the actor, who plays a missing soldier's brother, said the film uses war to talk of peace.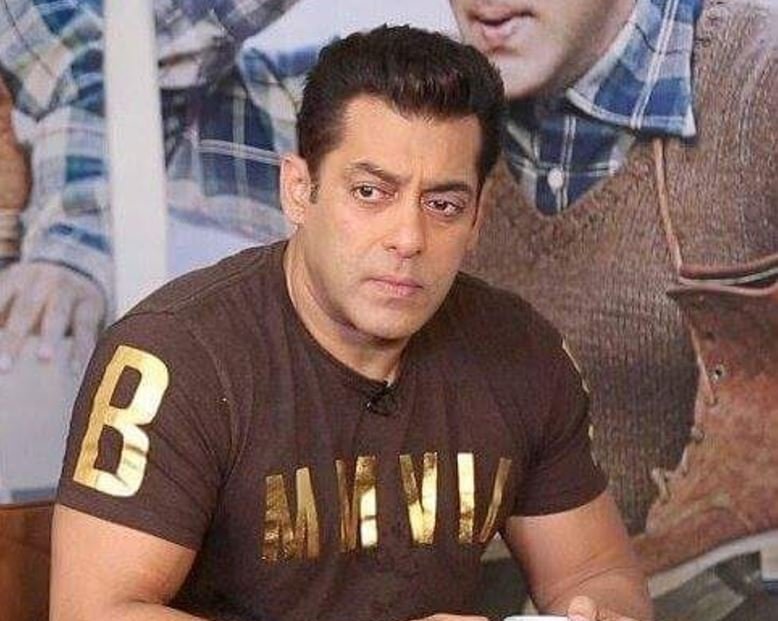 Comparing the conflict shown in Tubelight, Khan's attention was later drawn to the film Border, based on an India-Pakistan war, as it marks its 20th year this month. 
"We have just used the India-China war as a background. Basically, whenever there is a war, soldiers from both sides die. Their families are left without their sons and their fathers," he said.
The war, he added, only serves as the backdrop to the Kabir Khan-directed film, an official adaptation of the Mexican-American 2015 war drama, Little Boy.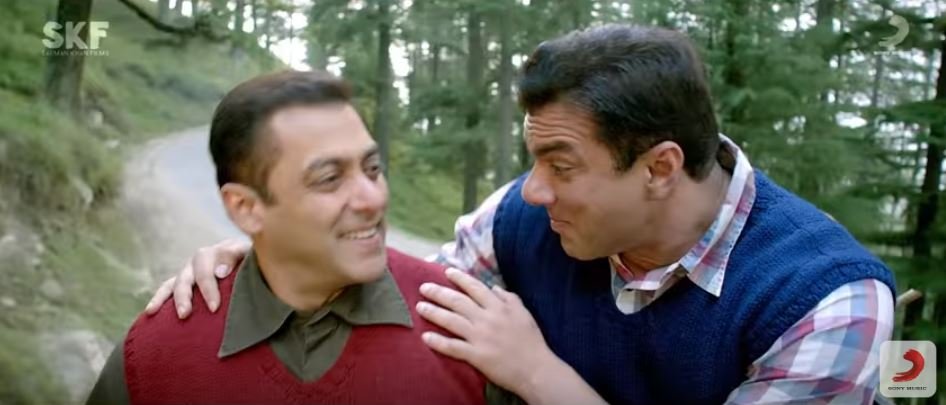 Salman's brother, Sohail, who plays the role of the missing soldier, said nobody supported wars, but conflicts never ended.
"You can ask anybody but they will not say that war is good. They will say that war is bad. Conflicts are solved across the table. Nobody supports war but it happens. Nobody knows why," Sohail said.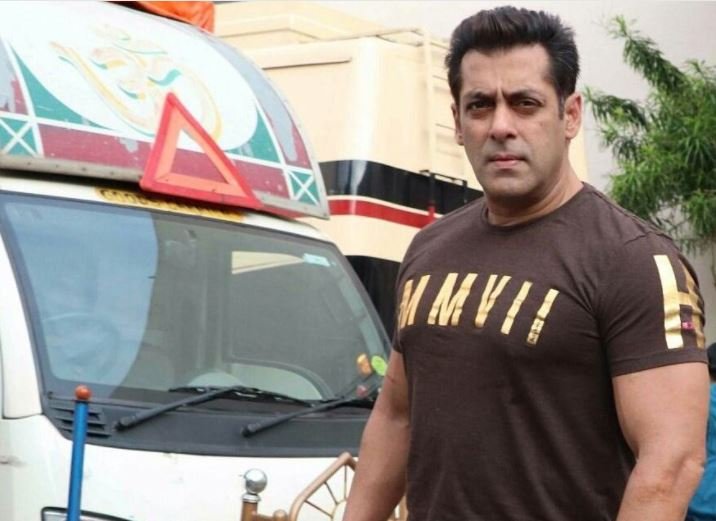 It was then that Salman interrupted Sohail to give his own solution on how to end a war.
"Tell those who ask for war to move to the front. Tell them, Here, pick up guns and fight," he said.
"War will end in a day," he said.
Here's the trailer of the film Tubelight:
(Feature Image Source: Instagram/romi_salmankhankijaan)