One simply does not believe every word which comes out of Bollywood superstar Salman Khan's mouth. And that's obviously got a lot to do with his past record: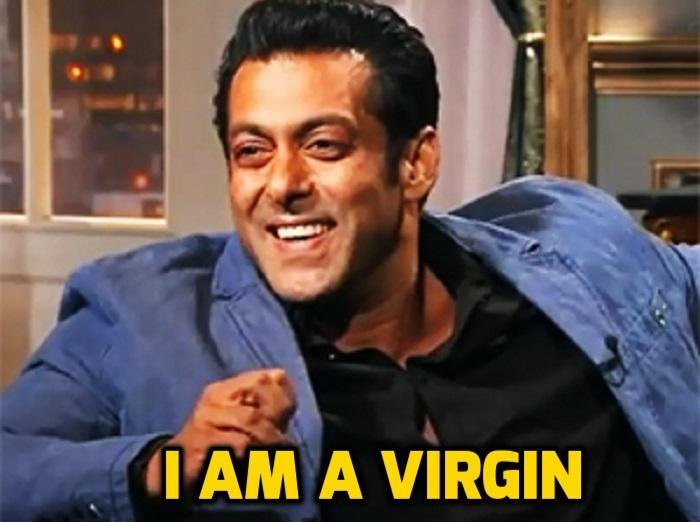 The Dabangg Khan has a tendency to say a lot of things in the heat of the moment and makes absolutely no bones about it. While it's hard to read much into Sallu Bhai's statements, it's best to just listen him say stuff and enjoy while that smirk lasts on his face!
However, there is a certain unusual sincerity on his face when he urges us to have Revital, a brand of energy tablets he endorses on our TV screens almost every day.
Yeh bhaag daud bhari zindagi… Thakna mana hai!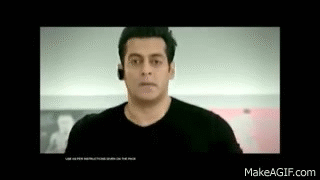 Isliye mera bharosa… Sirf Revital!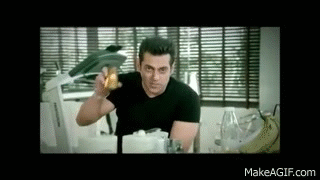 Interestingly, we came across a video by Desimartini in which the actor is asked if he actually consumes Revital. So now you have the answer you've always been waiting for:
Whatever keeps you going, Salman!