Incase you haven't figured it out, this article is nothing but a list of movies that prove how Salman Khan, an actor by profession does everything but act. 
Now, it's his name that pulls in the crowd but earlier, when the name wasn't enough, our man was still managing to survive by not acting in movies. And still, year after year, Salman comes forward in the hopes of proving us wrong and fails miserably.
Here's a list of 10 films that prove how desh ka bhai has been consistently fooling us into believing that he can act:
1. Tubelight
If you haven't seen Tubelight yet, please don't because in this one, Salman tries to act and instead, ends up giving us highly-constipated expressions. 
This over-sized man tries very hard to put the 'emo' in emotion, while he is struggling with some massive bowel motion.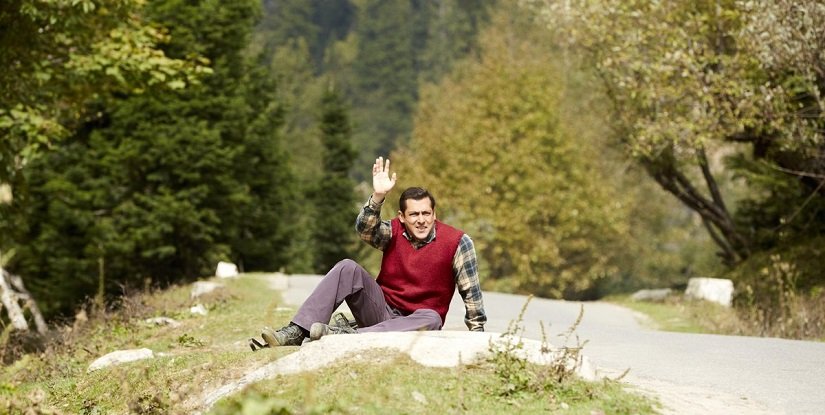 2. Prem Ratan Dhan Paayo
Prem was back only to disappoint us, yet again. 
Salman's expressions found it tough to cope up at even Suraj Barjatya's pace.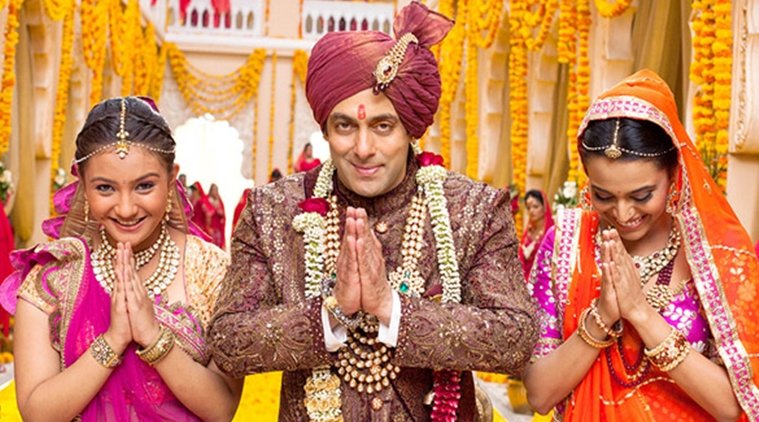 3. Bodyguard
In this one, Salman was the embodiment of what we call 'tumse na ho payega'. 
All that he was guarding in this film was the secret that he's an actor who doesn't know how to act!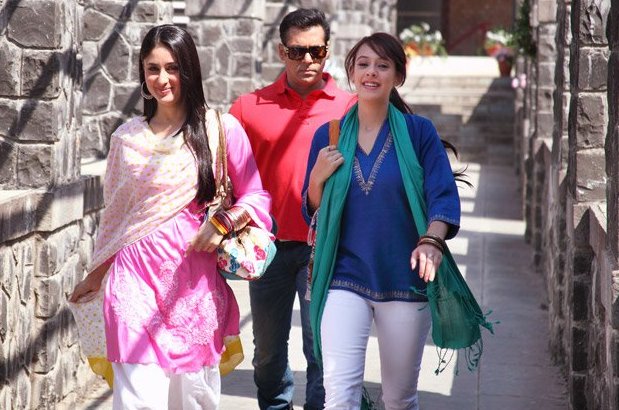 4. Yuvvraaj
Let's be honest – this movie was only made to show the world that Salman had finally had a hair transplant surgery. 
Did he act? Obviously not!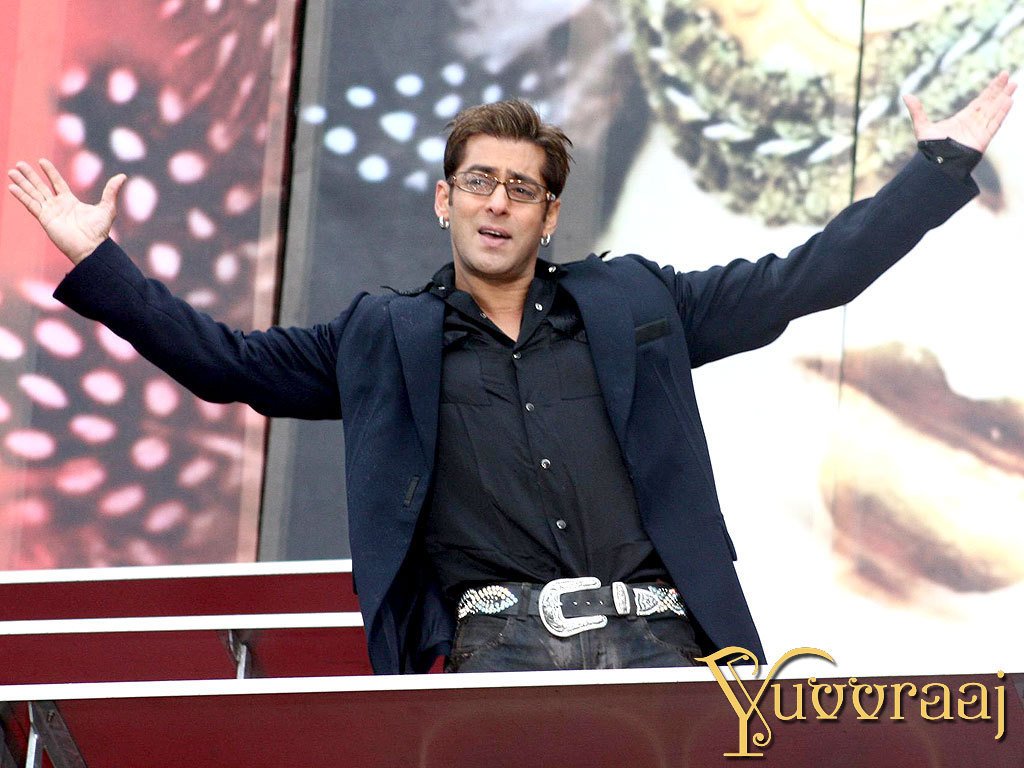 5. Veer
We won't say that Salman didn't act in this one. In fact, he did. He was angry. Very, very angry. That was ONE expression the man gave. 
Must've been a challenging role, no?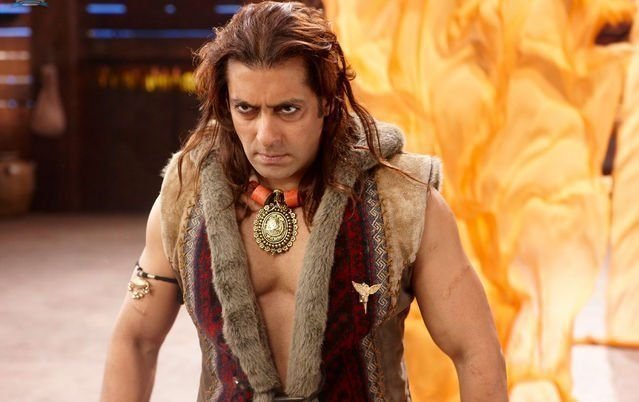 6. Kahin Pyaar Na Hojaaye
Do you remember this film? Don't fret if you don't. I'm sure Bhai wouldn't remember it too. 
But just remember that he didn't act in this one too.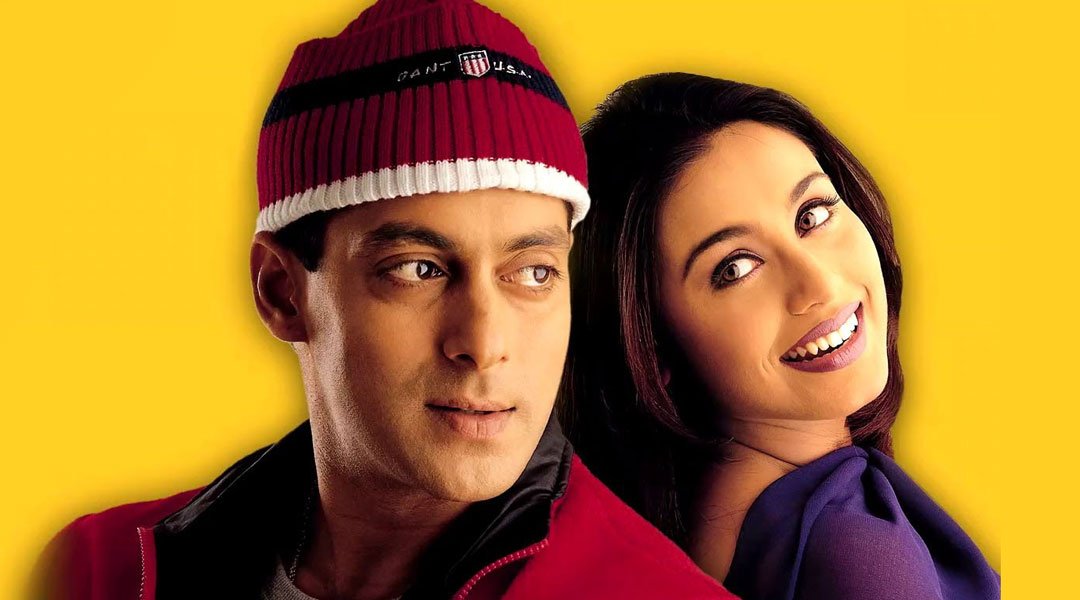 7. Tere Naam
Many swear by this film, primarily because after the movie, they got their hair cut like Radhe Bhaiyya. 
But let's face it – the only thing that Salman managed to impress us with in Tere Naam was all the cringe he brought on screen.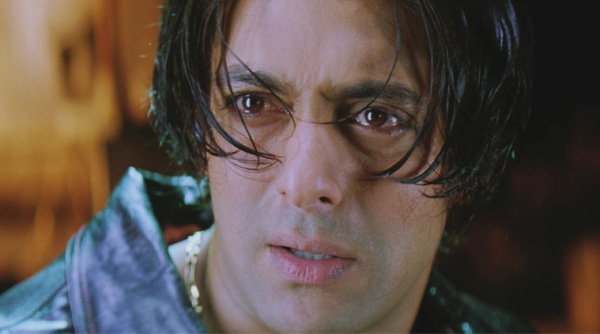 8. Jai Ho
Salman Khan was all about bullshit in this one. 
I walked out of the theatre appreciating Ashmit Patel and that's one thing I never thought I'd do.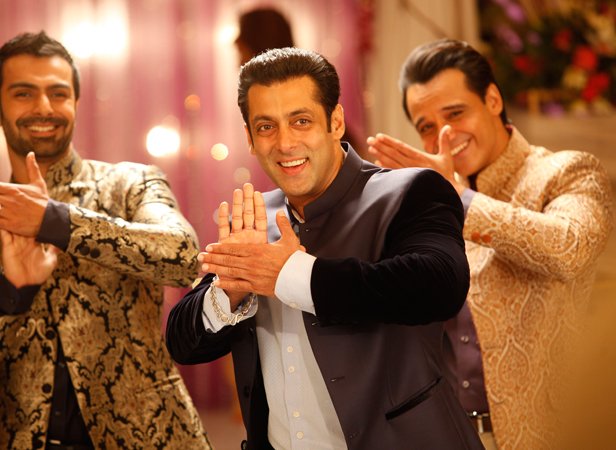 9. Jaan-E-Mann
This one, they said, was a musical and the only band that was bajao-ing was that of Salman's attempt at acting.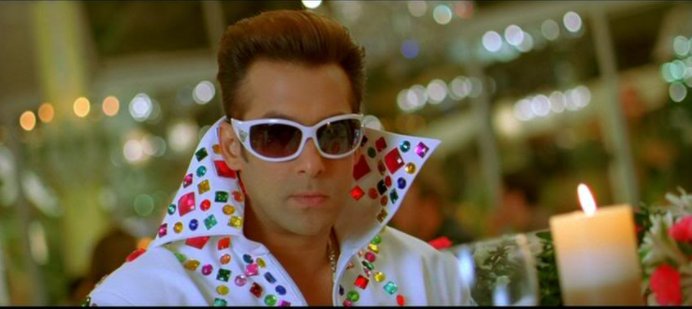 10. Hum Tumhare Hain Sanam  
It was in this film that Salman lent whatever 0.00000000001% acting skills that he had to Shah Rukh Khan, who used it to enhance his over-acting skills by 10000000000 per cent. 
That's how the disaster that is Hum Tumhare Hain Sanam came to life.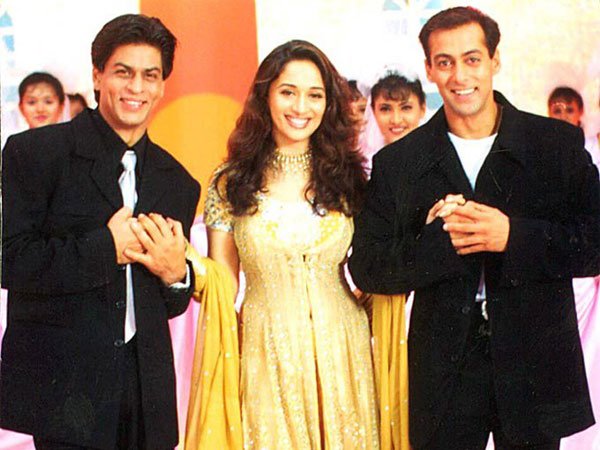 The aim of this article is to drill into your head that if you ever find Salman Khan calling himself an actor, you don't end up falling for that crap.