Filmmaker Kabir Khan's next Tubelight starring superstar Salman Khan will have elements of comedy and drama with politics as its backdrop.
"It is about a personal issue. Can't talk about what exactly right now. Needless to say my films always have a political backdrop to them because thats what excites me and I find real. So Tubelight also has a little political backdrop," Kabir told PTI.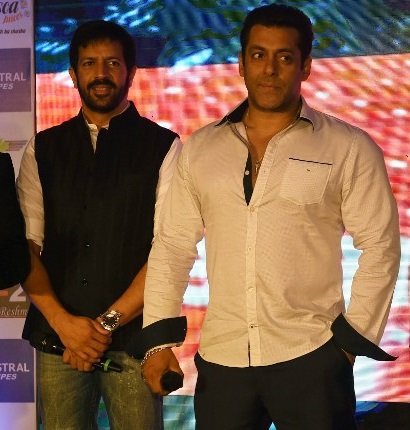 Right from his debut Kabul Express, to New York and his last, Phantom, the filmmaker has helmed movies that have a strong political background.
Tubelight will mark the third collaboration between Kabir and the 50-year-old Dabangg star after blockbusters Ek Tha Tiger and Bajrangi Bhaijaan.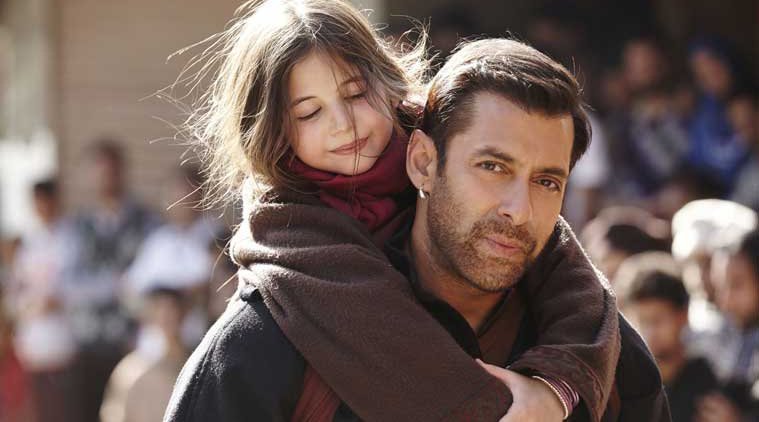 When asked if their upcoming film will follow the lines of Bajrangi Bhaijaan, Kabir said, "In terms of its emotional space it is similar to Bajrangi Bhaijaan. But story is very different. It is more of humour and emotional space that we (Salman and I) haven't delved into."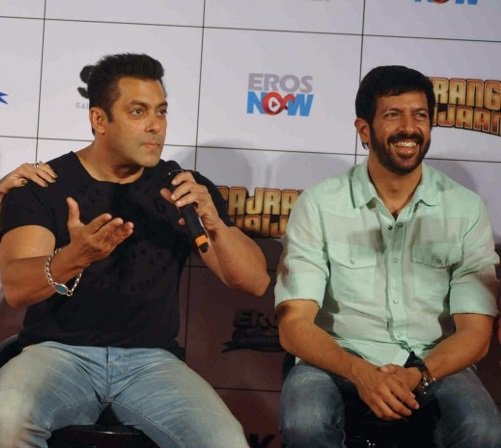 It was reported that Salman will be undertaking a journey of enlightenment from India to China in the film.
The director said Tubelight will have a "China element in the story" but he will be shooting the film in Ladakh.
Tubelight is scheduled to release on Eid next year.