When Himesh Reshammiya sang Tera Pyar Hookah Bar, I thought nothing could ever be worse than an unforgettable terrible song. Turns out, I was wrong. Honey Singh and Salman Khan's Lets Dance Chotu Motu from Kisi Ka Bhai Kisi Ki Jaan just dropped, and it's, umm…horrendous. I mean, just read this:
Suno everybody mere paas aao
I'm so lazy mujhe nachao
Beat bajao shor machao
Twinkle twinkle mere sath gao
WTF?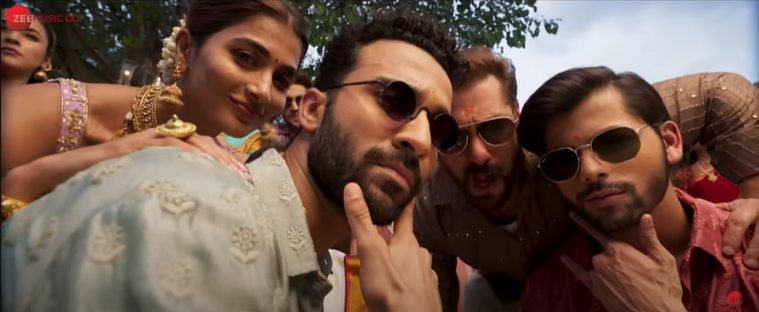 Lets Dance Chotu Motu is when lazy writing, auto-tune beats, bizarre dance steps, and KUCH BHI elements collaborate to create cringe. The 3-minute song has bare minimum lyrics and five nursery rhymes, Twinkle Twinkle, Humpty Dumpty, Jack N Jill, Mary Had a Little Lamb, and Ringa Ringa Roses.
But was this intentional? Was this the actual idea because who in their right mind would want to make THIS?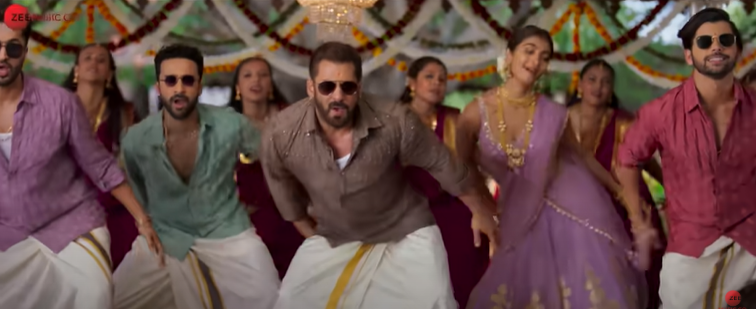 Not just us, but people on social media are also horrified by the song. Here's what they are saying.
And naah! It's NOT a kid's song. We've had much, MUCH better. Remember Taare Zameen Par?
It's a spoof, people. Why else would anybody do this to our ears?