Last year, Priyanka Chopra decided to drop out of Salman Khan's Bharat.
Now, as the film's release date nears, looks like Salman is still not over PeeCee walking out of the film, at the last minute.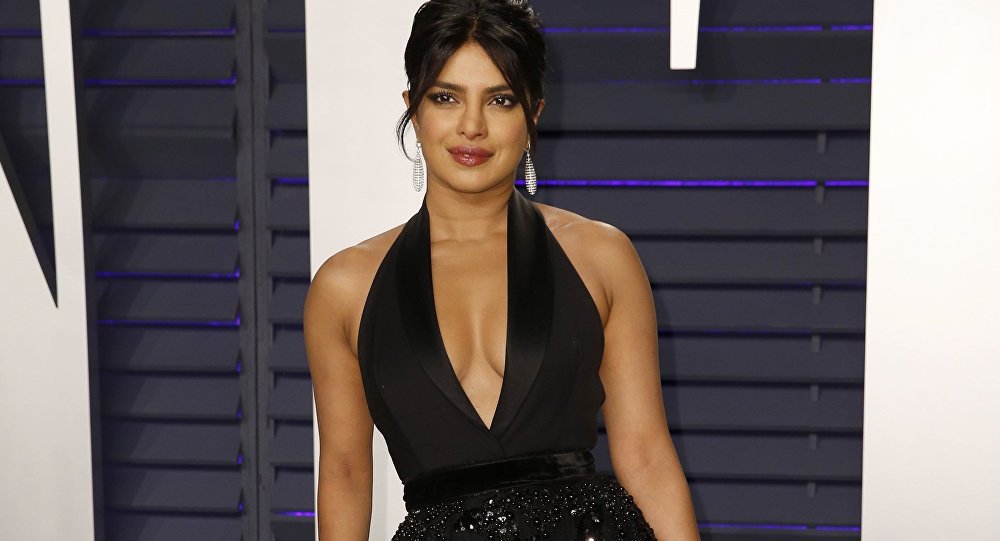 He took a dig at her saying how it is 'embarrassing' for her to leave the film.
He also added that most actors 'would leave their husbands to be a part of a film like this. In a recent interview with Bollywood Hungama, he said,
She got the biggest film of her life and she dumped that film and got married.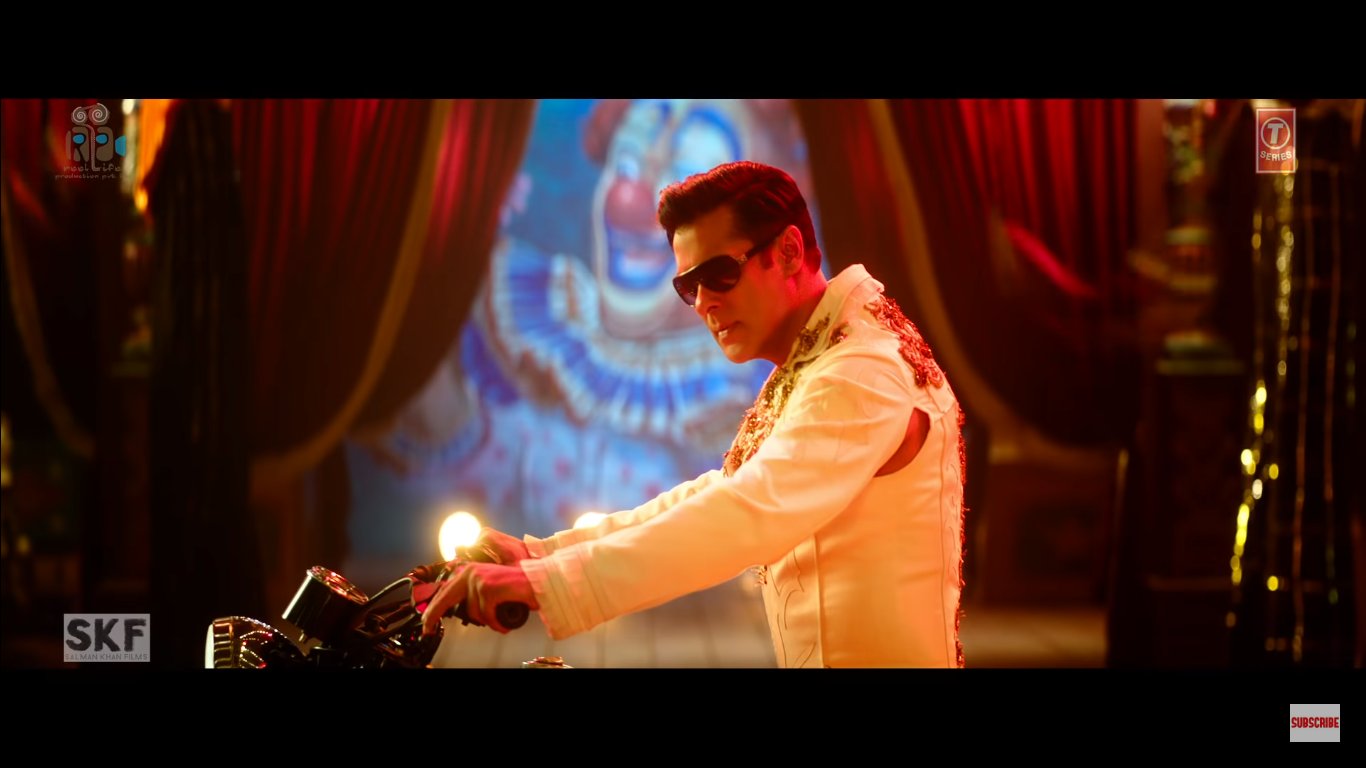 The playback singer, Sonam Mohaptra, decided to defend Priyanka and lashed out at Salman in a series of Twitter comebacks.
She called Salman the 'poster child of toxic masculinity'.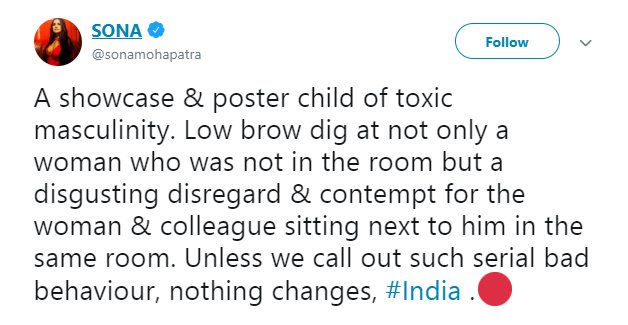 Netizens are also calling out Salman Khan for his 'toxic masculinity'-
Comments are awaited from PeeCee's side.