If you haven't yet watched Dibaker Banerjee and Varun Grover's Sandeep Aur Pinky Faraar, you might want to consider doing so. The film released theatrically on the 19th of March and is now streaming on Amazon Prime Video.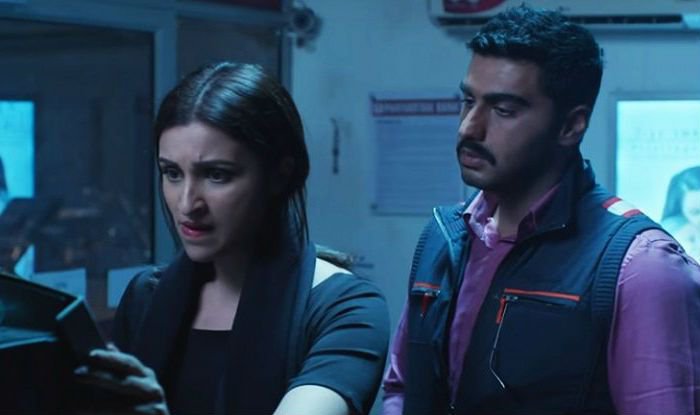 The story of the film revolves around two main characters, Sandeep Walia (played by Parineeti Chopra) and Pinky Dahiya (played by Arjun Kapoor). It is being widely appreciated for how it has portrayed gender inequality and the overall storyline. So, just in case you need a little more information before you decide to watch the film, here is what the internet is saying about Sandeep Aur Pinky Faraar.
So, will you be watching the film?