Director Sanjay Leela Bhansali has been working on his magnum opus – Padmavati for nearly a year and a half, and controversies haven't left him. Many have been irked about an alleged 'romantic dream sequence' between Rani Padmavati and Alauddin Khilji.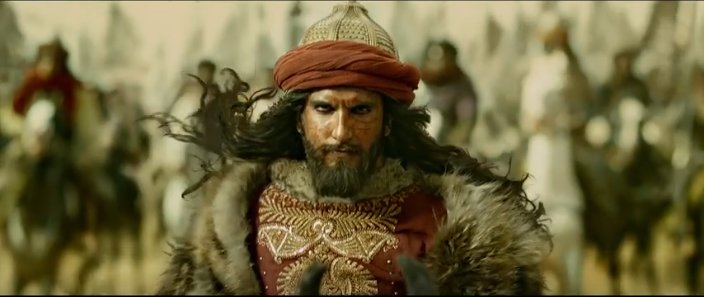 After one of the film shoots were plagued by Karni Sena and the director was physically assaulted, another case was reported where one of the film sets were vandalised by similar anti-social elements.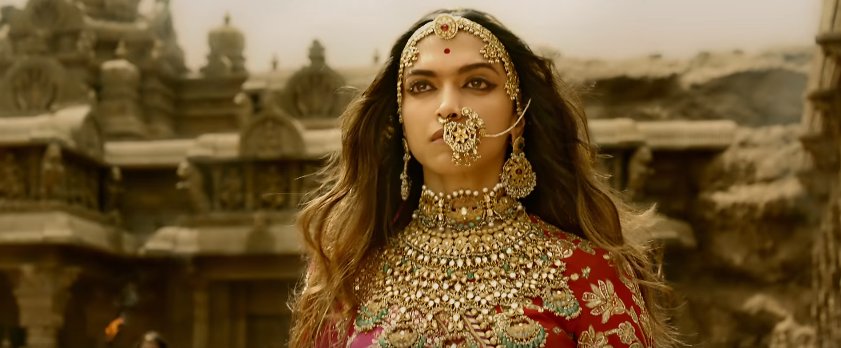 And as the film's release date of 1st December gets closer and closer, there have been reports of various threats against the screening of the film in different parts of the country, along with reluctance on the part of some distributors too.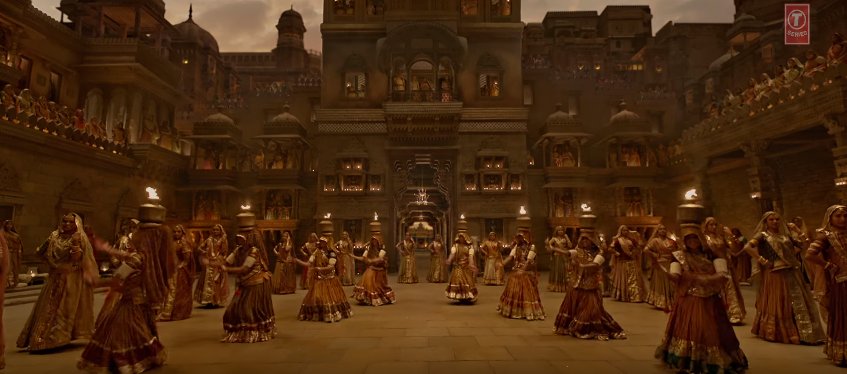 To put all controversies to rest, Bhansali has released a video offering all clarification about the irresponsible rumours surrounding the big-ticket Bollywood film. Here's the video:
It broke all kinds of records for most views for a trailer of a Bollywood film, and remains one of the most anticipated releases of the year. 
It's sad that the people attacking the film haven't even read the script or seen the film. And that a director has to put up with these elements in spite of having given a written clarification earlier.
Let's hope this video puts all the unnecessary noise to rest.