Sanjay Dutt's return to the big screen is one of the much-anticipated comebacks of the year. And since he's been in the headlines from the time he kicked off shooting for his film Bhoomi, the actor doesn't seem to be leaving anything to chance.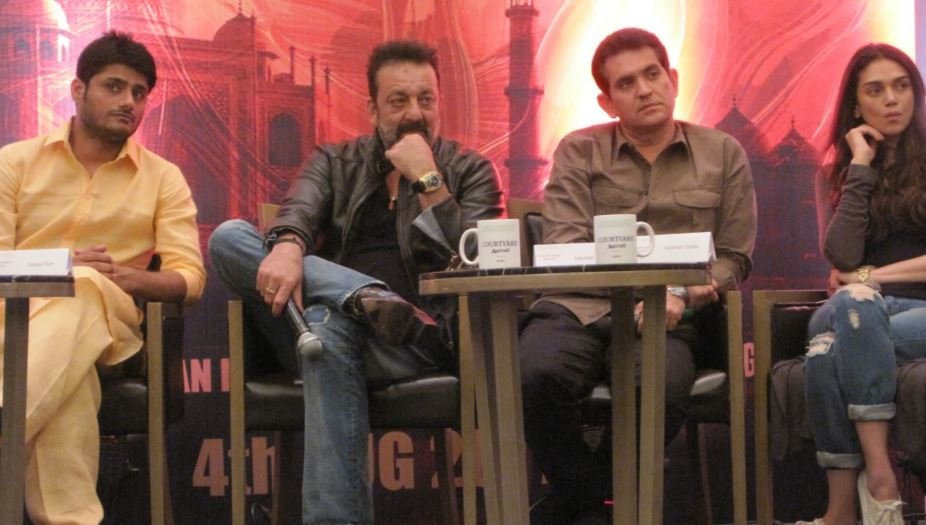 The 57-year-old actor on Friday held a press conference in Agra to promote his upcoming film Bhoomi and ended up answering questions ranging from those on an argument involving his bodyguards to what to expect in a biopic based on him.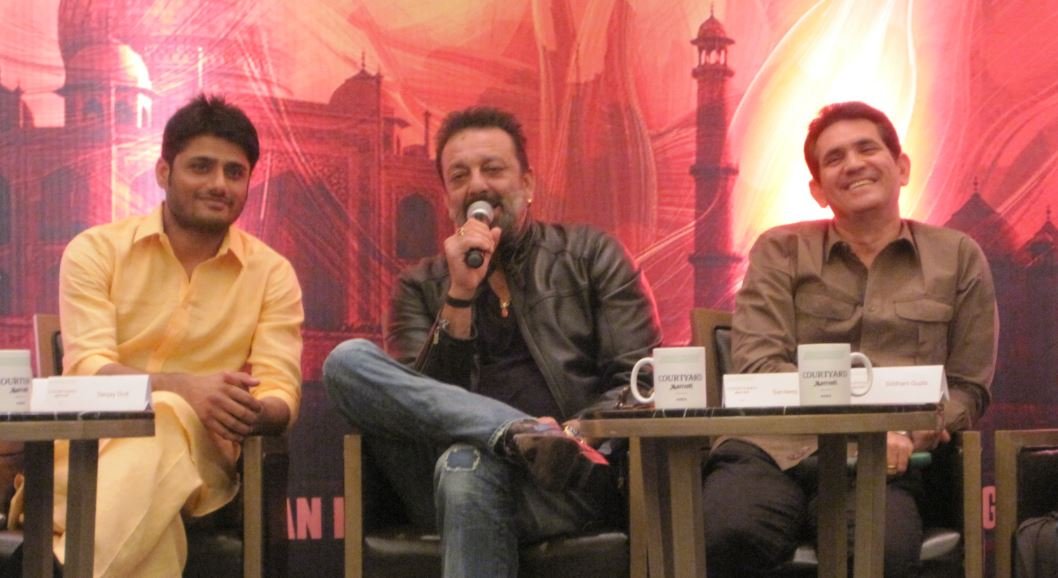 Clearing the air about a scuffle that took place on Thursday between his bodyguards and local media in Agra, Sanjay Dutt said,"I wasn't at the set and pack up hua tha. If I was there I wouldn't have let it happen. If you are angry, I'll give you jaadu ki jhappi. Agra has showered love on us and even the industry. Through our films, we promote the state and city. I spoke to the press and made them understand that I'll apologise on behalf of the others. People have grown angrier now. So it's sad.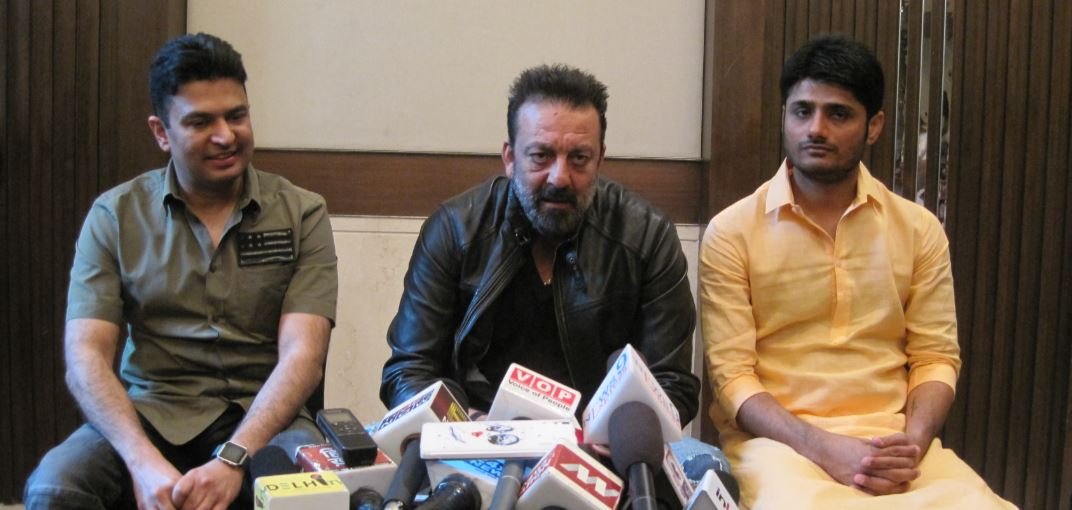 He also spoke about the stain of an anti-national being washed away by the courts
"I want to clear one thing that deshdrohi ka dhabba jo laga tha mujhpe woh court ne raddh kar diya hai…mein sirf Arms act mein convict hua tha. (The stain of terrorism was struck down by the court…I was only convicted under the Arms Act)," the actor who spent a little over two years in a Pune jail said.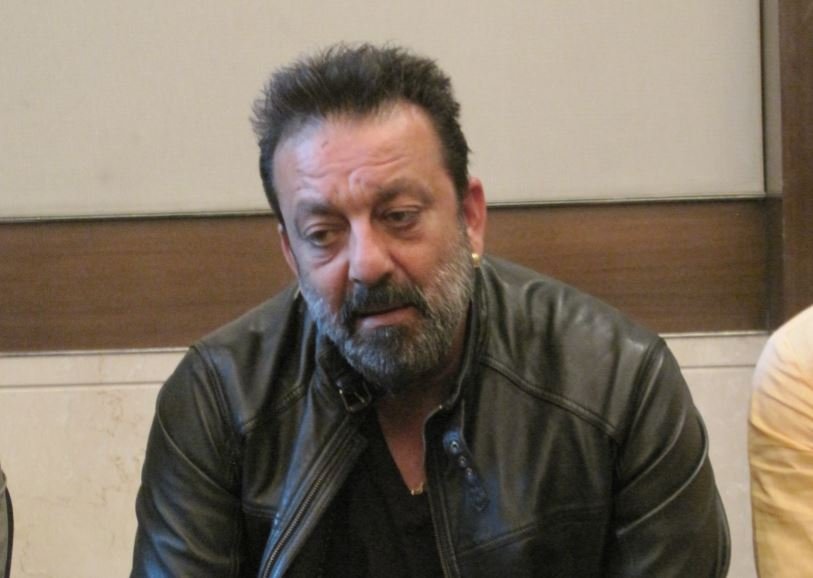 Dutt said that Ranveer Singh, Varun Dhawan and Alia Bhatt are among his favourite actors in the current generation. But Ranbir Kapoor, who's portraying him role in an biopic about him, tops the list. 
Speaking about the biopic directed by Rajkummar Hirani, Dutt said, "All these young boys and girls are professional and are doing very well. I am not nervous about anything, not even my biopic. Don't you all know about me. My things have always been out in the open and there is nothing that I don't want to disclose."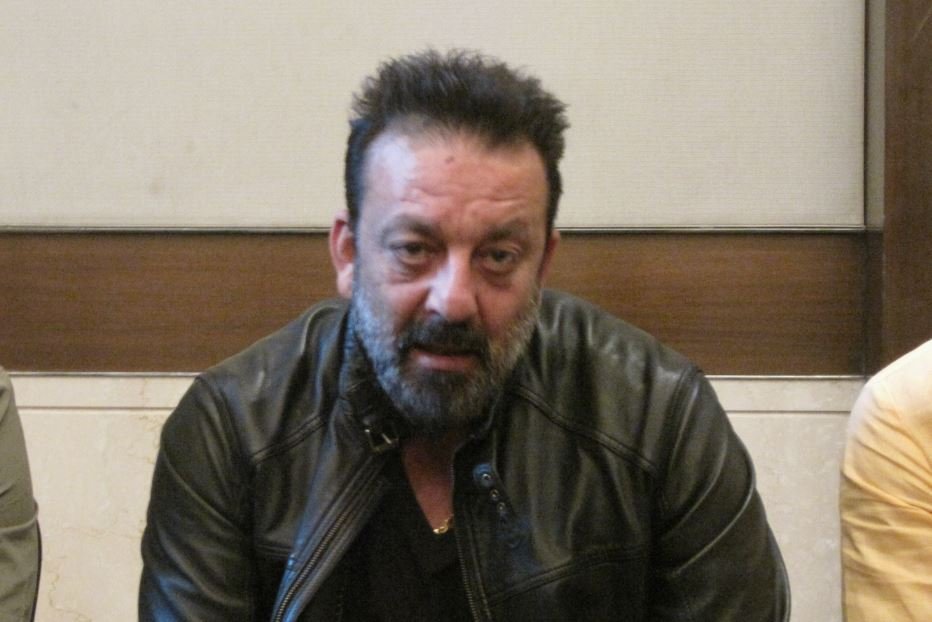 Sanjay Dutt also set aside the buzz that all wasn't well between him and Salman Khan. 
"There's no problem between me and Salman. And there's nothing wrong in being arrogant. Arrogant is not a bad word. It's just an expression. I can be arrogant. But I can be a lovable arrogant," said the actor.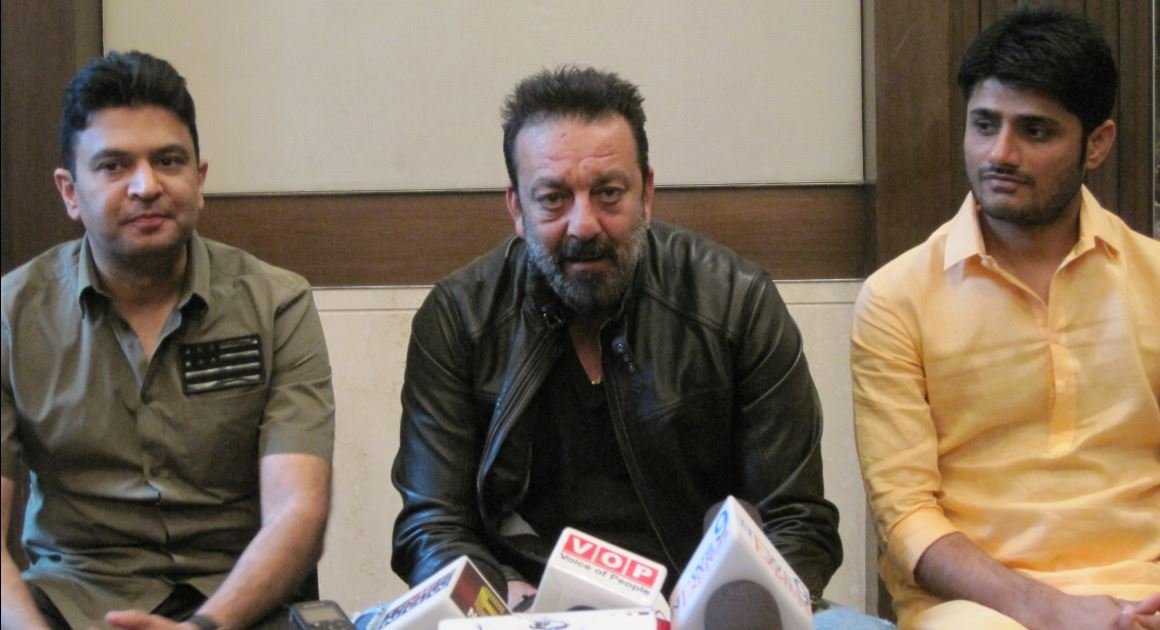 And the actor says that like his 'Munna Bhai' series co-star Arshad Warsi, he too finds comic roles a bit more challenging than serious ones. 
"Comedy is difficult to do. It's important to have timing between the actor and co-actor. If the timing is wrong then the laughter goes," Dutt said.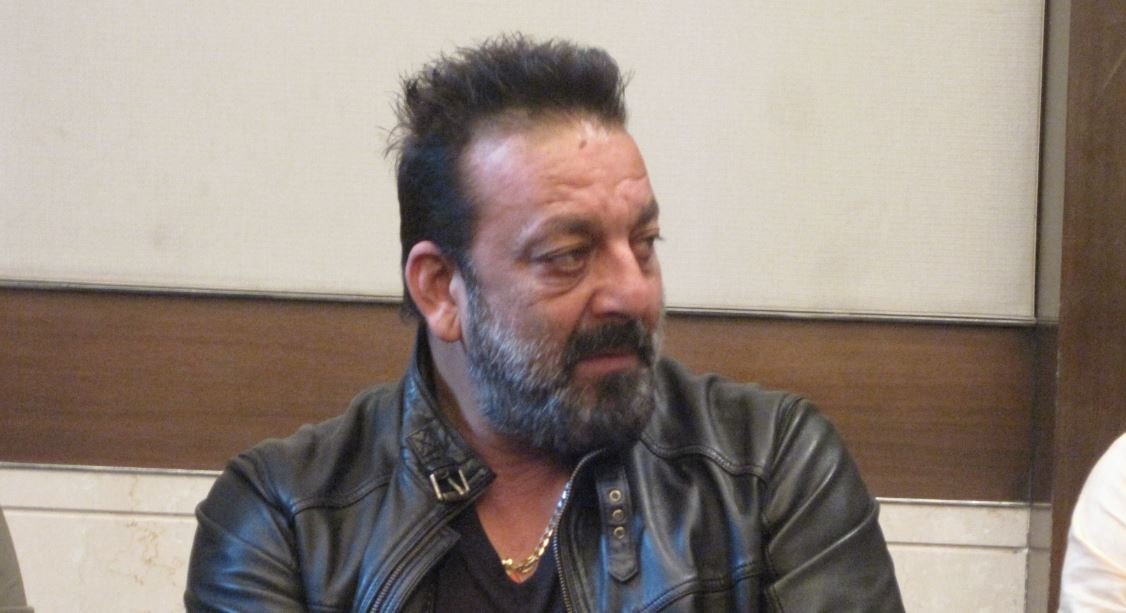 As his upcoming film Bhoomi deals with the relationship between a father and daughter, the actor spoke about the bond he shared with his father and the one he shared with his children. 
"My father always used to ask me why am I scared of him. He was of the belief that if you are scared of me then you are definitely doing something wrong in life because there is a lot of difference between respect and being scared. And this is what I teach my children- to be a good human being and to respect elders,"  Dutt said.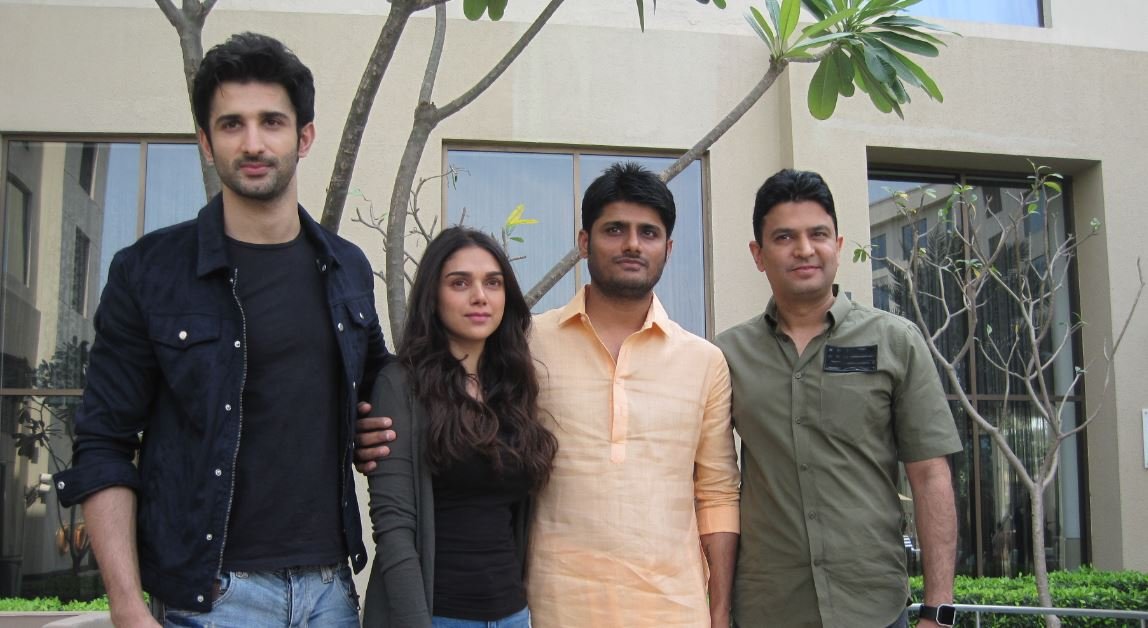 Directed by Omung Kumar, the film Bhoomi also features Aditi Rao Hydari, Shekhar Suman and Siddhant Gupta in pivotal roles. The film is to be released on August 4.