With films like Kadvi Hawa, and Kaamyaab, Sanjay Mishra has proved, time and again, that he is an actor with a conscience. He becomes the characters he plays, and gives them that rare earnestness that not many performers can boast of.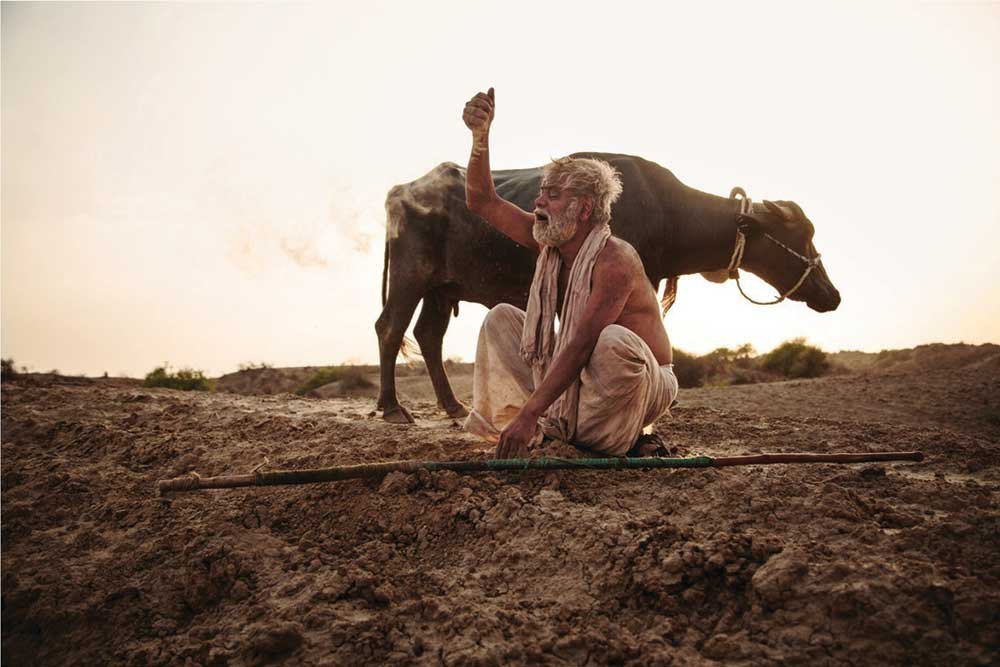 He first made his debut in 1991. We saw him in many television and film appearances and yet struggled to put a name to his face. But that has changed for good now. After years of struggle in an industry that is notorious for being unwelcome to 'outsiders', this actor made it big and how!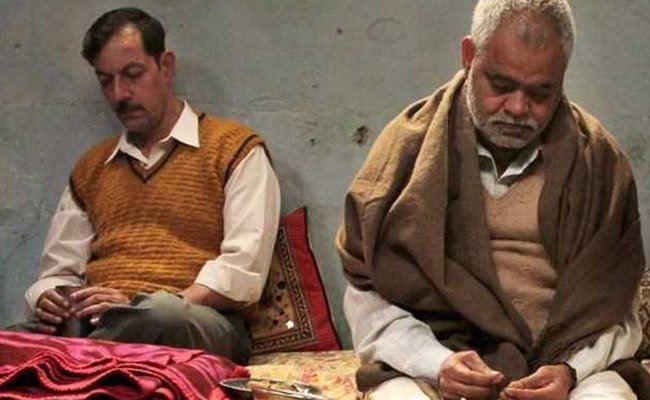 In an interview with the Indian Express, the actor opens up about his tryst with 'Hindi cinema' and how he views his career and struggle from a different perspective.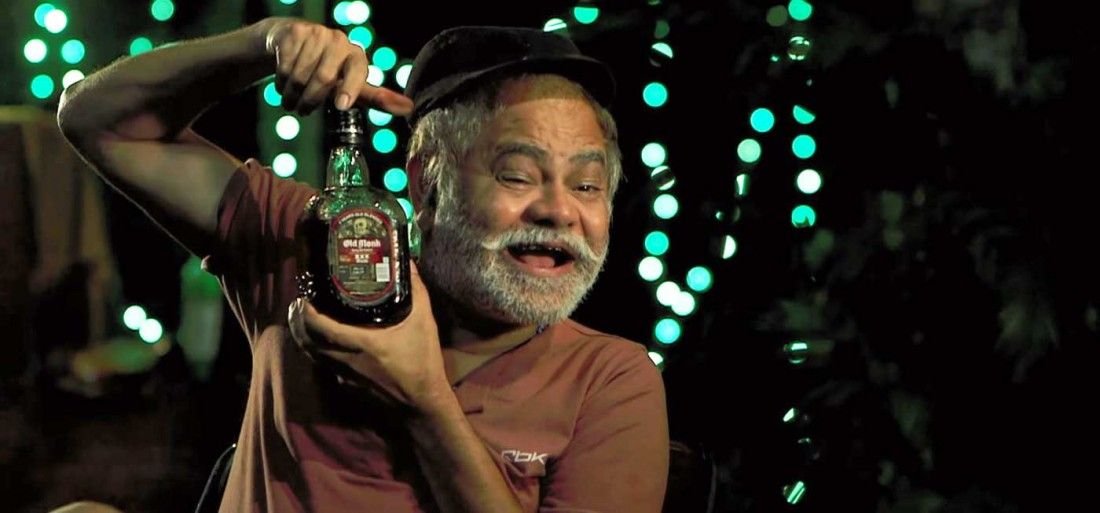 He says, 
Going to directors for work, eating vada pavs should not be called as struggle, that is part of one's life. My struggle was that I never became the victim of paid media. My struggle includes my decision of not playing any type of role and to work on my own terms and conditions. And I did it. 
While he may be remembered fondly for his comic roles, Sanjay Mishra's craft cannot be restricted to one genre.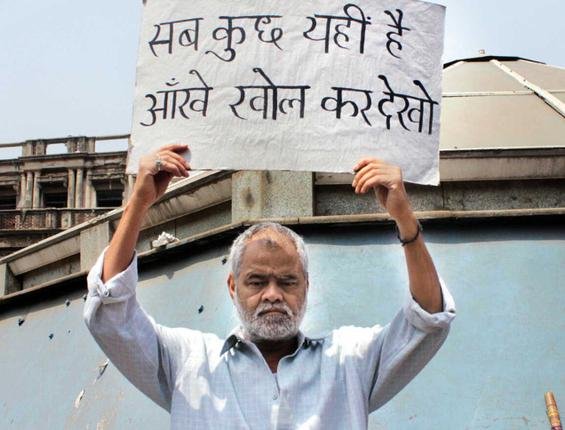 From Ankhon Dekhi, Masaan, Newton to now Kadvi Hawa, the actor has gone on to give brilliant performances that stay with you long after you have left the theatre. But the actor did not have it easy. After having lost his father, the actor suddenly renounced everything and went to Hrishikesh. He recalls, 
I was suffering from severe illness. Doctors had removed 15 litres of pus from my stomach and just after it got cured, I lost my father. I had started losing my life. So, I went to Rishikesh and started making omelet at a dhaba near the bank of the Ganga. The dhaba owner told me I will have to wash 50 cups a day and I will get Rs 150. But then I thought I need money for my survival.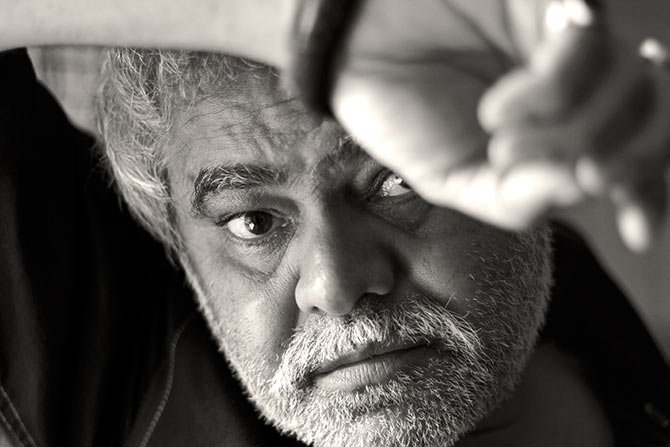 It was his Golmaal director, Rohit Shetty who called him and offered him a role in one of his films. From washing dishes at a dhaba for 150 rupees to delivering power packed performances in great movies, Sanjay Mishra has indeed come a long way. 
You can read his entire interview here.