He's been a part of the cinema family for about 25 years now, delivering strong, soulful performances and yet it's a shame that many of us don't even know his name. Sanjay Mishra is one of the few actors that made their mark in the Indian film industry regardless, picking up unconventional roles and executing them to utter perfection. And he's finally starting to get the recognition he's always deserved.
A National School of Drama graduate and versatile beyond question, Sanjay Mishra has brought us several performances over the years that made us all laugh and cry – performances that make him the quintessential aam-aadmi whose joy and pain we share in as our own. Here are 8 that truly showed us the unmissable talent that is Mishra.
1. Vidyadhar Pathak in Masaan
Masaan, the heart-wrenching story of love and loss had Mishra play a financially and socially troubled father of a girl caught up in a scandal. For everyone that's seen the film, Pathak ji remains one of the most poignant representations of conflicted fatherhood, of desperation and helplessness.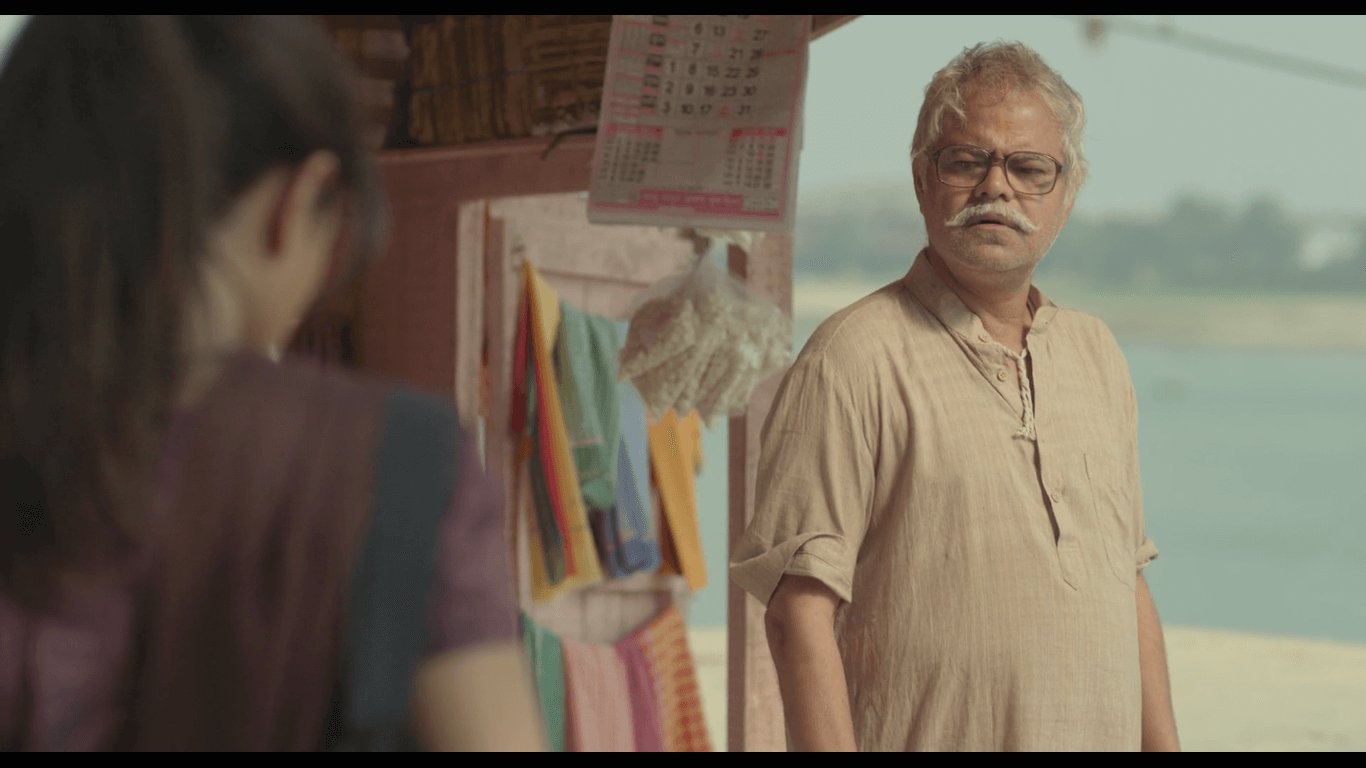 In every frame, Mishra perfectly brought to life a father that was gravely concerned for his daughter after all she'd been through and yet infuriated at her, all at once.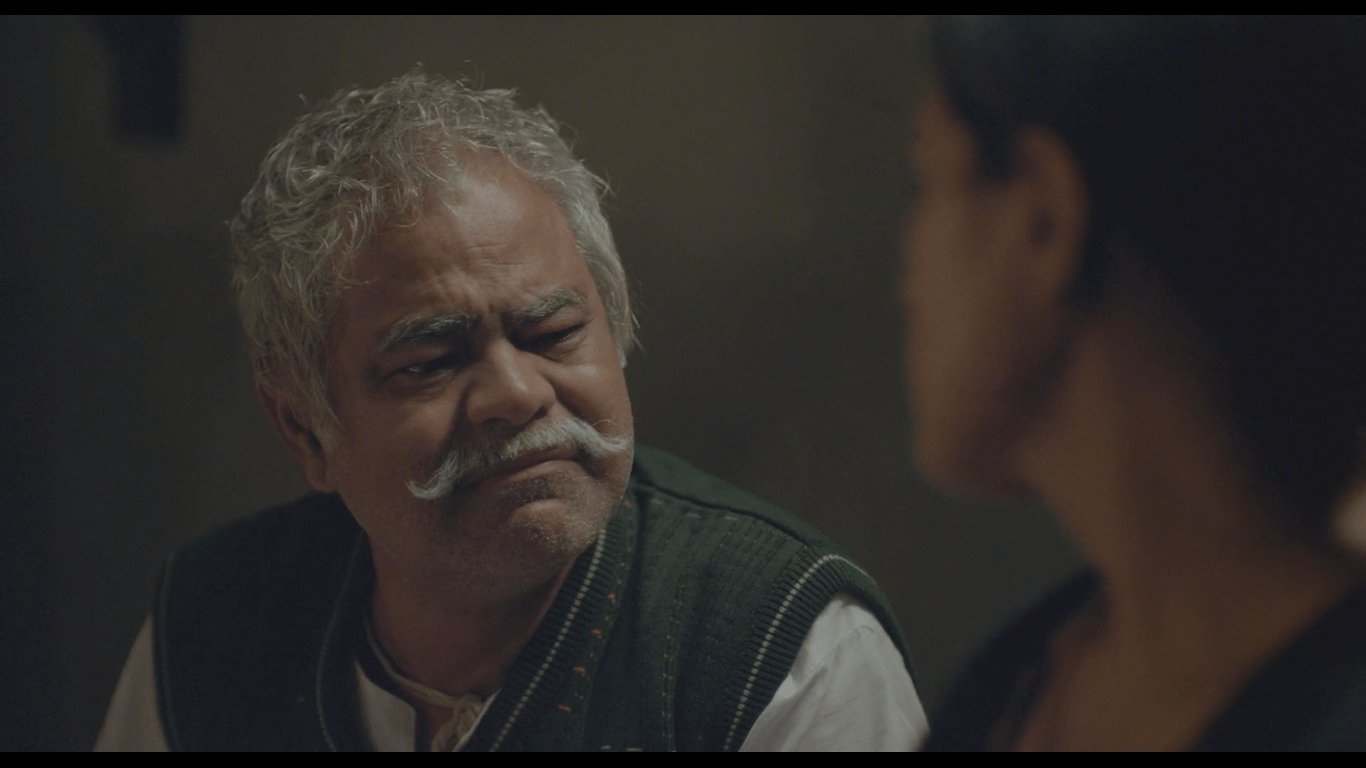 2. Raje Bauji in Ankhon Dekhi
An thought-provoking tale of a man changing his life based on a principle to believe only what he sees, Ankhon Dekhi won Mishra buckets of critical acclaim. His portrayal of Bauji was as intricate as it was simple, and it was no surprise that it won the hearts of audiences everywhere.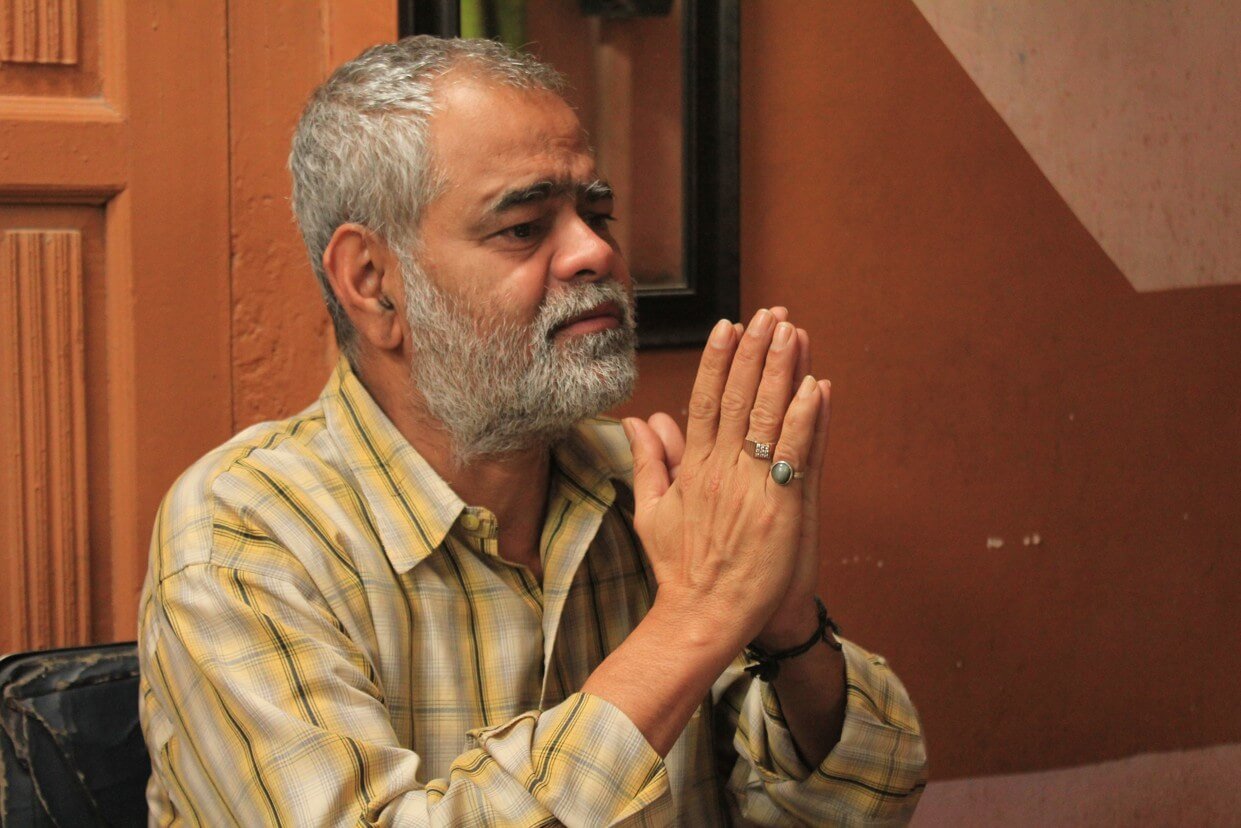 Bauji faces scepticism from almost everyone, but it's the character's unchanging conviction to his newfound ideal that makes the story so inspiring and Mishra's portrayal of the man and his dream had quite a lot to do with it.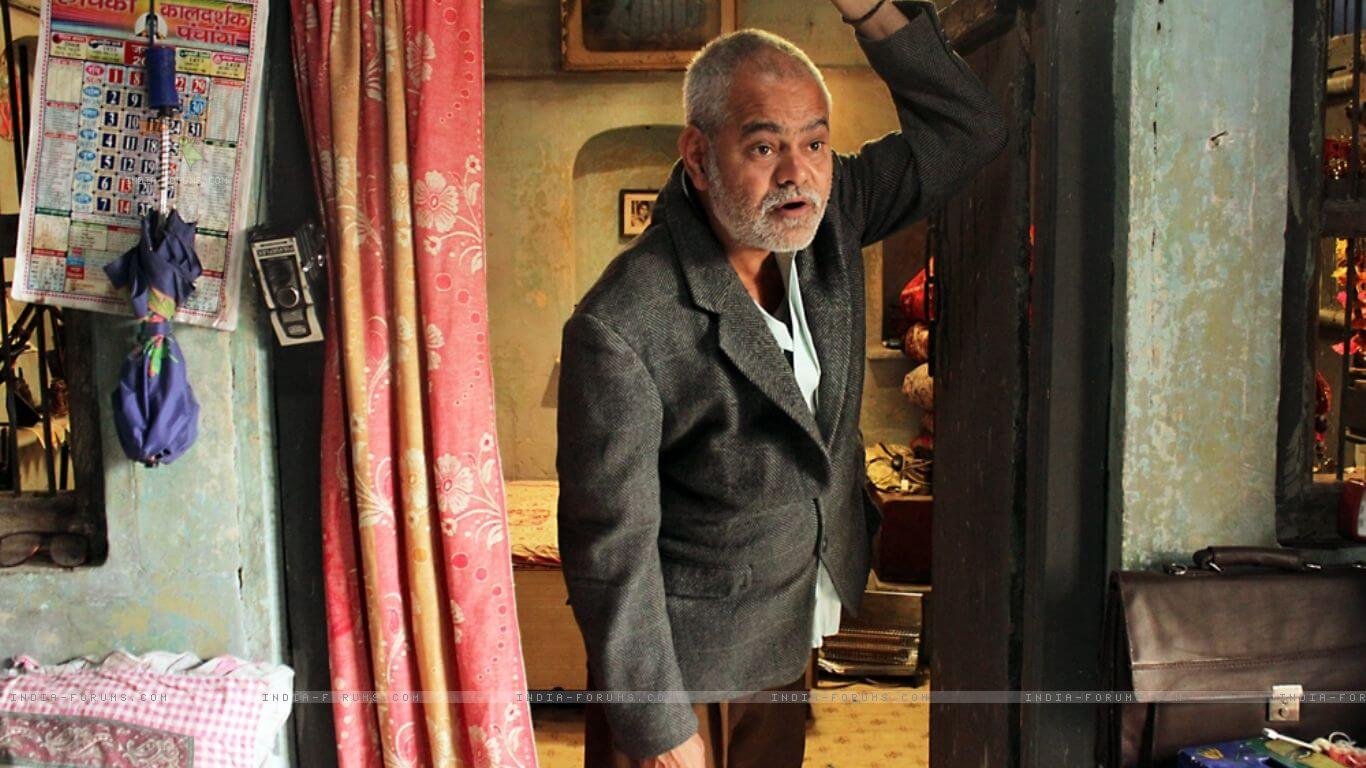 3. Chandra Prakash Tiwari in Dum Laga Ke Haisha
His role may not have been central to the plot, but let's face it, he brought a desi charm to the film not many other could have. Shy young Prem's strict father, Tiwari ji really was the honest embodiment of every Indian parent with a nalaayak offspring.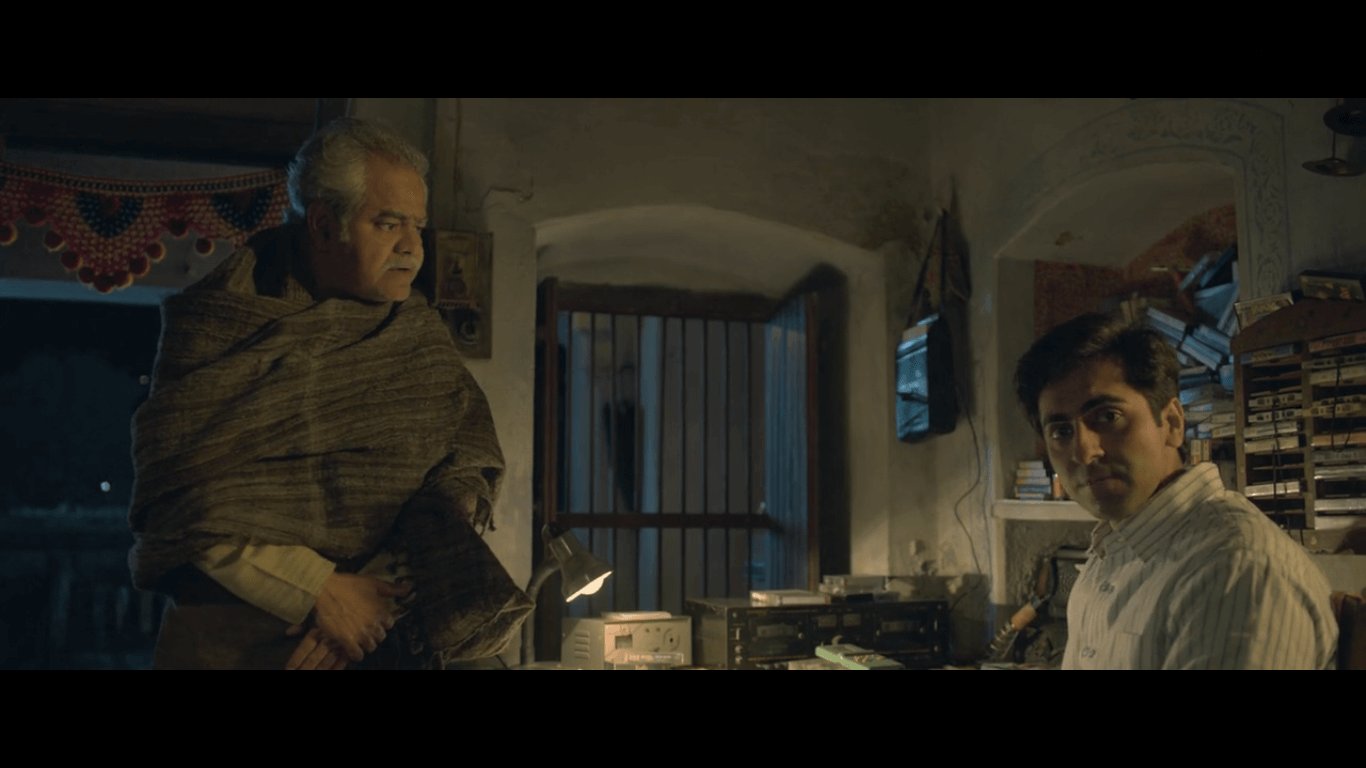 Tiwari ji wants nothing but the best for his son and he's big on tough love – and it is the relatable manner in which the character was portrayed by Mishra on screen that made him so very memorable.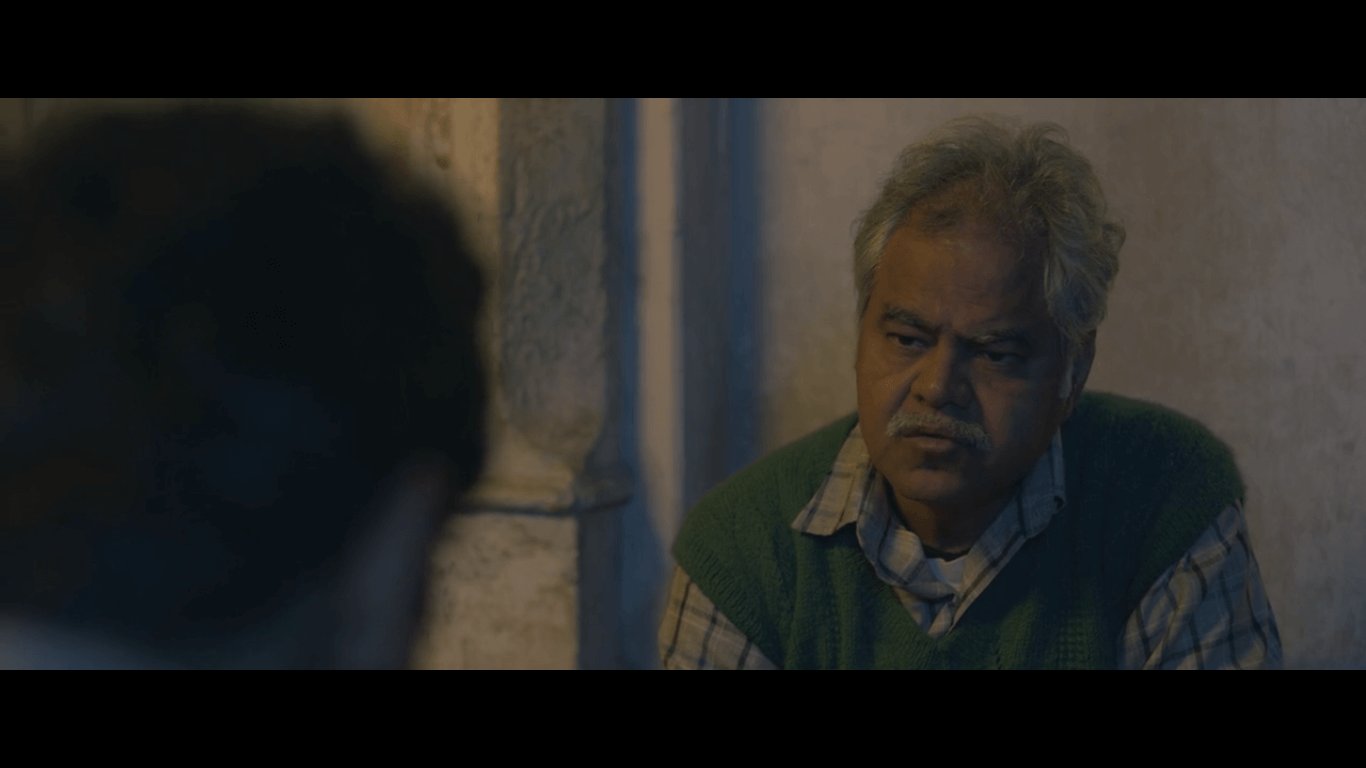 4. Puttan Pal in Saare Jahaan Se Mehnga
A man struggling to make ends meet and at his wit's end with the badhti mehngaayi, Puttan Pal plays the man with a plan. His 'genius' solution to his family's troubles, however, land him into even more trouble and Mishra's portrayal of the man's innocence and naivety made all our hearts go out to him, regardless of how the film did at the box office.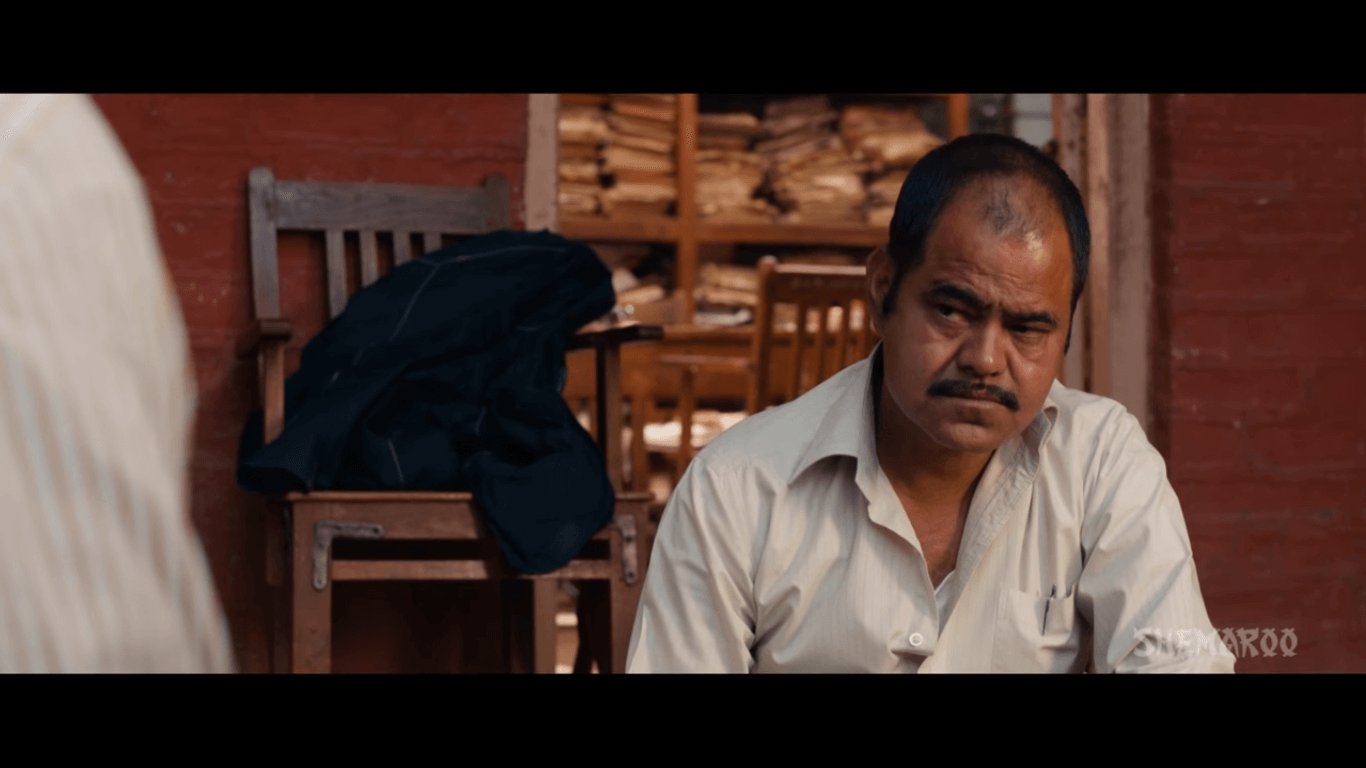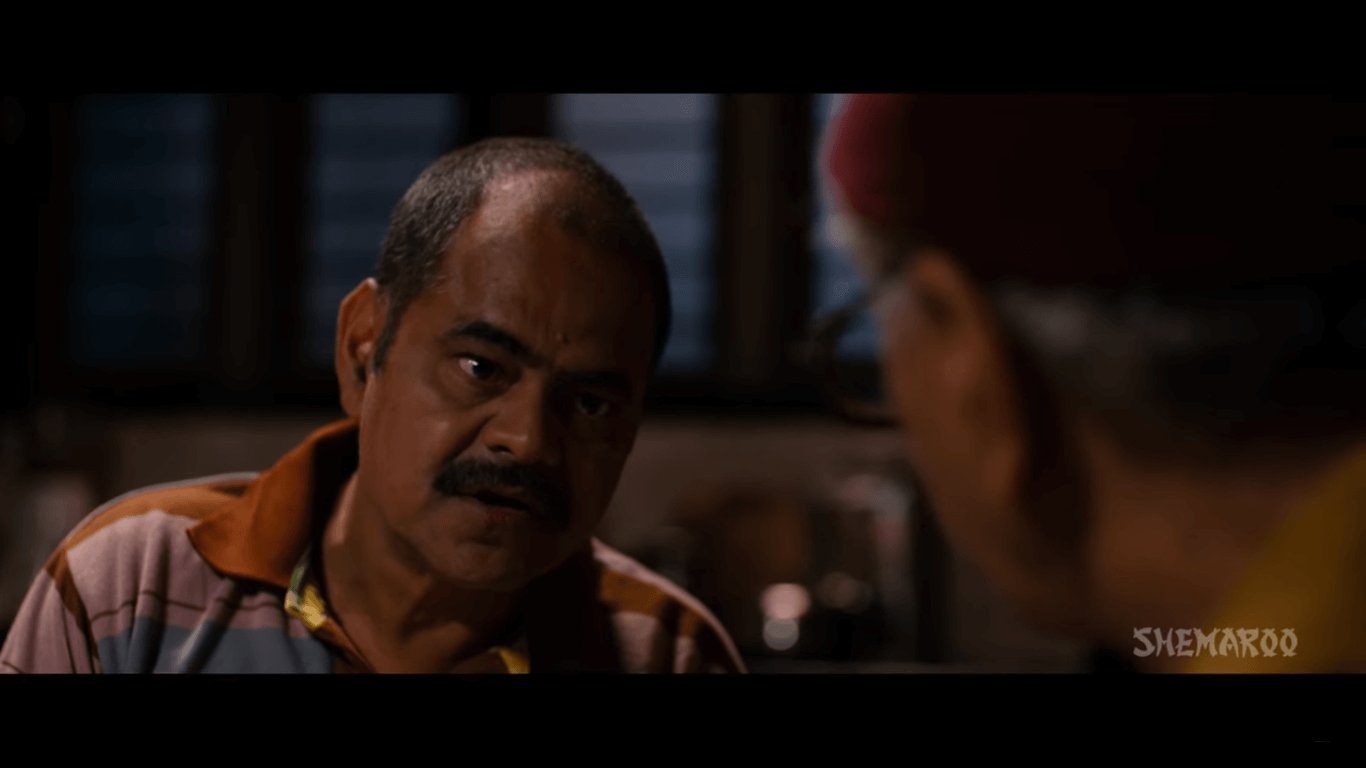 5. Bhai Sahab in Phas Gaye Re Obama
The confused, desperate for money, and hilarious gangster, Bhai Sahab was obsessed with the US of A to the extent that he kidnapped an NRI in the hopes of making money in a recession-hit economy.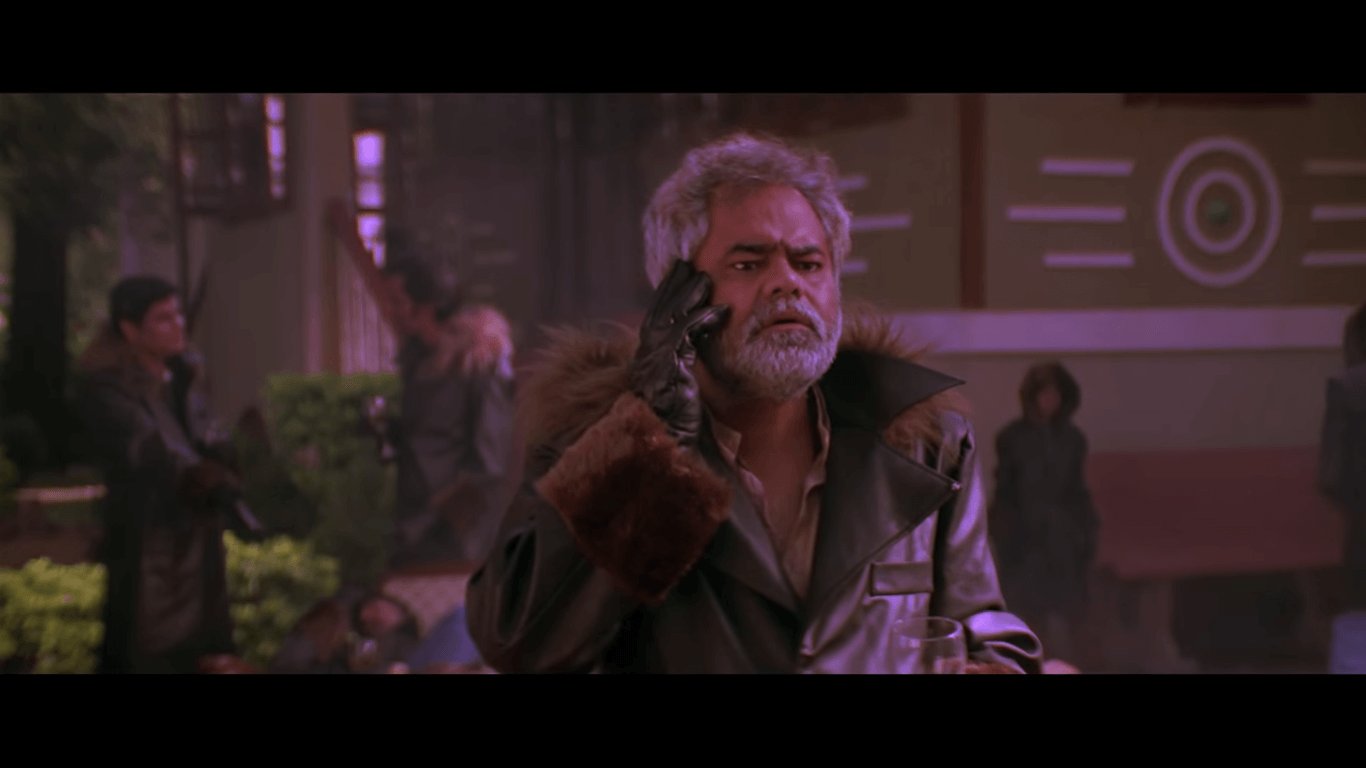 Phas Gaye Re Obama had a promising team of filmmakers on its side anyway, but with Mishra on the cast, it was certainly a home run. His impeccable comic timing has never failed us, and this film was no exception.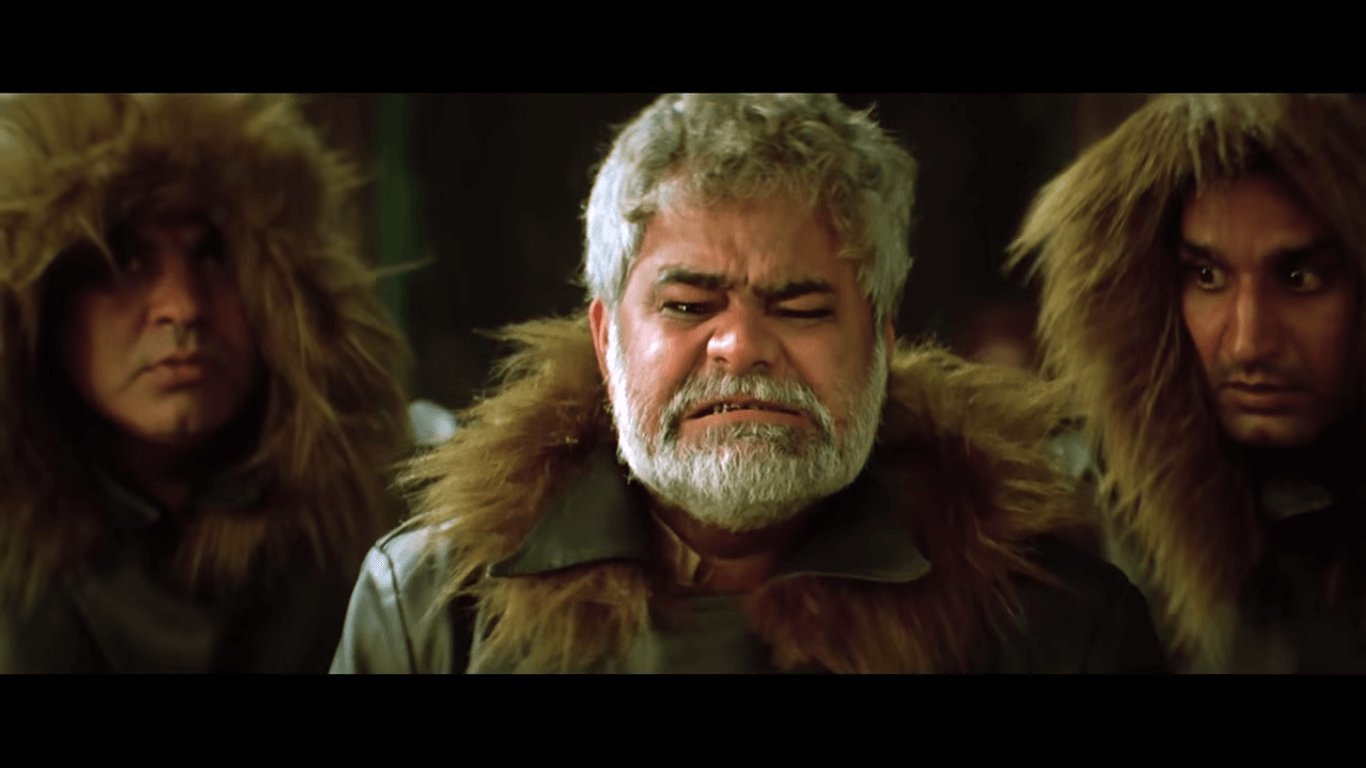 6. Yusuf Charsi in Thanks Maa
Thanks Maa is the touching story of a young boy who's grown up on the streets of Mumbai, trying to find the mother of an abandoned infant he happened upon. Mishra plays a foul-mouthed, perpetually high and reluctantly helpful Mumbai taxi driver, and he played every bit of the character to perfection.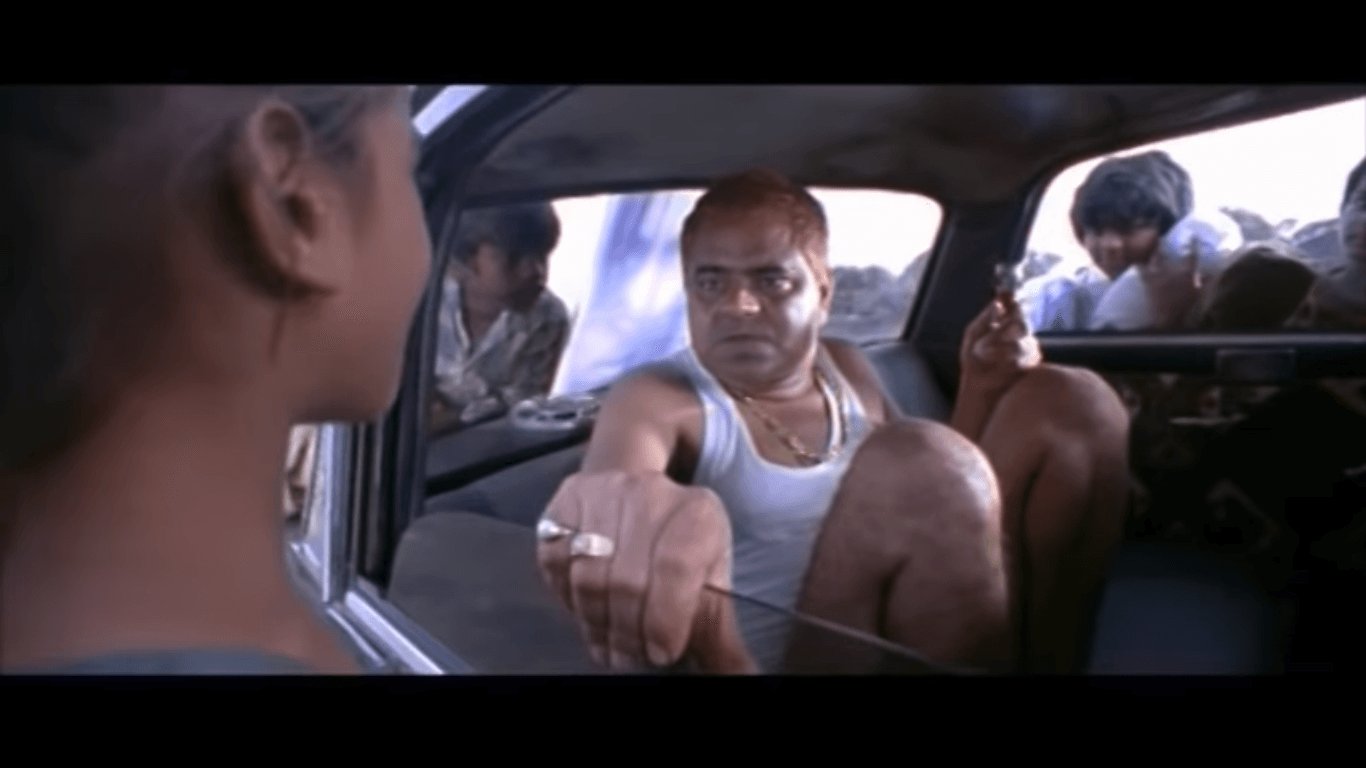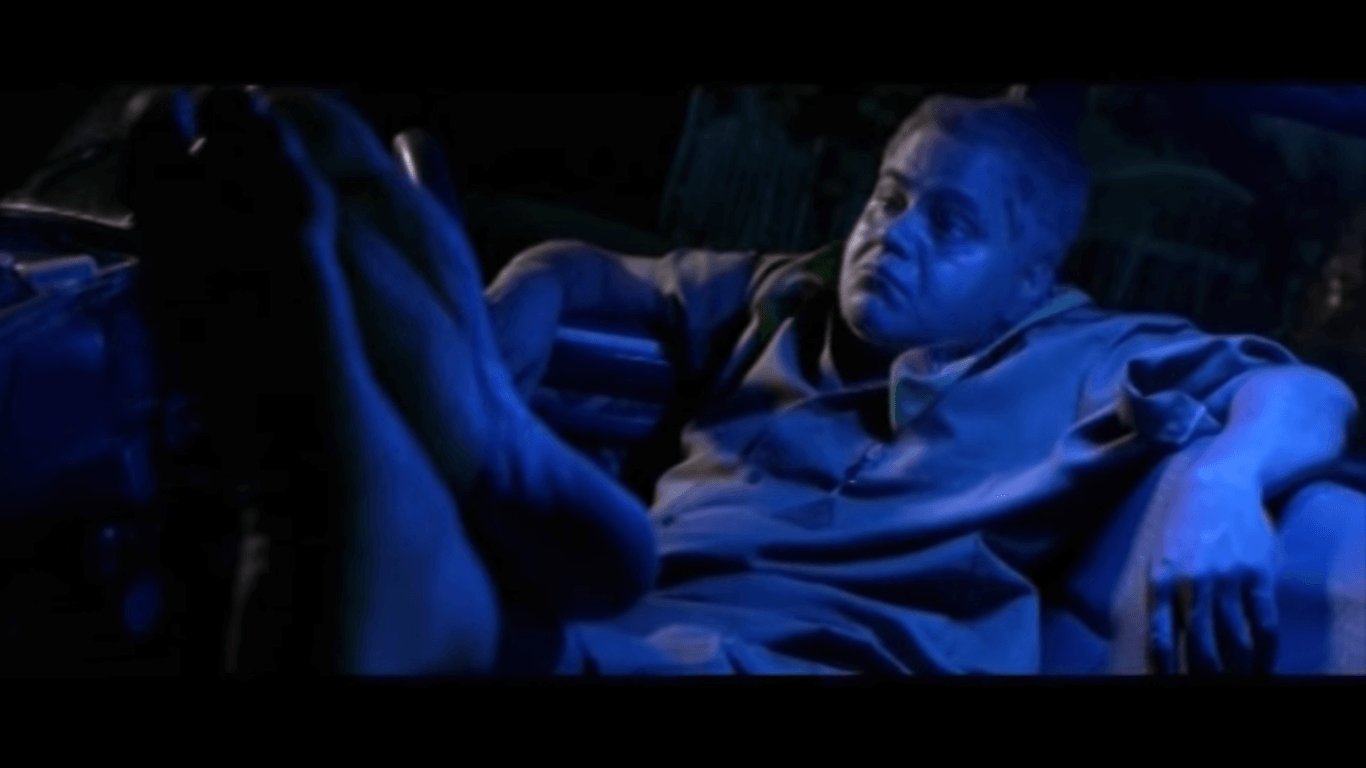 7. Chandragupta Sir in Hip Hip Hurray
Not many may recall Sanjay Mishra's role as the art teacher at DeNobili High School, but the man was dishing out some touching performances even back in the 90s. He played Chandragupta Sir, the inspiring, wise-cracking and lovable teacher who our favourite school gang felt they could really talk to.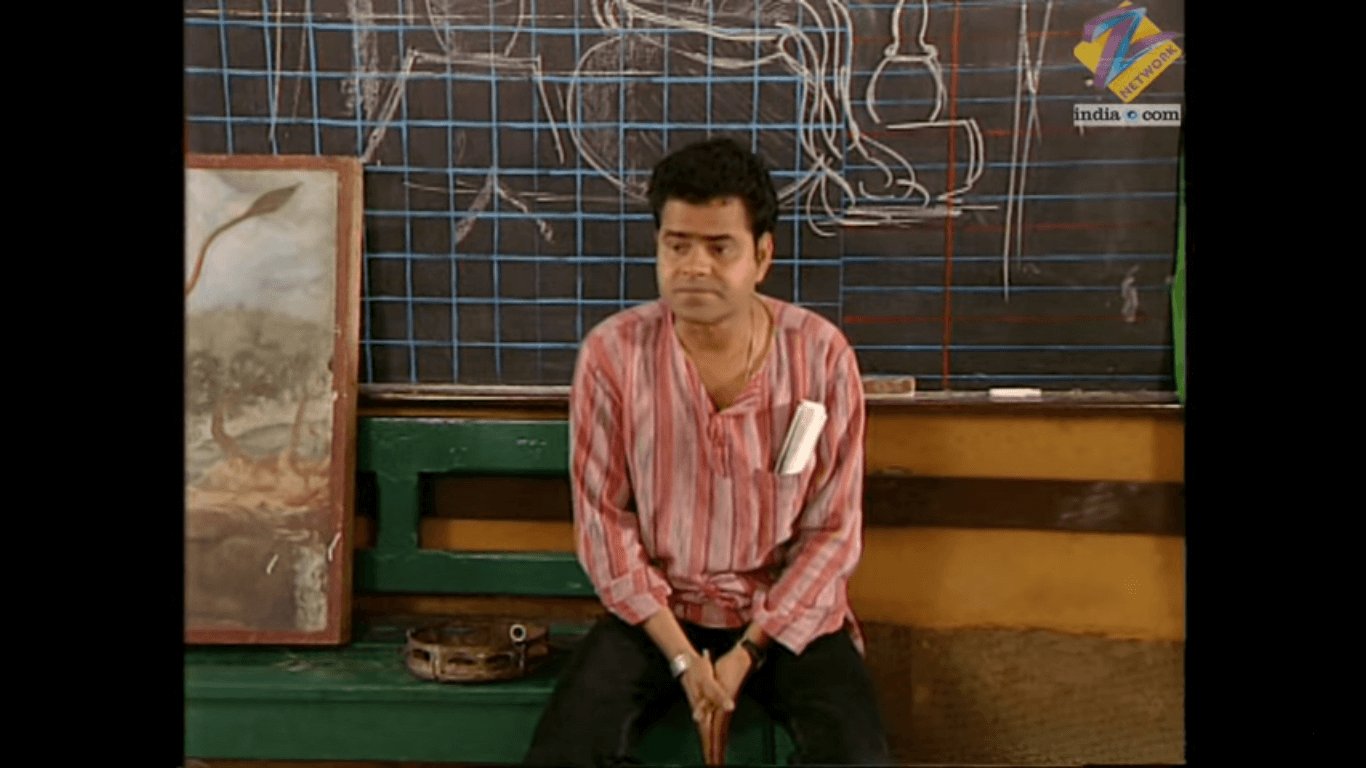 And let's not forget, he was Bela's absolute favourite as he was the one who pushed the budding artist in her.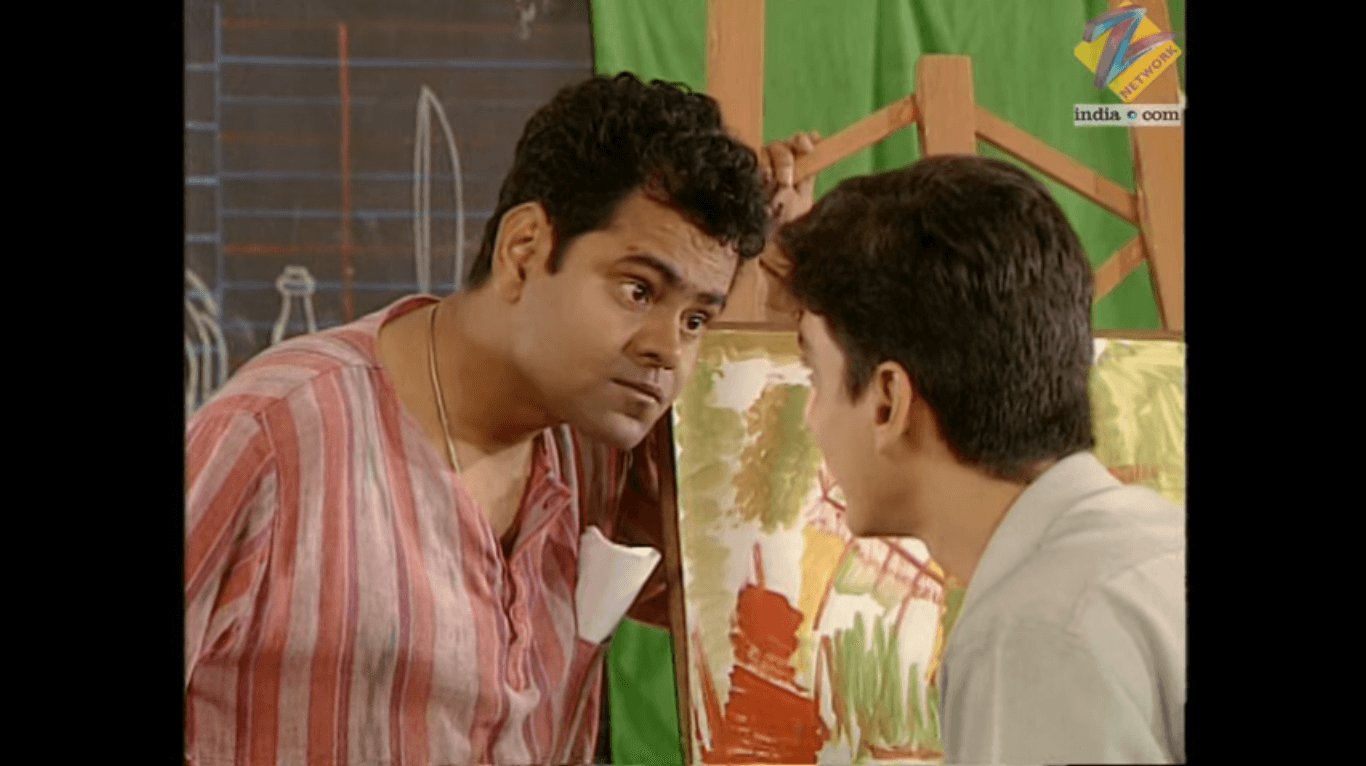 8. Shukla in Office Office
Obviously India's revolutionary comedy series from 2001 had Mishra as one of its core cast members. A hilariously honest depiction of various Indian government offices ain't easy, but Mishra along with the Office Office team made it seem effortless and mind you, magnificent.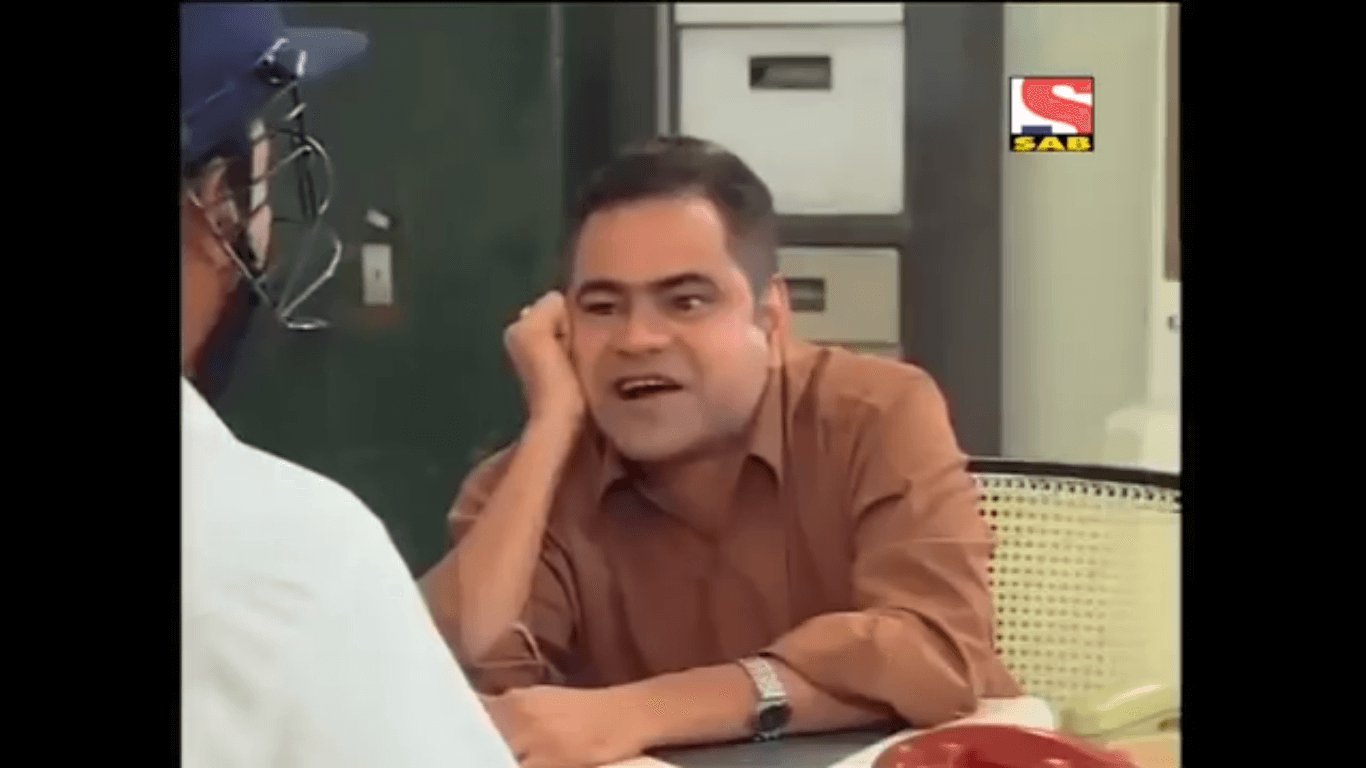 Pankaj Kapoor's daily quests (yes, I chose that word very carefully) to get things done at a sarkaari daftar were hindered time and again by the deliberate evasiveness of men like Shukla, who Mishra brought flawlessly alive. So much so that many of us who have suffered in long government office queues, felt the pinch ourselves.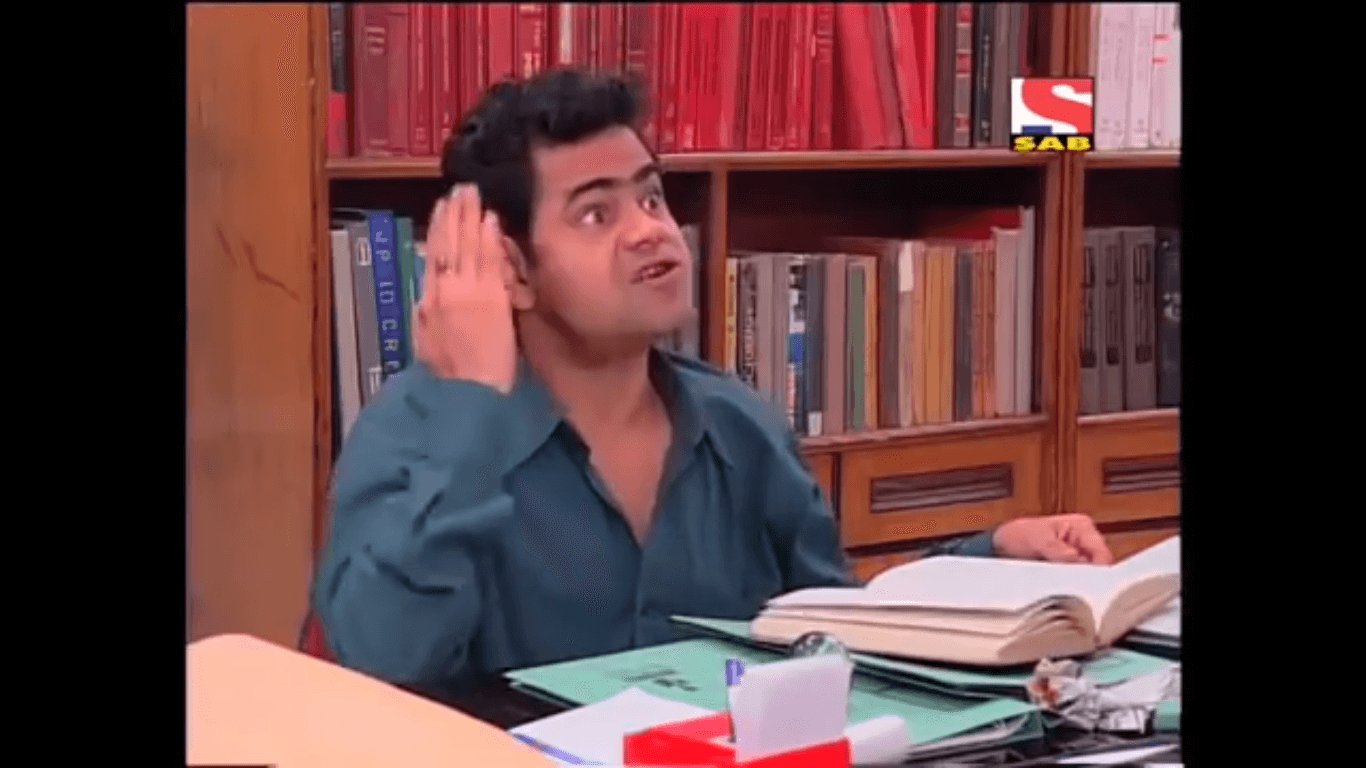 These are only a few of his greats, and we truly believe that Mishra's acting chops are going to continue bringing us spectacular performances for years to come.
Masthead source: Bargad, Feature source: