They may have been dramatic, emotional, and a little too unrealistic - but growing up, there were still certain soap operas that had us fighting for TV viewing rights, and crushing on fictional characters. Like Sanjivani.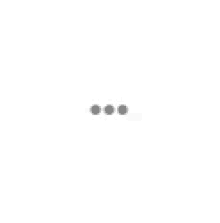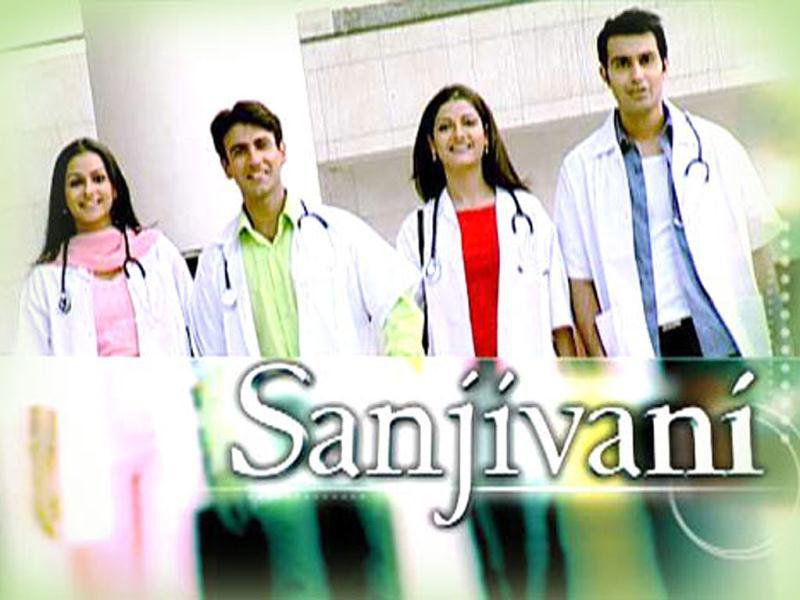 Which is why we're super excited that Sanjivani is all set to make a comeback, and has members from the original cast as well.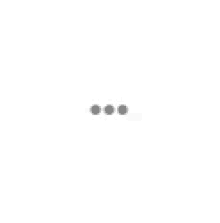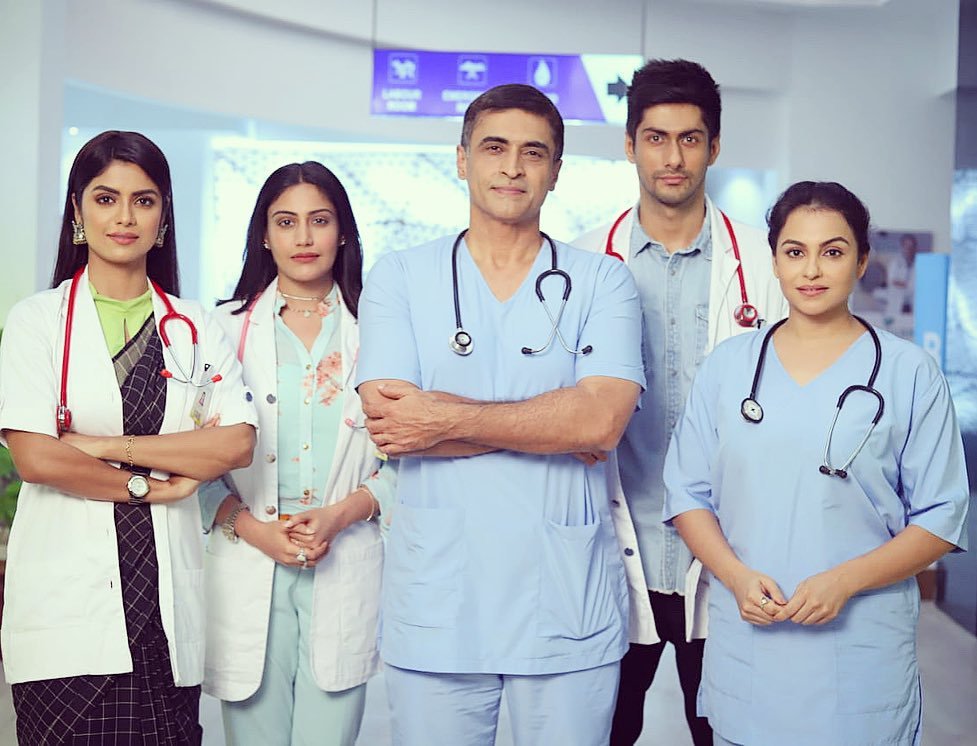 A medical drama that revolved around the lives of four medical interns, the starcast of Sanjivani2 includes Monish Bahl and Gurdeep Kohli from the original team, along with, Namit Khanna, Sayantini, Rohit Roy, and Surbhi Chandna. 
Reportedly, the series will begin airing in 2019 itself, and Namit Khanna and Surbhi Chandna will play the leads, as Dr. Sid and Dr. Ishani respectively; while the 'original pillars' of Sanjivani, Monish Bahl and Gurdeep Kohli will reprise their role as Dr. Shashank and Dr. Juhi respectively. 
People took to Twitter to share their excitement about one of the favourite OG soap operas returning to the TV: 
When the show first aired in 2002, it immediately became a huge success and even led to the equally popular spinoff Dill Mill Gaye. So yes, we're legit excited for this reboot.