Hum Saath Saath Hain was another family oriented blockbuster from the Sooraj Barjatya camp. This movie had to be sanskaari because the "head of the family" father figure role was played by the one and only Alok Nath. There was just so much sanskaar in this movie, we just had to share it with the world.
Sanskaar #1
Hum Saath Saath Hain taught us that the best way to start your mornings is not with a cup of Nescafe, but with some hearty family prayers. A family that prays together, stays together.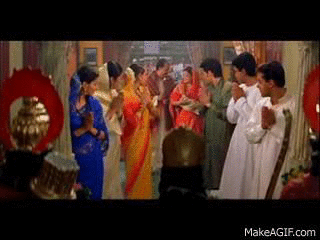 Sanskaar #2
Your husband is the 'biggest' gift from God. Unhe hamesha jhoonki nazaron se dekhna chahiye. No matter how inappropriate that nazar may be.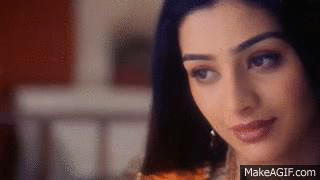 Sanskaar #3
Women must always eat after serving the men. Because Sanskaars.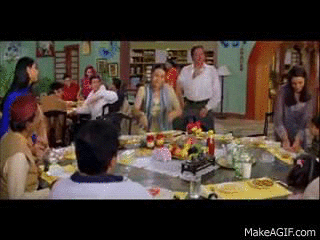 Sanskaar #4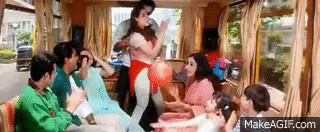 Sanskaar #5
Respect your national bird with an anthem. Always.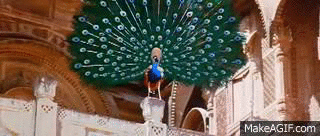 Sanskaar #6
Who needs to go out and have fun when you can stay inside and have fun. With your family. And Sanskaars…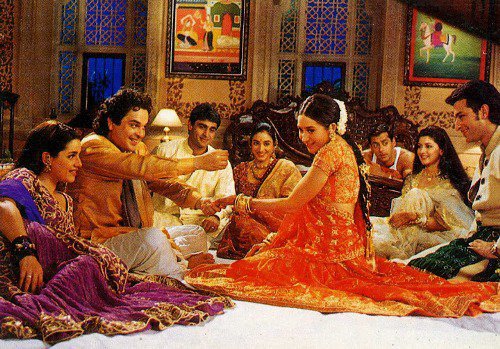 Sanskaar #7
Marriages are a BIG deal. After all, janamo ke saathi… hum saath saath hain…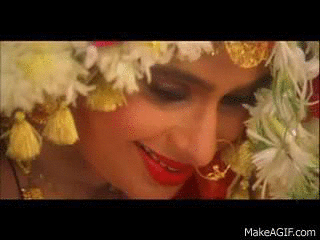 Sanskaar #8
People from good families don't 'talk' about their love lives. That's what personal diaries are for.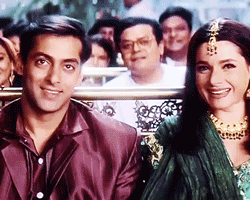 Sanskaar #9
Guests should be welcomed whole heartedly with lots of singing and dancing.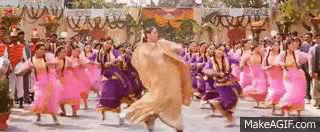 Sanskaar #10
Never miss a chance to express your love for your siblings. Bhaiyaa…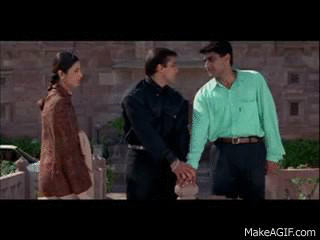 Sanskaar #11
"Naam se hi toh sanskaaro ka pata chalta hai." So, Ram Kishen Ji was quite sorted. With a wife called "Mamta" and sons with Vivek, Vinod, Prem, his family was the perfect picture of love.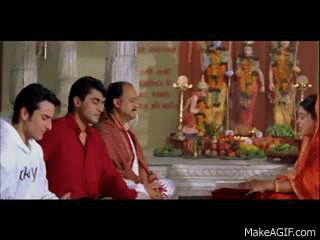 Sanskaar #12
Never talk back to your parents, because " maa ki daant mei hi unka pyaar chupa hota hai!"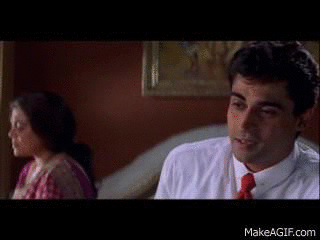 Sanskaar #13
'Sharmaana zaruri hai.' Girls from good families must always make it a point to be coy around everyone and everything.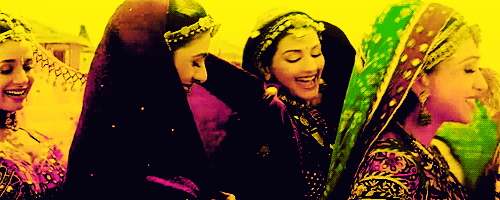 Sanskaar #14
You can never thank God enough for everything he has blessed you with. From your parents' anniversary to the random song and dance sequence, thank him for everything.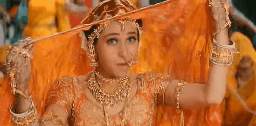 Feature Image Source