On Saturday, the Punjab Government decided to ban the film Santa Banta Private Limited for allegedly portraying the Sikh community in a denigrating and defamatory manner, reports Hindustan Times. 
Manjit Singh GK, president of Delhi Sikh Gurdwara Managing Committee (DSGMC), met the deputy Chief Minister Sukhbir Singh Badal and notified him of the matter. The decision was taken soon after. 
This is what the poster of the critically panned film looks like: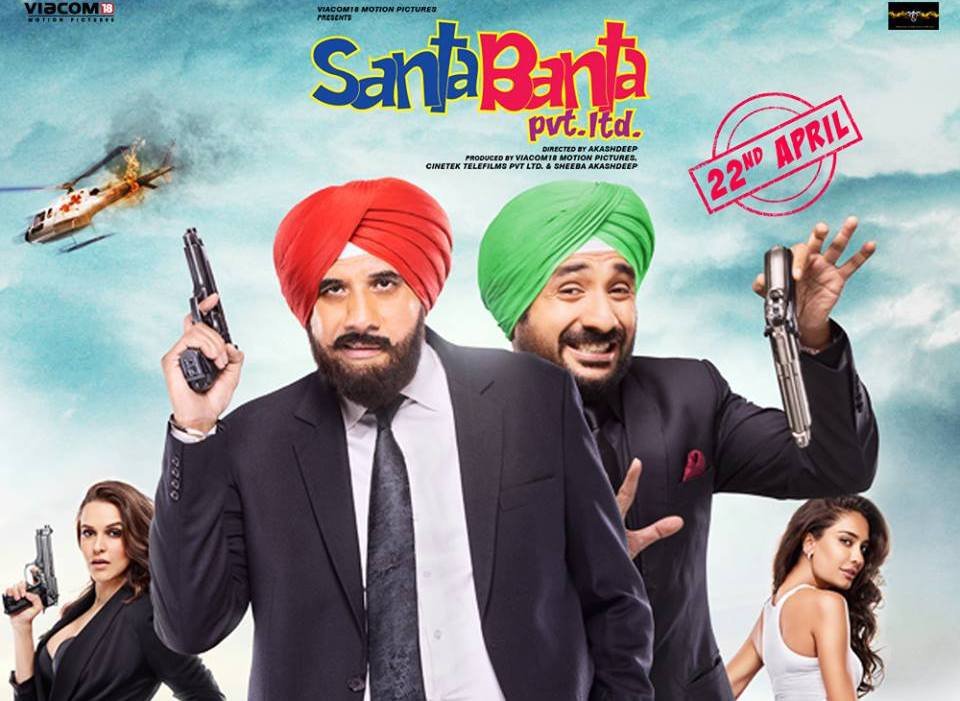 This was not the first time the Sikh community has come forward to put a stop to sardar jokes. 
Last year, a PIL was filed in the Supreme Court to put a stop to Santa Banta jokes or jokes portraying a random member of the community as a dimwit. In January , the Supreme Court had agreed to put a stop to it if the community demanded it. 
Feature image source: YouTube