The new season of Sarabhai v/s Sarabhai is coming soon and fans couldn't be happier with the announcement of their favourite show coming back. 
The shoot has already started and when the cast came online for a LIVE chat, the fans went crazy with excitement. In that chat, they revealed the new cast members and reminded us that the camaraderie between the family was still the same.
But the big question is, what will the new season be called?
Monisha had this suggestion…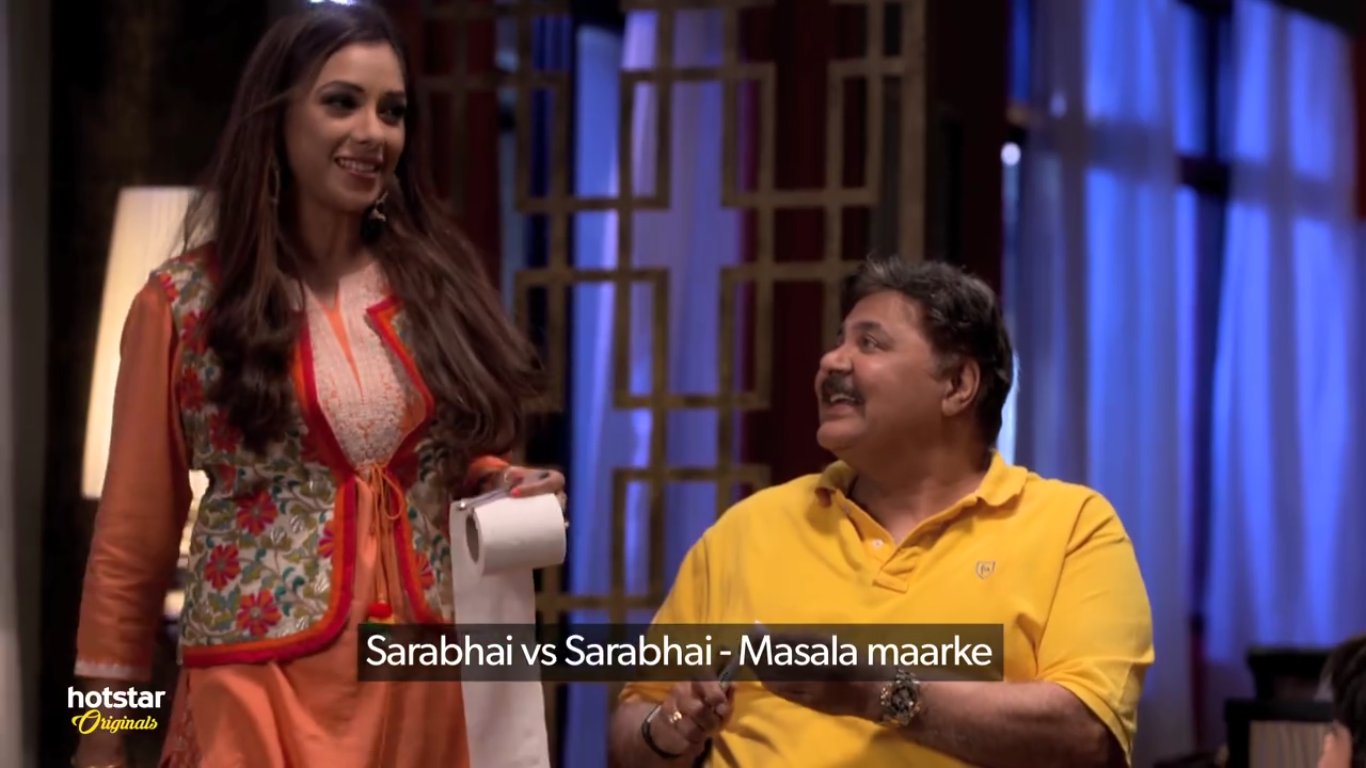 Which was obviously too middle-class for Maya!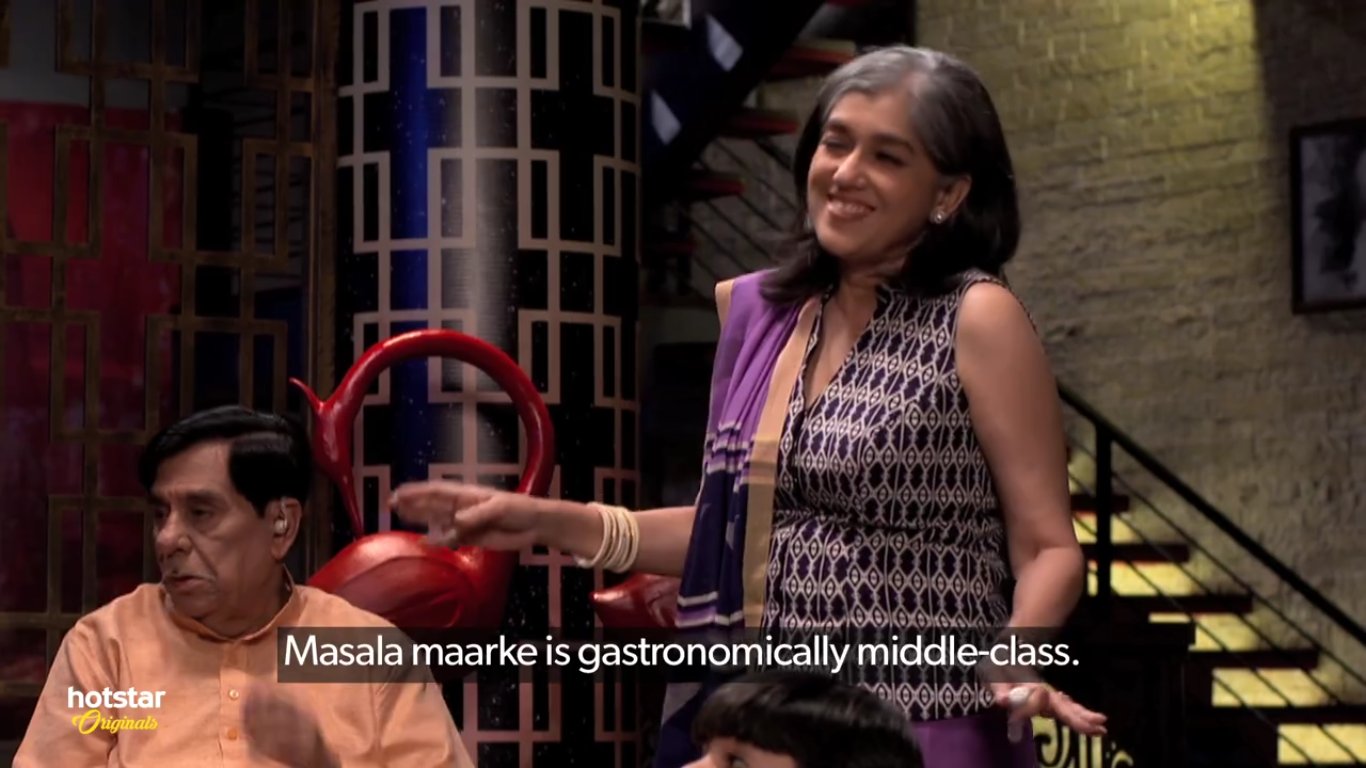 Rosesh had a poem for the occasion that was shut down by Sahil.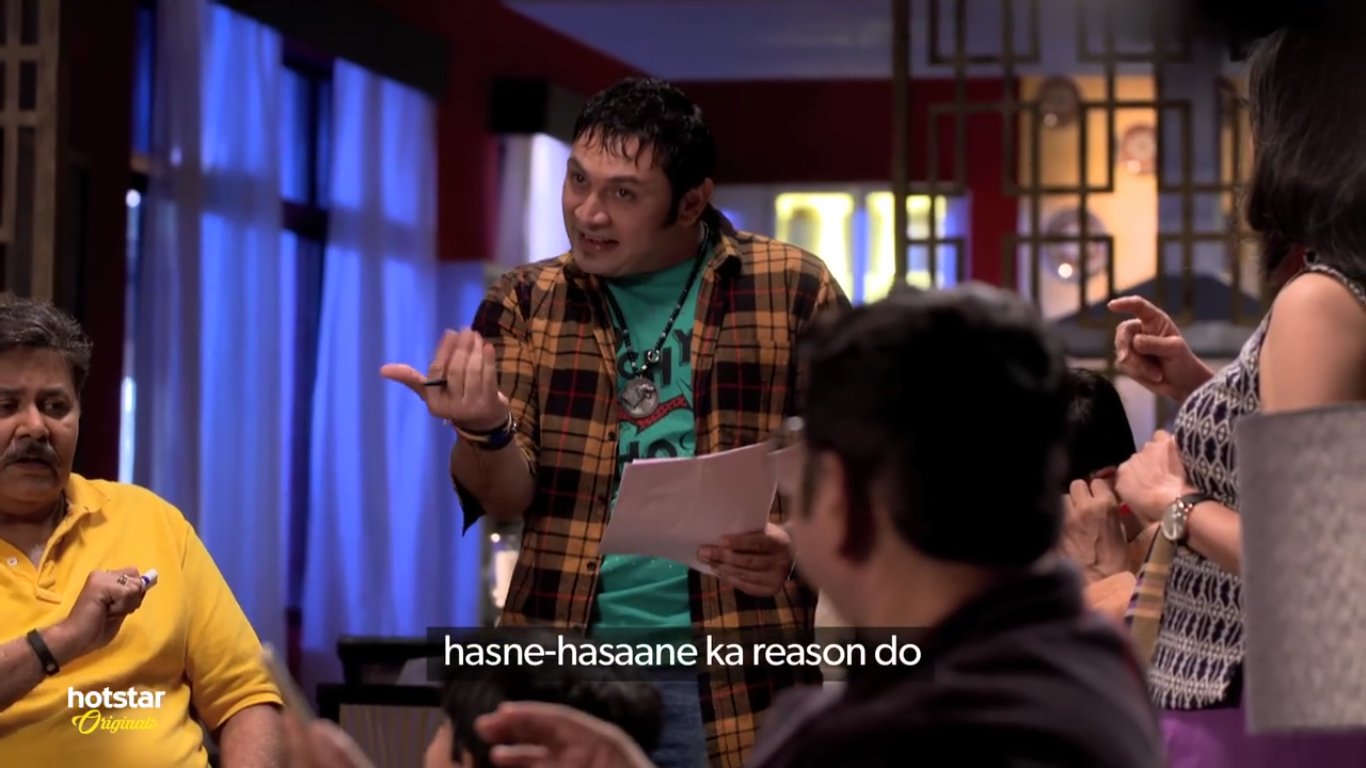 Dushyant's suggestion involved Rosesh becoming 'S'.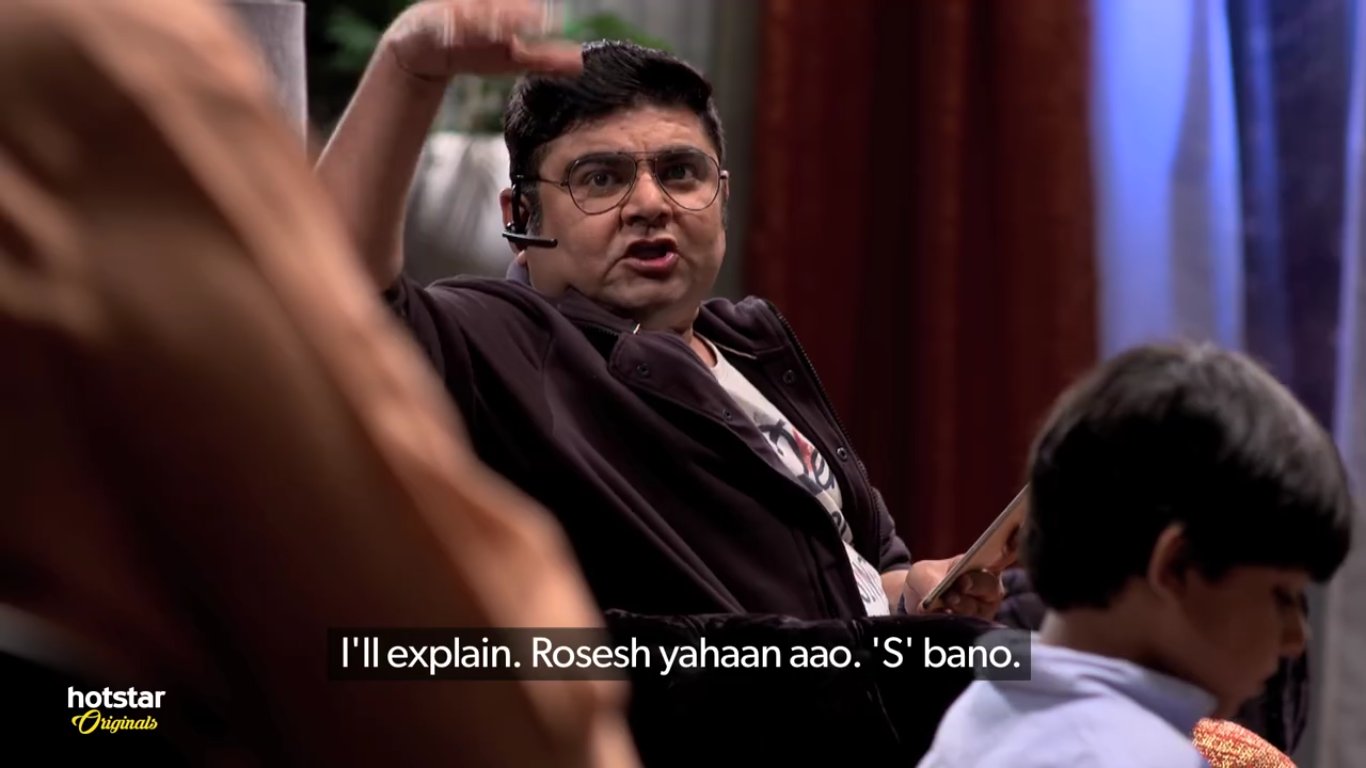 And Maya's suggestion…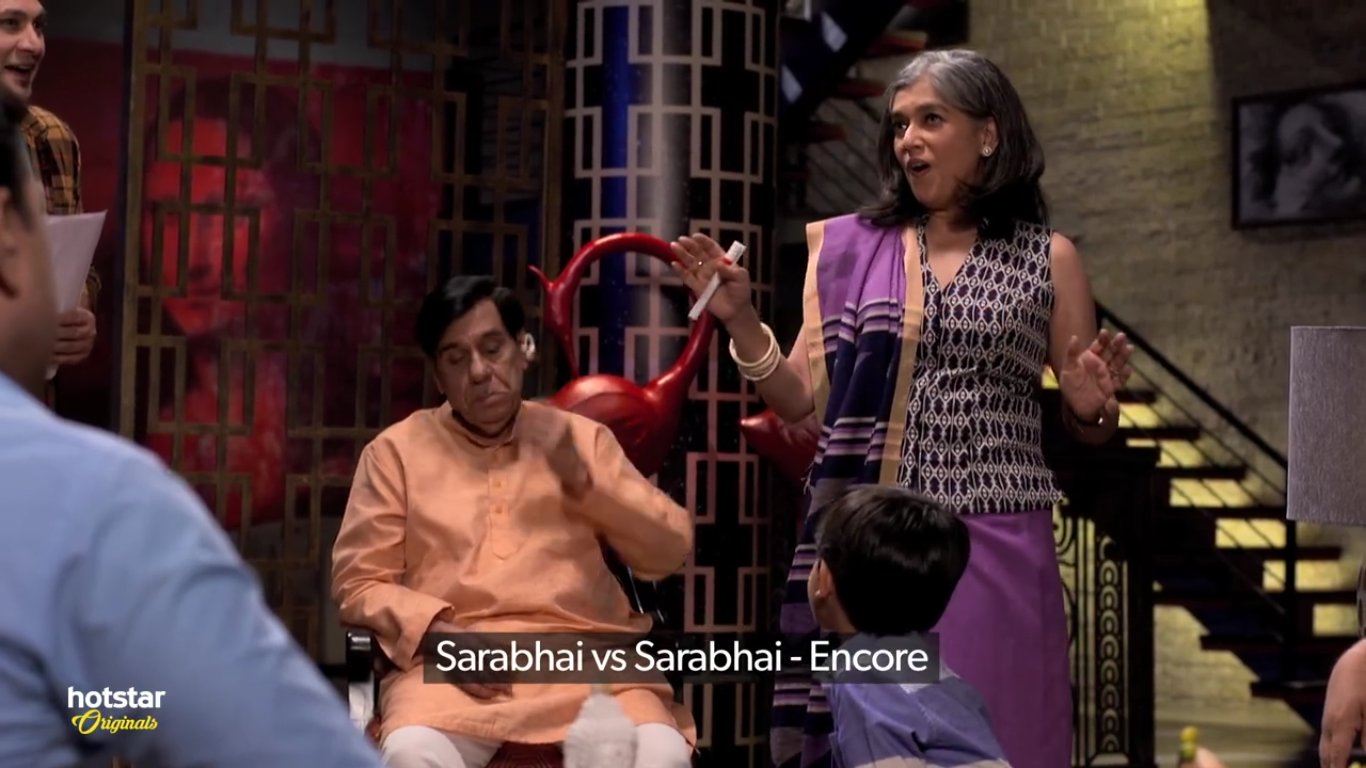 Was just too much for Monisha.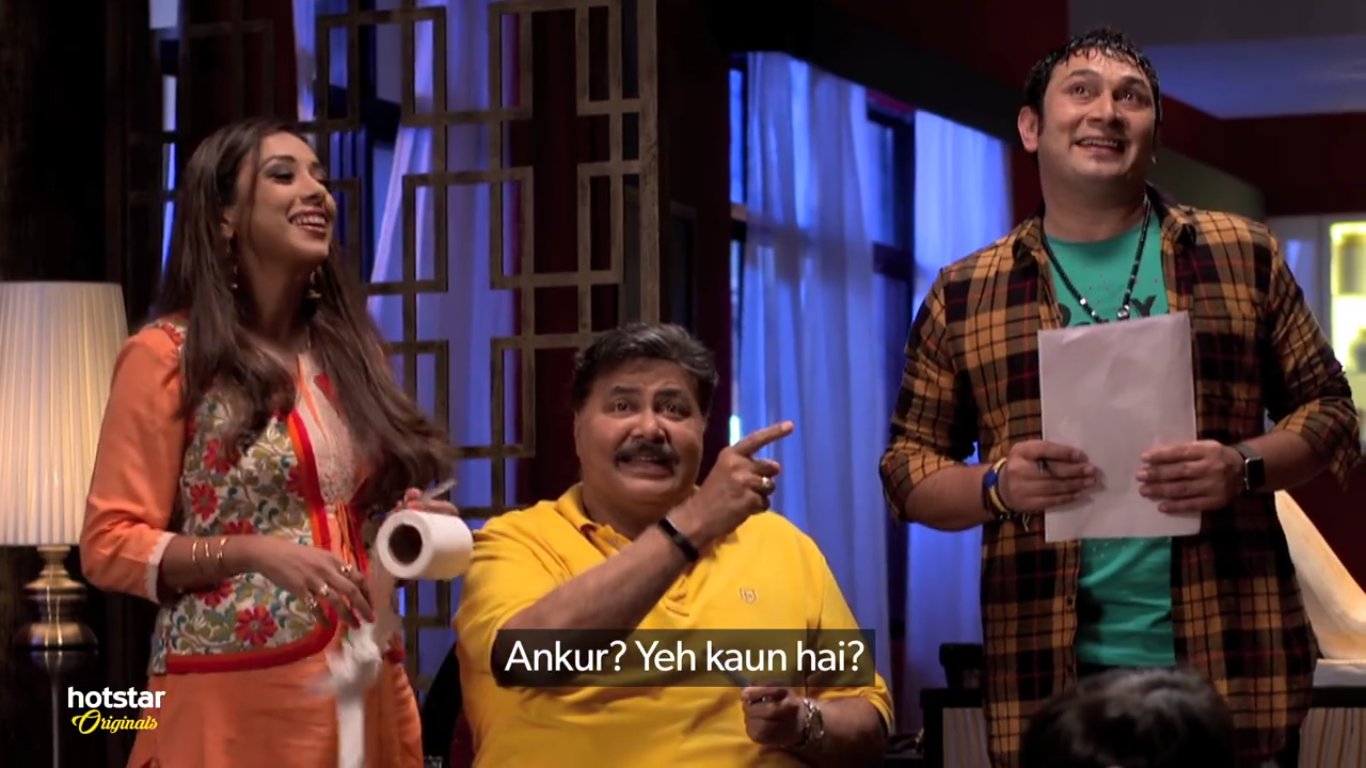 After a long debate, the Sarabhai family couldn't come to a consensus.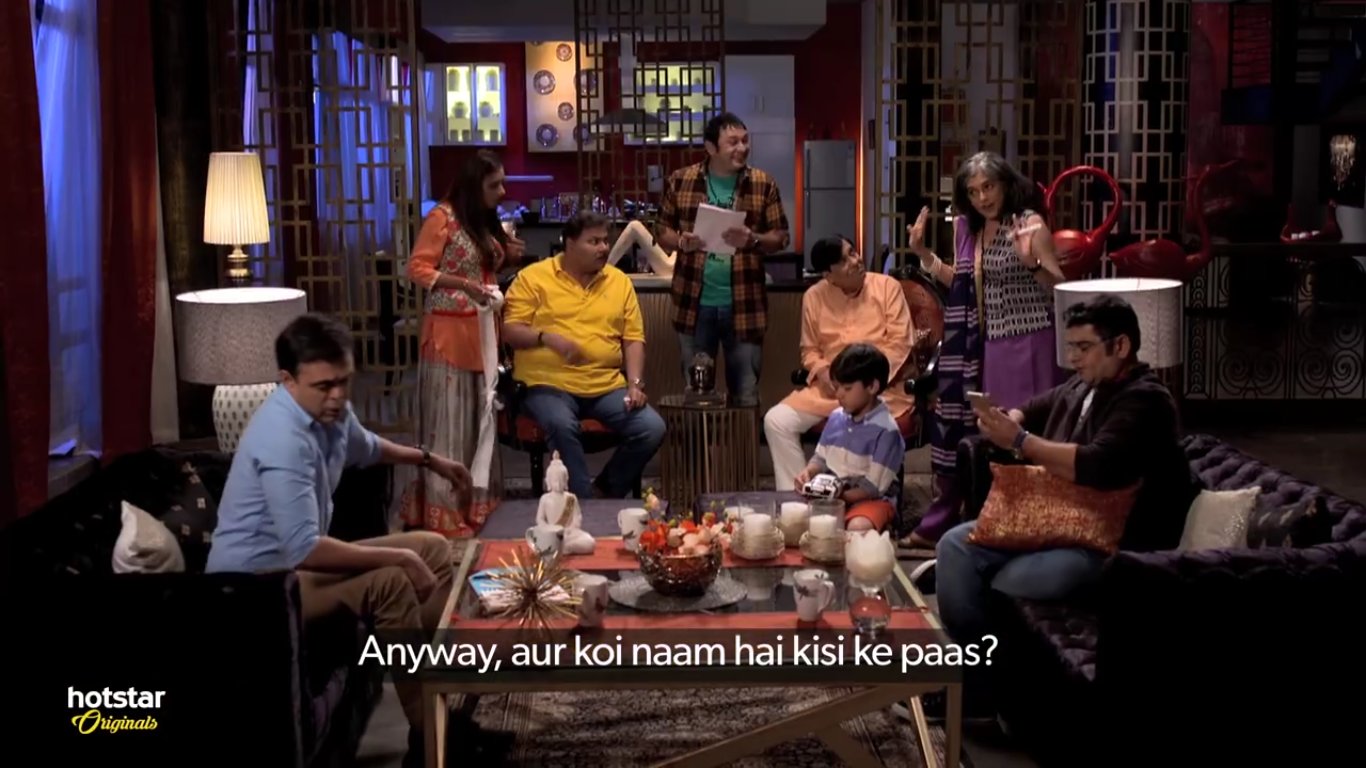 And they now seek help from their fans.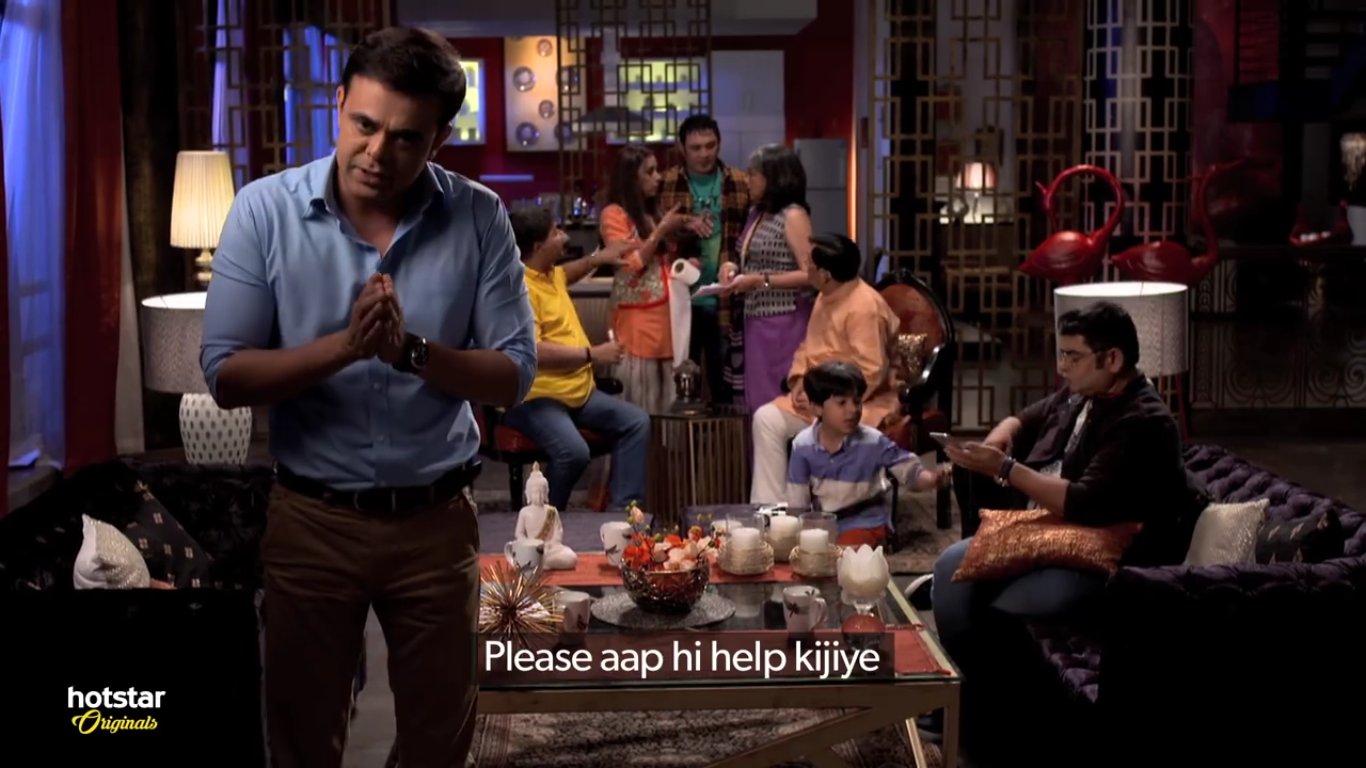 You can send in your suggestions for the name of the new season and if the Sarabhai family approves, you might end up naming your favourite show.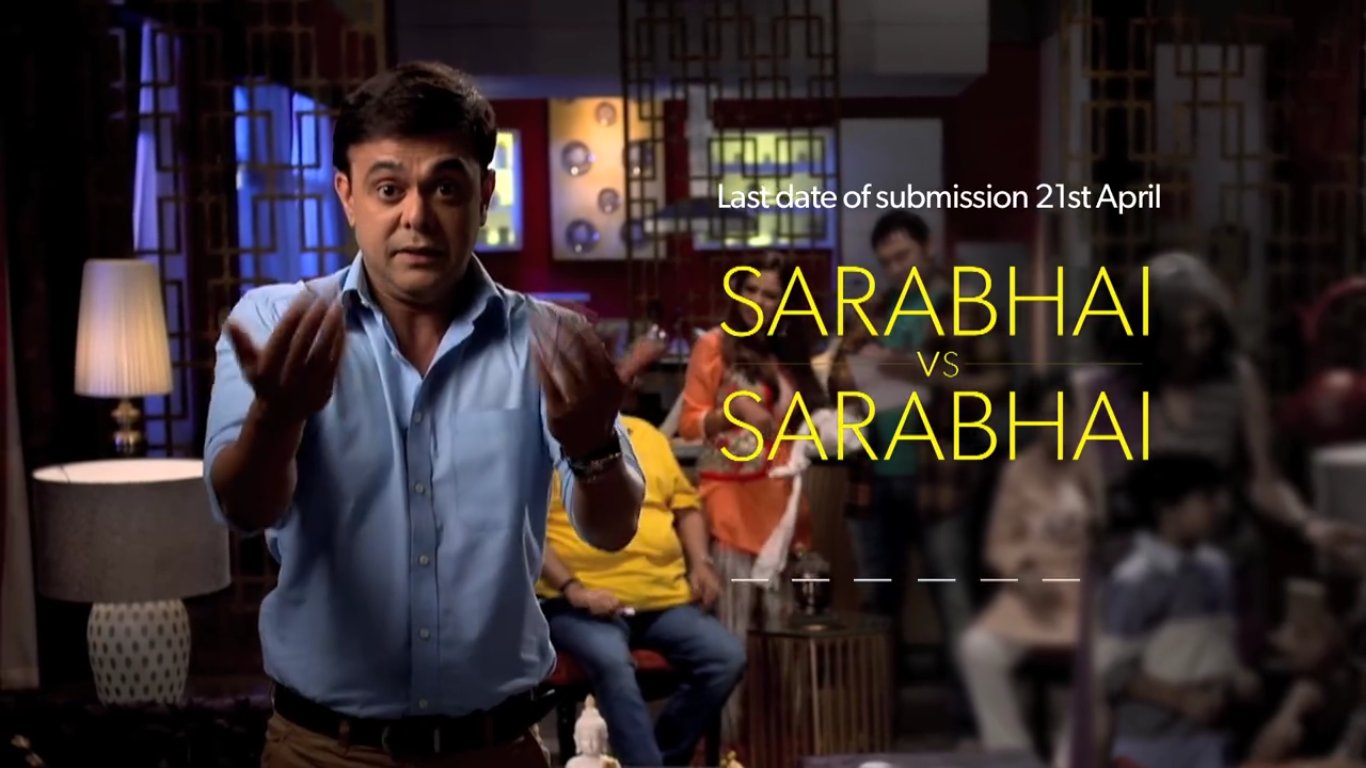 The contest closes on April 21.