Whoopeee!
We cannot wait for Sarabhai Vs Sarabhai to make a comeback. The iconic show that went off air nearly a decade ago, still has not been forgotten by its fans, in fact one cannot even contain one's excitement, as the show is all set to make a comeback, this time as a web series.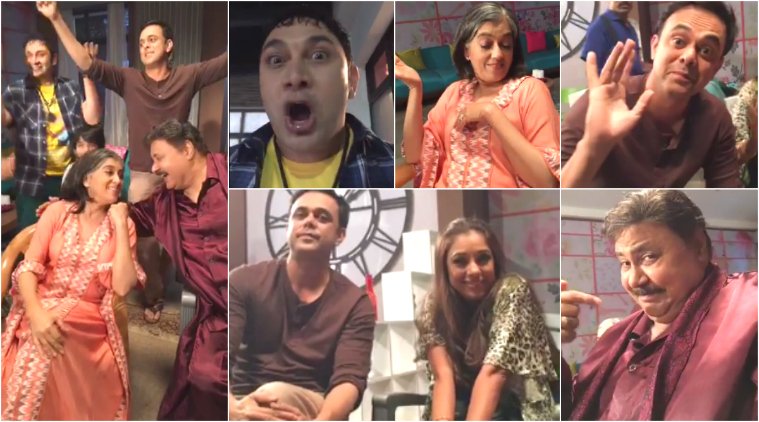 The cast and crew recently held a live session on Facebook to give us a sneak peek into what is in store for us, this time round and this is what we know so far.
The show will take a seven year leap. While the original cast remains the same, we hear there is a new addition to the family, who is most likely to play Sahil and Monisha's son in the series.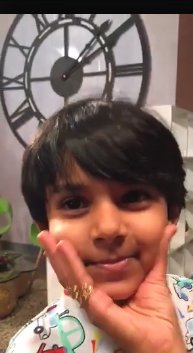 In the video, one can see each actor, soaked in their Sarabhai character. We could see the location, the characters, and the camaraderie, each of them share with one another, even after all these years.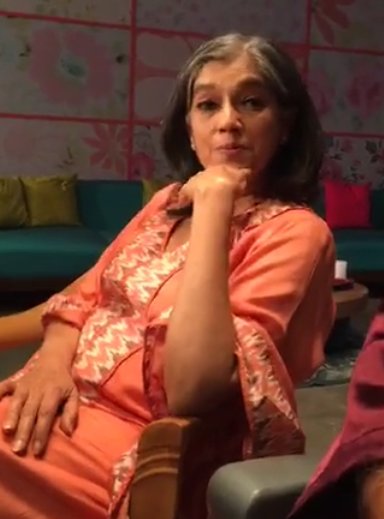 In true Rosesh's style, Rajesh recited a few couplets for the audience during the live session. It goes something like this.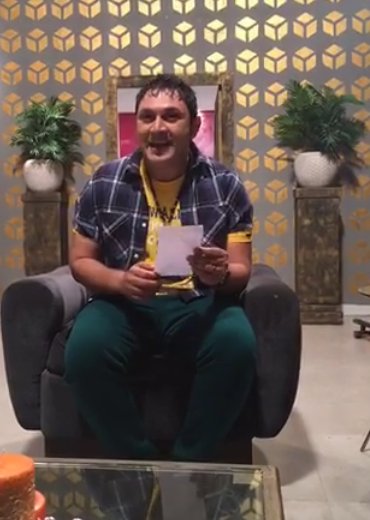 Aaya Aaya Sarabhai family, phirse machane dhum. Sabki dhadkane karegi dhum dhum patt patt thoom. Purane namoono ke saath naye bhi honge sirf Hotstar par. Together they will fill the house aur house dikhega cute cute, golu golu jaise momma ka brocade blouse.
You can watch the entire video here:
Can't wait!