So many of our childhoods were defined by shows and films that have stayed with us, all this time. It makes sense because there's nostalgia involved – however for some shows, it's more than that. Sarabhai vs Sarabhai is one example, where the show's writing and format changed how we viewed Indian TV shows.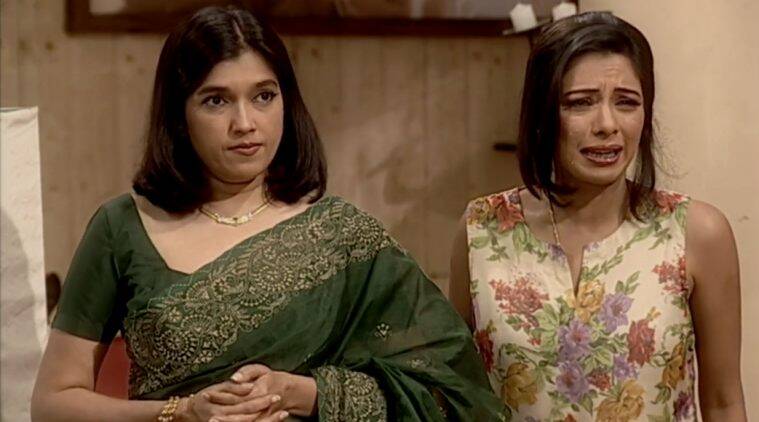 So, even today, the show feels timeless for a lot of reasons. We watch it still, but we get equally excited when any development around it takes place. For instance, a recent video of the cast singing the theme song is the new big thing on the internet.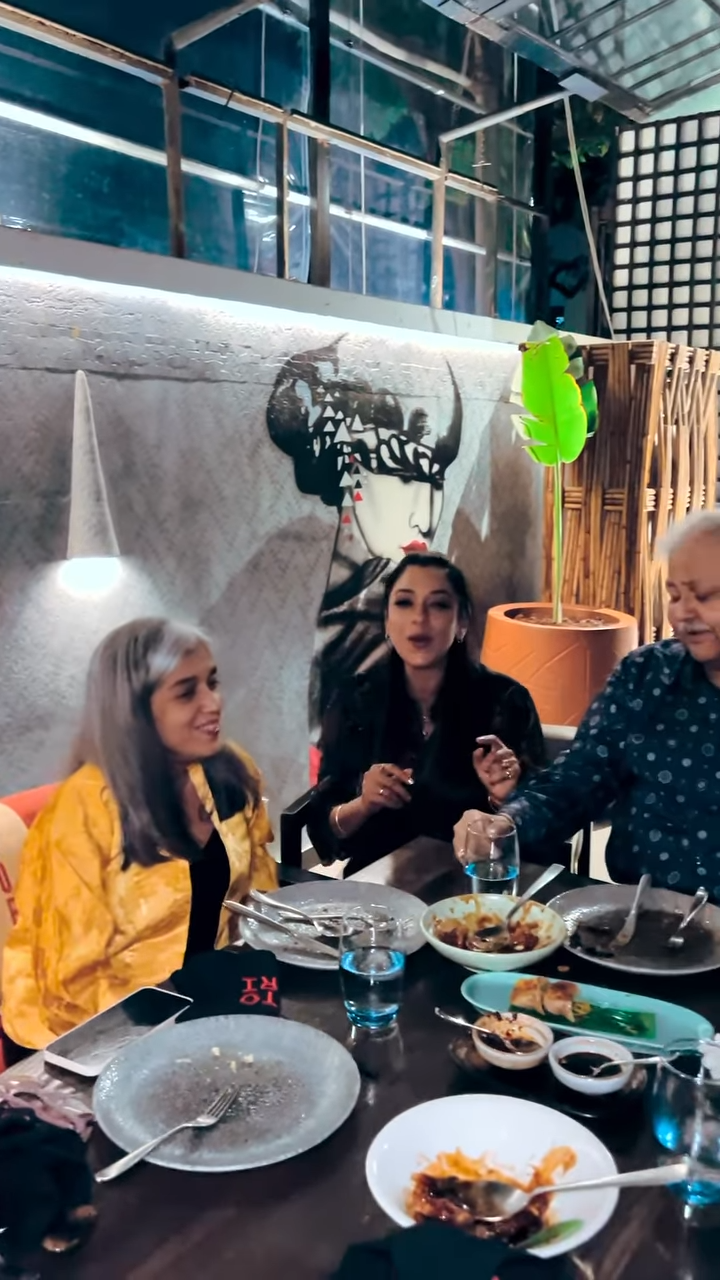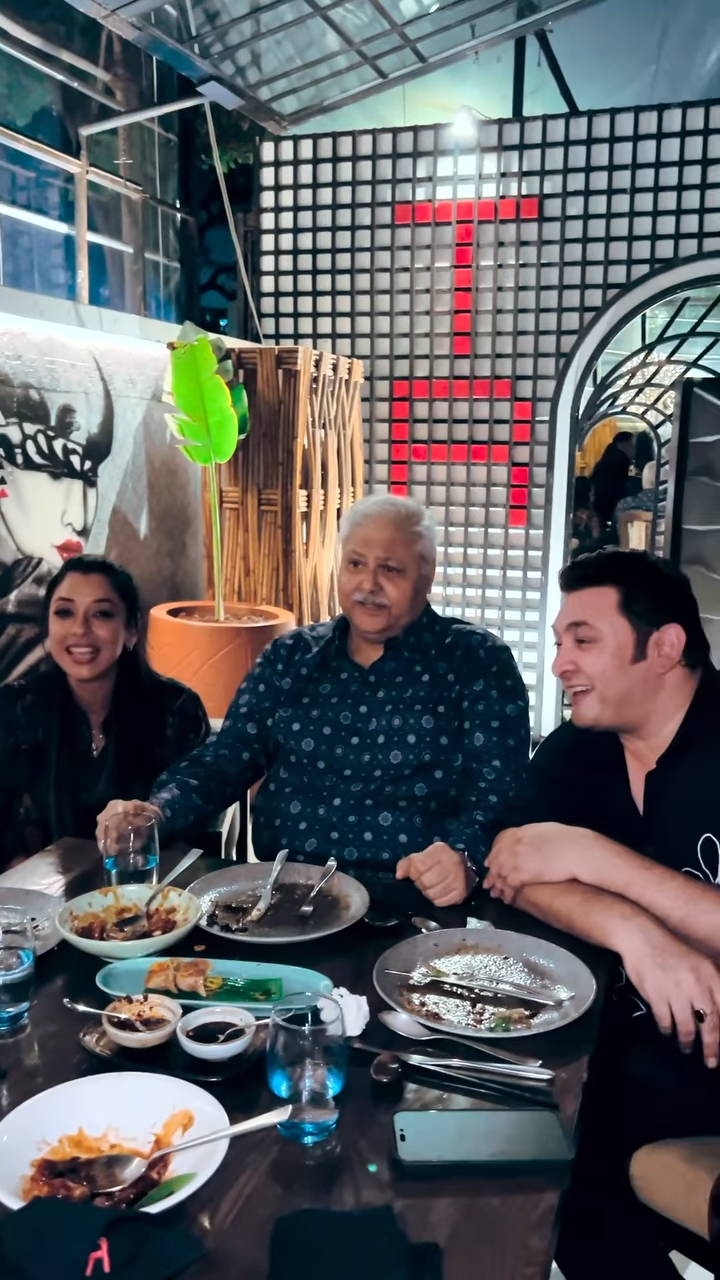 In a video shared by Rupali Ganguly, the cast, including Ratna Pathak Shah, Satish Shah and Rajesh Kumar were seen swooning over the theme of the show. It's perfect. The better part is, after all this time, we can still see them making so much sense for their characters. It was like the reunion we wanted (or manifested).
Of course, like the internet, we want a reboot now.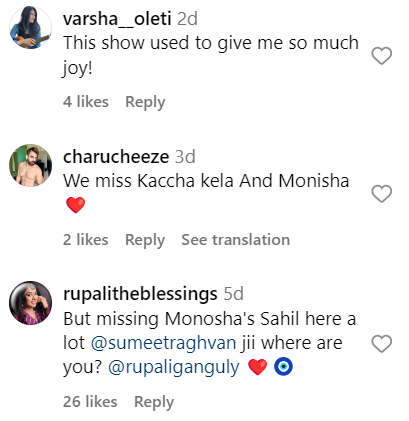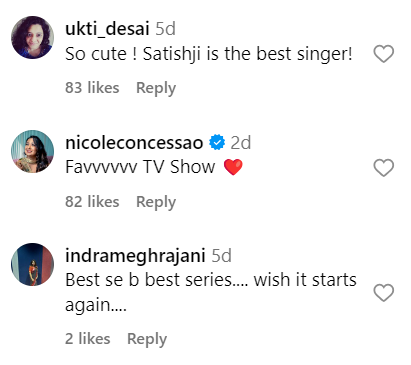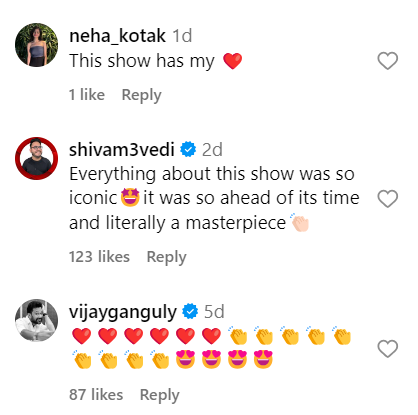 There's no good reason to not watch this video:
On some days, the internet looks like a good place.