Between Tagore and Satyajit Ray, everything about Bengali culture seems to be taken care of. And therefore, it is surprising to note that the biggest contribution from the community came in the form of renowned novelist Sarat Chandra Chattopadhyay. According to his Wiki page, Sarat Chandra is widely known as the most popular, most translated and the most plagiarised author in the history of Indian literature.
The novelist has written a host of stories which have served as the source material for film adaptations. All film adaptations based on the works of Sarat Chandra Chattopadhyay, will enable us to picture the man's profound impact on popular culture over the past several decades.
1. Devdas/DevD
The most overdone alcoholic man-child onscreen, Devdas has been adapted over 16 times in over 7 languages in India, Pakistan and Bangladesh. The most famous adaptations were obviously heralded by Dilip Kumar, Shah Rukh Khan and recently Abhay Deol's adapting the tale of heartbreak to the dingy, neon-lit ghettos of Delhi.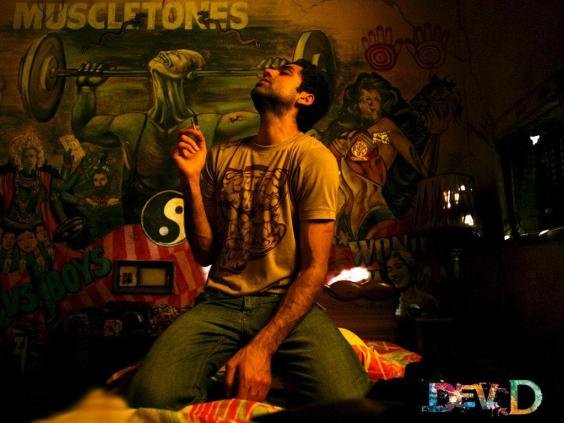 2. Parineeta
Adapted for the screen by Pradip Sarkar and backed by Vidhu Vinod Chopra – the movie saw strong performances by Vidya Balan, Saif Ali Khan and Sabyasachi Chakrabarty. And it was especially Sarat Chandra's stellar prose on silly misunderstandings which destroy love stories, that took centre-stage.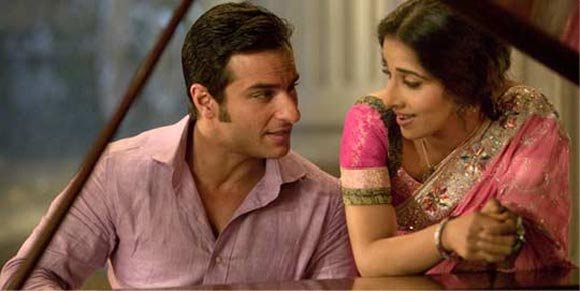 3. Antaratma/Swami
Basu Chatterjee's 1977 film Swami was based on Sarat Chandra's short story Swami. The film starred Girish Karnad, Shabana Azmi and Utpal Dutt in the lead roles. The same story was again adapted in 2008 Bengali film Antaratma starring Chiranjit and Sreelekha in the lead roles.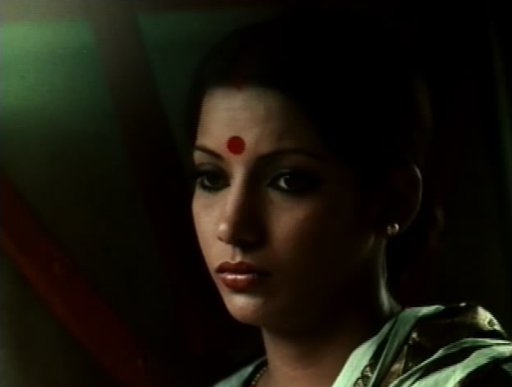 4. Apne Paraye
Based on Sarat Chandra's Bengali novel Nishkriti, the film starring Shabana Azmi, Amol Palekar, Utpal Dutt and Girish Karnad, revolves around a joint family and where slight miscommunication can cause discord between family members. He wrote this much before family dramas were a thing, and set the template for so many movies during the 70s and 80s.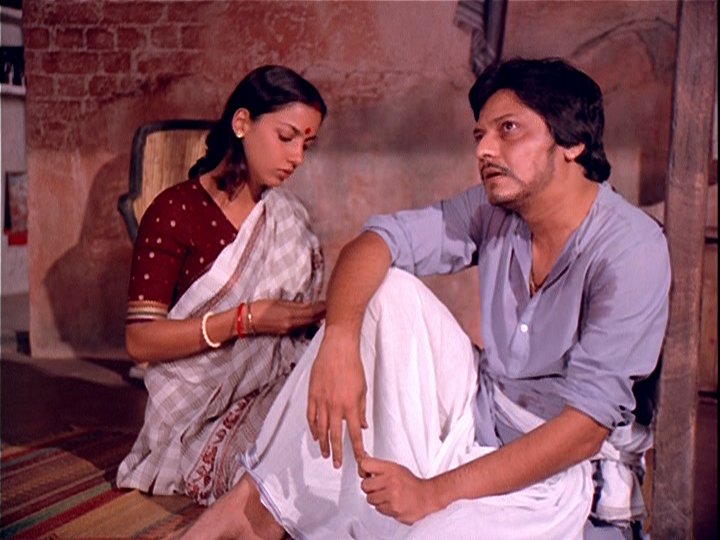 5. Chhoti Bahu
The film based on Sarat Chandra's Bindu'r Chhele is a complex tale of motherhood told in the setting of a joint family. An epileptic Radha (played by Sharmila Tagore) marries Madhu (played by Rajesh Khanna) who discovers that the touch of her nephew keeps her stable. The nephew grows up to believe that Radha is his actual mother, and the biological mother who is Radha's sister-in-law grows increasingly discontent.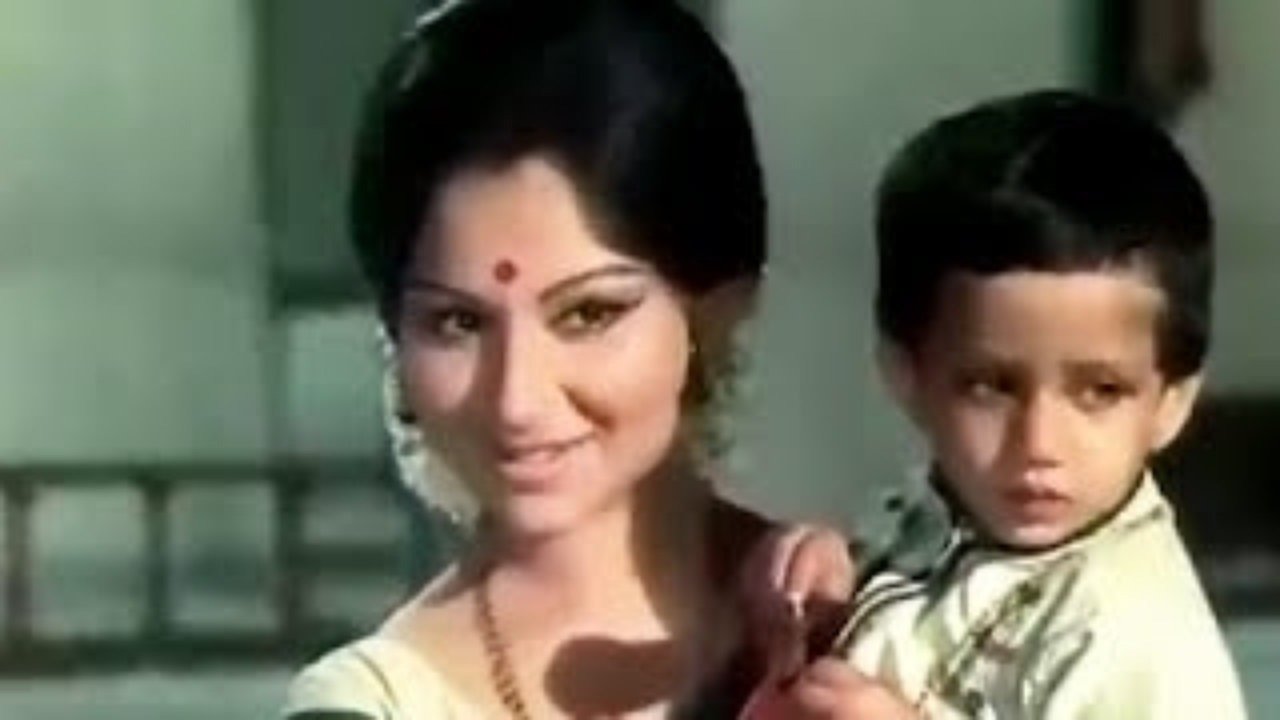 6. Iti Srikanta
Starring Reema Sen, Soha Ali Khan and Adil Hussain, the film based on Sarat Chandra's novel Srikanta, is basically a love story of a man (Adil Hussain) with two women in his life. One is a rich courtesean, while another is a devoted Vaishnavite.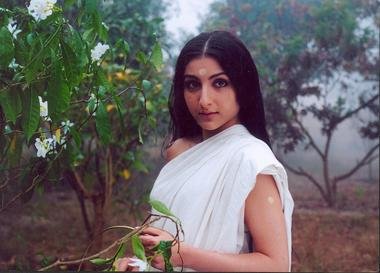 7. Khushboo
Based on Sarat Chandra Chattopadhyay's Pandit Mashai, the film directed by Gulzar stars Jeetendra, Hema Malini and Sharmila Tagore in the lead roles. Even though the film remains most famous for R.D.Burman's O Majhi Re, it is Sarat Chandra's moving story which aid Gulzar's dialogues and made it the director's most illustrious year.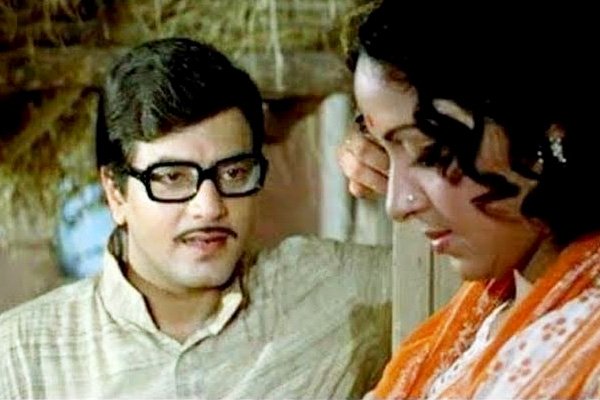 8. Majhli Didi
Based on Mejdidi, the film starring Dharmendra and Meena Kumari, was directed by Hrishikesh Mukherjee. The film won big at the Filmfare awards, where screenwriter Nabendu Ghosh based on Sarat Chandra's story, was awarded for the year's Best Screenplay. The film despite its failure at the box office, is regarded very highly in Mukherjee's distinguished repertoire.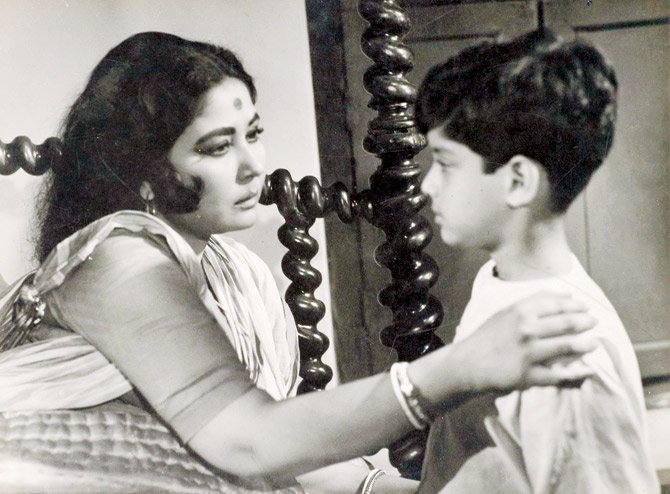 9. Mana Desam
This Telugu movie based on Sarat Chandra's Vipradas, was the state's introduction to Bengali literature. Where they also went to adapt Devdas and Aradhana. The film served as the debut for Southern phenomenon NTR, and is set against the backdrop of the Indian freedom struggle.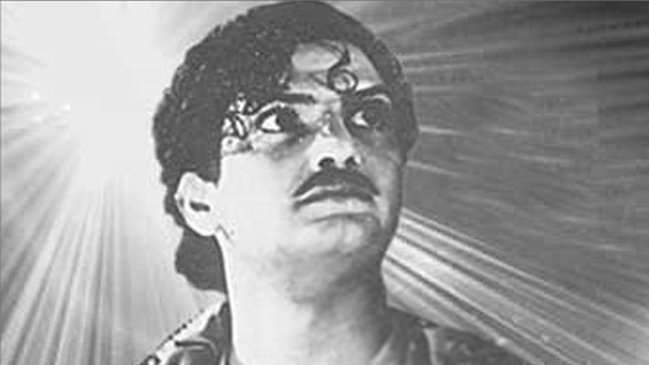 10. Vagdanam
Based on Sarat Chandra Chattopadhyay's Datta, the film was helmed by famous Telugu director Acharya Athreya. As seen in most Sarat Chandra stories, it relies on simple misunderstanding which snowballs and draws a wedge among best friends and lovers.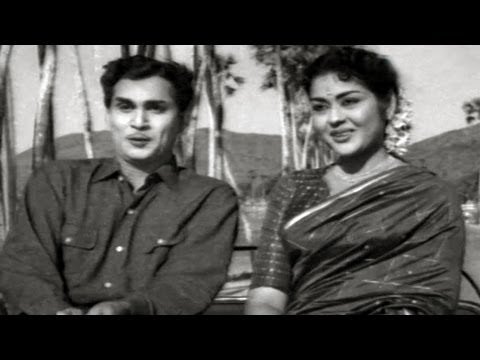 Sarat Chandra Chattopadhyay remains one of the most illustrious literati from the country. Best known for Devdas and Parineeta, the author needs to be given the respect for his mammoth impact on pop-culture, which dictated the kind of films which were made in India. And it's about time, we gave him his due.