After bringing the story of India's boxing champion Mary Kom to the big screen, director Omung Kumar has now picked the tale of Sarabjit Singh. Singh was an Indian farmer who was arrested in Pakistan and sentenced to death in 1991. After he languished in Lahore's Kot Lakhpat prison for over two decades, Singh was stabbed to death by inmates in 2013 as his release seemed imminent.
But this is not just a film about the Indian farmer Sarbjit (Randeep Hooda) who wandered across the border in an inebriated state, and was accused of being a RAW agent. It's also about the family he left behind, their struggles and what they endured. The film revolves around Sarbjit's sister Dalbir Kaur (Aishwarya Rai), who dedicated her life to the fight to bring her brother back home.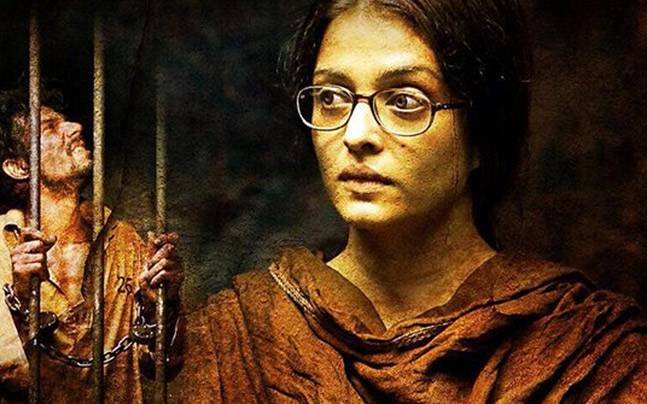 Sarbjit starts off with the protagonist's disappearance and his letter to the family, describing the fateful night of his arrest. He describes his detention in inhuman conditions, and the torture he had to endure till he confessed to being Ranjit Singh Mattu, the key accused in bomb blasts in Pakistan. This is followed by an exchange of letters. But with Sarbjit being sentenced to death in the case in 1991, it marks the beginning of Dalbir Kaur's journey to get justice for her brother.
What follows is a series of emotionally charged scenes with Dalbir running from pillar to post, expressing her anger and disappointment, as a montage of news reports and demonstrations flash across the screen. The narrative from 1991 to 2001 is an abrupt passage of scenes, and Dalbir is seen giving speeches on Indo-Pak peace and urging Janaab Ashraf (Musharraf) of Pakistan, to release his brother, by invoking the Quran.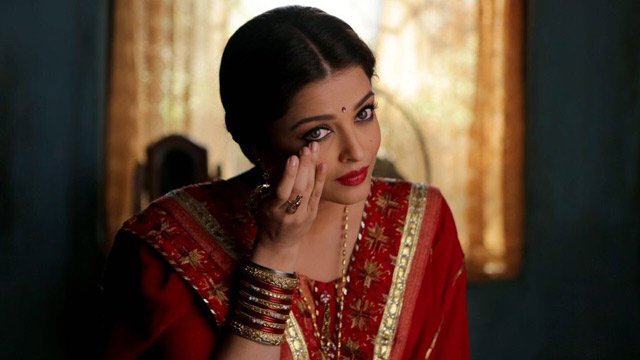 The mostly sloppy narrative has its moments when the family meets Sarbjit in Pakistan and a Pakistani lawyer Awais Sheikh (Darshan Kumar) steps in to get justice for Sarbjit. Sheikh is one of "the few good men" in the film, apart from a kind hearted Pakistani police constable and a Pakistani man who signs a mercy plea for Sarbjit.
There are endearing moments like the one in which Sarbjit asks Dalbir to reunite a paralysed Pakistani boy in Tihar jail with his family.  These scenes might have left you a bit teary eyed, but they are mostly lost in the loud melodramatic narrative. The scene in which Dalbir tracks down and confronts the real culprit Ranjit Singh, only to be told that he is well connected and beyond being brought to justice, fails to make the impact it aims to.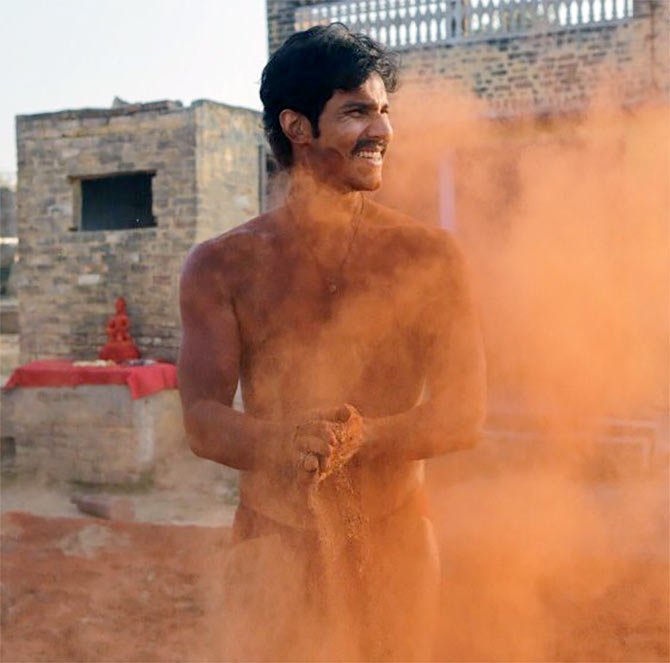 The film deals with a lot of issues including peace between India and Pakistan, wrongly imprisoned people on both sides and the politics of hatred. Unfortunately, all of it seems to have been made with an attempt to bring the audience to tears, which is difficult given the melodrama and shrill dialogue delivery.
Randeep Hooda does justice to the lead character by bringing Sarbjit's pain to the screen, and allows us to feel for a man we know only through news reports. Aishwarya Rai, playing Dalbir, seems to have put in a lot of effort, but goes overboard and shouts too much throughout the film.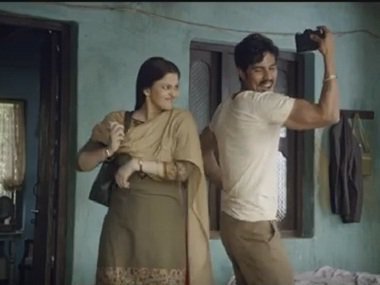 Richa Chadda as Sarbjit's wife has little to do on screen apart from looking helpless and breaking down several times.  Darshan Kumar as the Pakistani lawyer does well, but fails to impress thanks to the film's given loud tone of the film.
The music by Jeet Ganguly and Amal Malik doesn't leave an impact, and Allah Hu remains the only memorable composition.
Sarbjit is a well intended film that could have told a powerful story with the right execution. Unfortunately that is sacrificed in the attempt to make a melodramatic tear jerker.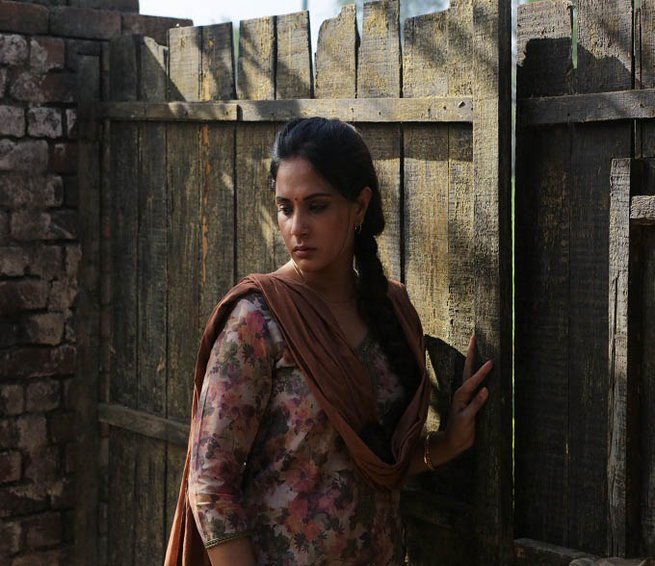 Watch this one for Randeep Hooda's acting or if you want to learn of the tragedy involving this helpless farmer and his family.