He may not be having a good run as a filmmaker right now but there's no denying the talent of Ram Gopal Varma. Films such as Rangeela (1995), Satya (1998) and Company (2002) are proof of his cinematic brilliance as well as versatility. He may be in news more for his Twitter profile these days but all it'll take is one good film for the man to bounce back. 
And if the first look of his upcoming Sarkar 3 is anything to go by, the wait might be rather short.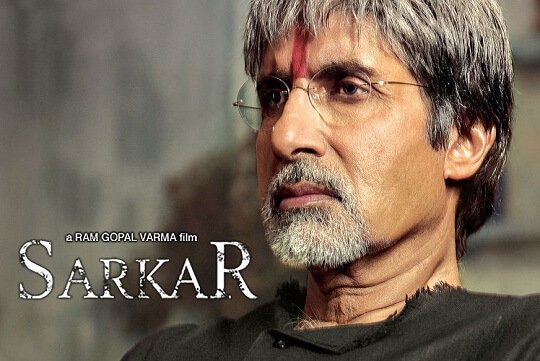 Over the weekend, RGV took to social media to reveal details about the film's cast and we have to admit, he's managed to get a whole bunch of powerhouse actors in one film. 
The third part of his Indian-Godfather series, Sarkar, this one sees the return of Amitabh Bachchan as Subhash Nagre, the dreaded Mumbai-based mafia king known by one and all as Sarkar.
Barring Senior Bachchan, the entire cast of the film doesn't have anyone from the previous two movies. 
Ronit Roy plays Sarkar's right-hand-man Gokul Satam.
Manoj Bajpayee's character is apparently based on Delhi CM Arvind Kejriwal.
Yami Gautam is the leading lady of the film who's out to take revenge from Sarkar.
Jackie Shroff is the main antagonist of the movie. His character is referred to as Sir.
Amit Sadh plays Shivaji. He's the son of Kay Kay Menon's character from the first movie.
You'll also see veteran actress Rohini Hattangadi in the movie.
That's one powerful line-up. Here's hoping the film is equally powerful!