When we first watched Sarkar in 2005, we were blown away by Amitabh Bachchan's utter brilliance in portraying a character inspired by Bal Thackeray. The world of crime and politics was wonderfully meshed on screen in a way that left us asking for more.
With the sequel, Sarkar Raj (2008), director Ram Gopal Varma tried to create the same magic on screen but in no way was it as magnificent as the first one.
The third film of the franchise, Sarkar 3, is all set to release on April 7 with Amitabh Bachchan reprising his role as Subhash Nagare.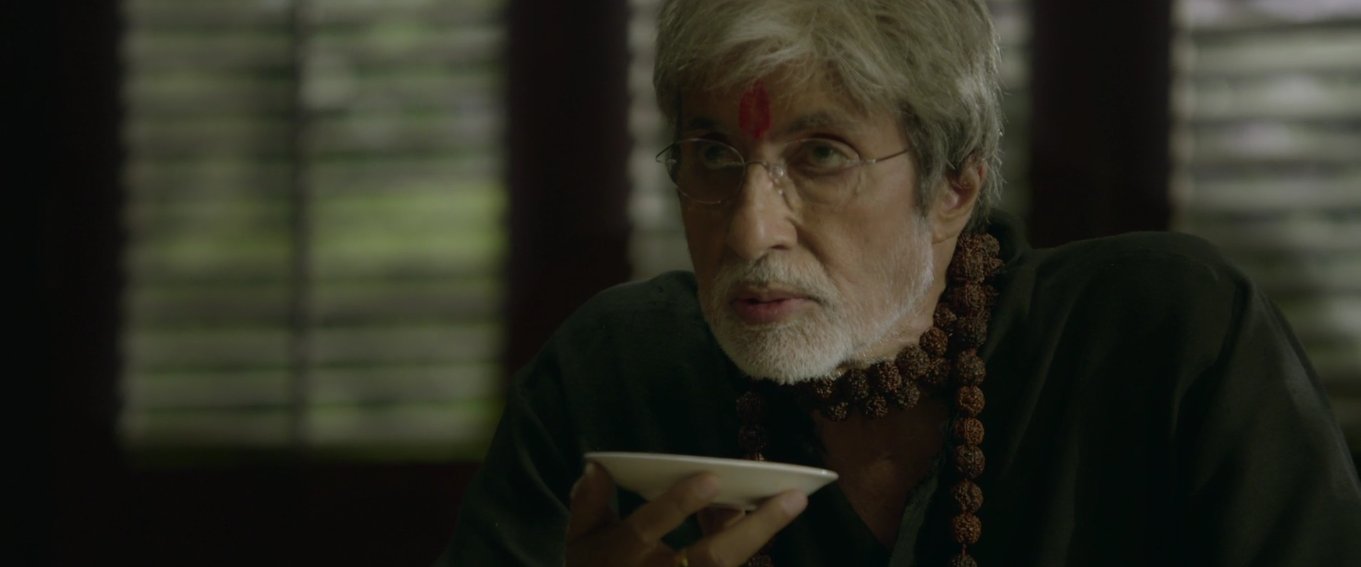 Manoj Bajpayee, Jackie Shroff, Yami Gautam, Ronit Roy and Amit Sadh have joined the cast and from the trailer, it looks like Amit Sadh will have quite a pivotal role in the plot.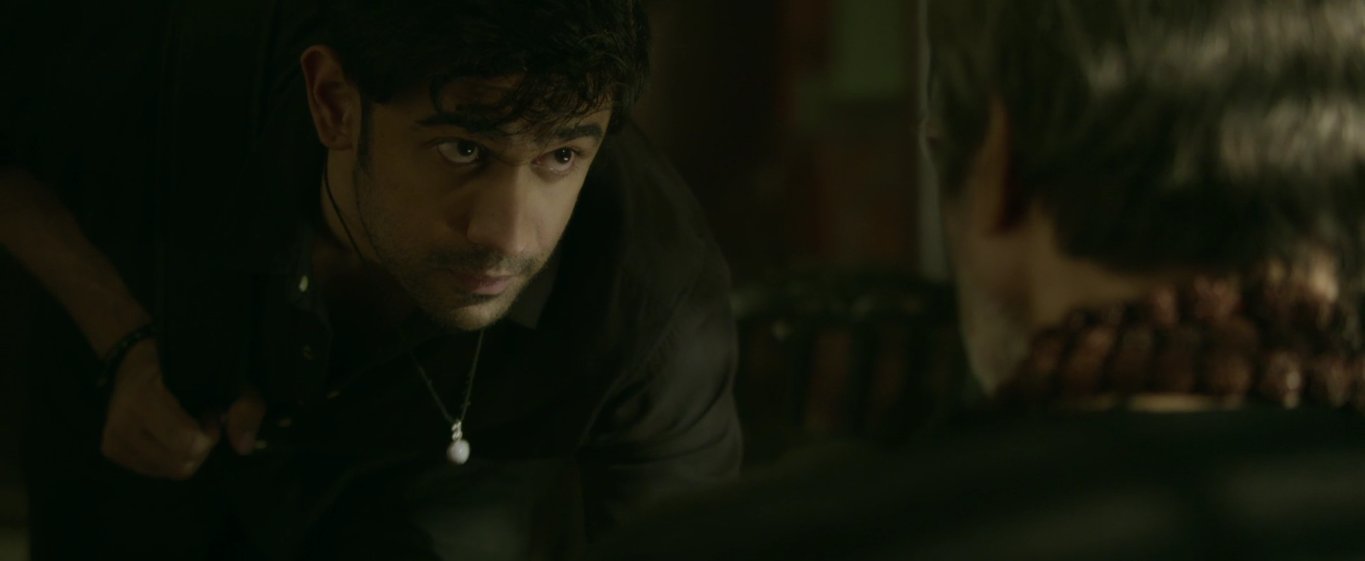 Watch the trailer here: