Salman Khan has been consistent with gifting his fans a superhit film every Eid and this time is no different as his next film Tubelight releases on 25th June and the country is losing its chill with every passing day. 
And starring with Salman in the film is the 5-year-old fireball of energy, Matin Rey Tangu.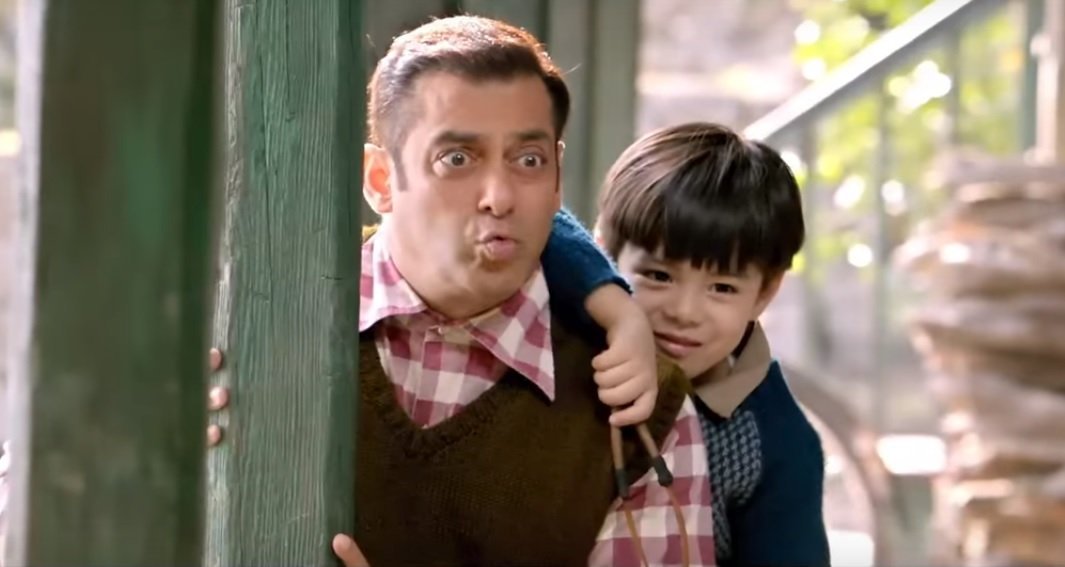 These days film promotions seem to be keeping Tubelight's team busy and it was in one of the recent press conferences that Matin was asked a rather absurd question. 
A female journalist ignorantly asked Matin whether it was his first time in India. She said, "Aap pehli baar India aaye ho?" She later rephrased her question to "Aap pehli baar Mumbai aaye ho? (Is this your first time in Mumbai?)"
Initially Matin, who BTW hails from Arunachal Pradesh, didn't understand the question (given the question's absurdity), but when he did, he made it a point to deliver a hot and fuming BURN in return.
Matin playfully shut her off by saying, "India? Hum India par hi baithta hai, toh India par aayega hi kaise? (I live in India. So, how will I come to India?)"
Start the video from 8:00 to witness the sassy burn with your own two eyes: 
Matin even goes ahead and makes sure that Sohail Khan pronounces his name correctly and doesn't give up until Khan does.
The kid's sharp response to the journalist's racist and ignorant question is something worth applauding. 
As far as people who are still living in their racist shells are concerned, it's time you break out!