Supreme Court on Tuesday admitted for final hearing the appeal of Maharashtra government challenging the acquittal of Bollywood superstar Salman Khan in the 2002 hit-and-run case, but refused to fast-track the proceedings.
"Leave granted. Petition is admitted for final hearing," a bench of Justices J S Khehar and Arun Mishra said. The apex court, however, did not allow the submission of Attorney General Mukul Rohatgi, appearing for Maharashtra, that the appeal be fixed for final hearing after six weeks as the matter is nearly 15 years old.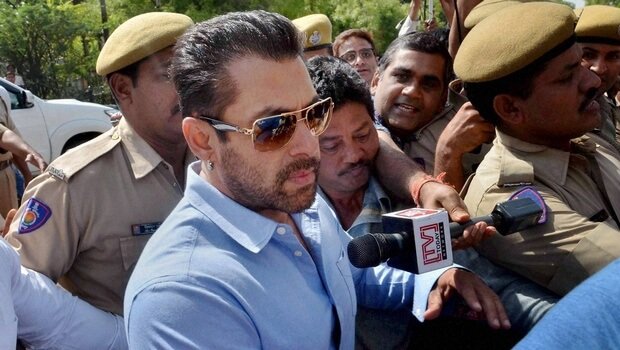 "We cannot put on fast track the hearing just because X, Y, Z is involved. We have to deal with so many important matters," the court said, adding that it may hear the appeal if the Chief Justice of India issues a direction.
During the hearing, senior advocate Kapil Sibal, who is representing the super star, said he has instructions that the matter be "decided on merits". Meanwhile, the bench also agreed to hear a separate plea filed by senior advocate Pandit Parmanand Katara challenging Bombay High Court's order on the ground that a revision petition, instead of an appeal, should have been filed there. Katara further said that the plea before the apex court was not maintainable due to alleged non-observance of the legal procedure.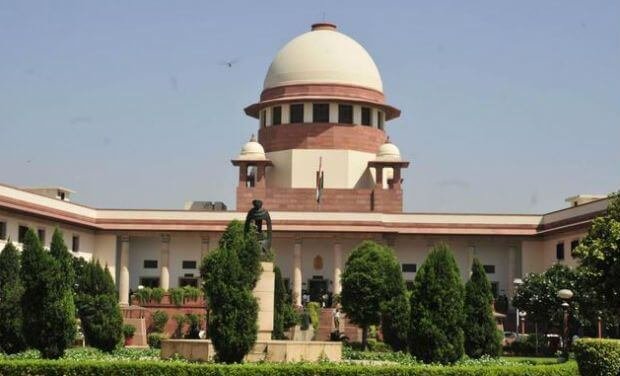 The court, however, refused urgent hearing on the plea and said it would consider the matter later. The bench got irked when the lawyer insisted for an urgent hearing of his plea ahead of the petition filed by Maharashtra government saying, "are you arguing for the Press or for yourself. If you want to argue for the Press, then we are not interested."
Earlier, the apex court on February 19, had issued notice to the actor on appeal of the state government in the case saying that exoneration from the top court would "vindicate him once and for all". Subsequently, another petition was filed by one Firoz Shaikh on behalf of the family members of a person who was killed in the 2002 hit-and-run case. The plea had sought setting aside of the high court judgement and a direction to the 50-year-old actor to pay compensation to the wife and son of deceased Shaikh Noorulla Shaifik. 
(Feature image source: PTI)