Believe it or not, but Padmavati is still in the news. Thanks to the Karni Sena, who are 'protesting' the implications of the film without even having seen it. The Apex Court of India, dismissed the third petition of the month to ban the film directed by Sanjay Leela Bhansali.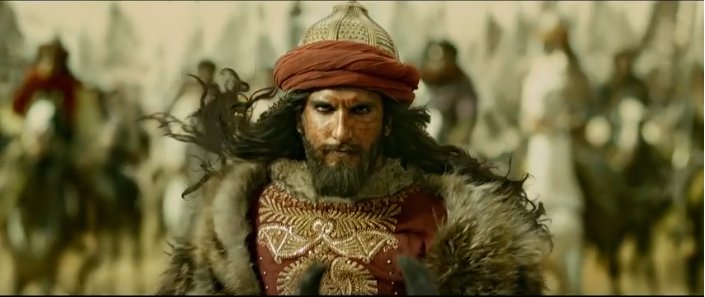 The Supreme Court rapped the Chief Ministers, saying that any person holding public office can't comment on whether CBFC should certify a film or not.
All concerned people, holding responsible posts must be guided by rule of law & shouldn't venture into to passing comments on films which haven't been cleared by CBFC. It'll prejudice minds of board members while taking a decision: SC bench #Padmavati

— ANI (@ANI) November 28, 2017
The film starring Deepika Padukone, Ranveer Singh and Shahid Kapoor – tells the tale of how Delhi Sultanate's Alauddin Khilji was enamoured by the beauty of Rani Padmavati.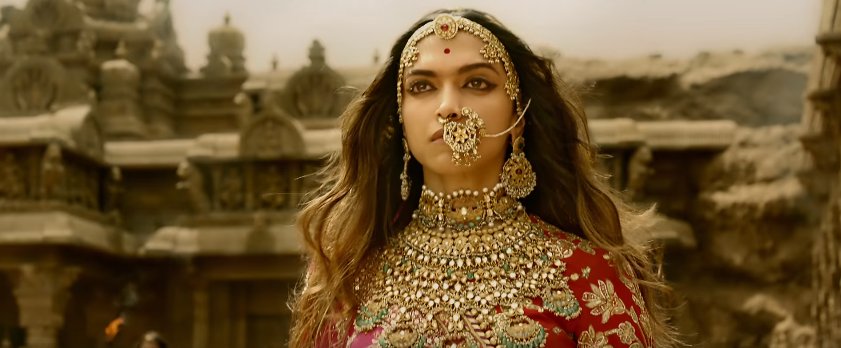 No romance has been implied, something director Sanjay Leela Bhansali has given written assurances about and even gone on to explicitly mention in a video released earlier this month.
The Chief Ministers of Rajasthan, Gujarat and Madhya Pradesh have sought a ban on the film. They've even gone to state that they would not allow the screening of the film even if it got cleared by the Censor board.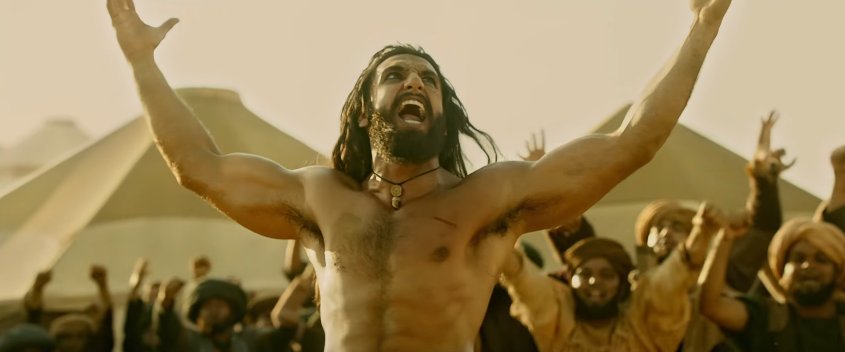 While the debate between an artist's FoE and the need to take fringe groups seriously like the Karni Sena.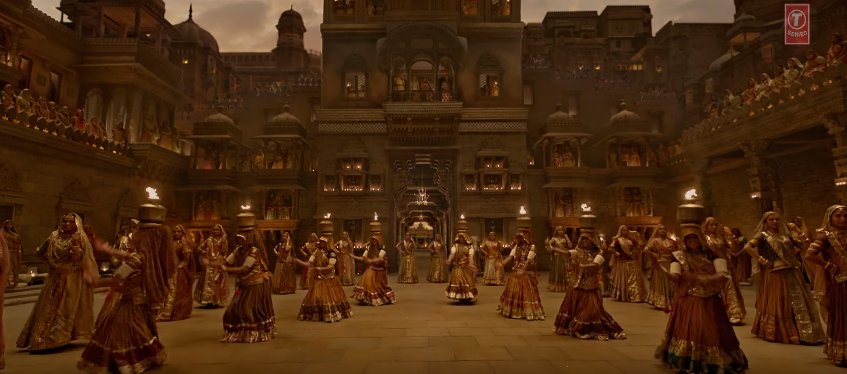 The film was earlier set for release on December 1, but citing the unrest from the fringe groups the release has been moved to next year.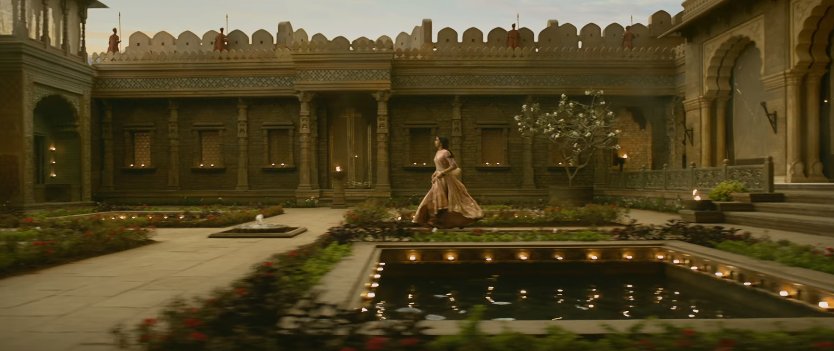 It remains to be seen how far and long, these groups manage to hold the film hostage. Considering the film's 190-crore budget, it is a no-brainer as to who holds the leverage.