It's been a strange week for Batman V Superman: Dawn of Justice. I mean, just last Thursday everybody was going gaga over how they're going to center their weekend plans around the movie. But by late Friday evening, the same people were shredding the movie with harsh (borderline brutal) reviews. And soon enough, as you know it, the wrath of Internet was all over on one of the most awaited movies of 2016.
Somehow, I managed to turn a deaf ear to the chorus of the boos and find out that is it really that bad? Here are 10 scenes, I believe, that prove it really isn't:
1. Superman's epic feats of bravery and strength are inspirational AF. Especially that scene where he gives hope to a flood affected family.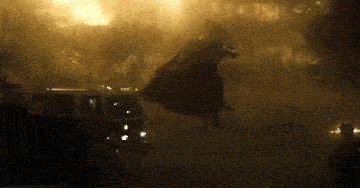 2. The scene where the police finds a scared criminal branded with the bat symbol, a clear sign that Batman has become more ruthless and bad-ass.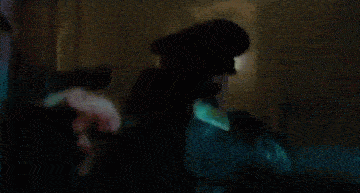 3. That moment when Batman and Superman finally come face to face with each other.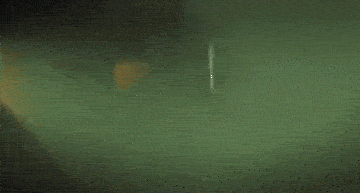 4. Bruce Wayne's weird dream sequence of a dystopian future was definitely worth a watch.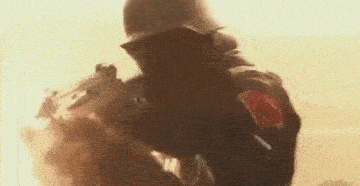 5. Every damn scene that involves the awesome new Bat-Mobile or Bat-Plane.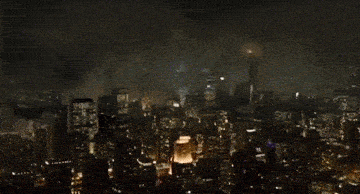 6. The scene where we finally see The Dark Knight and The Man Of Steel prepare for battle.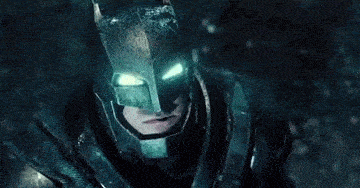 7. That scene where Batman blocks Superman's punch like a boss.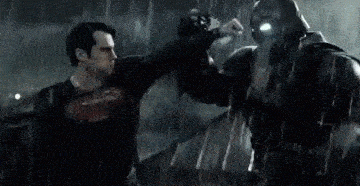 8. The epic throw-down in the warehouse where Batman brutally K.Os a bunch of clueless thugs.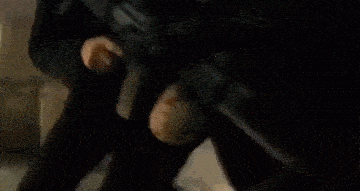 9. The point where Wonder Woman makes a dramatic appearance and saves the day.
10. And that awesome scene where the fledgling Justice League finally comes together to take on Doomsday.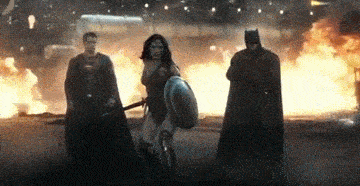 Last but not the least, with Cadbury's coming out with a special Cadbury Heroes collection, the movie definitely can't be that bad.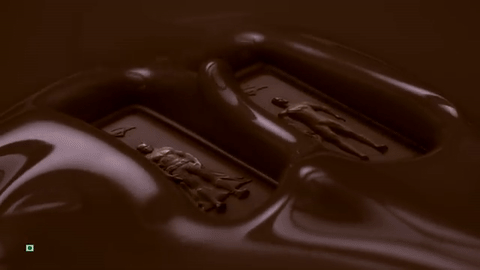 Feature Image Source: Screencrush.com