There's no doubt that the '90s were a great time for cartoons. So, for all those who miss those good times, here's a little treat.  
Our favourite doggy Scooby-Doo is back in the first trailer for Scoob!, an upcoming animated movie about the early days of him, Shaggy, Fred and the entire gang. And it's ready to hit theatres on May 15, 2020.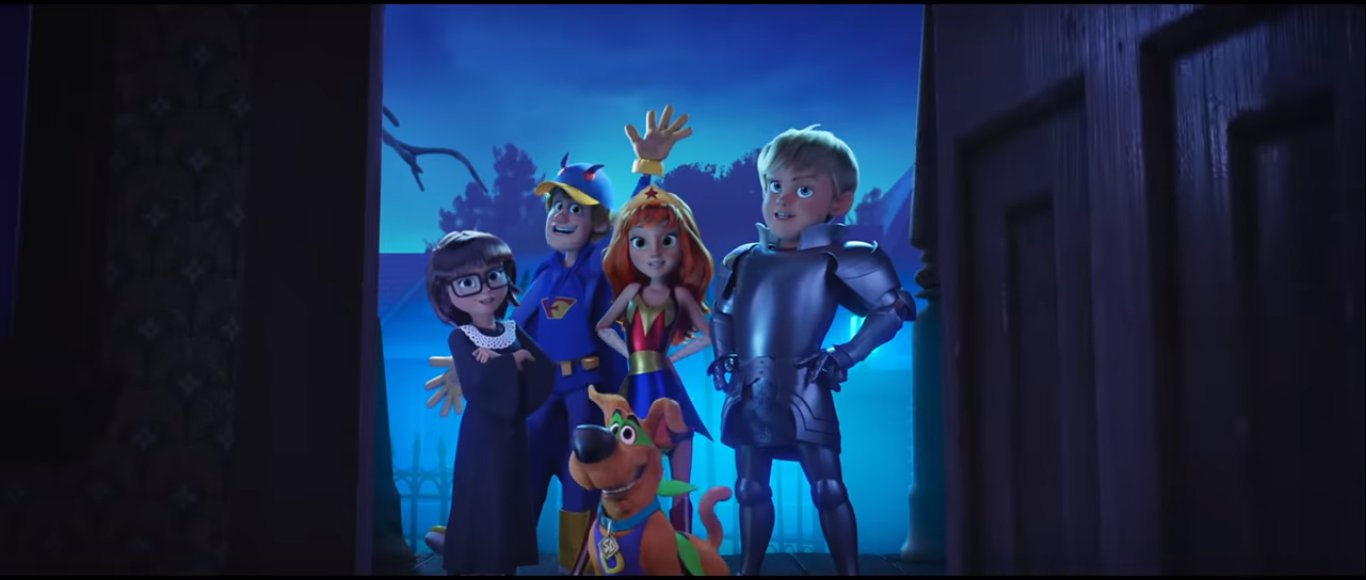 The trailer of Scoob! takes us back to the time when little Scooby met his best pal Shaggy for the very first time. Not just that, it also shows how both of them met Welma, Fred, and Daphny too. It switches between them being kids to their teenage years and it's simply adorable.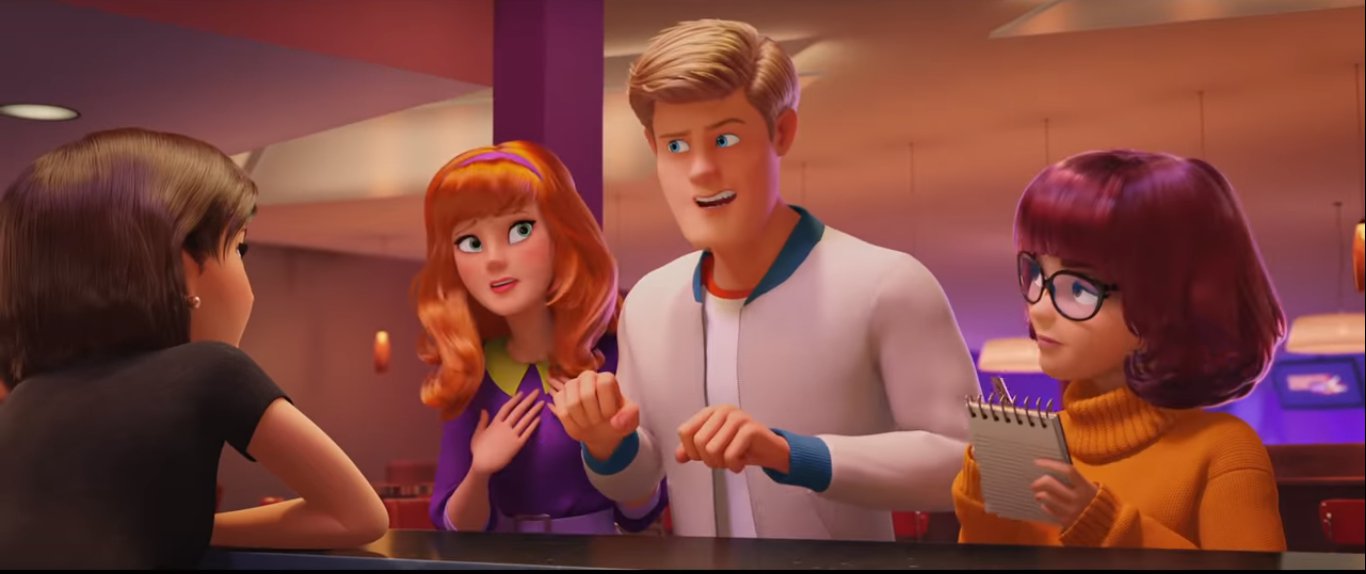 And for everyone who thought Scooby snacks were named after him, they were wrong. The snacks came first. That's just one of the many questions we want answers to.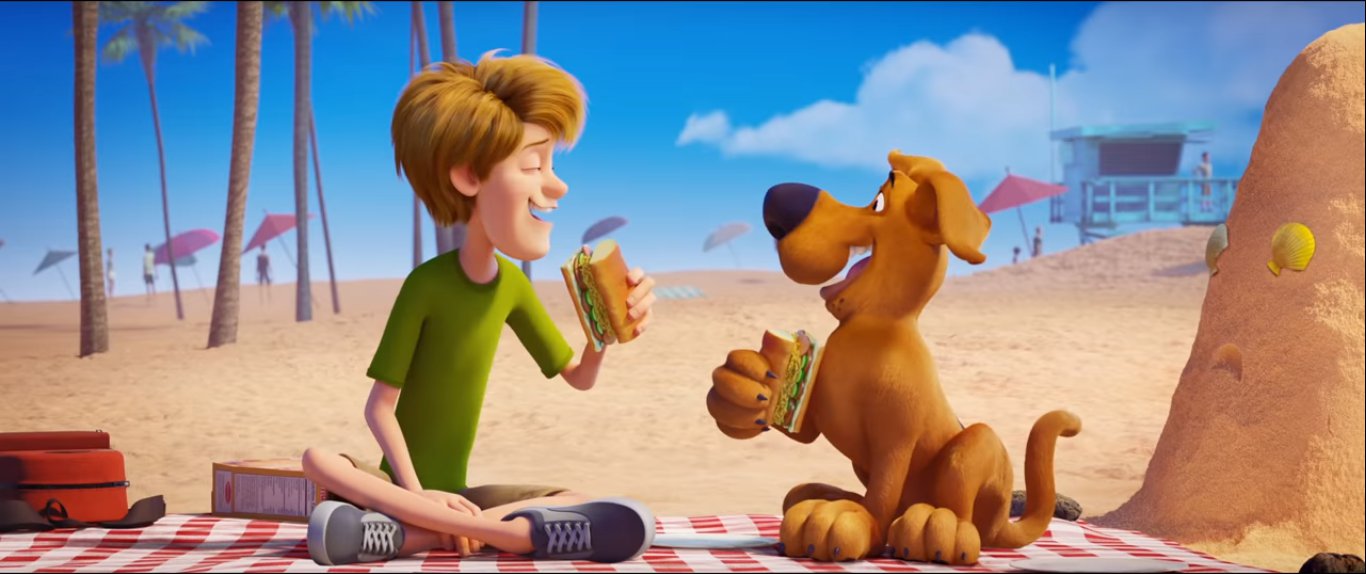 While this did seem enough to book the tickets for the movie right about now, there's more. Zac Efron will voice Fred, Amanda Seyfried voices Daphne, Gina Rodriguez voices Velma, Will Forte voices Shaggy, and longtime Scooby voice actor Frank Welker returns to voice our favourite doggo of all time.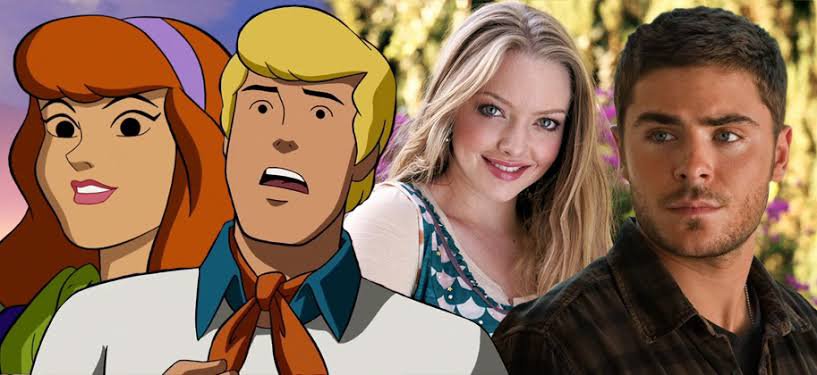 This already is giving us some major nostalgia and we just can't wait to watch this movie. 
Watch the trailer here.