Everyone's been talking about the Joaquin Phoenix film Joker, but the buzz isn't just in the halls, it's also in people's balls (sorry). 
According to TMZ, the release of the film has led to a rise in searches for Joker on adult site Pornhub.
Pornhub's findings showed that there were more than 741,000 searches involving the word 'joker' in the first four days following the film's release.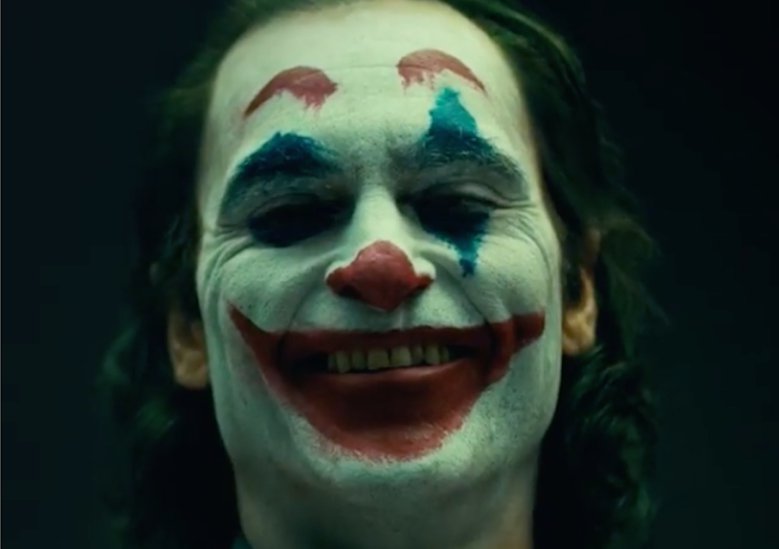 The biggest surge came on October 6, when the site saw a staggering 291,628 searches for joker based porn.
Something similar had happened in 2016 when Suicide Squad released, except that time people were searching Pornhub for Harley Quinn. In fact, Quinn is still the most popular movie or game character on the adult site, with over 10 million searches just last year.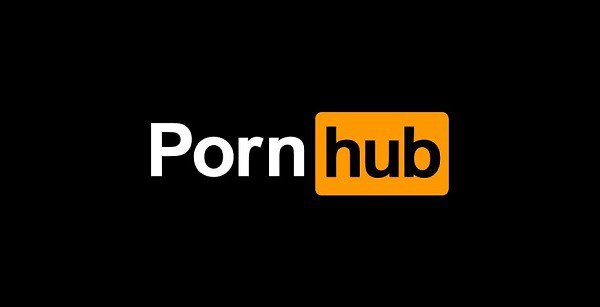 Meanwhile, the actual film has been making waves, and people can't stop talking about the dark tale. The backstory of Gotham's most notorious villain makes for good cinema, but it's strange that people are equating it with some kind of sex thing. Kinks come in all kinds, I guess.