The sequel to Secret Life Of Pets is out and no points for guessing, it was a laugh riot. From addressing illegal trading of wild animals and rescuing a captive tiger cub to Harrison Ford's surprise character, it was a fun-filled package of all things exciting.
Here are the best moments from the movie which make it worth your time.
1. Max and Duke's relationship with baby Liam is so adorable. They're his protectors, and his best friends. Clearly, all babies should grow up with doggos!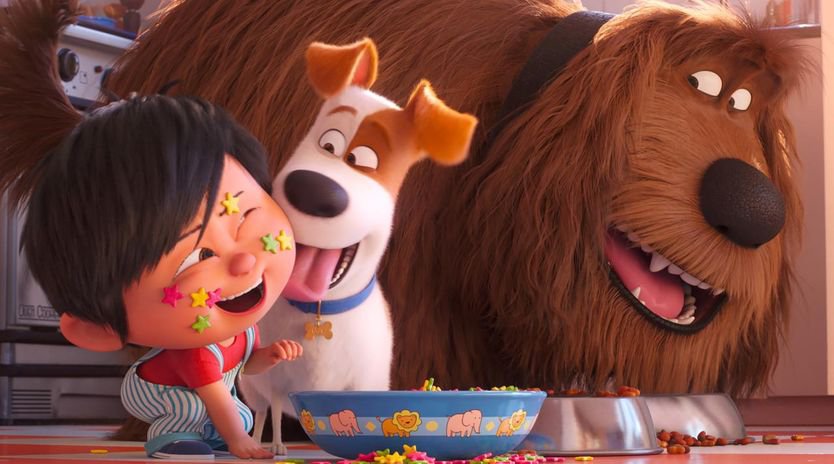 2. Gidget's crush on Max is the cutest thing ever and TBH, extremely relatable.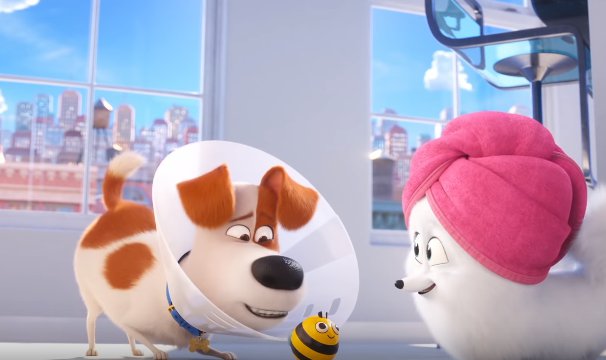 3. Harrison Ford as the badass sheep dog, Rooster is #goals forever. Total dad vibes!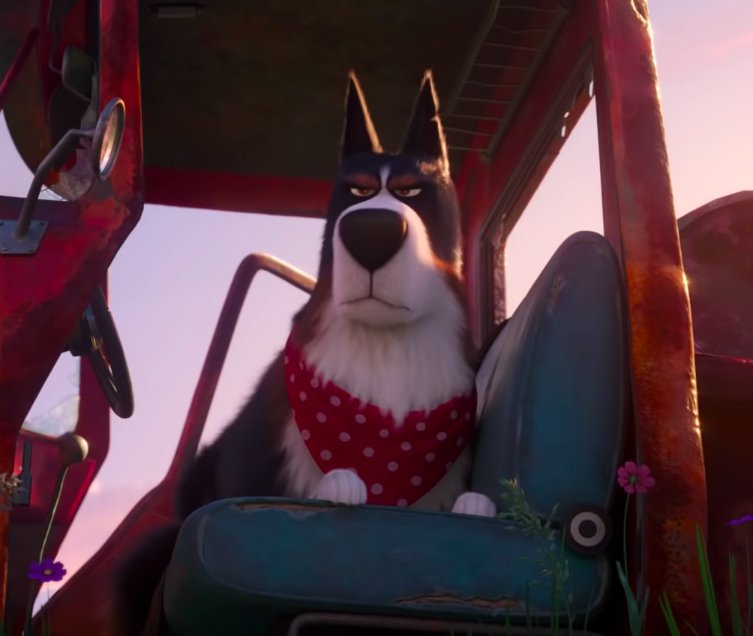 4. Pop's puppy school! All the hearts in the theater melted at once, especially when they take their 'puppy pledge'.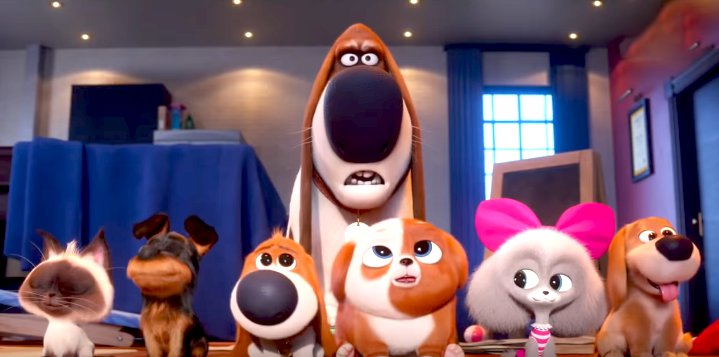 5. Kevin Hart as Snowball, the 'superhero' bunny will leave you spiraling with laughter.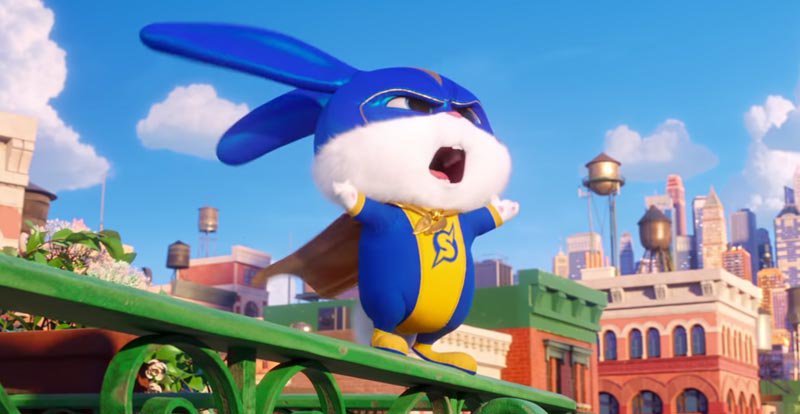 6. Hu, the tiger cub's rescue mission is all sorts of exciting.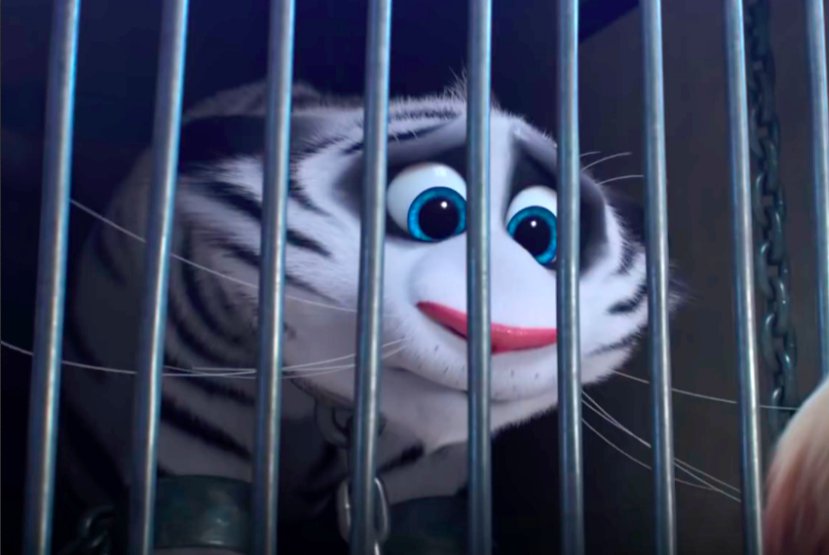 7. The badass cat lady totally redefines coolness. Also, it looks like she has all the cats in the universe.