Security outside Rajinikanth's residence in Chennai has been tightened after the members of a fringe pro-Tamil outfit staged a protest against the superstar over speculations about him joining politics. 
Security increased at Rajinikanth's house as Tamilar Munnetra Padai protests on hints of him joining politics,say Kannadiga shouldnt rule TN pic.twitter.com/ZXfi7Cs1fm

— ANI (@ANI_news) May 22, 2017
With the 'Tamizhar Munnetra Padai' planning to stage protests at the actor's house at Poes Garden, security was stepped up. 
"They burnt an effigy of the actor at the busy Cathedral Road," police said, adding that scores of members of the outfit were detained.
The activists raised slogans against Rajinikanth's possible entry into politics, an issue which has gained steam following his hints last week that he could take the plunge.
Rajinikanth faces protest, pro-Tamil group calls him a Kannadiga, asks Thalaiva to stay out of politics. https://t.co/NounxnP7mg pic.twitter.com/HfRU6HM9S8

— India Today (@IndiaToday) May 22, 2017
The actor's Kannada origins are often a focal point of discussion in Tamil Nadu, with pro-Tamil groups raising the pitch whenever the Cauvery river water sharing dispute between Tamil Nadu and Karnataka escalates.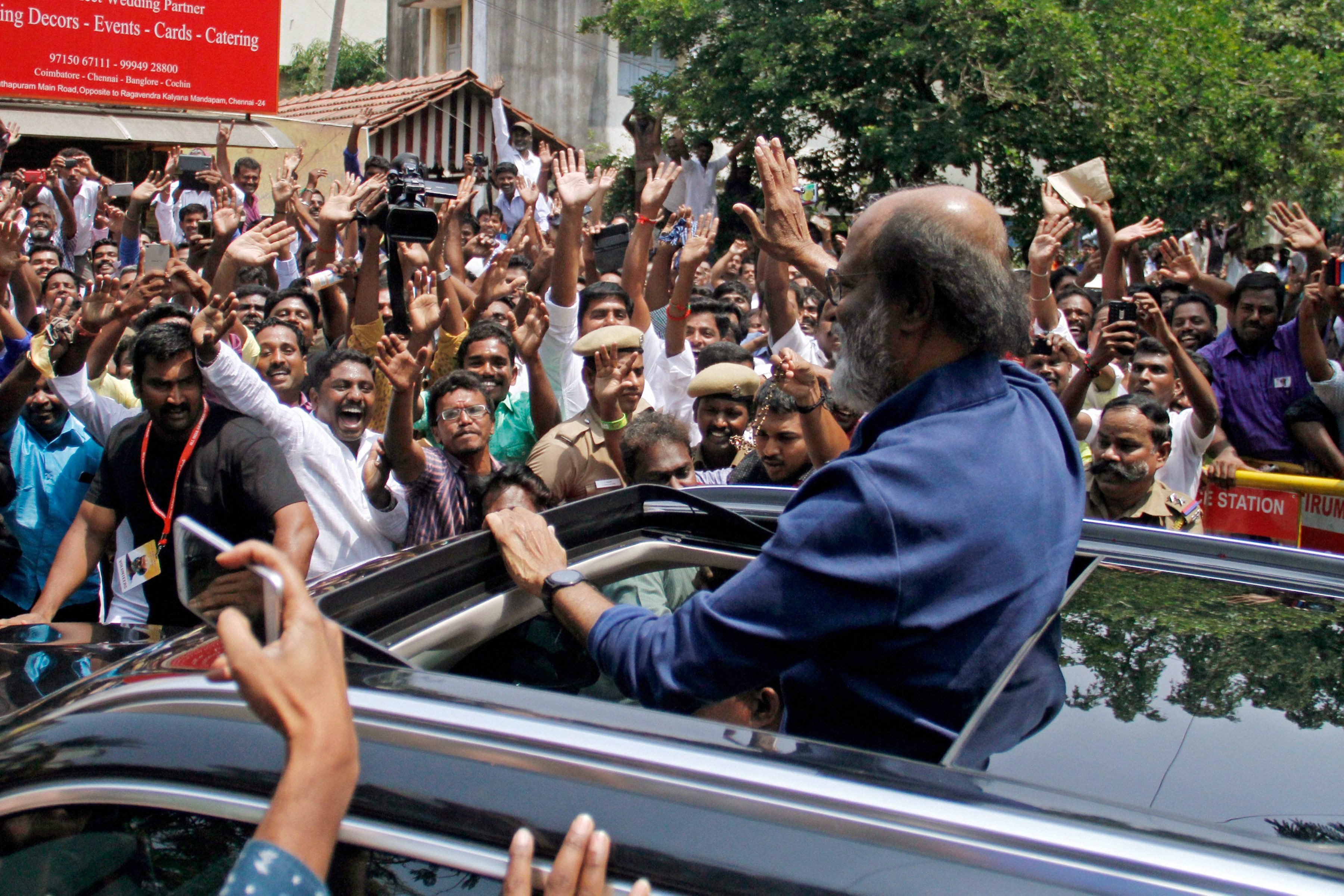 Intense speculation has ruled the grapevine for the past couple of days about the Tamil superstar's entry into politics after he in an interaction with fans, said that he is a "Pachchai Thamizhan" and asked them to be prepared for "war". Last week, the superstar said he would join politics if 'God is willing'.
A number of BJP leaders have warmed up to the idea of Rajinikanth joining the party. Union Minister Pon Radhakrishnan had welcomed the star to join the BJP, and the party's Tamil Nadu chief Tamilisai Sounderajan had on Sunday said that BJP would be strengthened if Rajinikanth joined the party.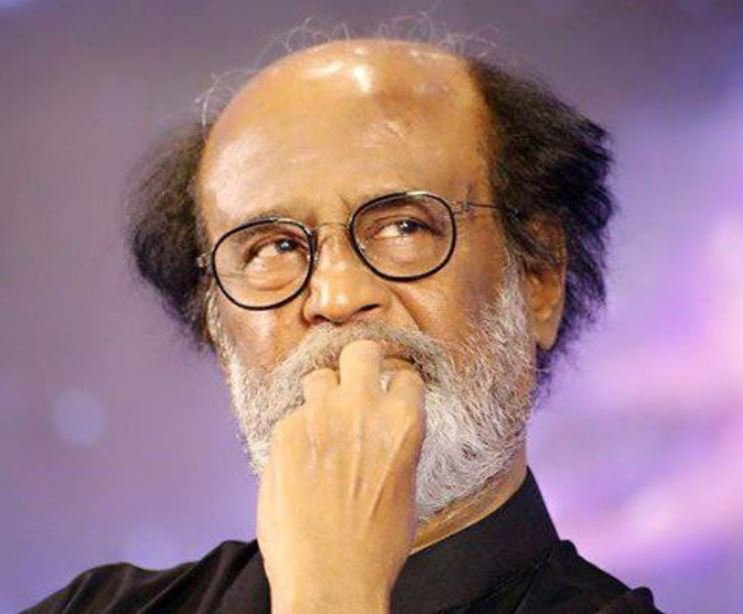 BJP chief Amit Shah had also expressed his approval of the Superstar joining the saffron party. According to reports, Amit Shah said to a news channel, "Every good person is welcome to join politics," but added that only Rajinikanth could decide when to enter politics.
But Union Minister M Venkaiah Naidu on Sunday also said he was not aware of any possible meeting between actor Rajinikanth and Prime Minister Narendra Modi.
"Rajinikanth is a great actor. Modi is a great leader. If he wants to meet the Prime Minister, there is no problem", Naidu told reporters in Bengaluru.
Tamil Nadu Congress Committee chief S Thirunavukkarasar said that he believes that Rajinikanth, who is his friend since 35-40 years, will float his own party.
(Feature Image Source: ANI)