She started acting as a child artiste and shot to fame playing Badki in the cult-classic TV show, Hum Log. He's film and television's most-loved funny man, still fondly remembered as Bhatiaji from the hilarious show, Office Office. They're both veteran artistes who found their calling in theatre and despite all their other commitments have held onto their passion for the stage. 
It's only befitting then that their common love for theatre has helped Manoj & Seema Pahwa in making a life together both on stage and off it!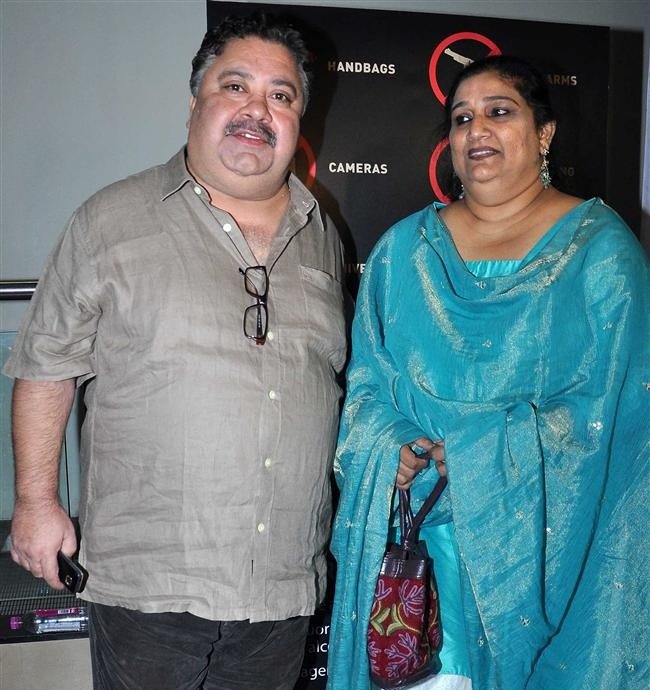 The couple first met on the sets of Hum Log back in 1984 but it wasn't till their days of working in Delhi with the city's famous Sambhav Theatre group that the duo fell in love. 
In a peculiar case of real following the reel, the two would be frequently cast opposite each other in plays and as a result of all the spending time together, they fell in love and got married in 1988.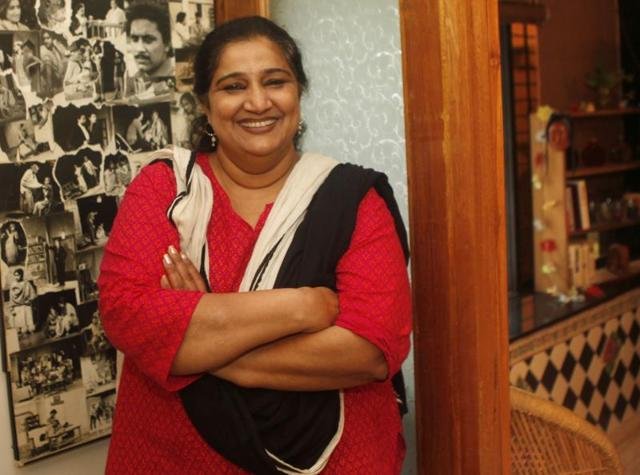 The Pahwa home is one where theatre is indeed the binding force!
Having performed on stage in various plays across the country, Manoj & Seema, both theatre veterans, decided to extend their partnership to the stage by forming their own theatre group, Kopal, at the behest of their kids, daughter Manukriti and son Mayank.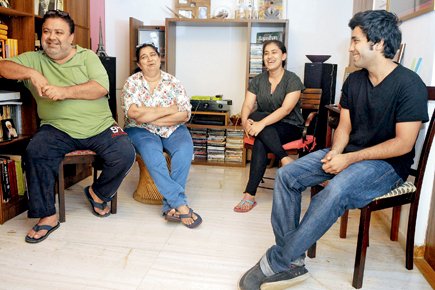 The parents' love for theatre has clearly been passed on to their kids – both Manukriti and Mayank are actively involved with Kopal, working behind the scene as Seema helps the directorial responsibility and Manoj handles the production. 
As Manoj told Mid-Day in an interview, working together is perhaps the best thing for their entire family. 
It is an experiment. The kids have just graduated and may pursue a Masters in Dramatics. But there can be no better training than a practical one. We consider this the best education we can give our children.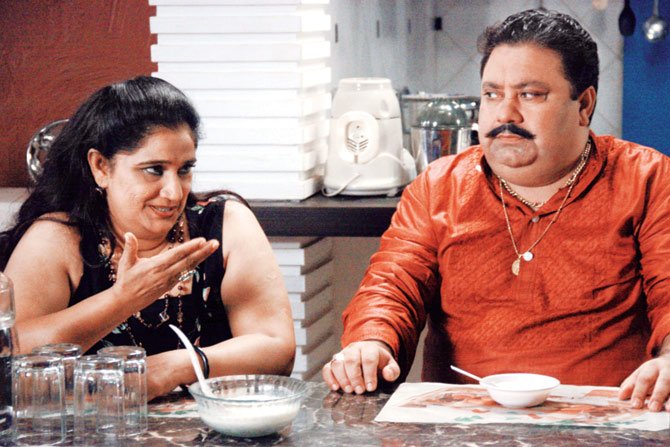 For Seema, this new responsibility of direction is one she gladly welcomed and has since directed actors as talented as Naseeruddin & Ratna Pathak Shah as well. But despite all her success, she remains as humble as ever!
For the first time in my life, I get to take the final call. I just hope I am able to do justice to both, the actors and the stories.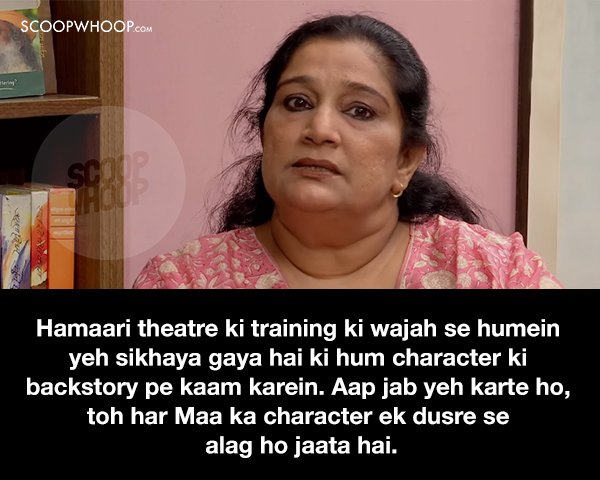 For the Pahwa family, working together on stage is just a natural progression of their lives off it. They agree and disagree at work but when the warpaint comes off, it's like just another family, doing what they truly love. 
As Manoj Pahwa fabulously put it an interview, it is Seema who's at the helm of everything indeed!
Seema is the director, both, at home and on stage!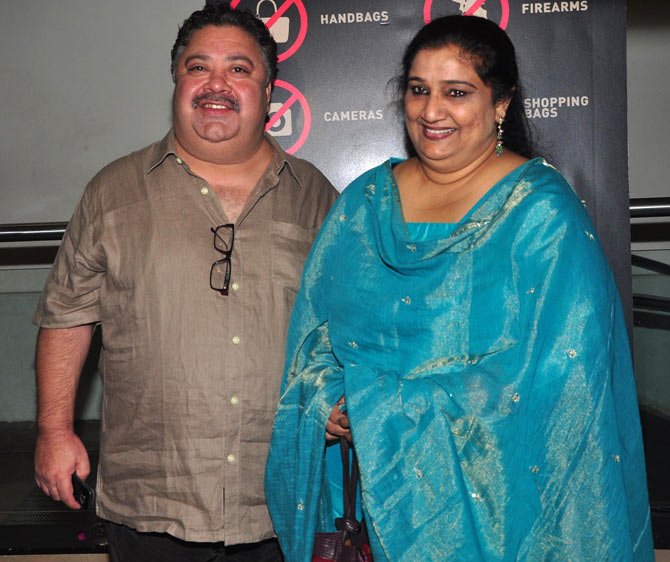 One of the most talented couples in the Indian entertainment industry, Manoj & Seema Pahwa may have won tremendous hearts with their work both on films and television but it is theatre where they find true joy and excitement. 
A love story both on stage and off it, clearly, this one is a partnership of a lifetime!