After the much popular phase of coming-of-age films where a Ranbir Kapoor-esque character is looking for his 'passion', Hindi cinema has entered a new phase. 
This genre doesn't have a name yet but its elements are pretty standard. Story of a north Indian family, set in a small town that does not only focus on it leads but pays attention to the entire ensemble. With hilarious dialogues that don't take away from the subject of the film, this new genre is fast becoming popular.
Thanks to the uprise of this genre, several actors who were otherwise seen in blink-and-miss roles in mainstream Hindi films are now starring in significant roles and the audience is more than glad to watch these talented actors on screen.
One such actor is Seema Pahwa.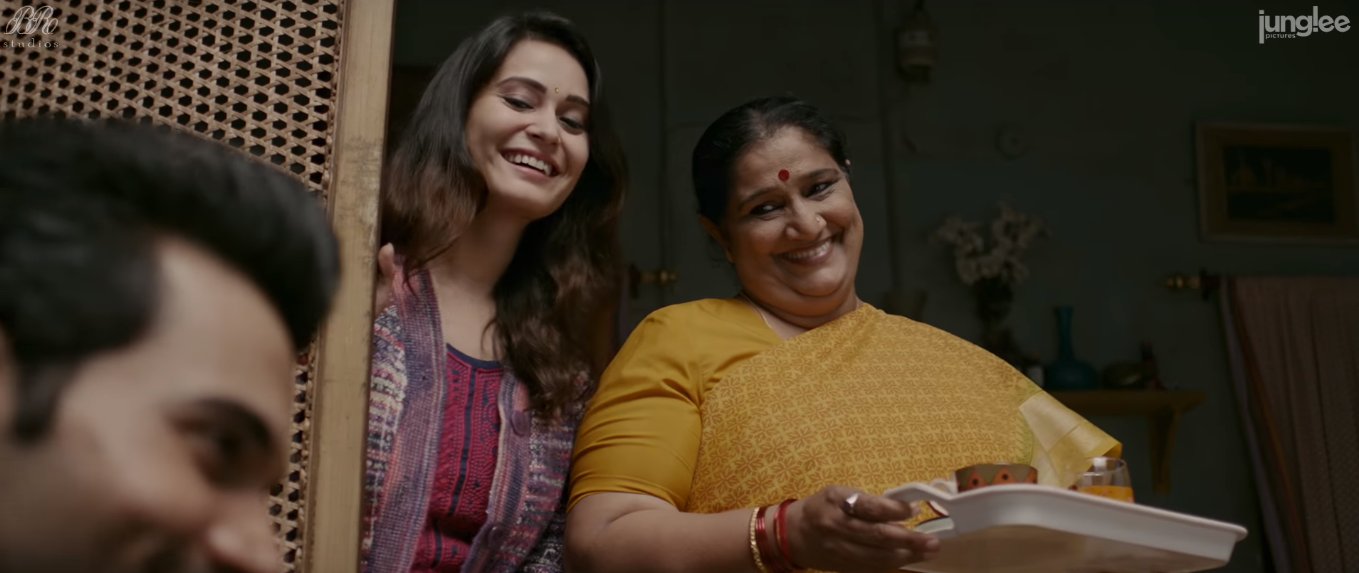 Seema was recently seen in Bareilly Ki Barfi and Shubh Mangal Saavdhan and though in both these films she played the role of the actress' mother, her role was in no way stereotypical in the way Hindi cinema has always presented its mothers. 
While Reema Lagoo and Farida Jalal have done some wonderful work as the protagonist's mother, Seema's performance is not just limited to being the generic maa but is rather well researched and nuanced.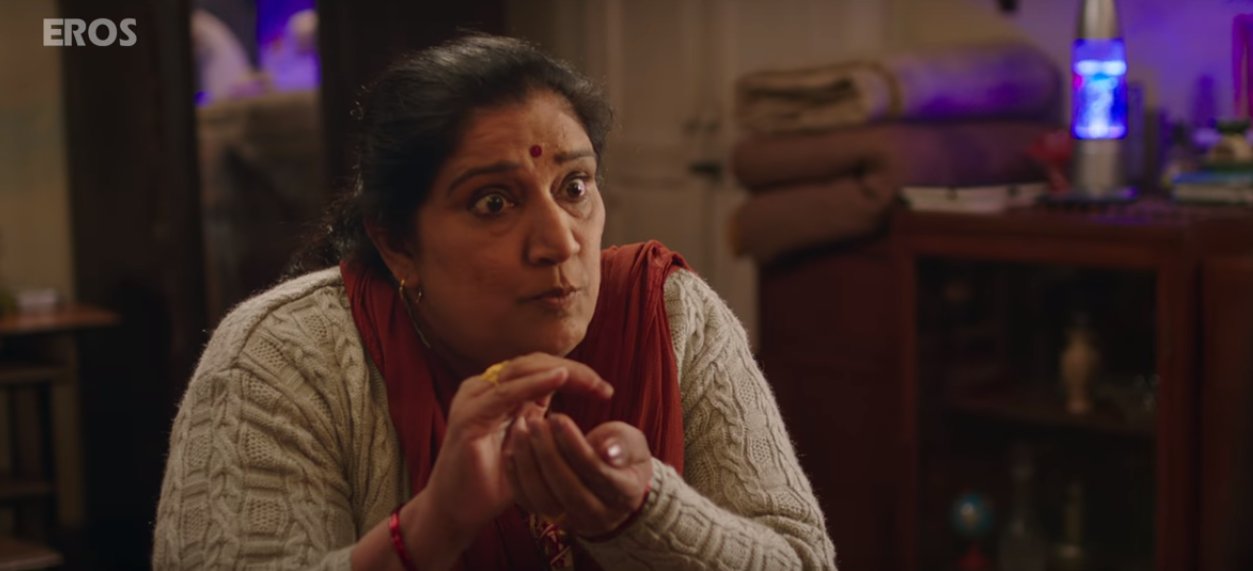 It was 2015's surprise hit, Dum Laga Ke Haisha, that brought the attention of commercial Hindi film audience to Seema Pahwa. Playing Sandhya's (Bhumi Pednekar) mother, Seema made sure that her punchlines didn't go unnoticed.
In an interview, Seema mentioned that there are very few character roles in Hindi films as our films are hero-heroine oriented. She also mentioned, "It is very difficult for actors to survive in the industry but the non-actors can always float by."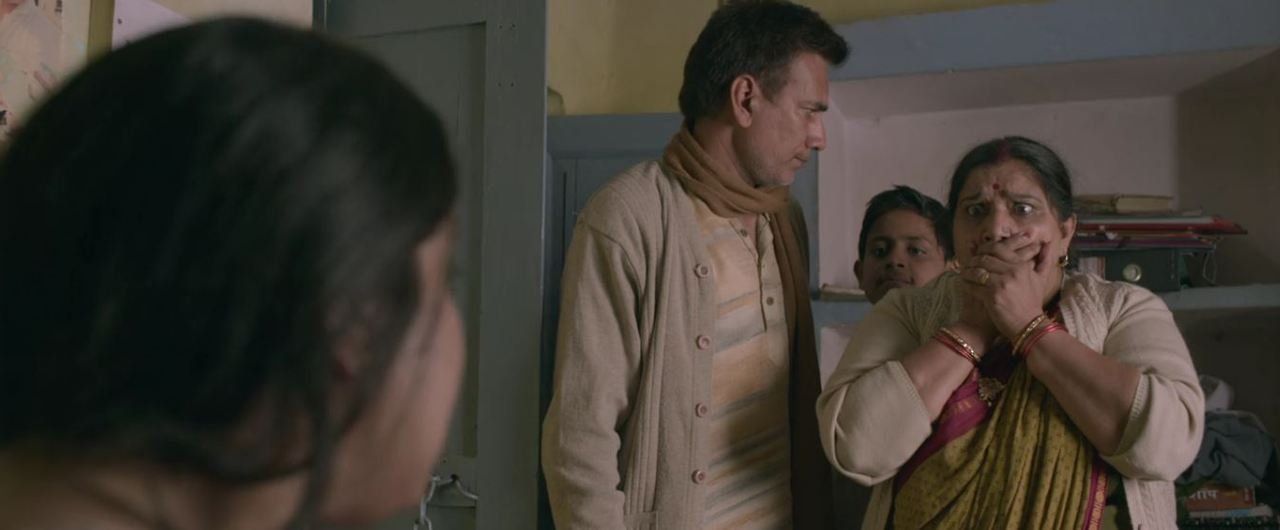 In 2014's Ankhon Dekhi, Seema played Amma and though the main story of the film was around Sanjay Mishra's Bauji, there was no way that one could exit the theater and not talk about Amma.
Seema believes, "Audience has started appreciating mediocrity but that is only because they are given mediocre material. If they're shown good work, they appreciate it even more."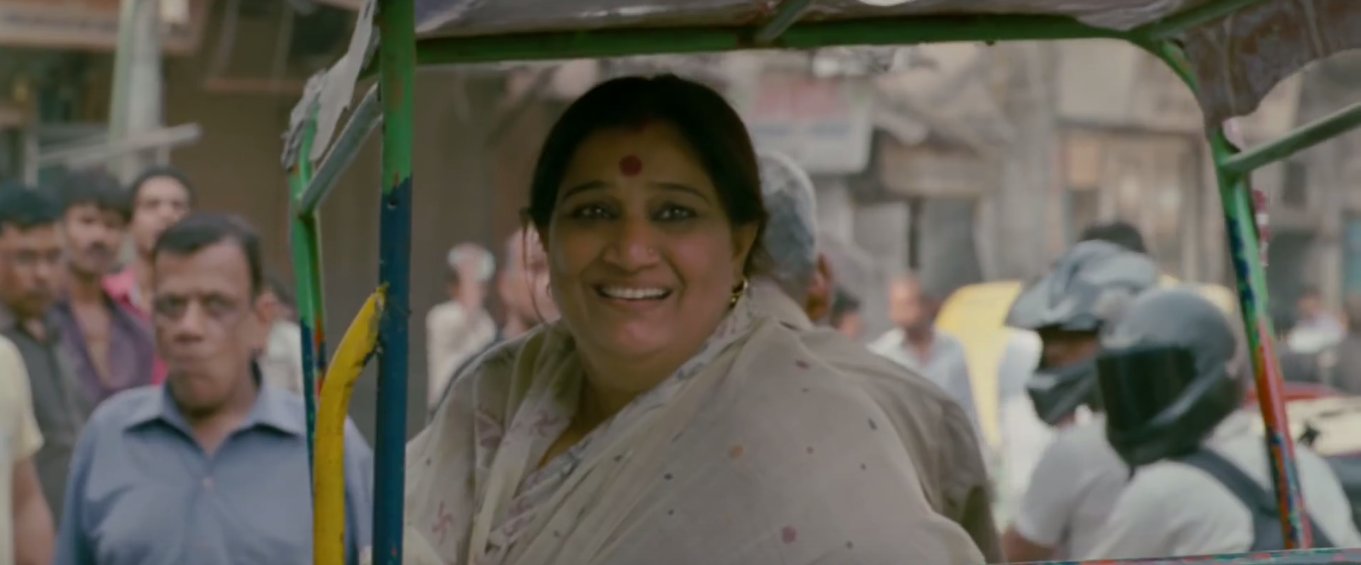 But this isn't Seema's first brush with fame. Seema Pahwa played Badki in India's first soap, Hum Log. The show was a rage as it was India's first introduction to a family drama soap. 
Her character was so popular that Seema had to hire bodyguards in 1984-1985 because she would get mobbed on the roads. 
Unfortunately, even after this much success, she was jobless for 12 years after Hum Log.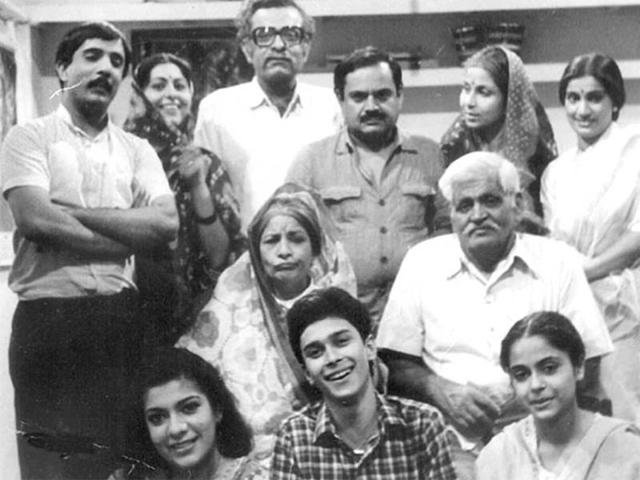 Seema started theater shortly after that and continues to actively direct and act in plays. Her future plans include directing a film as well. Seema has been training acting students for many years now. Infact, she was Bhumi Pednekar's acting coach during the shoot of Dum Laga Ke Haisha.
Seema first faced the camera when she was only 5 years old and she continues to do some marvelous work at 54 as well. An actress with such potential surely deserved her due a long time ago but we're glad that Hindi cinema has started paying attention to actors who add soul to a film.
Here's looking forward to watching Seema act and direct various films ahead!