Based on Harinder Sikka's 2008 novel Calling Sehmat, Alia Bhatt starrer Raazi released in 2018. The plotline depicts the life of a girl named Sehmat who trains to become a RAW agent as per her father's request.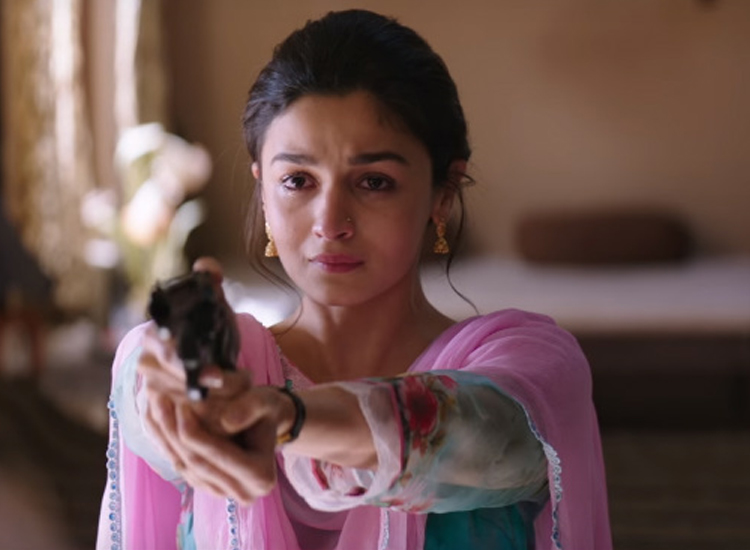 In the film we saw Vicky Kaushal play Alia Bhatt's romantic interest, and it was definitely one of the most memorable pairings that Bollywood gave to us. But apart from their surreal chemistry, I remember being absolutely awestruck by Sehmat Khan's (played by Alia Bhatt) outfits.
Raazi's costumes have been designed and curated by Maxima Basu and Bhagyashree Dattatreya Rajurkar. It seems they chose to keep Sehmat's outfits minimal, delicate and almost ethereal.
For instance, this brocade saari that we saw in the song Dilbaro was such an interesting combination of colours. It's as if the saari can be easily be worn to a dinner party as well as a wedding. And personally, I believe that's because of how simple it is.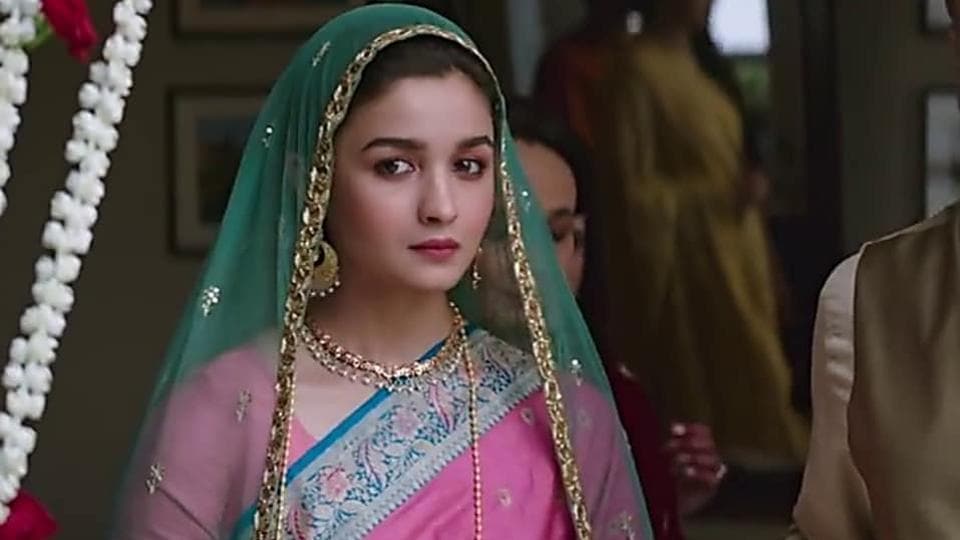 Throughout the film, Sehmat wore soft, lightweight fabrics, dainty gold jewelry (more on this below), with a basic (but definitely not boring) leather-strap watch. And correct me if I'm wrong, but her outfits SCREAM comfort.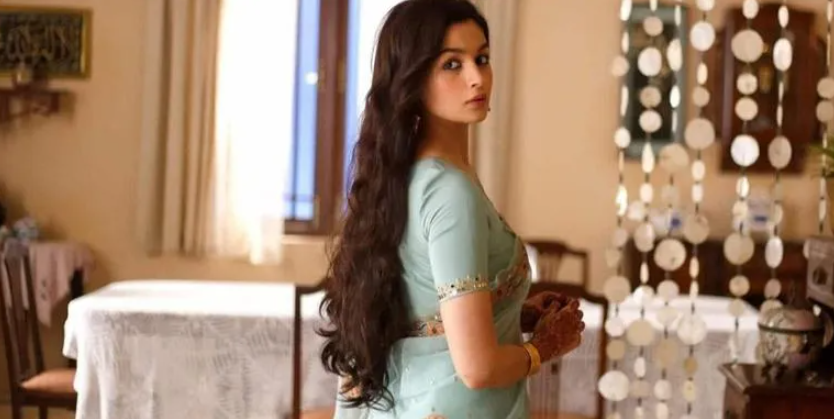 If the west has its floral summer dresses, us Indians have our cotton, Chikankari kurtas and dupattas. I mean, take this salwar kameez that we saw her in, for example! It's a basic white suit, with tiny flowers on the sleeves and a lightweight Chikankari dupatta. And I don't know about you, but I would choose to wear this in the summer over and over again.
In fact, most of Sehmat Khan's outfits were pastel coloured, with floral embroidery and prints on them, and, if I were told to wear ethnic wear my entire life, I would choose whatever category or genre of ethnic clothes this is.
And let's not forget the jewelry she wore throughout the movie. The delicate pair of balis, the tiny jhumkas, the stack of gold bangles on one hand; It's the kind of jewelry I imagine fairies would wear (in case someone decided to create a comic strip about Indian fairies, that is.)
Then there was this particular saari that Sehmat wore for a dinner party. It had me looking for a dupe all over Amazon (most of her outfits did, but this one had a pretty big hold on me). It's such a no-fuss, elegant look!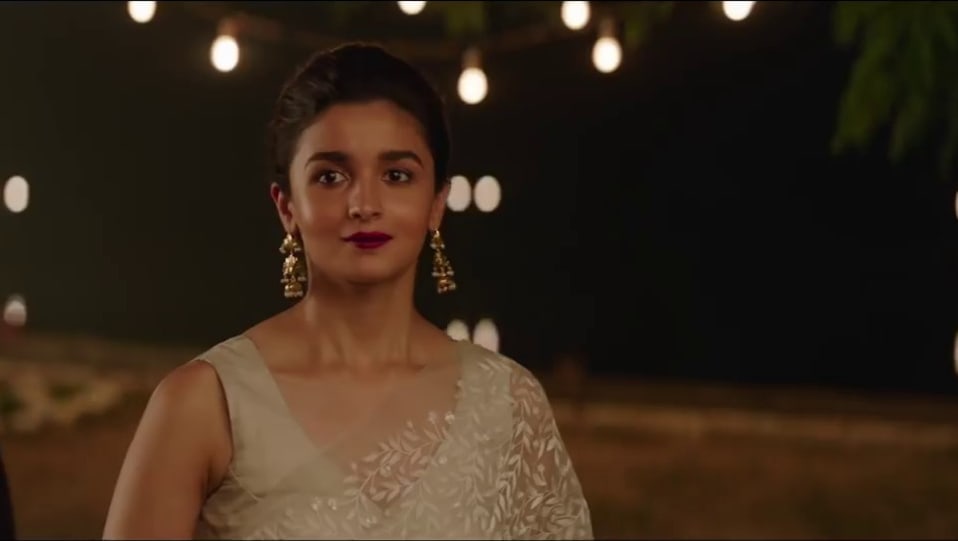 Actually, I would say that she wore a lot of sheer dupattas and saaris in the movie, and they all seemed super effortless, especially to wear on a daily basis. Which was probably the primary reason I fell in love with all her clothes.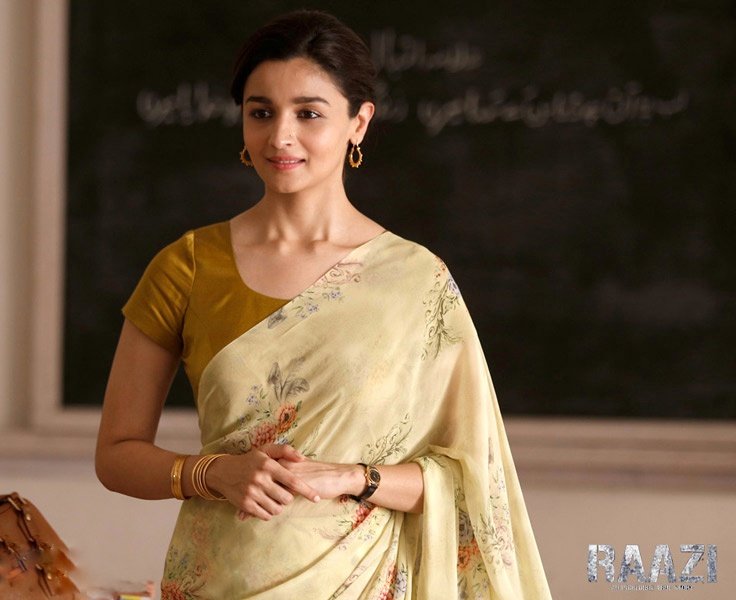 But more than anything else, when I had watched the film for the first time, I felt as though Khan's wardrobe also signified the softness of her personality. Her compassionate and loving nature. And maybe, I admired that as much as her clothes.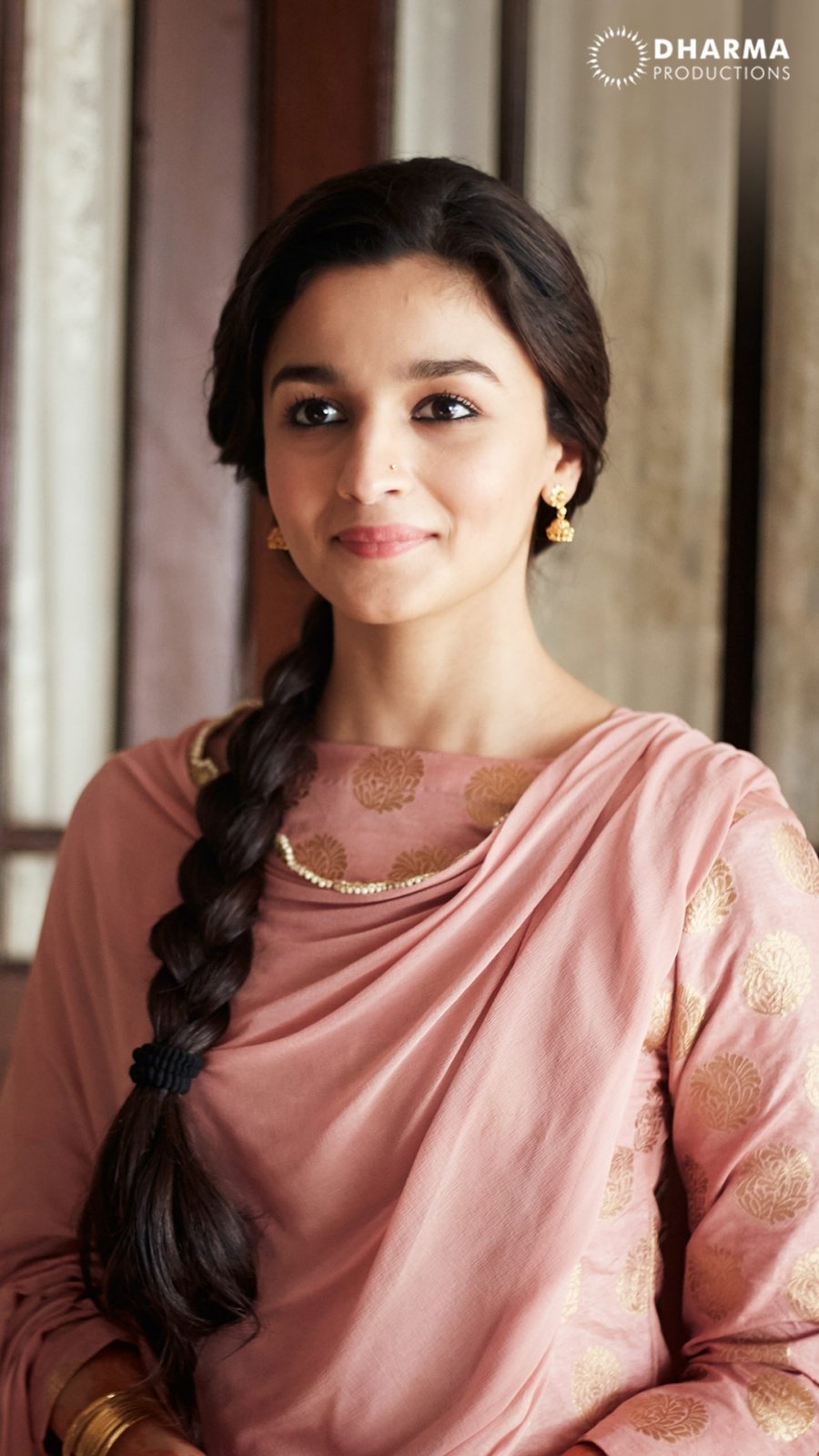 Sehmat's outfits made me realize that there is a simple way of existing in life. Both in terms of the clothes you wear and the way you choose to exist in the world. It was something I began aspiring towards more after watching Raazi.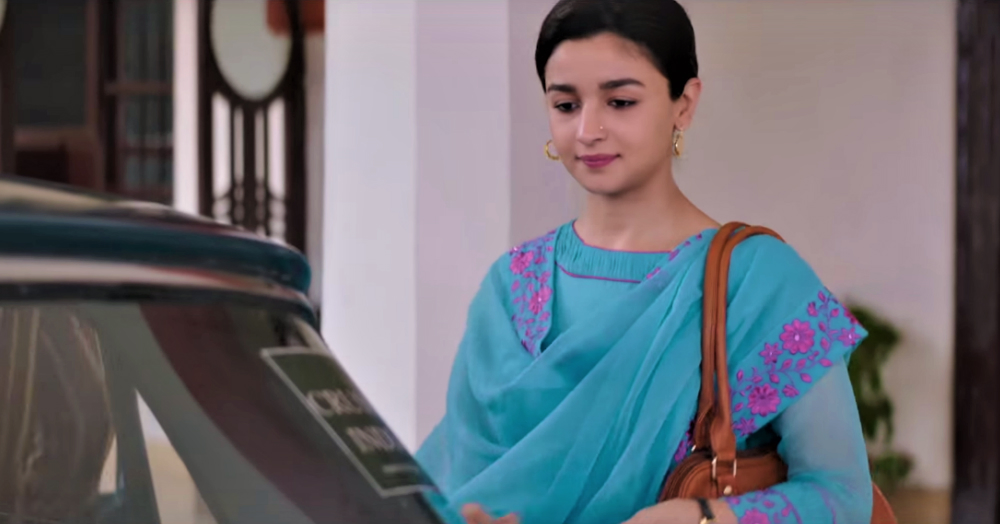 So, here's to Sehmat's lovely salwar kameez and saaris; to them all being major outfit inspo for so many of us.