After winning every Cricket World Cup battle against arch-nemesis Pakistan, India was once again face to face with Pakistan in the Sultan Azlan Shah Cup hockey tournament.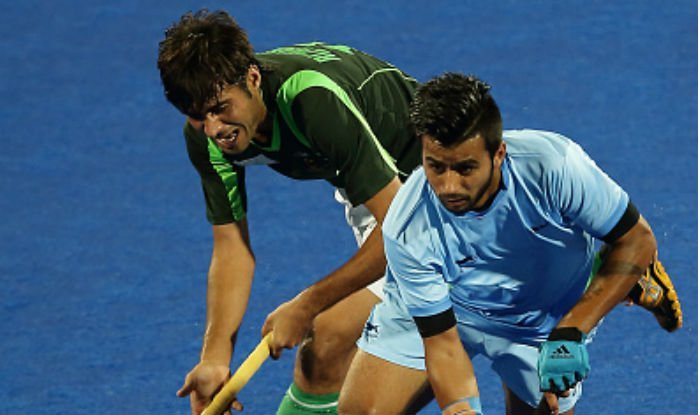 Sports enthusiasts around the world had their eyes fixed on the match as it ended with India owning Pakistan's team in a one-sided 5-1 win.
Now a win like this makes for the perfect pitch for Virender Sehwag to turn savage on Twitter. In a recent tweet, he trolled Shoaib Akhtar in a way that's reminiscent of the recently concluded World T20.
Here's what the Nawab of Najafgarh tweeted to Shoaib Akhtar:
And an evidently retort-less Akhtar had little choice but to take it in his stride:
Whatever my brother Viru say he's forgiven..bcoz he has heart of gold and he doesn't mean bad but he's funny I'll give him that…

— Shoaib Akhtar (@shoaib100mph) April 12, 2016
May the banter long continue. We're loving it!