It takes a lot of time and effort to reach a stature where people recognize you as an artist. However, there is one piece of art that has reached the masses overnight and is quickly becoming a part of everyone's life. Yes, we are talking about the art of taking selfies.
The credit/blame for this obsession must go to our celebs who take out their cameras at every given opportunity to capture themselves. We bring you the hottest divas from around the world enchanted by this piece of art.
1. Shakira: The Colombian pop sensation rules a million hearts. The craze for her increases with every selfie she posts.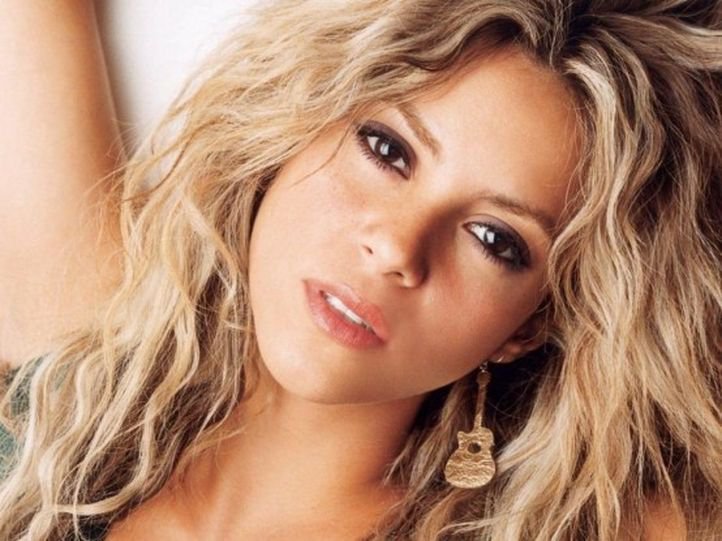 2. Lindsay Lohan: It seems that she enjoys playing with her fans' feelings. As the 29-year-old hardly wears anything every time she decided to click herself.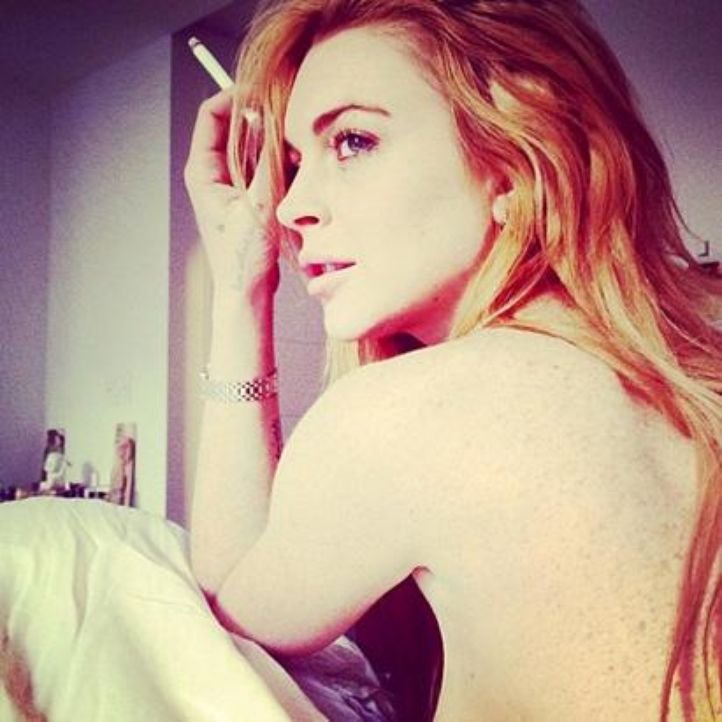 3. Paris Hilton: She may be controversies favourite child but for her lovers, she and her selfies are the reason to live for!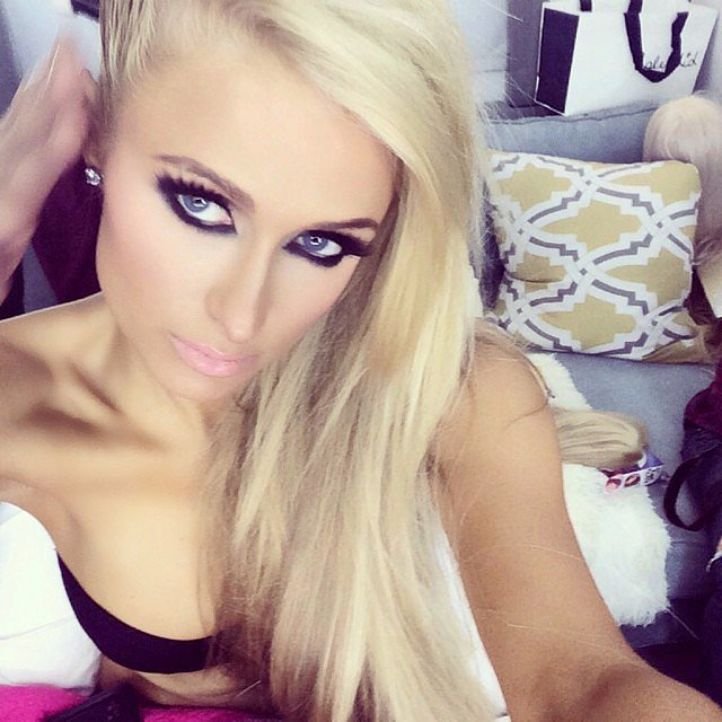 4. Emily Ratajkowski: The 24-year-old English queen has taken Hollywood by a storm. Take your time before you scroll down, we feel you.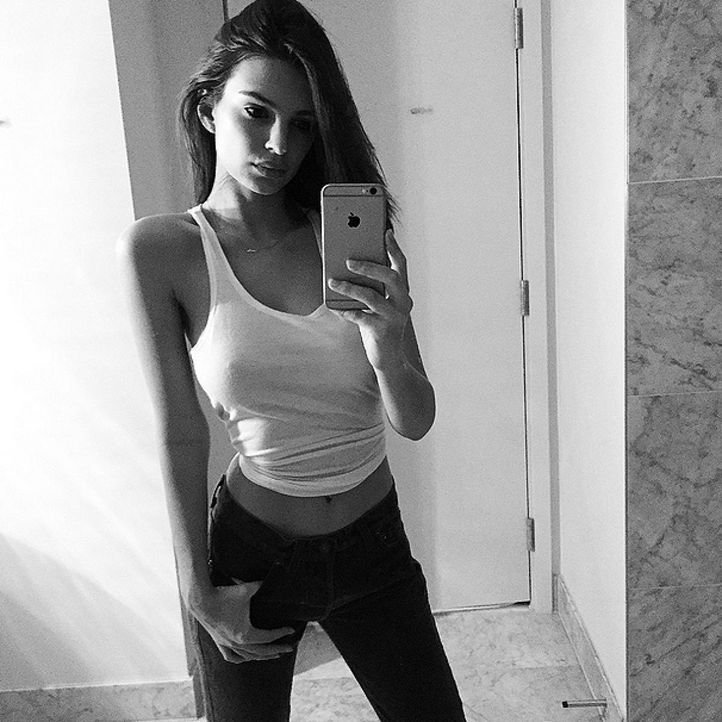 5. Katy Perry: She was already an Internet sensation before she realized her newfound love for selfies. All we can say to her is keep clicking.
6. Kim Kardashian: Kim can claim to be the mother of selfies and no one will object. Her obsession to be in front of the camera always got a new meaning when she herself started clicking away.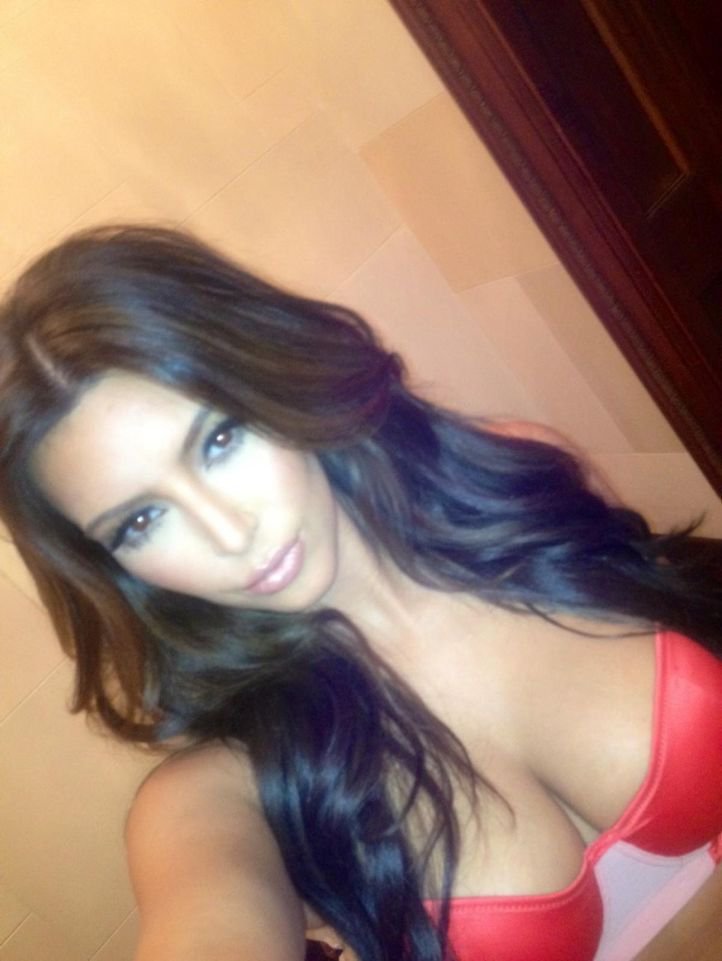 7. Megan Fox: It's hard to explain the effect Megan Fox has had on this generation. She is one of the prettiest diva around and her selfies are worth killing for.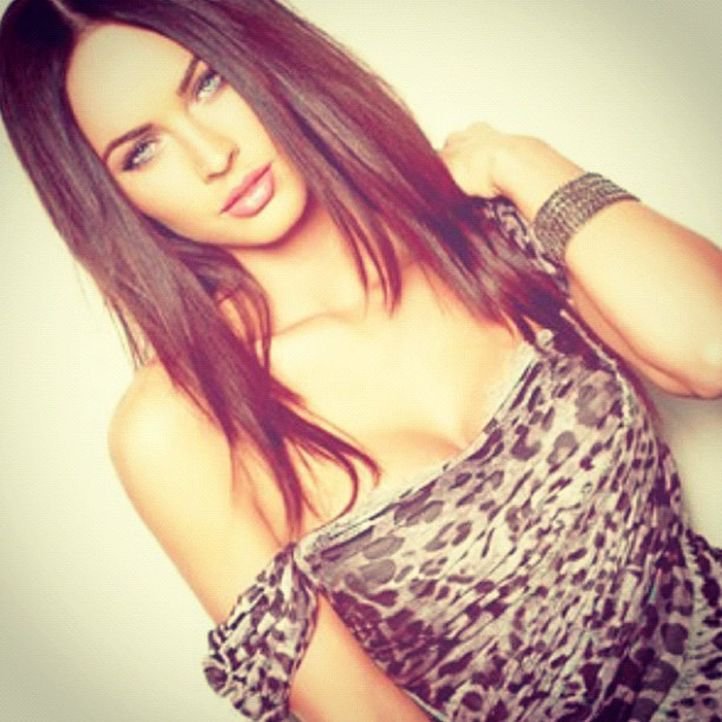 8. Scarlett Johansson: There is hardly anything that the hard-hitting blonde can't do. She joined the selfie bandwagon a bit late but is making up for lost time.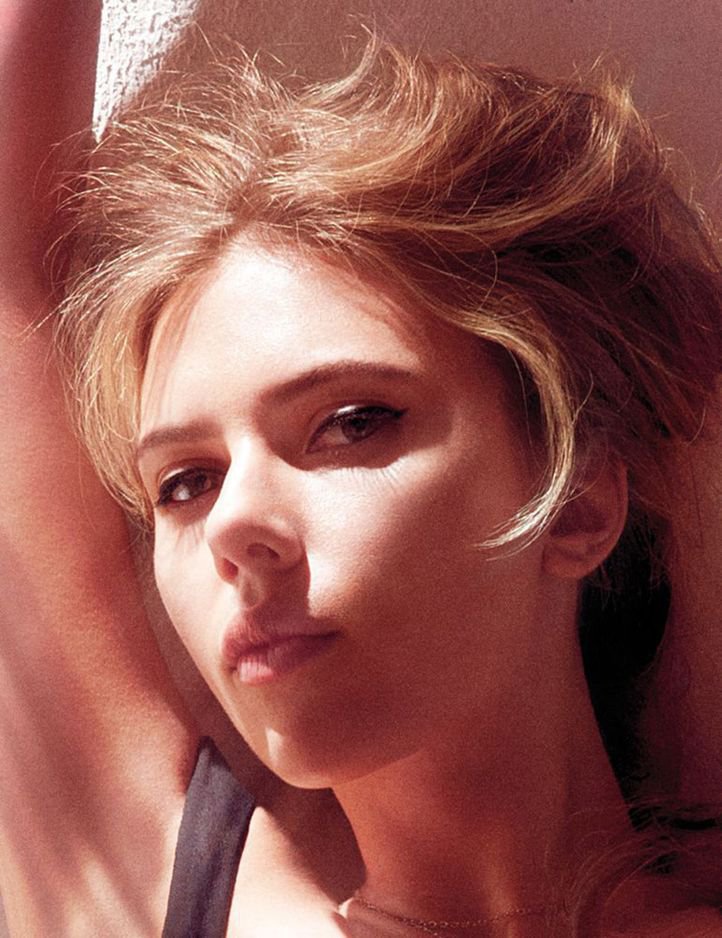 9. Miley Cyrus: She loves camera and the camera loves her. Together the two do unspeakable things.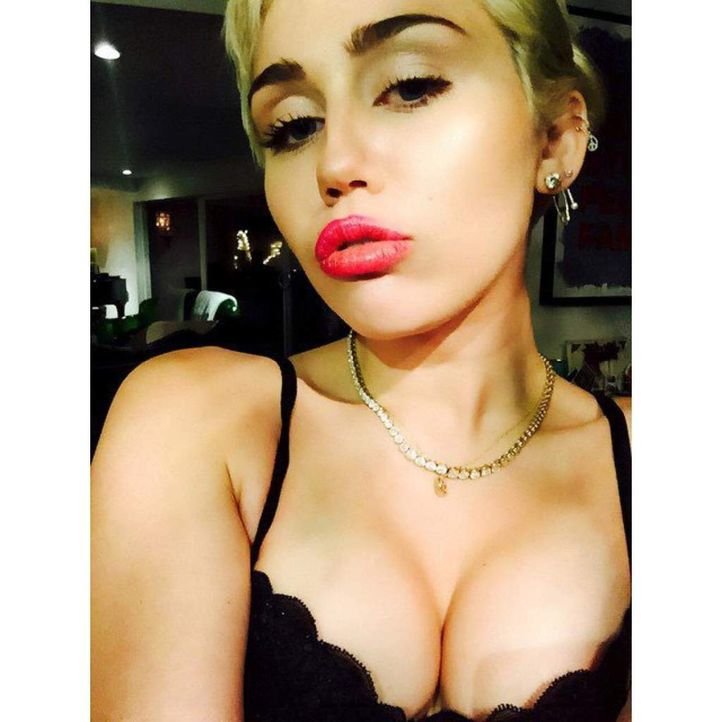 10. Selena Gomez: The teen sensation has grown into a hot siren, don't believe us? Just go through the series of her selfies and realize it for yourself.
Gomez not only gives us her best but also the best of her friends.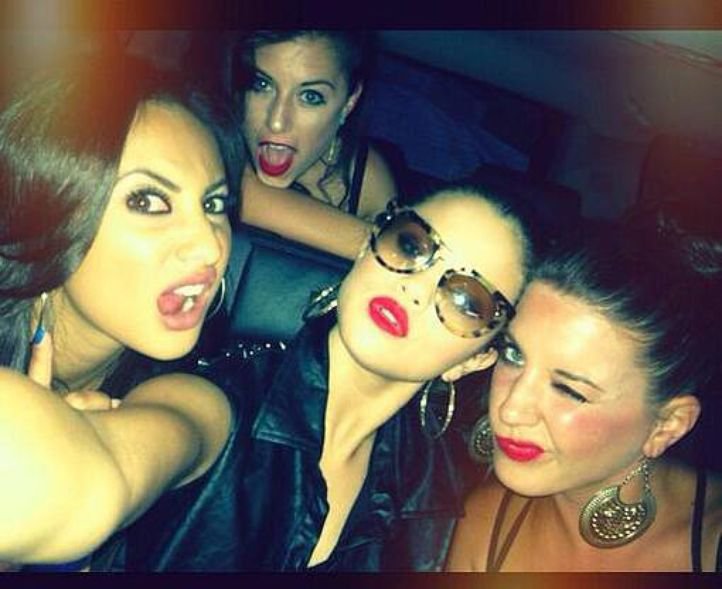 11. Sonam Kapoor: She is the Indian Kim Kardashian when it comes to taking selfies. She even drags her co-star (Fawad Khan in this case) in her wrongdoings.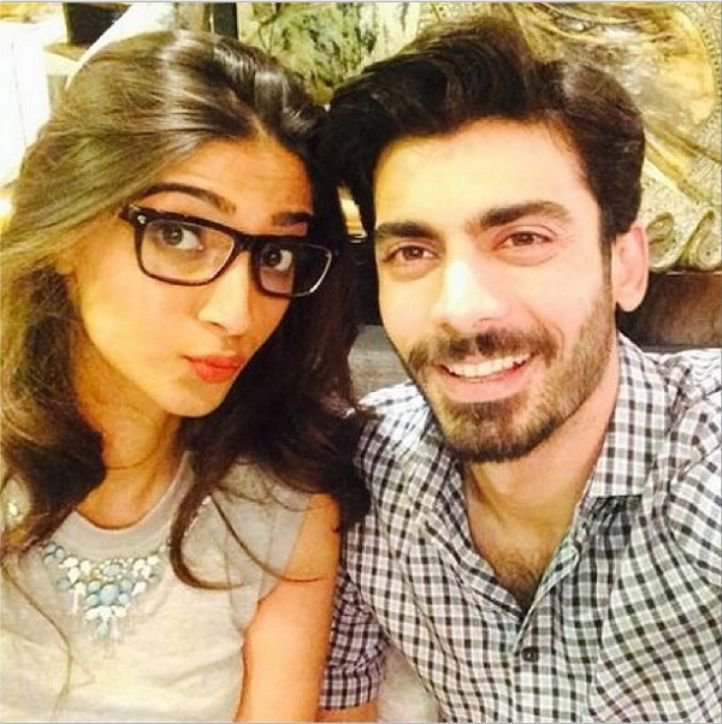 12. Alia Bhatt: She is young, she is carefree and obviously she is selfie obsessed. Here she is spreading the charm with 2 States co-star Arjun Kapoor.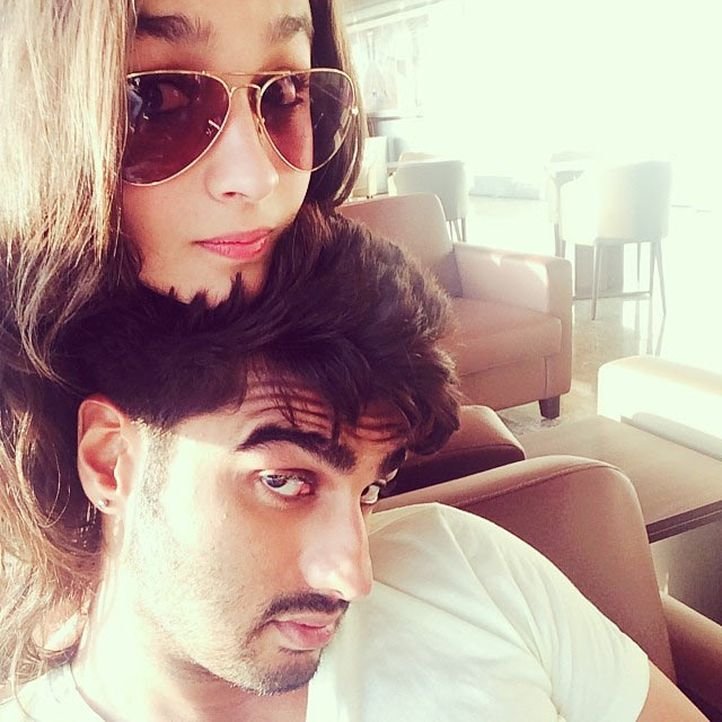 The Bhatt siren has awesome convincing power and that adds a lot flavor to her selfies.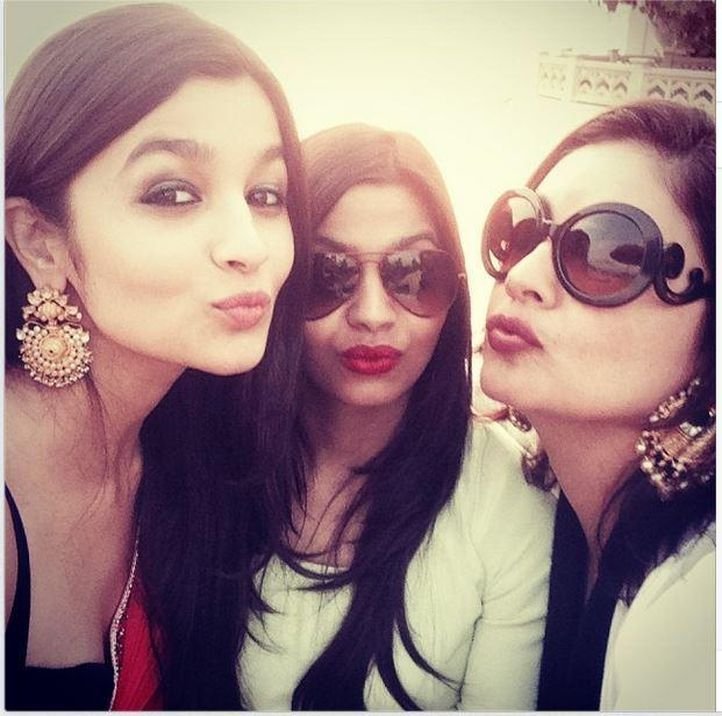 13. Priyanka Chopra: This woman has got class and poise and so does her selifies.
14. Jacqueline Fernandez: The Sri Lankan beauty is the latest queen to rule Indian hearts. She doesn't even need to pout to get our attention.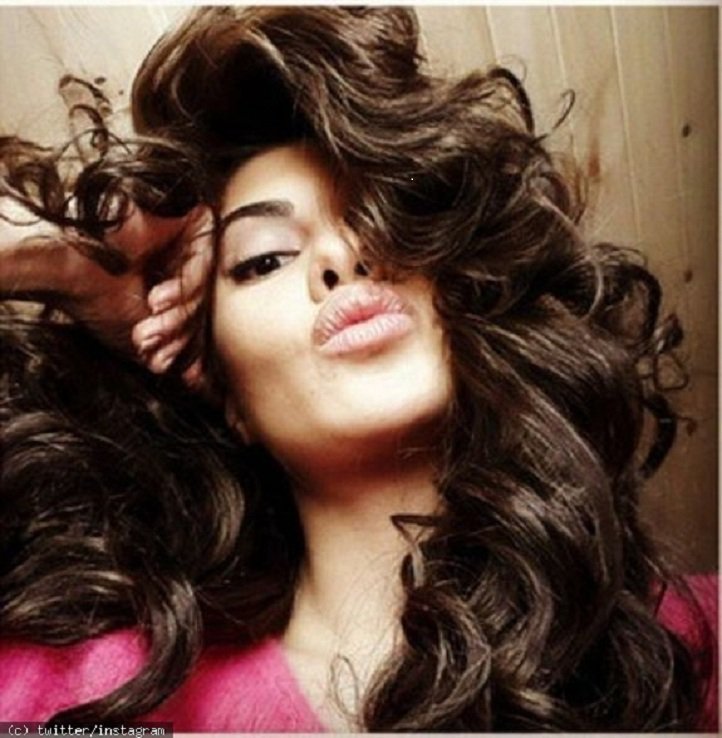 15. Shraddha Kapoor: Her continuous success has made her more humble. She isn't afraid to share screen space just like in this selfie.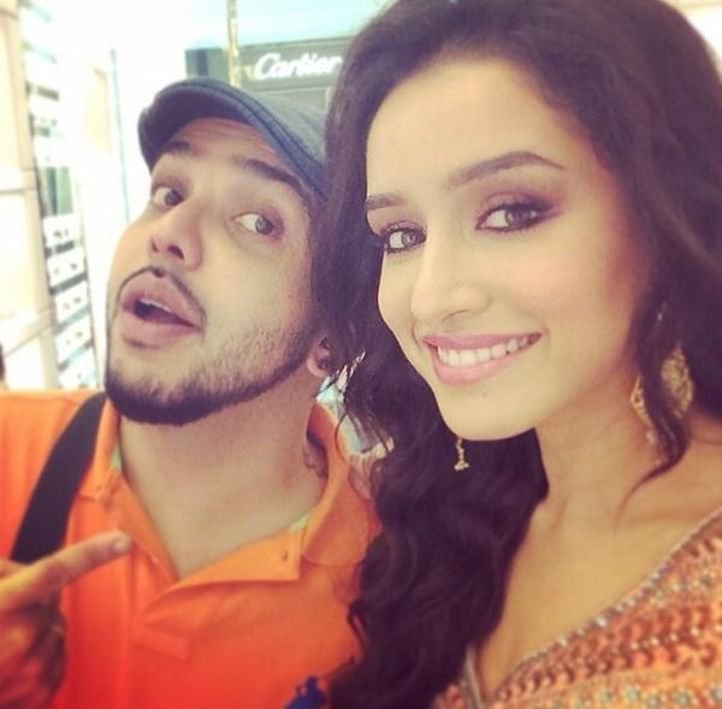 16. Nargis Fakhri: Her co-stars claim that she is the hottest they have worked with. We haven't had the fortune of meeting her but going by her selfies, we second them.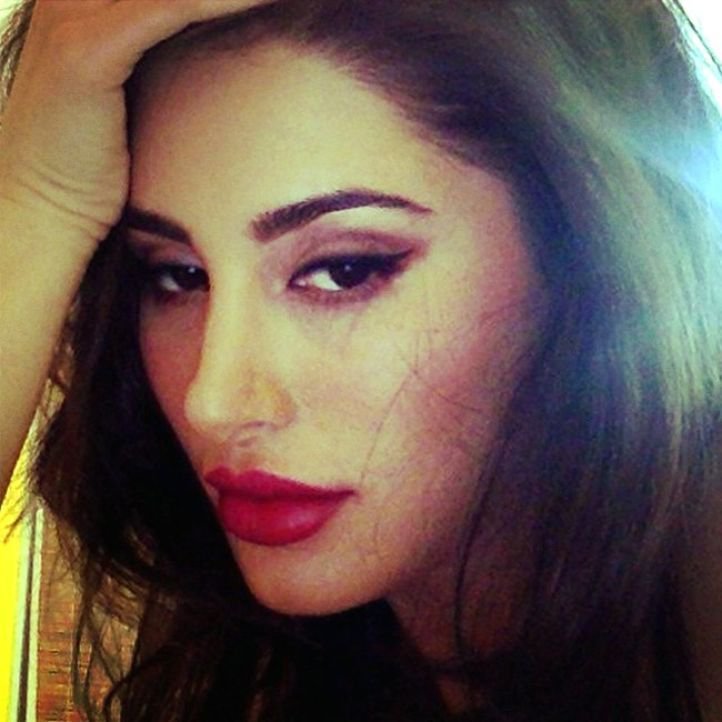 17. Sonakshi Sinha: The Patna-beauty is undoubtedly the Dabangg-est girl that Bollywood has got and it reflects in her selfies too.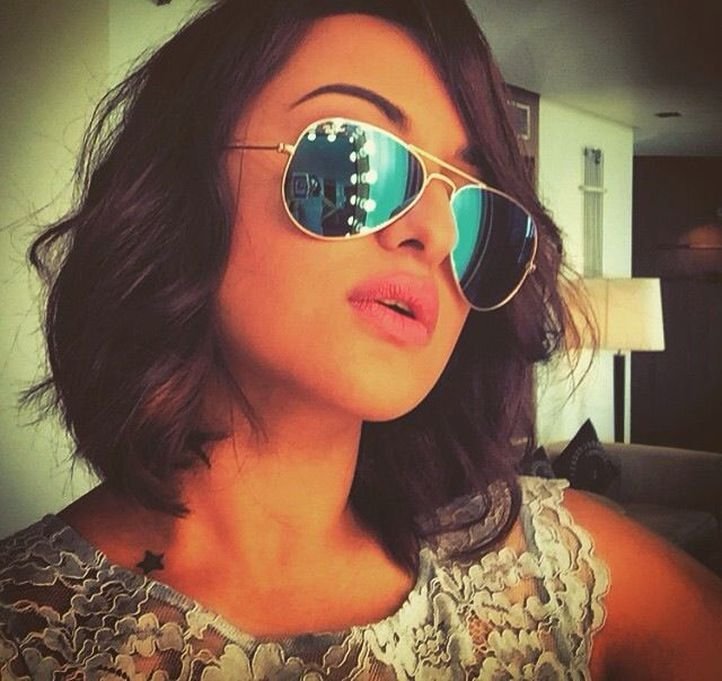 18. Parineeti Chopra: The younger Chopra sister is a versatile actress and like all young girls she like to click selfies when she is free and even when she is busy.
19. Bipasha Basu: The Bengali beauty only does horror movies now but her selfies are a treat to eyes. Can you refuse the offer she is making?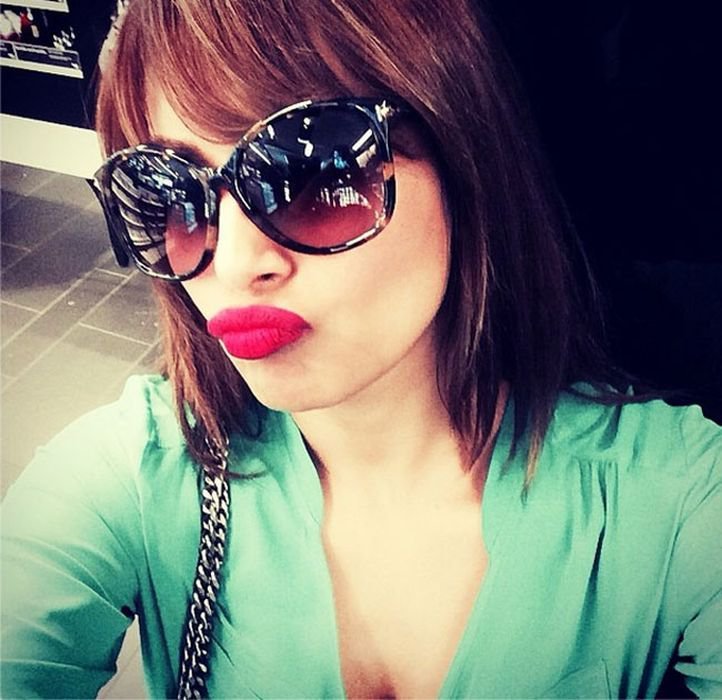 20. Neha Dhupia: The outspoken beauty has covered the ground on social media which she lost trying to act. Her selfies are irresistible.