When you think about it, Bollywood is just like any another business, with people having conflicting opinions like employees of any other industry would have. So while you and I like to bitch about our bosses and colleagues, actors too need a vent out!
However, the difference lies in the fact that while most of our snide remarks vapourize in thin air with the drags of cigarettes at lunch time, the statements made by our celebrities kick off controversies and become decorated headlines in national dailies. Here are 20 such sensational remarks by Bollywood stars which sparked off controversies:
1. Aamir's dig at Shah Rukh Khan on his blog.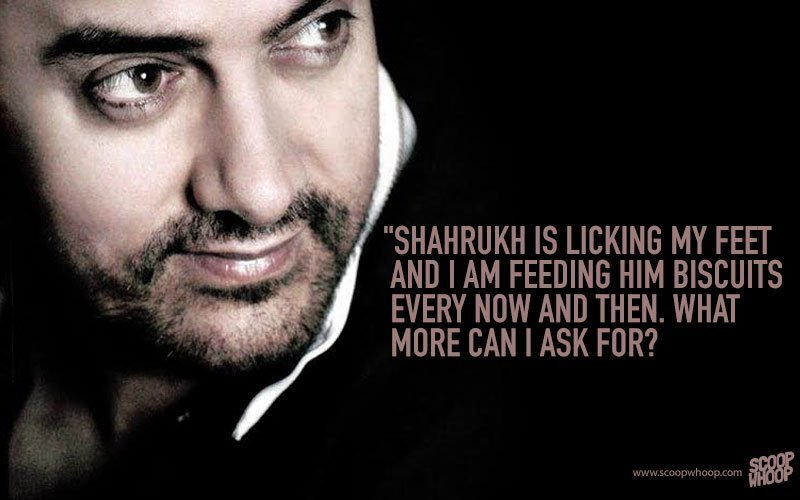 2. Karan Johar spits venom about Priyanka Chopra.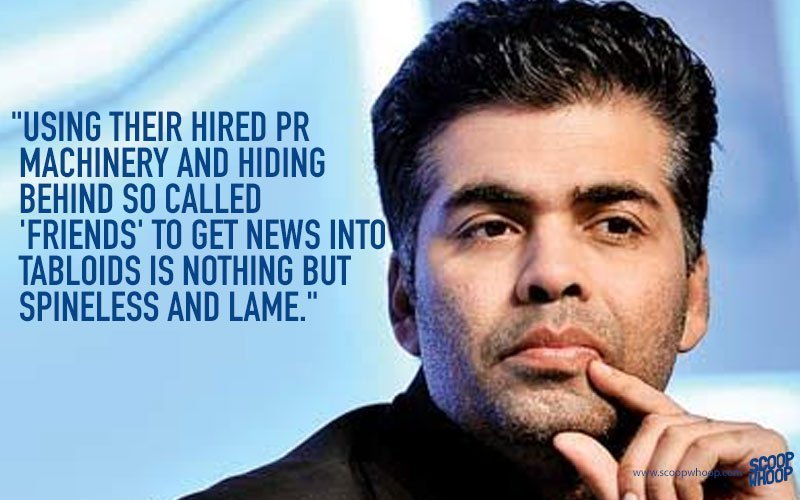 3. Sonam Kapoor on looks and acting skills.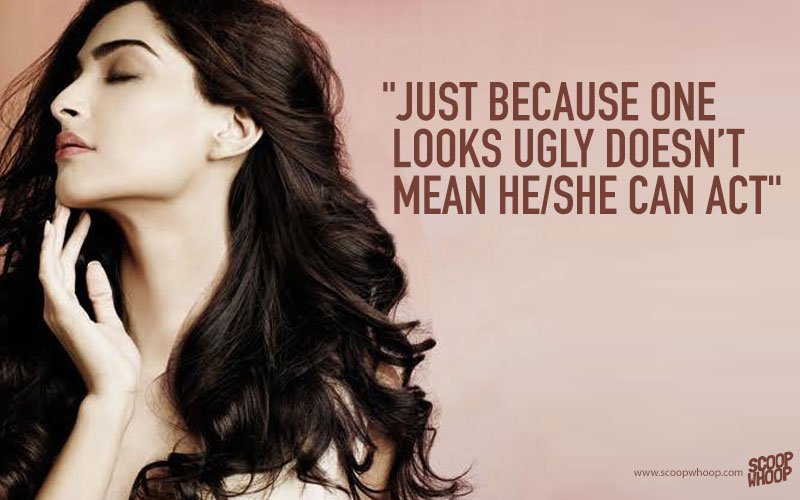 4. Naseeruddin Shah on Farhan Akhtar.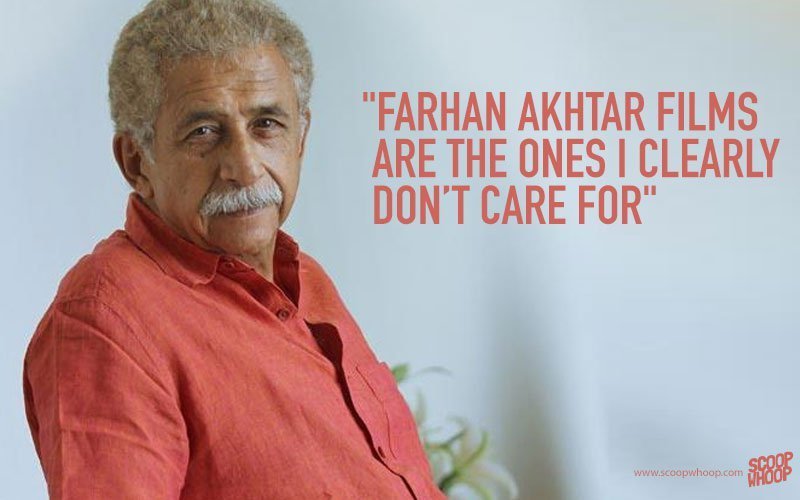 5. Priyanka Chopra's answer to Kareena Kapoor.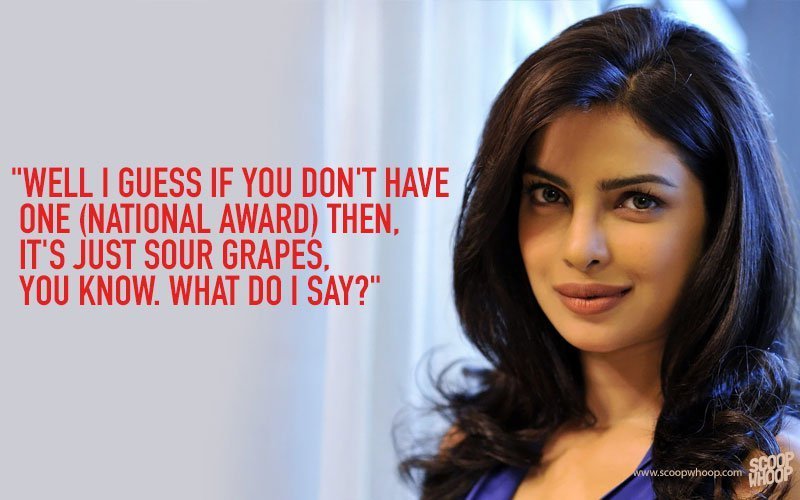 6. Jaya Bachchan on the Salman-SRK spat.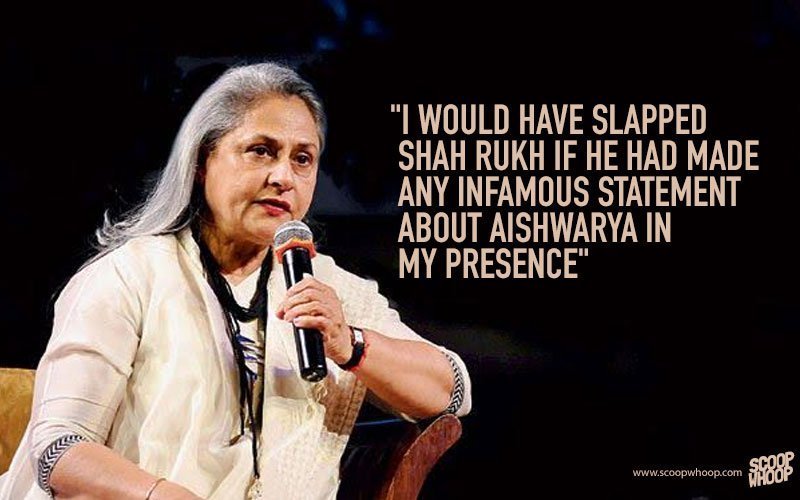 7. Anushka Sharma on competition with Deepika Padukone.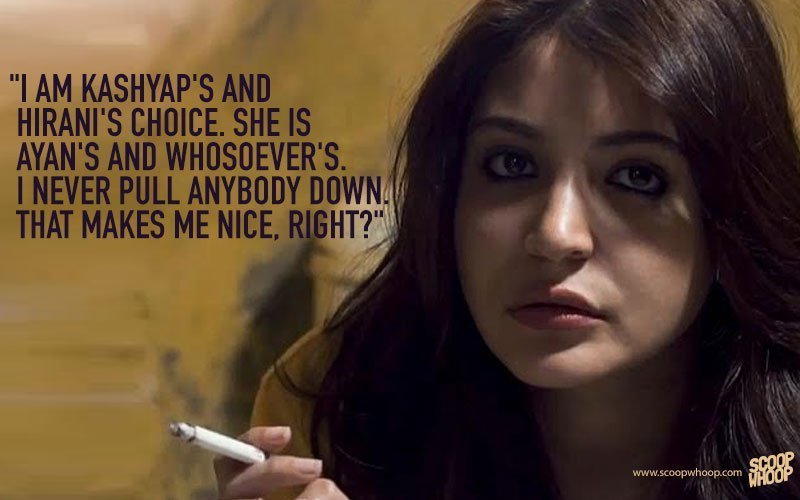 8. Sonam Kapoor's reply to Shobaa De.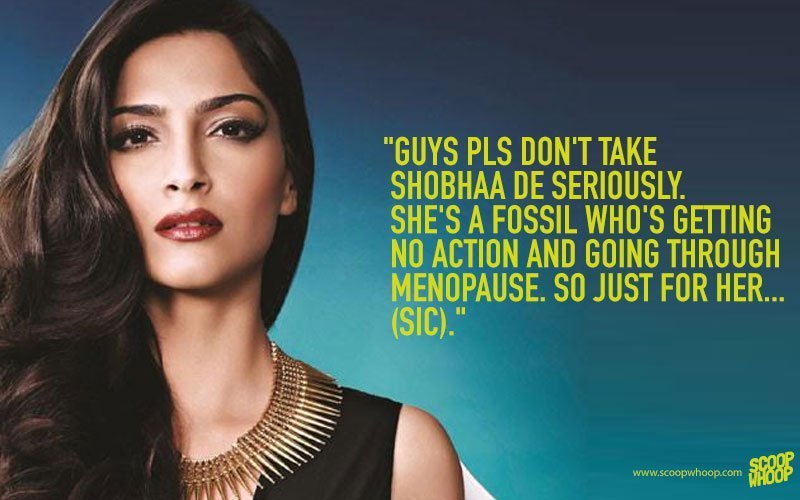 9. Deepika Padukone about Ranbir Kapoor on a popular chat show.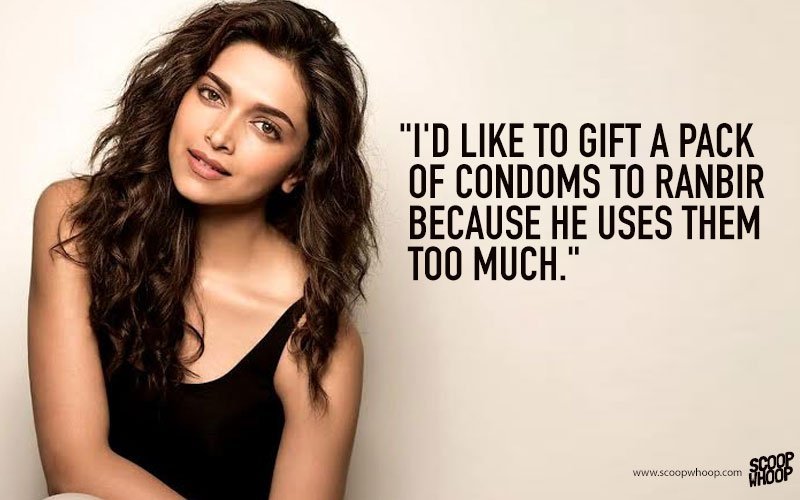 10. Salman Khan on the Hrithik Roshan and Aishwarya-starrer Guzaarish .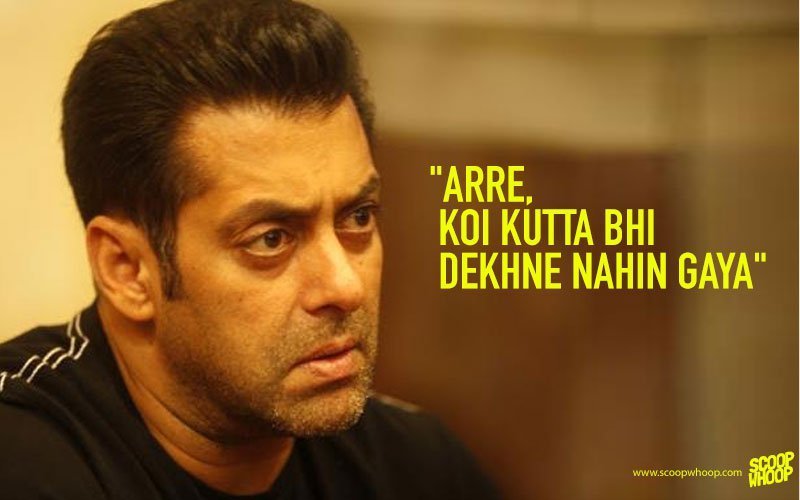 11. Kareena Kapoor on comparisons with Aishwarya Rai.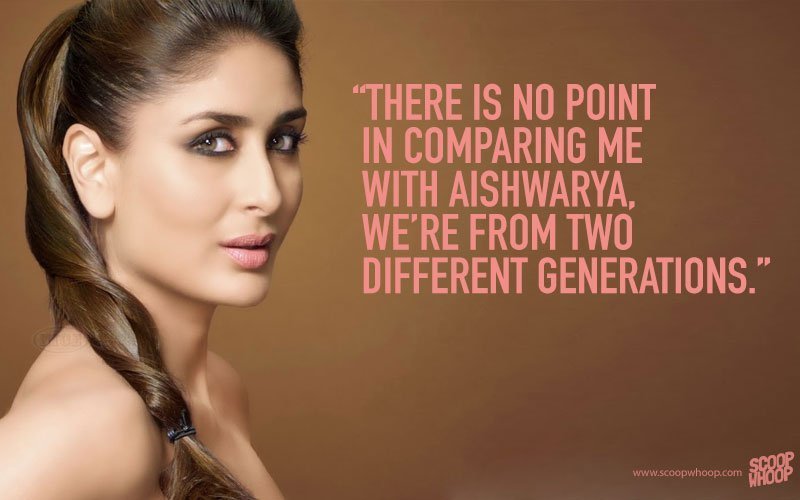 12. Sonam Kapoor on comparisons with Aishwarya Rai during L'Oreal campaign.
13. Ashutosh Gowarikar settling scores with Priyanka Chopra during IIFA.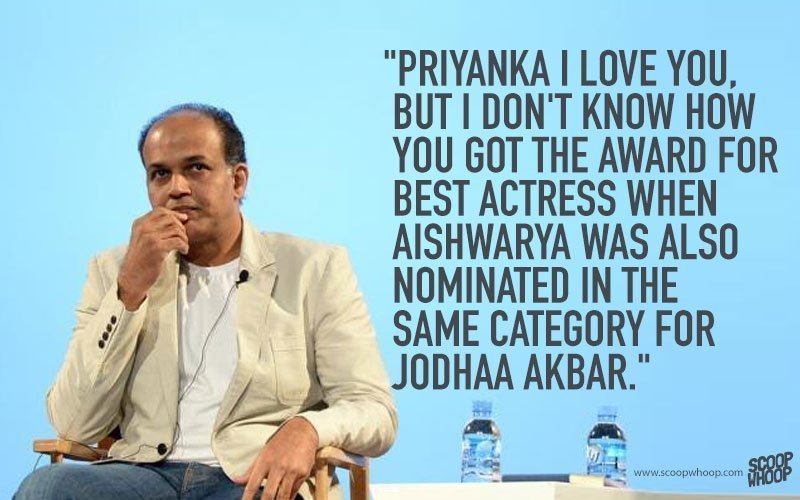 14. Salim Khan on the big fallout between Salman and SRK.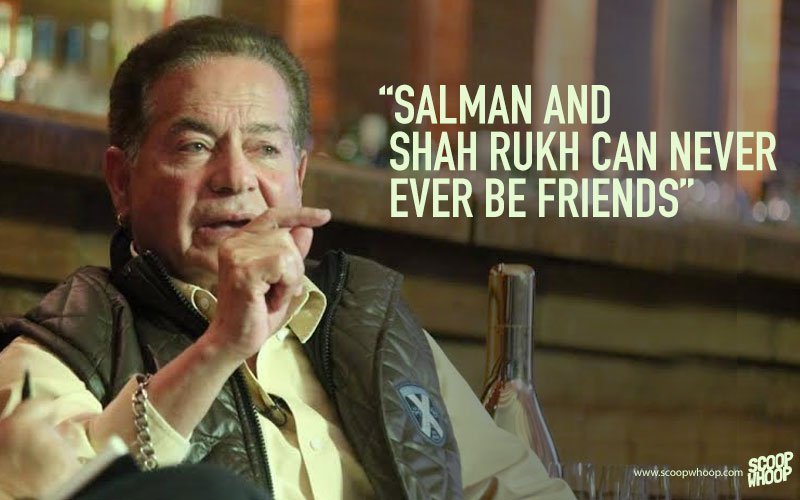 15. Vishal Bhardwaj on censorship.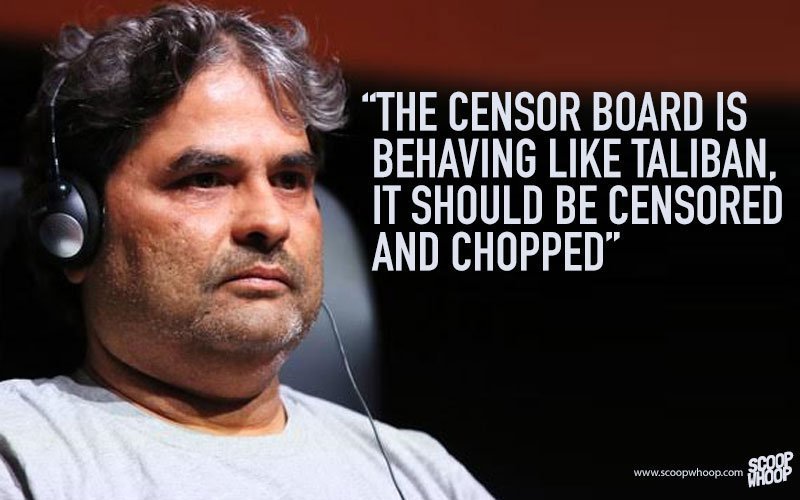 16. Ranveer Singh to a fan who tried to flirt with Anushka Sharma.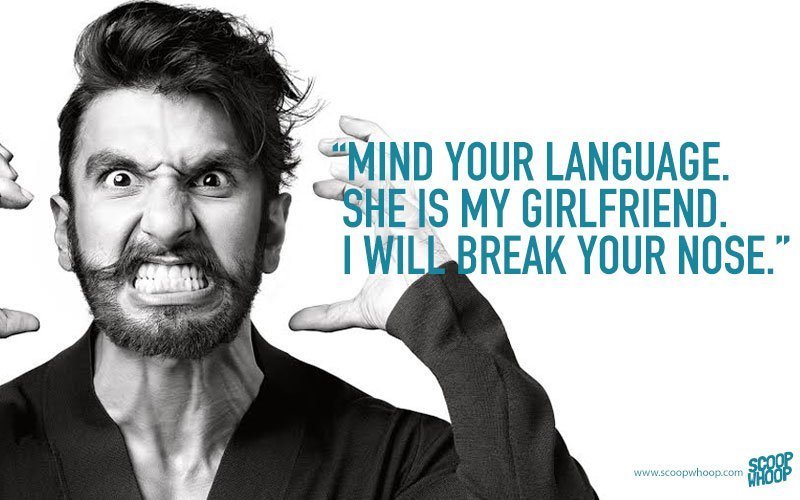 17. Shahid Kapoor on working with Kareena Kapoor.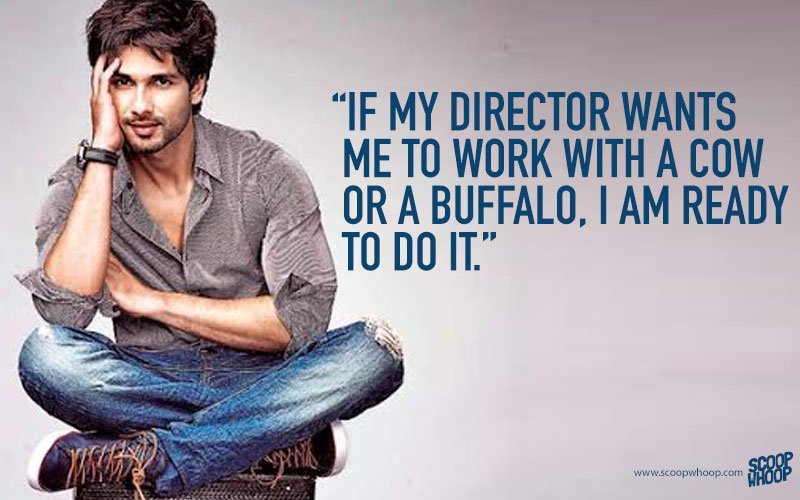 18. Salman on his infamous fallout with SRK.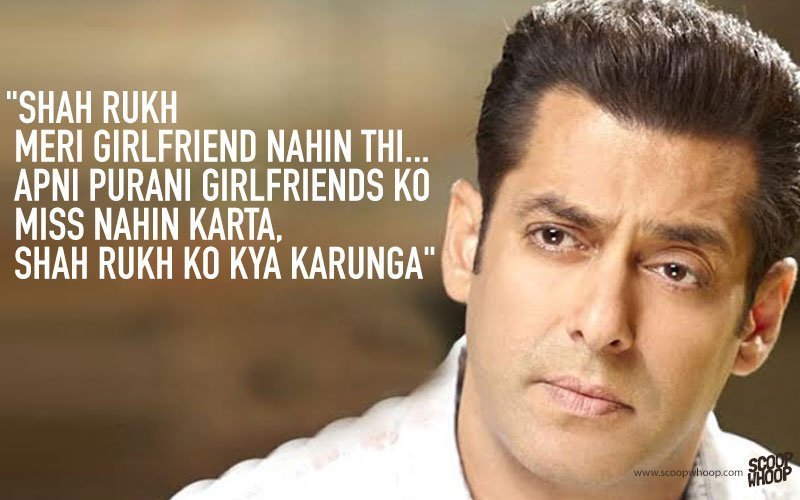 19. Aamir Khan on the Amitabh Bachchan-starrer Black.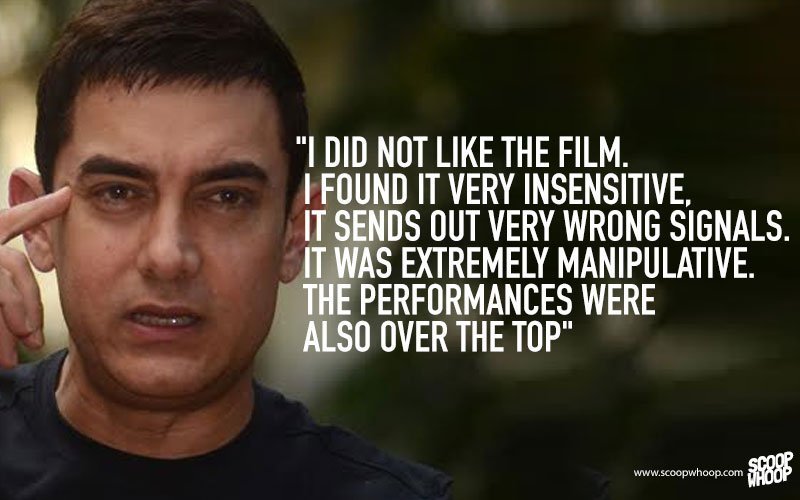 20. Abhay Deol on arrest of consenting adults in Mumbai hotel raids.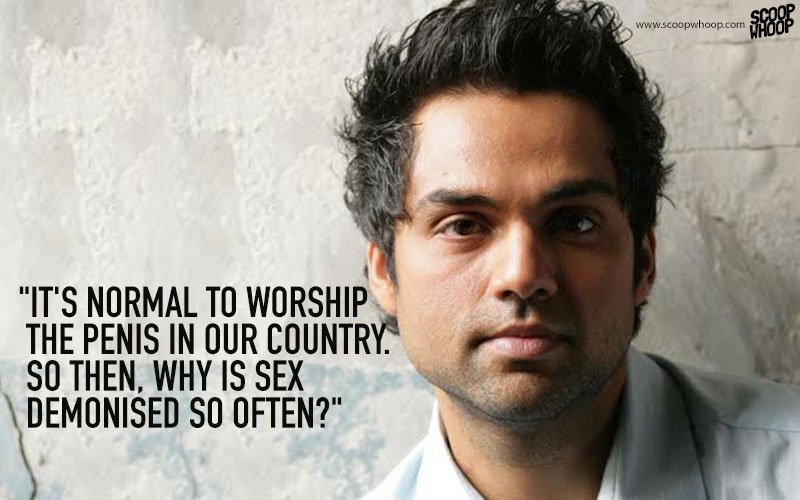 Woah! Trust our B-town celebs to spice up a boring day!