Potential spoilers ahead. Scroll down at your own risk. 
Game of Thrones might have come to an end but the story of Westeros hasn't. Earlier, George R.R. Martin had announced that 4 GoT spinoffs were underway and we were beyond excited.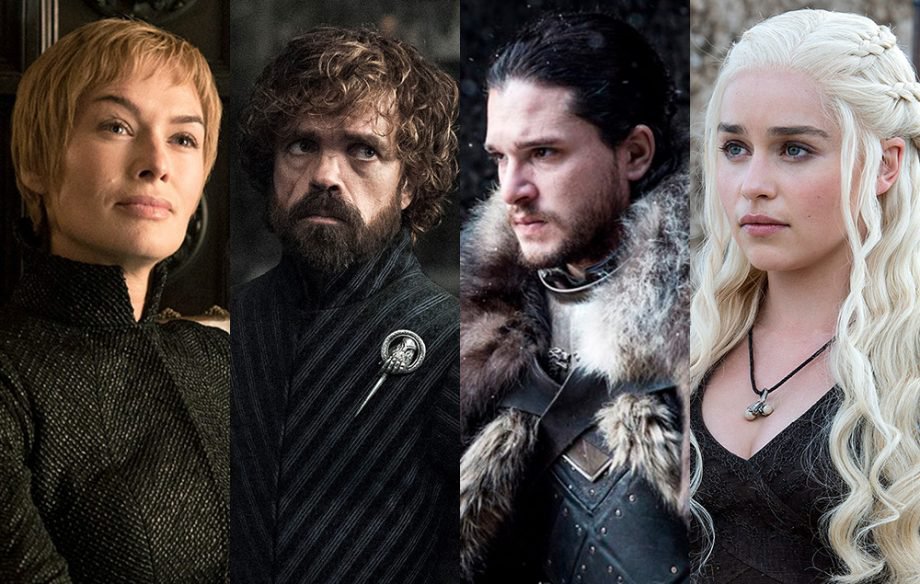 Well, the first spin-off Bloodmoon has already started filming in Northern Ireland.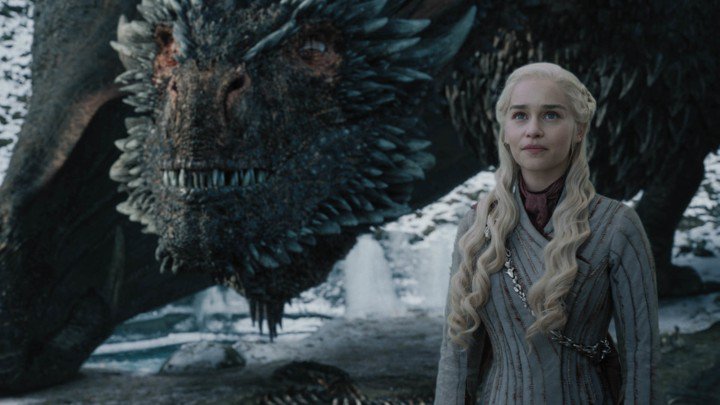 According to
Digit
, pictures of the sets have already started surfacing online and it's driving the fans nuts. 
Also, is that a Weirwood tree?
This could be a massive production. I mean, look at the bloody sets. 
BTW, the series revolved around the world's descent from the Golden Age of Heroes to its darkest hour. It is meant to dig deep into the horrifying secrets of Westerosi history to the true origins of the white walkers.