A Mumbai-based woman activist, Shabnam Sheikh, has filed an FIR against a phone caller claiming to be Salman Khan's bodyguard, Shera aka Gurmeet Singh for allegedly abusing and threatening her with gangrape.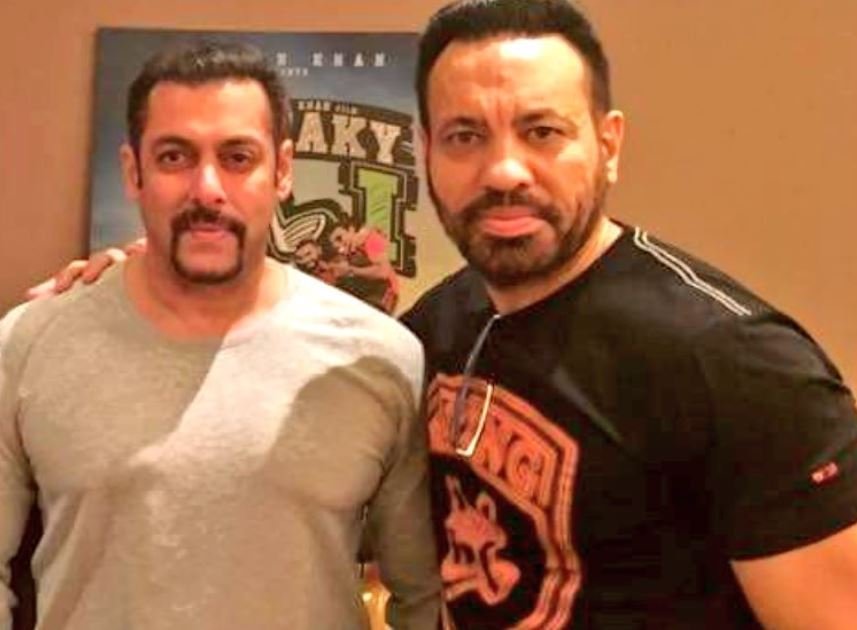 According to a report filed by The Hindu, the 31-year-old complainant was supporting an evicted Bigg Boss contestant, Zubair Khan, who had filed a police complaint against Salman Khan for allegedly torturing him mentally on national television. 
In her complaint, Shabnam Sheikh reportedly alleged that the caller identifying himself as Shera abused and threatened her to settle the case against Salman filed by Zubair, or face the consequences in the form of gangrape. 
"He told me 'why are you bothering bhai? Why don't you settle the matter?' When I refused, he abused me and threatened to send 10 people to rape me," Sheikh told Mid-Day after submitting  call details to the police. 
As per Deccan Chronicles, Khar police has filed a case against the caller under section 509 of the Indian Penal Code that pertains to word, gesture or act intended to insult the modesty of a woman.
Meanwhile, Shera has denied allegations made by Shabnam. "The number from which the call was made is not mine. She has tarnished my reputation," he told Mid-Day.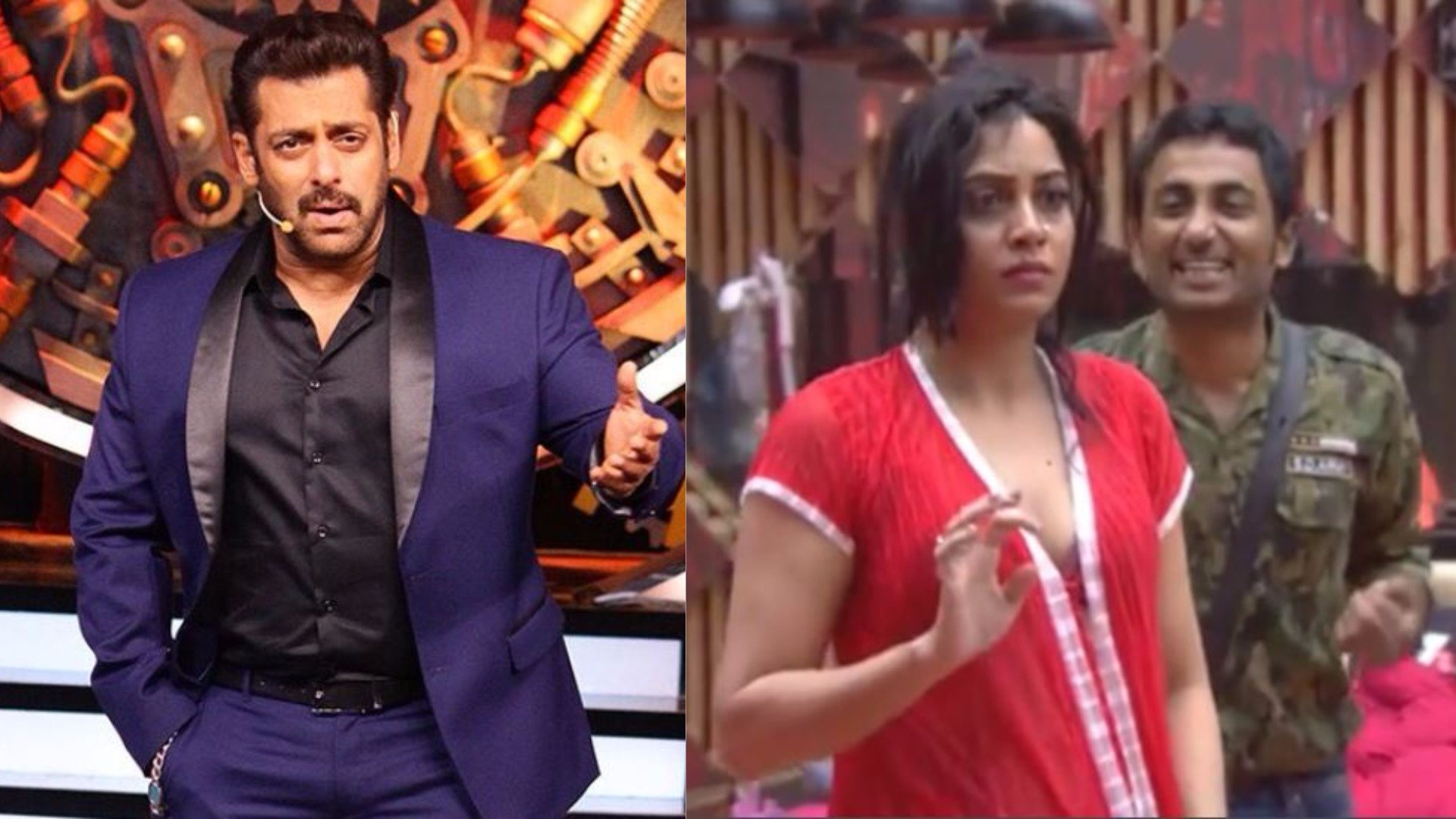 In the first eviction episode of Bigg Boss season 11, Salman Khan had lost his cool on Zubair for misbehaving and using foul language with a fellow female contestant. After being shouted at by Salman, Zubair had allegedly tried committing suicide on the show. He was then admitted to a hospital. 
(Feature Image Source: Twitter)