The final season of 'Sex Education' has finally arrived on Netflix, and we are both excited and sad. You see, bidding farewell to our favourite shows is never easy. This show, in particular, initiated many important conversations, debunked myths, and provided us with the sex ed we should have gotten but never did.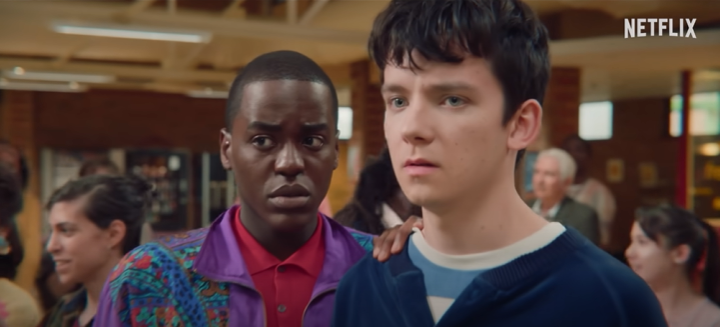 The final season came out on Thursday, and people online have already binge-watched the show and shared a range of reviews. Well, the popular verdict is not so much in favour of the way things pan out for Otis and Maeve. Apparently, the fourth instalment of the series also introduces a host of new characters that seem to have complicated the plot. Regardless, the remaining OG characters have continued to heartwarm the viewers – Ruby, Aimee, and Adam, in particular.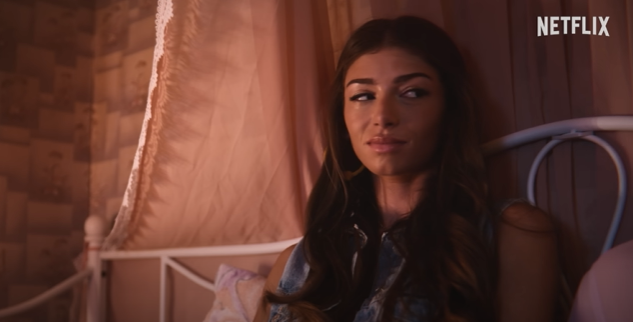 Here's how people on 'X' reacted:
The track record suggests that all good shows get doomed if stretched longer than required. And while this may be the right time to conclude 'Sex Education', it's still hard to let it go. 
Have you watched the final season already? What did you think of it?