Gangs of Wasseypur will go down as one of the best movies ever made by Bollywood. It's basically our Godfather series. And since sex plays such an important role in the film, we thought, why not let you guys take a quiz and find out which awesome character from the movies you are!
1. What kind of porn do you watch?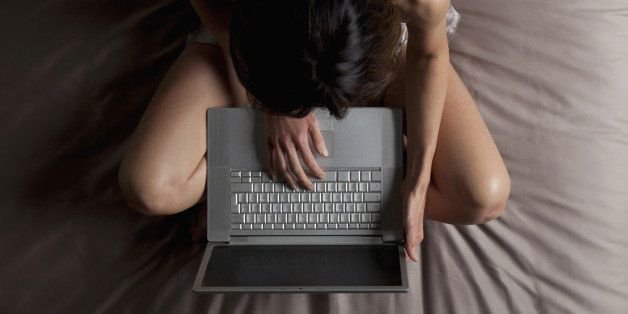 via
Twitter
2. Would you pay for sex?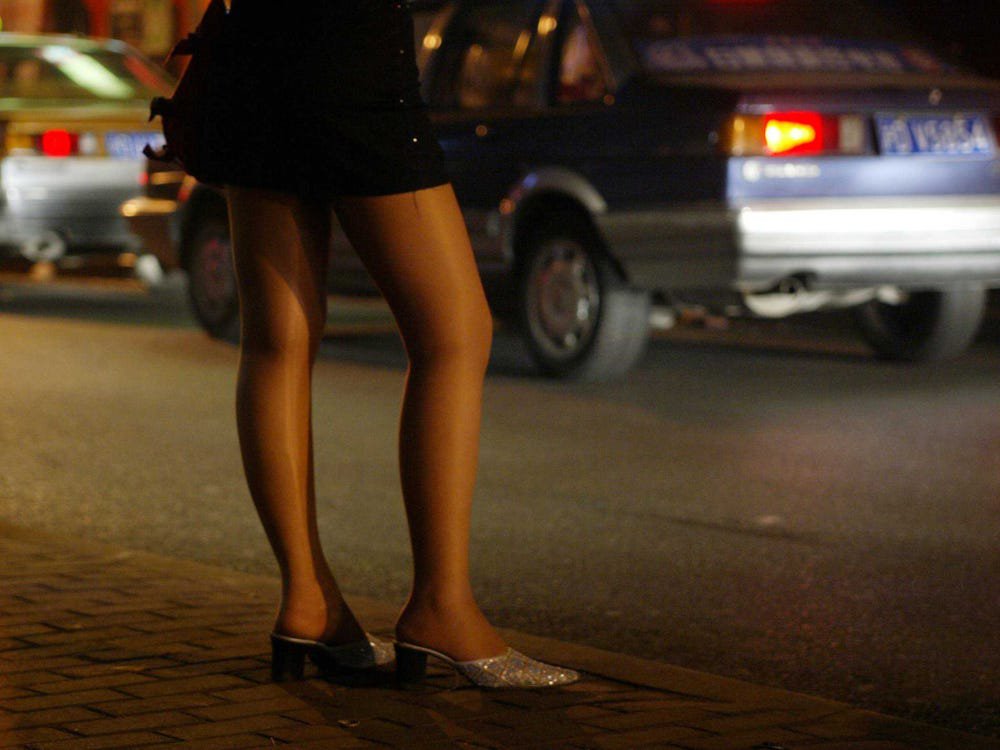 via
Business Insider
3. Do you really care about the size of breasts or a penis?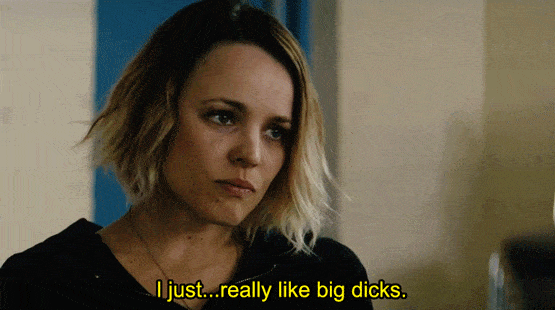 Would you consider using a sex toy?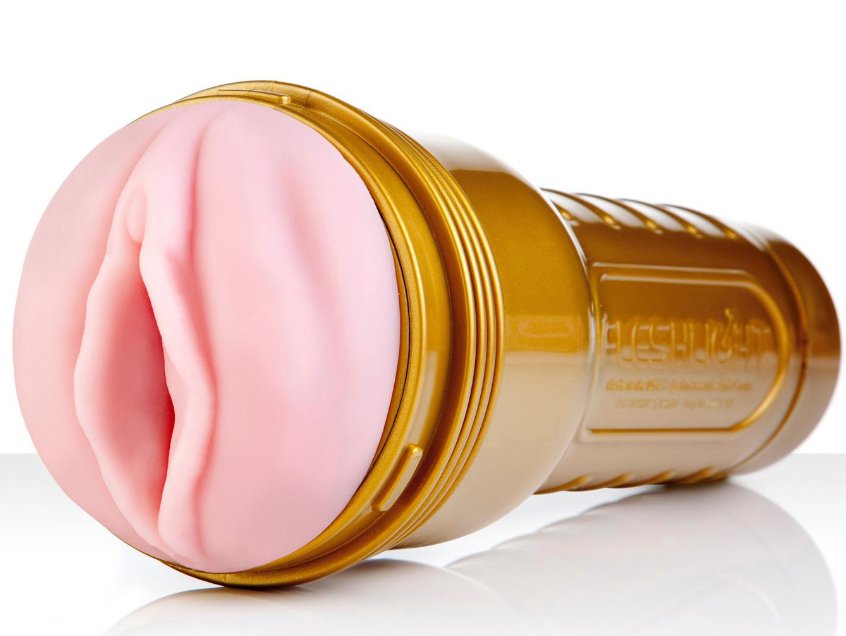 via
Rollingstone
5. How often do you watch porn?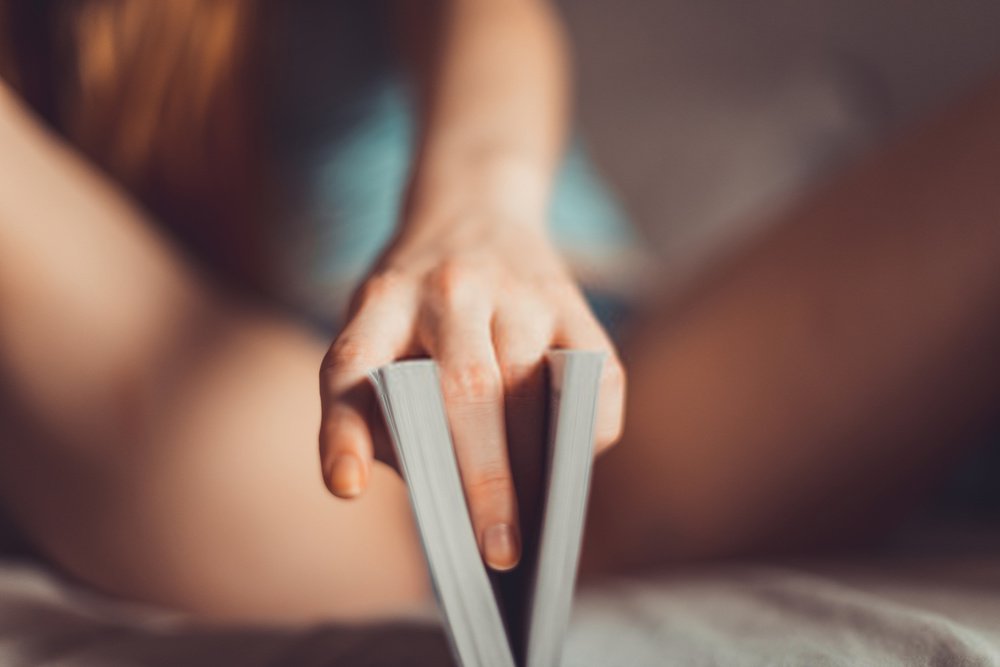 6. How long do you go down on her?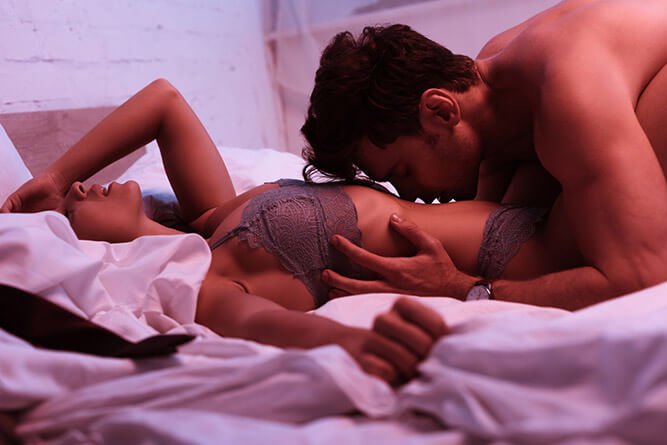 via
Rising Master
7. Clothes on or off?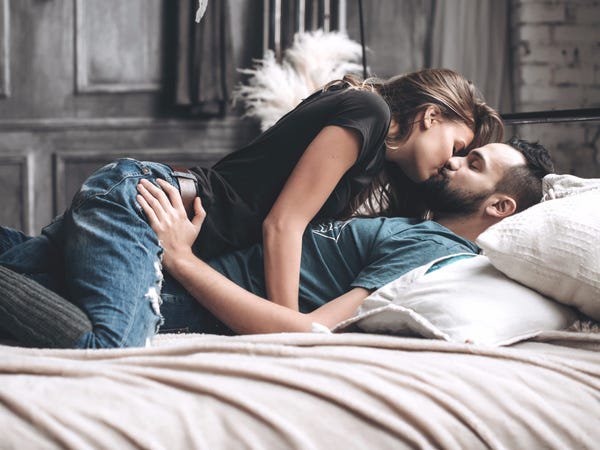 8. You haven't seen your partner in months. What do you do, when you meet?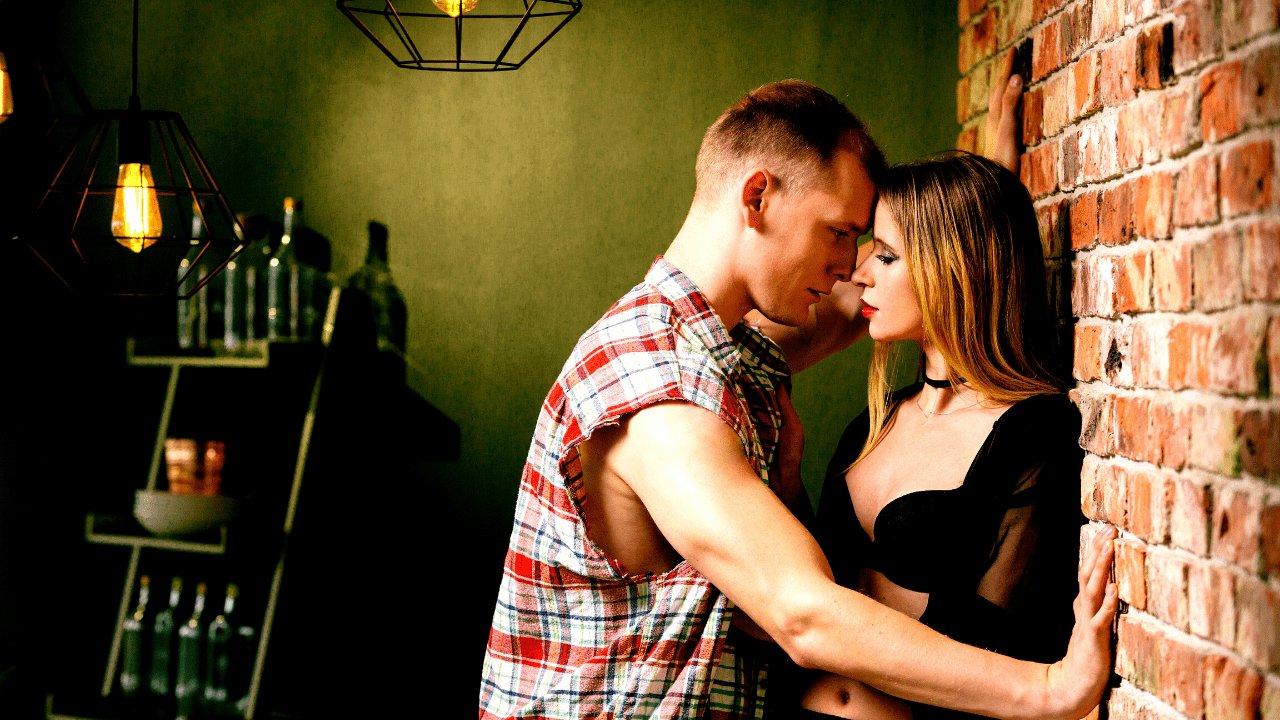 via
The Fearless Man
9. What animal do you associate most with in terms of your sexual prowess?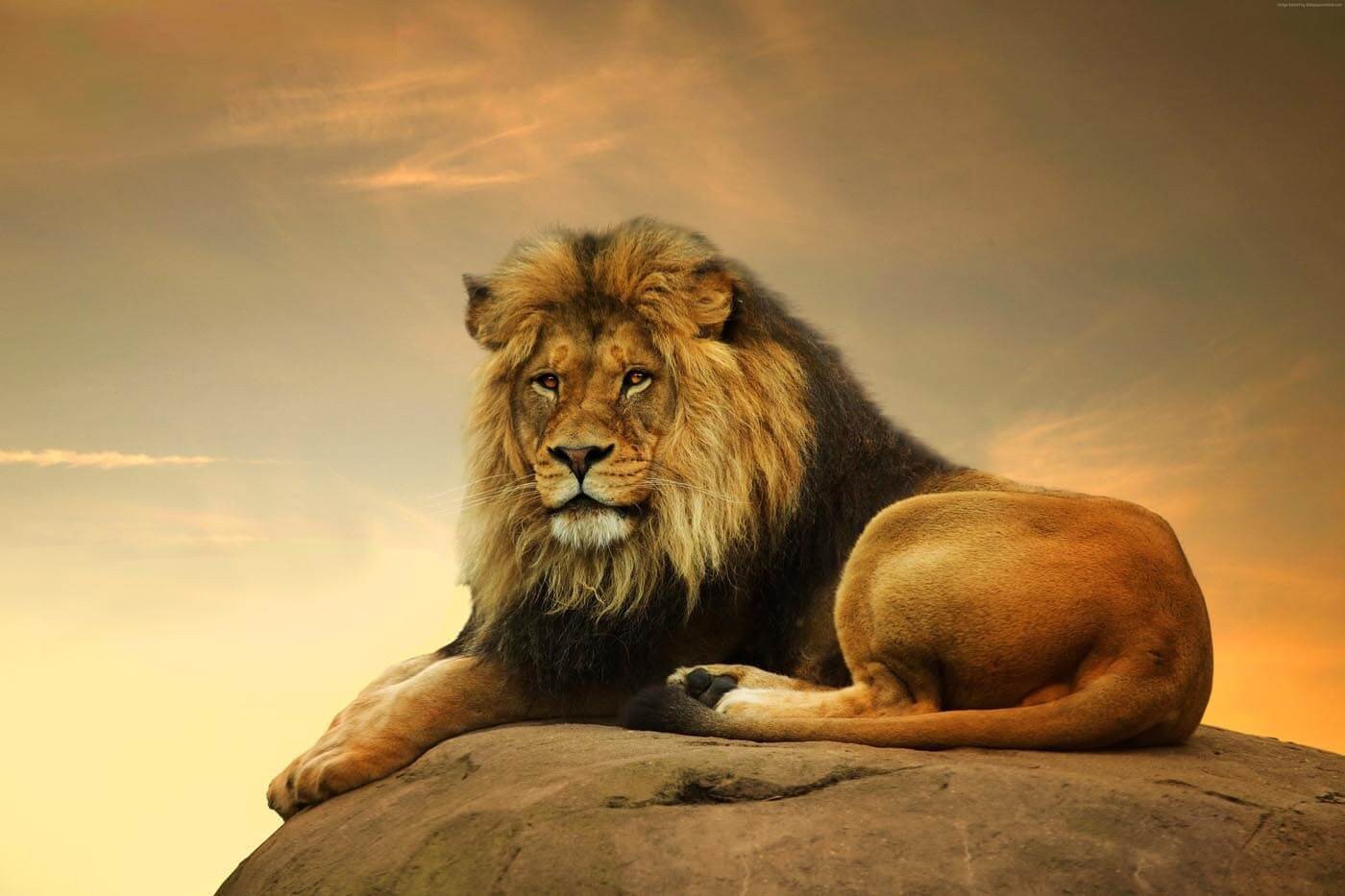 10. Music that gets you in the mood for sex?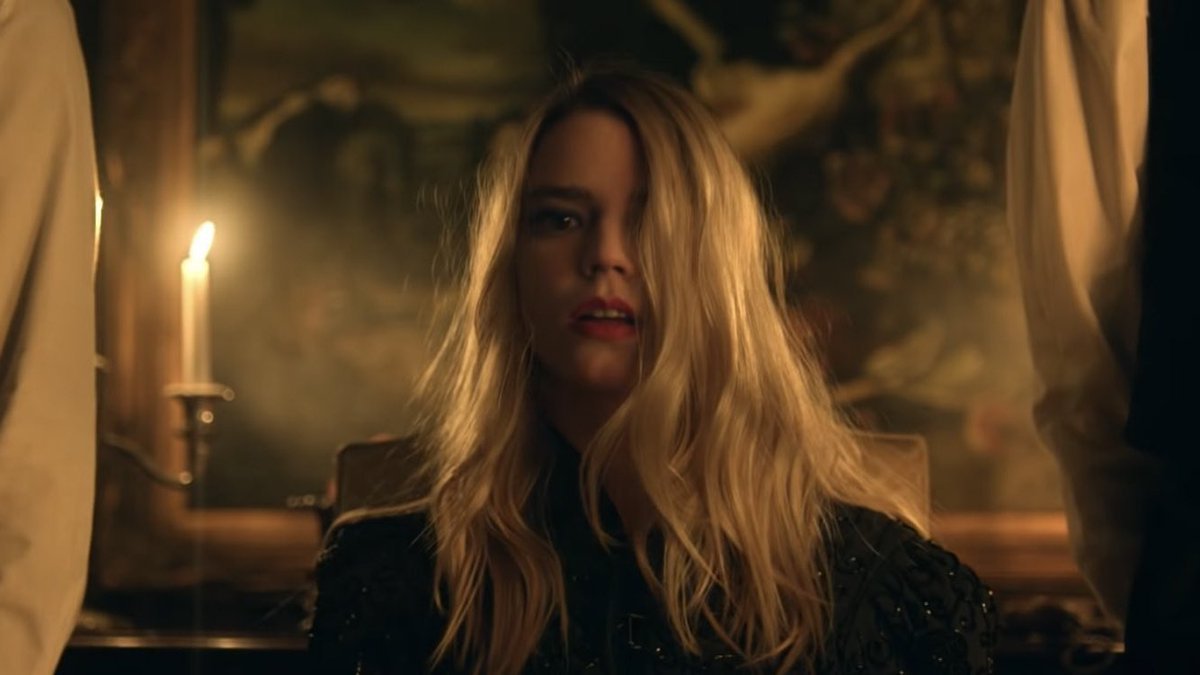 Now then, don't take this too seriously and start killing people. You're just Babloo from West Delhi. Calm down.