Towards the end of the trailer of Srijit Mukherjee's Begum Jaan, the title character (played by Vidya Balan) says something that really makes you sit up and take notice of the film. Being given a month's notice to vacate the area of her brothel, she says with rage, 
"Mahina humein ginna aata hai sahab, har baar saala laal karke jaata hai."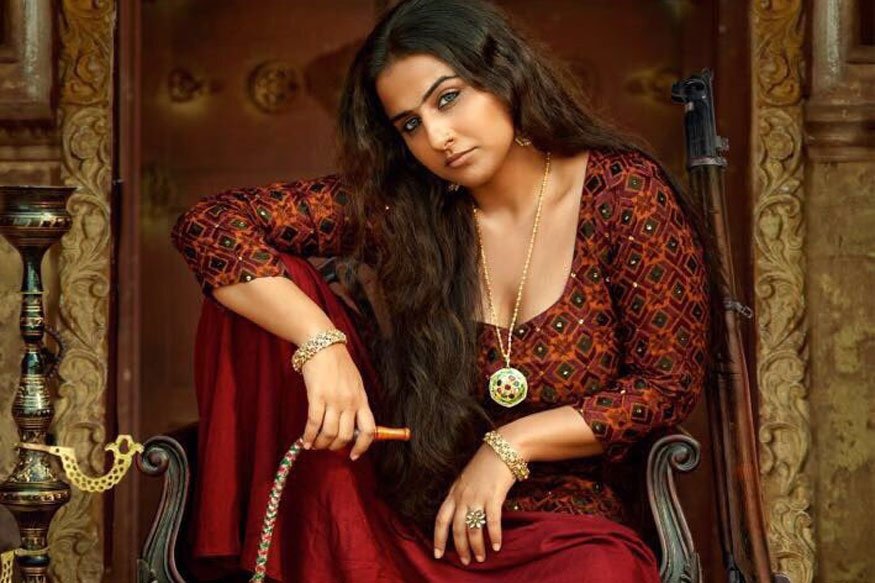 It startles you, and yet one cannot not be impressed at the sheer wit. It is also important to note that the quintessential Bollywood leading lady would not crack a line like that. It is, perhaps, Balan's character as a sex worker which liberates her to say things, women in Bollywood wouldn't usually say. It's something which becomes her license for being unapologetic about her foul mouth.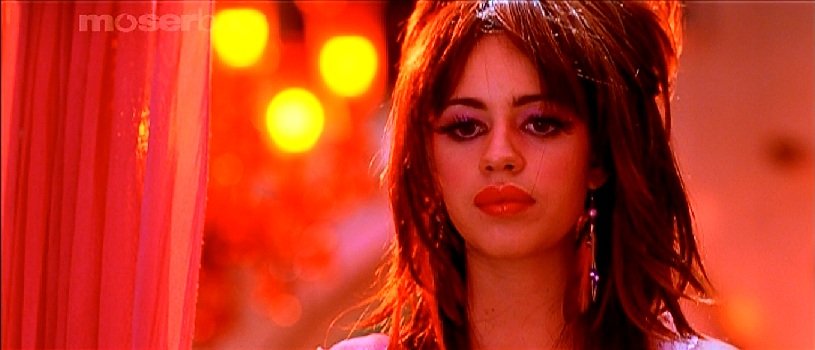 And this has been a trope with Bollywood films for as long as I can remember. Chanda in Anurag Kashyap's Dev.D runs away from her cursed life and starts living on her own terms. She attends college by day, entertains clients by nightfall (no pun intended). She rides her own bike, she chooses to fall in love with a 'client', even protecting him from getting ripped off by her pimp. She even refuses to entertain a client when she feels like, and no one gives her a lecture about her 'duty' which other women have to face periodically.
Chanda, just like Chandramukhi in Bhansali's Devdas, stands up for herself in a world where most women don't. What is it that liberates these characters? The stigma of the society? Probably an attitude of what could be worse? It is incredible to see A-list actors pick characters as strong and fierce as these, and overcome the typical mindset of how a leading lady ought to be and normalise such women in Bollywood movies.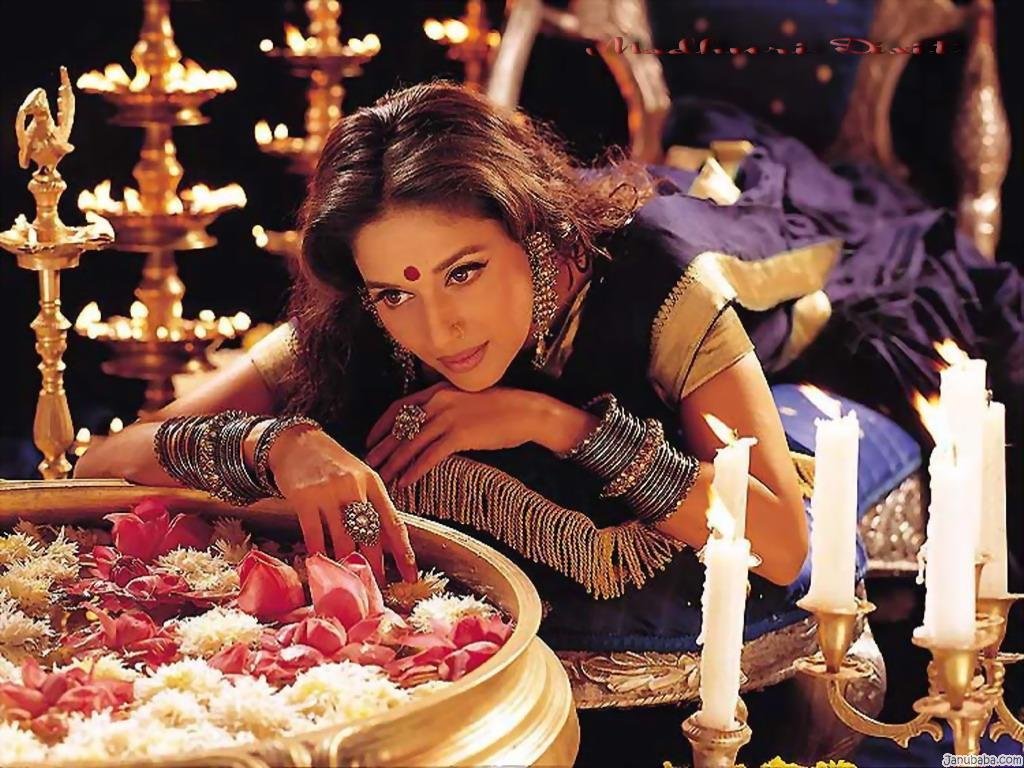 Having grown up with a steady diet of these films, my introduction to one such character was Preity Zinta in Chori Chori Chupke Chupke, closely following the Julia Roberts' template of Gary Marshall's Pretty Woman. Borrowing from its Hollywood counterpart, she refuses her services to the leading man's friend. Forcing himself on her, she fights back – making a strong point about consent long before it was debated in Bollywood.
While many may argue that it was a rather romantic version, there were certain aspects of the character that made it stand out as a fairly strong woman.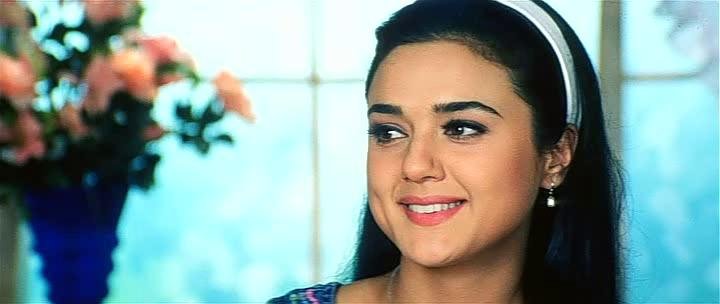 Kareena Kapoor, one of the flag-bearers of Bollywood's glamour women, has played the character of a sex worker on two occasions. For the first time in Sudhir Mishra's Chameli, where she appears in gaudy makeup which the audience finds repulsive at first. And (just like in the case of Rahul Bose's character) when they get to know the person, the cosmetics don't matter anymore.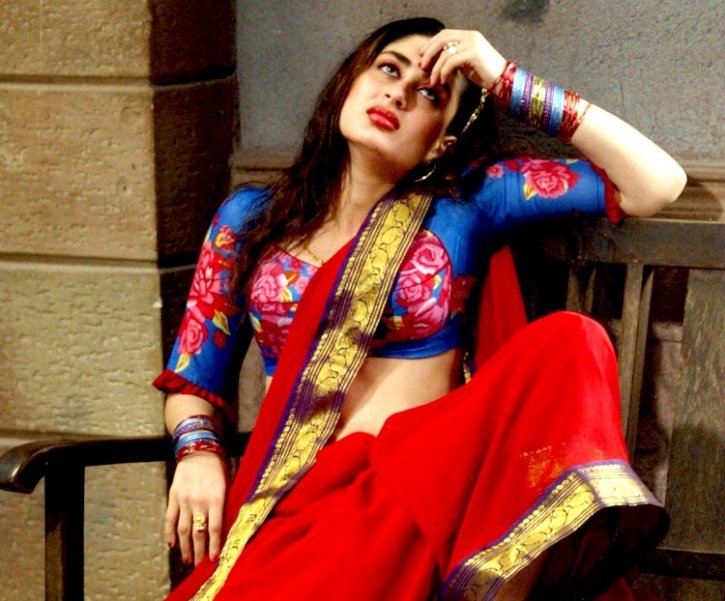 Tabu's character Mumtaz in one of Madhur Bhandarkar's better films Chandni Bar, exercises the agency of her own body, as she sells it to support her alcoholic uncle and later to come up with money to bribe her son out of jail. She strives to keep her children away from the exploitation she faced in her life, keeping them afar from her doomed existence. She isn't successful, but her determination doesn't waiver.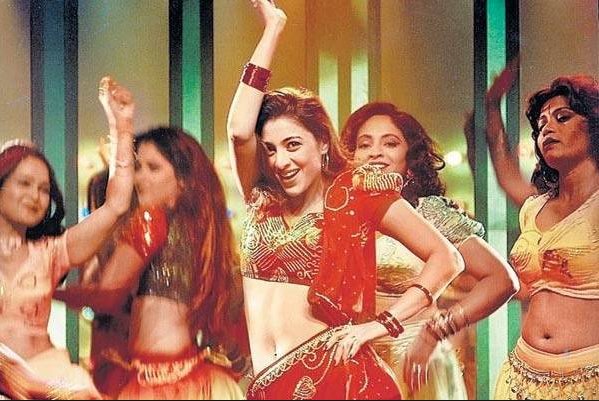 A character like this has probably been one of Bollywood's biggest wins, right from the times of Waheeda Rehman in Pyaasa. However, we need to acknowledge the fact that even though 'these women' are depicted as fiercely independent and strong, we need to see more of such women on the big screen.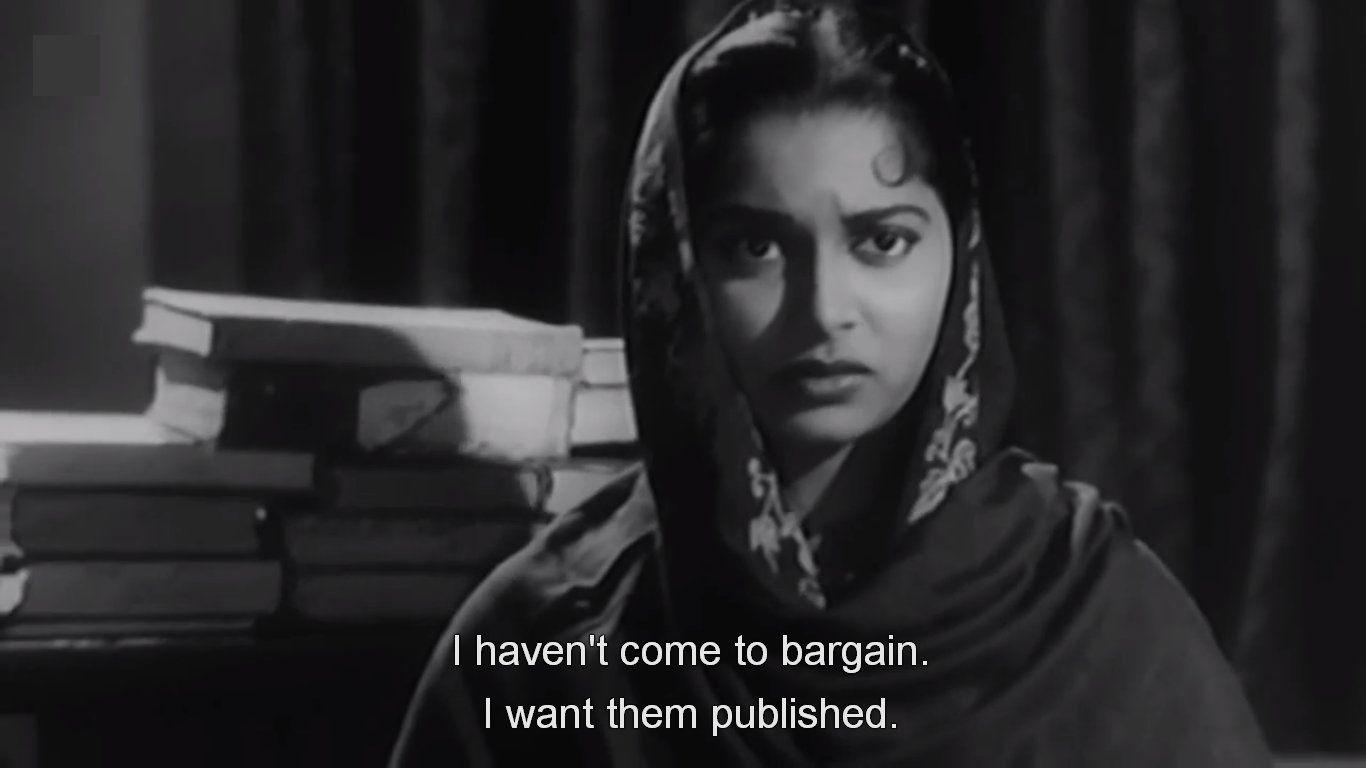 With the release of Vidya Balan starrer Begum Jaan, maybe Bollywood can learn to write strong female characters who do/say what they feel like without necessarily having to play a sex-worker. 
As for Vidya Balan, I cannot wait for her to shatter perceptions around what a leading lady can say on the big screen.