Facing sexism is an everyday affair for us women, irrespective of where we are in the world, or what kind of lives we lead. From regular people like us trudging through life, to Bollywood A-listers, we're all victims of patriarchy.
The amount of sexism that exists in Bollywood is only too transparent. But then again, because of the extent of influence Bollywood has on all our lives, when prominent actresses come forth and unabashedly call out the blatant gender bias that exists in our society, it is extremely inspiring.
Here's a list of actresses who have spoken out about the sexism Bollywood is replete with:
1. When Anushka Sharma brought forth the point that actresses get asked irrelevant questions by the media. The kind of questions that actors never have to face.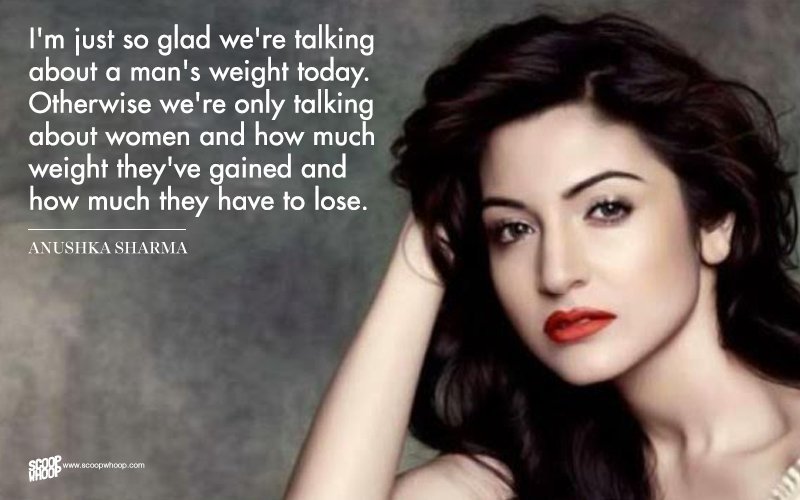 2. When Sonam Kapoor shut down misogyny on her Twitter thread when she was called a 'bimbo' for voicing her opinions.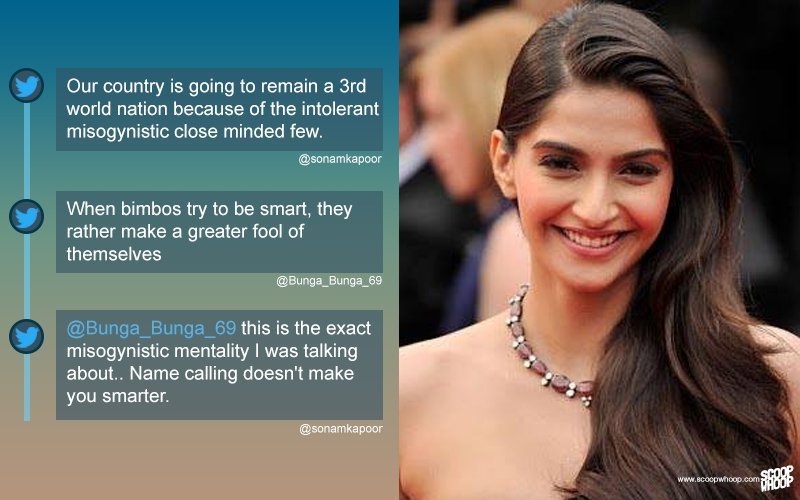 3. When Huma Qureshi raised pertinent questions about the safety of women in the nation.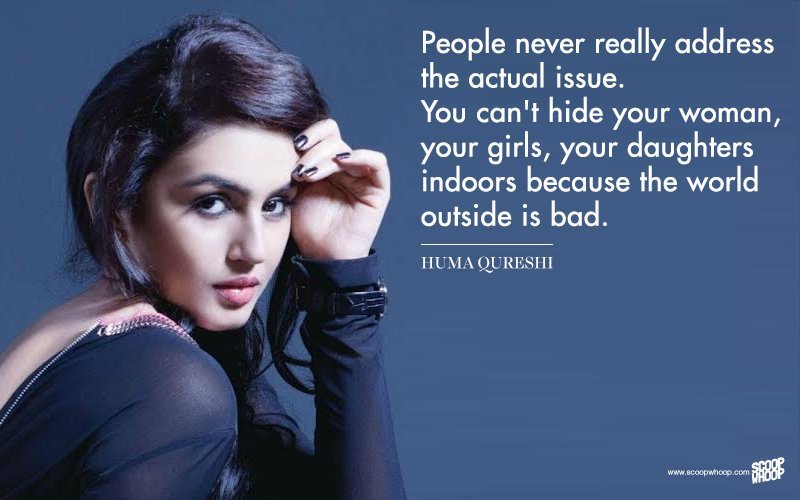 4. When Shruti Seth stood up against trolls on social media who resorted to sexist remarks in response to her disagreement on the #selfiewithdaughter trend.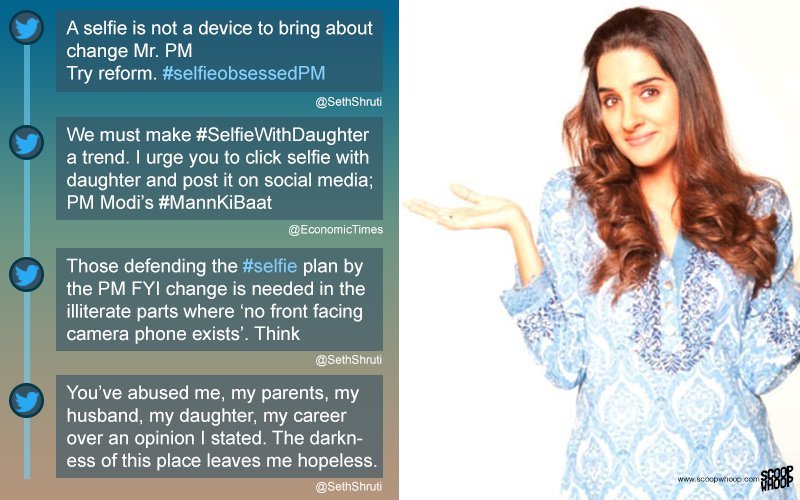 5.When Kangana was asked about the 'shelf life' of actresses in Bollywood.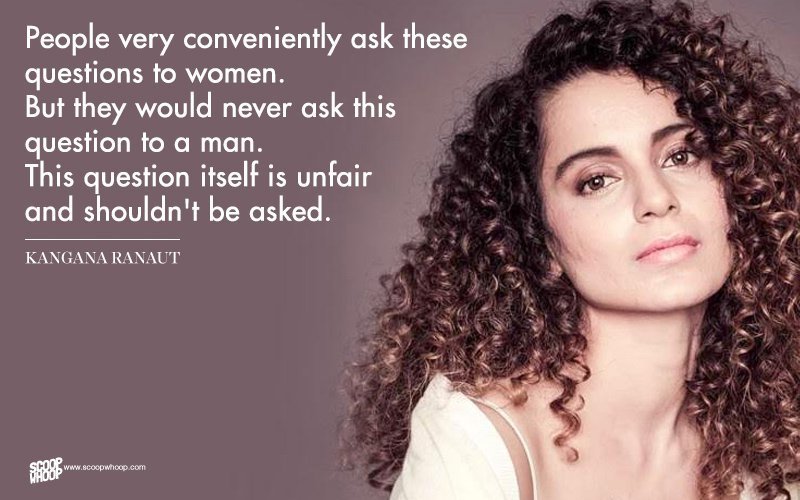 6. When Deepika Padukone lashed out at a leading news publication for their attempt at turning a clip of her cleavage into sensational news.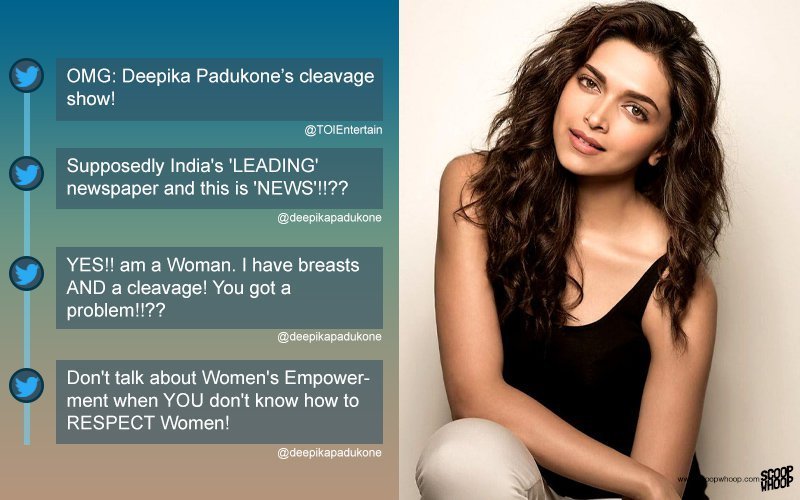 7. When Kirron Kher spoke out in Parliament about the way we bring up our children and perpetuate patriarchal notions from generation to generation.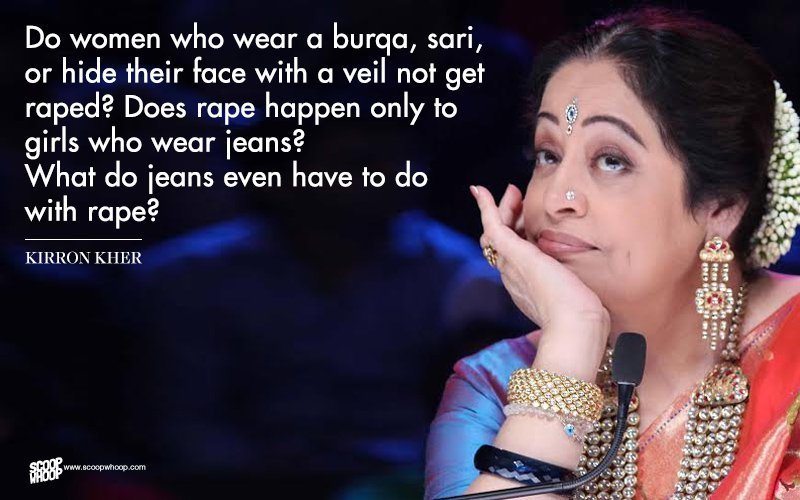 8. When Priyanka Chopra called out the inherent BS in victim blaming.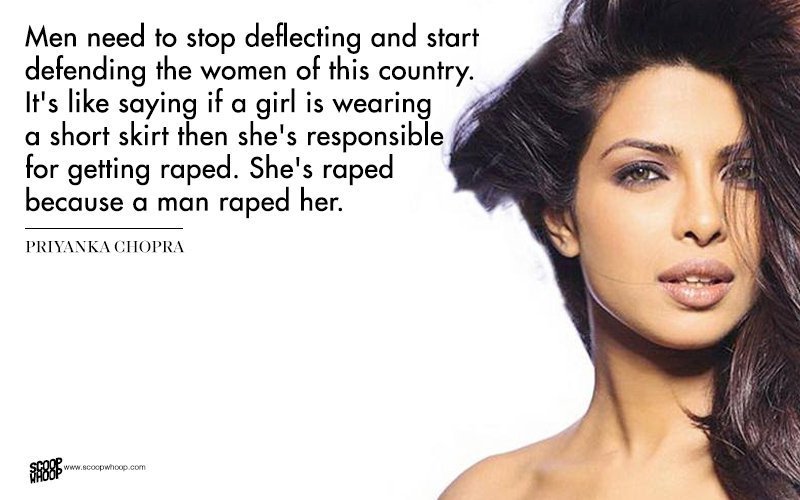 9. When Parineeti Chopra quite rightly lashed out at a reporter for not having any idea about menstruation and calling periods a 'problem'.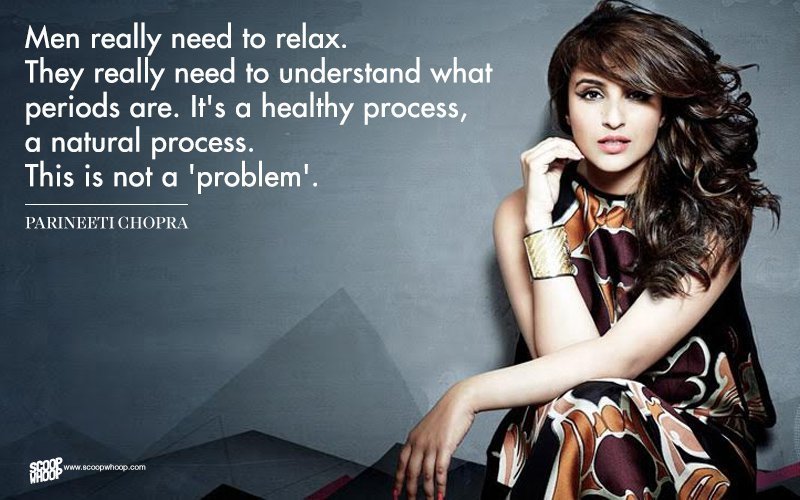 10. When Sonakshi Sinha responded to KRK's misogynistic twitter post with a very apt slap threat.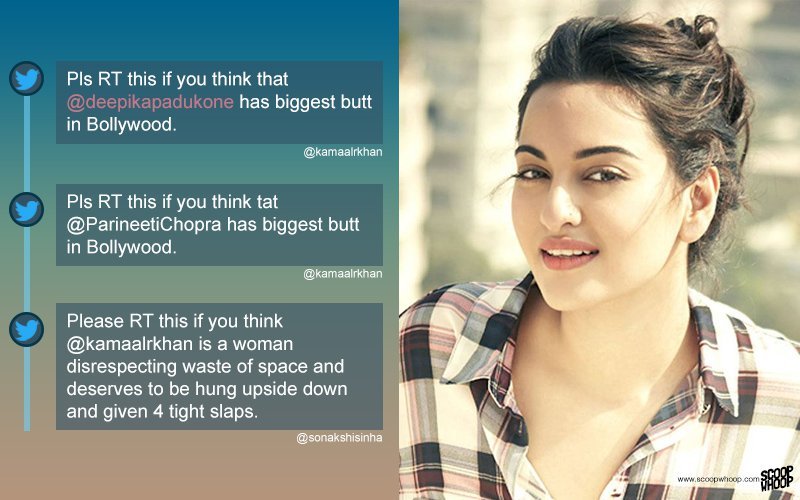 11. When Vidya Balan pointed out that it is sexist to refer to her as a 'hero' for her powerful performances.